US intelligence agencies and Microsoft have detected the presence of an unidentified computer code that has been surfacing within telecommunications systems across Guam and various other locations across the US, The New York Times reported.
Microsoft, a US-based Tech Giant, has attributed the code installation to a hacking group associated with the Chinese government, causing significant concern. 
The reason for the alarm stems from the fact that Guam, with its strategic ports and extensive US air base, holds immense importance in any potential American military response to China's invasion or blockade of Taiwan.
The report said this code was installed with "great stealth," often utilizing routers and other commonly used internet-connected consumer devices.  
This approach was employed to deliberately complicate the tracking process of the intrusion, adding an extra layer of difficulty for investigators.
The specific code in question is called a "web shell." It is a malicious script that grants unauthorized remote access to a server. Home routers, especially older models lacking updated software and security measures, are particularly susceptible to such vulnerabilities.
Microsoft has identified the hacking group responsible for the code as "Volt Typhoon" and has attributed its actions to a state-sponsored Chinese initiative.
The targets of this effort extend beyond critical infrastructure, including communication networks and electric and gas utilities, to encompass maritime operations and transportation systems. 
Although the current intrusions seem to be primarily focused on espionage, the concerning factor is that the code has the potential to bypass firewalls. 
The NYT said that if the Chinese authorities decide to do so, they could employ the code for destructive purposes, enabling devastating attacks. 
According to Microsoft, no evidence indicates that the Chinese hacking group has utilized the gained access for offensive attacks.
In contrast to Russian groups, Chinese intelligence, and military hackers generally prioritize espionage activities rather than engaging in offensive cyberattacks.
The report noted that the detected code is just one aspect of a comprehensive Chinese intelligence-gathering campaign that extends across various domains, including cyberspace, outer space, and even the lower atmosphere, as revealed through the recent balloon incident.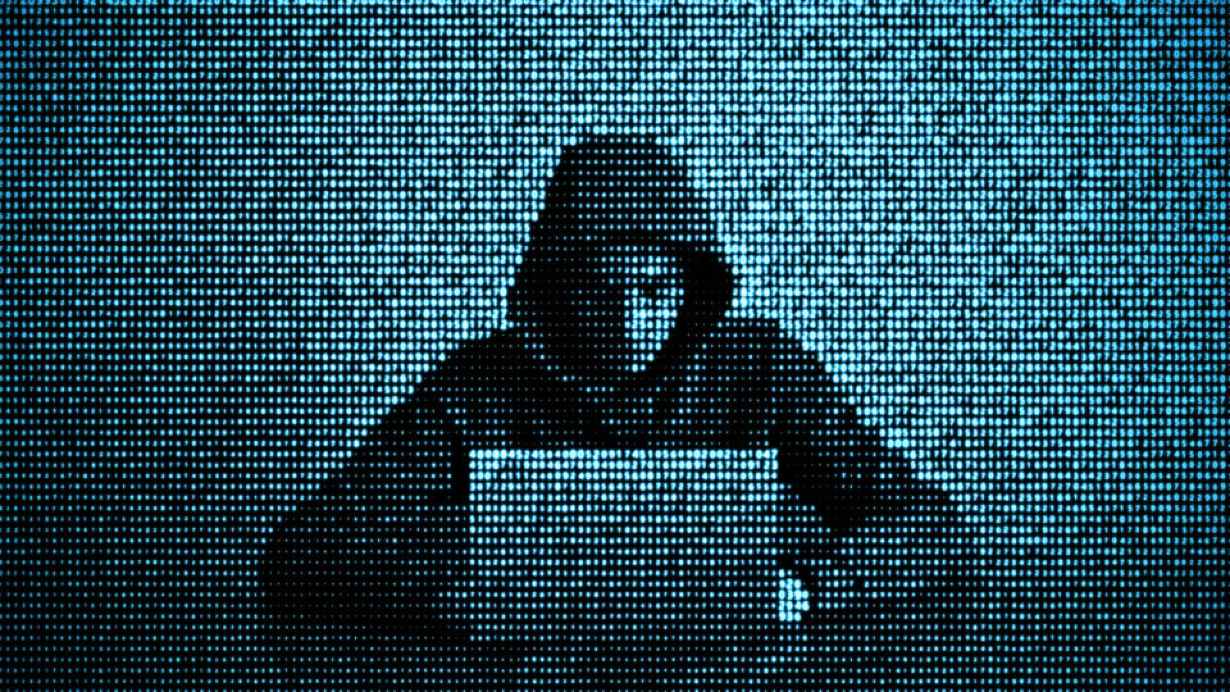 Concerns Over Targeting Guam
China has consistently denied involvement in hacking into American networks, even in notable instances like the theft of security clearance files from the Office of Personnel Management (OPM) during the Obama administration. 
The OPM breach involved the exfiltration of sensitive data from approximately 22 million Americans, including six million sets of fingerprints. This cyberattack spanned several months and had significant implications. 
As a result of the incident, the-then President Barack Obama and President Xi Jinping reached an agreement that temporarily decreased malicious Chinese cyber activities. 
Meanwhile, the latest instance highlighted that telecommunications networks are desirable targets for hackers due to their criticality, and the network in Guam holds particular significance for China. 
This is because military communications frequently utilize commercial networks, making them an appealing target for intelligence-gathering.
By infiltrating Guam's telecommunications system, China could gain access to sensitive military communications and intelligence.
The emphasis on Guam has drawn significant attention from officials evaluating China's potential to attack or disrupt Taiwan. President Xi Jinping has set a target for the People's Liberation Army to be prepared to seize Taiwan by 2027. 
However, several US officials have also clarified to Congress that this directive does not necessarily indicate a definitive decision to conduct an invasion. 
In numerous tabletop exercises carried out by the United States in recent years to simulate potential attack scenarios, it has been anticipated that in the event of a conflict, China's initial actions would disrupt American communications and impede its response capabilities. 
These exercises envision attacks targeting satellite and ground-based communication systems, mainly focusing on installations where American military assets would be mobilized.
Among these installations, Guam holds significant importance. Andersen Air Force Base, located in Guam, would be a crucial launching point for numerous Air Force missions to defend the island. 
Additionally, a Navy port in Guam is essential for American submarines. Given its strategic significance, Guam is a prime target in the simulations due to its role in supporting and coordinating military operations in the region.