Amid reports of US encirclement of China by arming its allies with F-35 5th Generation Joint Strike Fighter Aircraft, China is now developing a new stealth, twin-seater jet based on its own aircraft – the J-20 which will act as an early-warning aircraft. 
Amid US-China Row; Japan To Militarize Mage Islands With Stealth F-35 Jets
The new variant based on the J-20 is intended to be a command and control center for friendly aircraft operating in the area as an early warning aircraft. It may also be used to guide the munitions launched by other aircraft over the intended target area.
The aircraft would be the first in its class to employ twin-seater variants, compared to the current production American F-22 Raptors, F-35 and Su-57 which are single-seater aircraft.
On Saturday, South China Morning Post revealed that the Chengdu Aircraft Design Institute (CADI) is working to develop a new "breakthrough" variant of the J-20 which would employ as a mobile command and control (C2) aircraft. The new variant is expected to have better avionics than its predecessors.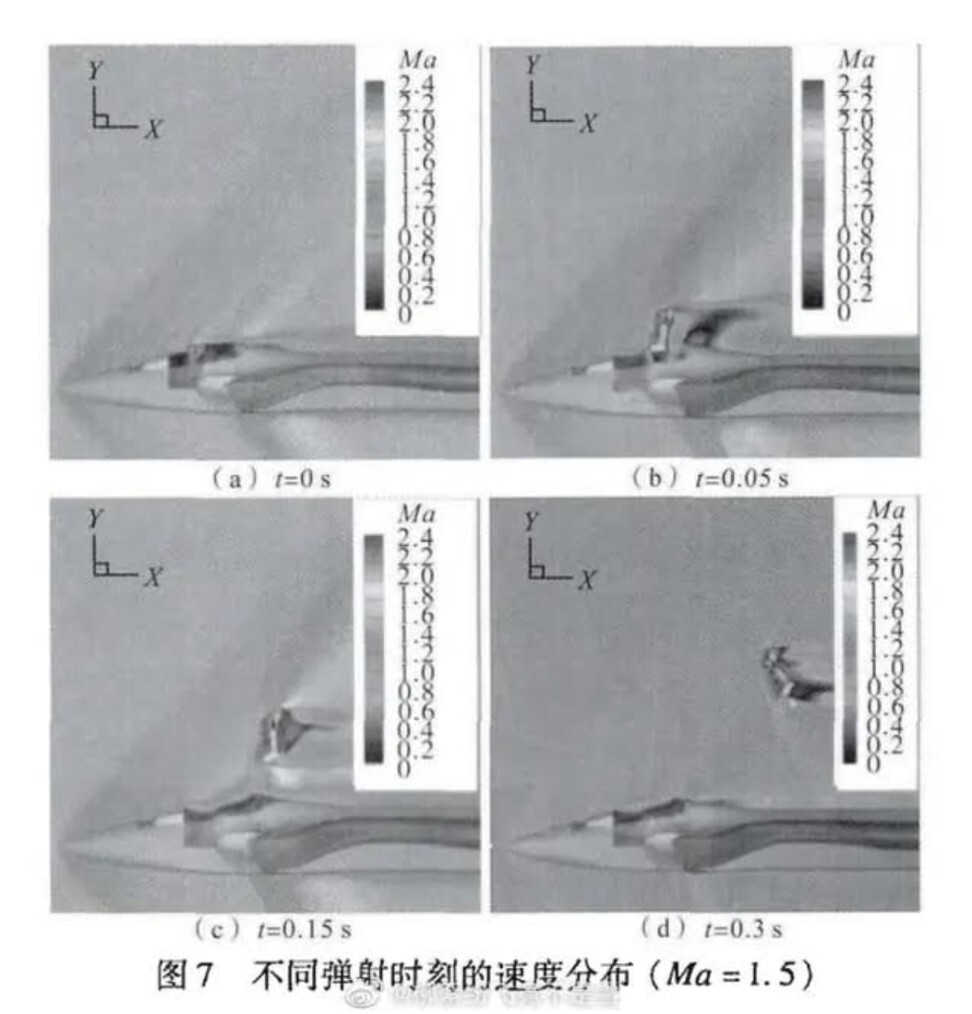 The revelations came after a report emerged on War Industry Black Technology, a social media platform run by Shenzhen-based Quantum Defense Cloud Technology which displayed the design of a twin-seater variant similar to the Su-34 undergoing design and development stage. It was said that the aircraft would serve as an early warning aircraft.
The new plane is set to be a 5th-generation design with supersonic cruise capability and is said to be similar to the Russian Su-34 twin-seater supersonic medium-range fighter-bomber, featuring a side-by-side cockpit to ensure a better cooperative environment for the pilots.
However, the plane is not expected to be used for bombing roles and would be equipped with a more fighter-centric payload. "It is not a real bomber. To maintain stealth and agility, all missiles should be put inside the bays, which means only light air-to-air bombs are allowed", a source told SCMP.
The vulnerabilities of carrying air-to-ground munitions were also highlighted, stating "All bombers carrying heavy bombs would be easily detected by the integrated air defense system (IADS), which means two-seater stealth fighters could not cause any threat to American military bases or even aircraft carrier strike groups."
The J-20 is designed as a platform which would be able to accommodate innovations and allow development of new variants. According to a military insider, CADI's main focus is to develop a carrier-based fighter for PLAN's new generation aircraft carrier Type 002- which is currently in final assembly featuring CATOBAR facility.