China cannot be a reliable mediator between Russia and Ukraine due to Beijing's ulterior motives in prolonging the war, Czech President Petr Pavel said in an interview with Politico on April 25.
He underscored that China gets cheap oil, gas, and other resources from Moscow in exchange for promises of "partnership." "It is also good for Beijing that the US-led West is becoming engaged and weaker by helping Ukraine," Pavel said.
"I believe that it is in China's interest to prolong the status quo because it can push Russia to a number of concessions."
Pavel believes that Beijing 'learns' every day from the war, drawing lessons from the reaction of Western countries.
"China is taking lessons out of the conflict every day; they closely follow what Russia is doing, how the West is reacting," Pavel said. "I don't think China has a real interest to resolve the war in a short time."
Earlier, China's ambassador to France shocked the world by stating that former Soviet republics "do not have a current status in international law." When asked about his position on the annexation of Crimea, he replied, "It depends on how you look at the issue," adding that the peninsula "was initially Russian."
Europe Registers A Rise Of 13% In Military Spending
The invasion of Ukraine by Russia has sent Europe into a tizzy with the exponential rise in military expenditure in the last year by European countries. Europe saw an increase of 13% in military spending in the previous year, equivalent to the Cold War era, as per the latest SIPRI report released on Monday.
According to the Stockholm International Peace Research Institute (SIPRI) report, the total global military expenditure increased by 3.7% in real terms in 2022 to reach a new high of US$2,240 billion. Military expenditure in Europe saw its steepest year-on-year increase of more than 13% in at least the past 30 years.
As per the SIPRI-2023 report, the Ukraine-Russia war has increased military spending in Europe. Military expenditure by states in Central and Western Europe totaled US$345 billion in 2022. In real terms, spending by these states for the first time surpassed that in 1989, as the Cold War was ending, and was 30% higher than in 2013.
Several states significantly increased their military spending following Russia's invasion of Ukraine in February 2022, while others announced plans to raise spending levels over periods of up to a decade.
"The continuous rise in global military expenditure in recent years is a sign that we are living in an increasingly insecure world," said the think-tank report. "States are bolstering military strength in response to a deteriorating security environment, which they do not foresee improvement in the near future."
Some of the sharpest military expenditure increases were seen in Finland (+36%), Lithuania (+27%), Sweden (+12%), and Poland (+11%). The United Kingdom had the highest military spending in Central and Western Europe at US$68.5 billion, of which an estimated US$2.5 billion (3.6%t) was financial, military aid to Ukraine.
Military spending by NATO members totaled US$1232 billion in 2022, which was 0.9% higher than in 2021.
"While the full-scale invasion of Ukraine in February 2022 certainly affected military spending decisions in 2022, concerns about Russian aggression have been building for much longer," said the report. "Many former Eastern bloc states have more than doubled their military spending since 2014 when Russia annexed Crimea."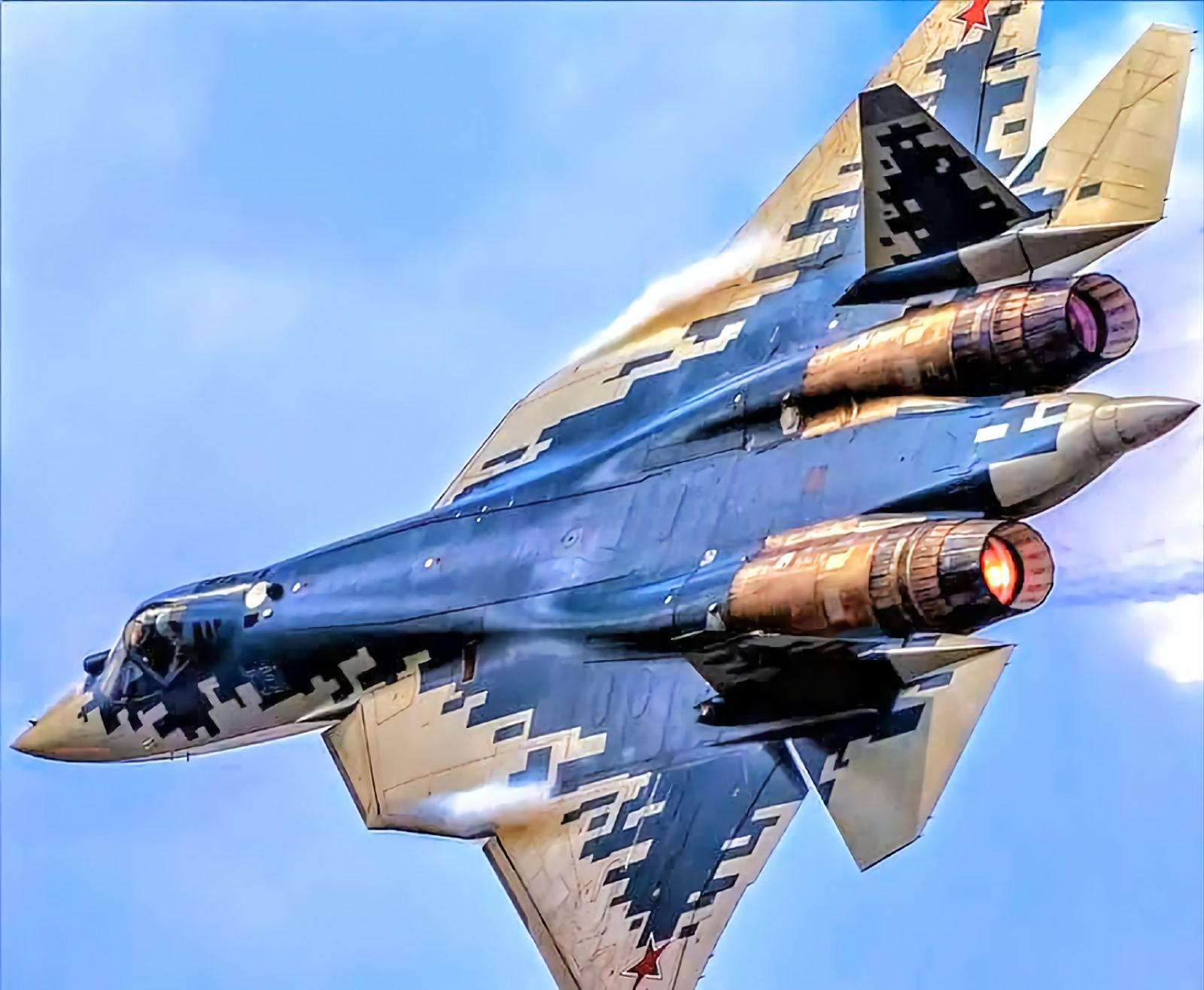 According to the SIPRI report, Russia and Ukraine raised military spending as war rages between two erstwhile USSR countries.
Russian military spending grew by an estimated 9.2% in 2022 to around US$86.4 billion. This was equivalent to 4.1% of Russia's gross domestic product (GDP) in 2022, up from 3.7% in 2021.
Ukraine's military spending reached US$44.0 billion in 2022. At 640%, this was the highest single-year increase in a country's military expenditure recorded in SIPRI data. As a result of the rise and the war-related damage to Ukraine's economy, the military burden (military spending as a share of GDP) shot up to 34% of GDP in 022 from 3.2% in 2021.
The three largest spenders in 2022—the United States, China, and Russia—accounted for 56% of the world's total, according to new data on global military spending published by SIPRI.
The United States remains by far the world's biggest military spender. US military spending reached US$877 billion in 2022, 39% of total global military expenditure and three times more than the amount spent by China, the world's second-largest spender.
China remained the world's second-largest military spender, allocating an estimated US$292 billion in 2022. This was 4.2% more than in 2021 and 63% more than in 2013. China's military expenditure has increased for 28 consecutive years.
Japan's military spending increased by 5.9% between 2021 and 2022, reaching US$46 billion, or 1.1% of GDP. This was the highest level of Japanese military expenditure since 1960.
A new national security strategy published in 2022 sets out ambitious plans to increase Japan's military capability over the coming decade in response to perceived growing threats from China, North Korea, and Russia.
India's military spending of US$81.4 billion was the fourth highest in the world. It was 6% percent more than in 2021. In 2022 military spending by Saudi Arabia, the fifth biggest military spender, rose by 16% to reach an estimated US$75 billion, its first increase since 2018.
Penned By: Neeraj Rajput
Please email us at etdesk (at) eurasiantimes.com