The Chinese Air Force (PLAAF) has fast-tracked its pilot recruitment and training process after China ramped up its production of warplanes, setting a record last year.
The People's Liberation Army (PLA) Air Force has established a new personnel training program, and its first batch of pilots, trained on the J-10 medium-weight, single-engine, multirole combat aircraft, graduated from the Shijiazhuang Flight Academy, the Chinese state-owned media outlet, Global Times reported on July 24.
The Shijiazhuang Flight Academy first received J-10 fighter aircraft in 2020, which are used for this new pilot training program.
Under the old training program, a pilot cadet would take four to six years of flight training to qualify to operate a fourth-generation fighter jet. According to Global Times, the new program has decreased that duration to three years.
The pilots that have passed out of this new program have an average age of 23, and they were selected from pilot cadets who trained with CJ-6 trainer aircraft at the Aviation University of Air Force, following which they trained on JL-10 advanced trainer jets and then switched to train on J-10s in July 2021.
On the J-10s, these pilots completed a high-standard, realistic training curriculum involving air-to-air mock combat against instructors and air-to-ground combat against air defense troops of the PLA, according to Global Times.
"This group of pilot cadets will become an important force in air combat, which has key significance in the promotion of the Air Force's strategic transformation and it's carrying out of duties and missions in the new era," Xie Hao, a brigade commander at the Shijiazhuang Flight Academy was quoted as saying by Global Times.
Even the PLA Navy recently finished its annual recruitment of pilots for shipborne aircraft, according to a video released by the PLA Navy's official Weibo account on July 22.
"Out of the newly recruited pilot cadets, 41.5% are qualified to learn to fly carrier-based fighter jets. This is enough to meet the demand for personnel training of carrier-based fighter jets," Chu Hanqiang, head of the PLA Navy's pilot recruitment office, said.
The rest of the pilots are expected to learn to fly other jets, including carrier-borne early warning aircraft, transport aircraft, or shipborne helicopters.
Following the launch of China's third aircraft carrier, the Fujian, which is also the first Chinese carrier with electromagnetic catapults for launching aircraft, the PLA Navy needs pilots for a large variety of aircraft, according to the unnamed Chinese military observers cited by Global Times.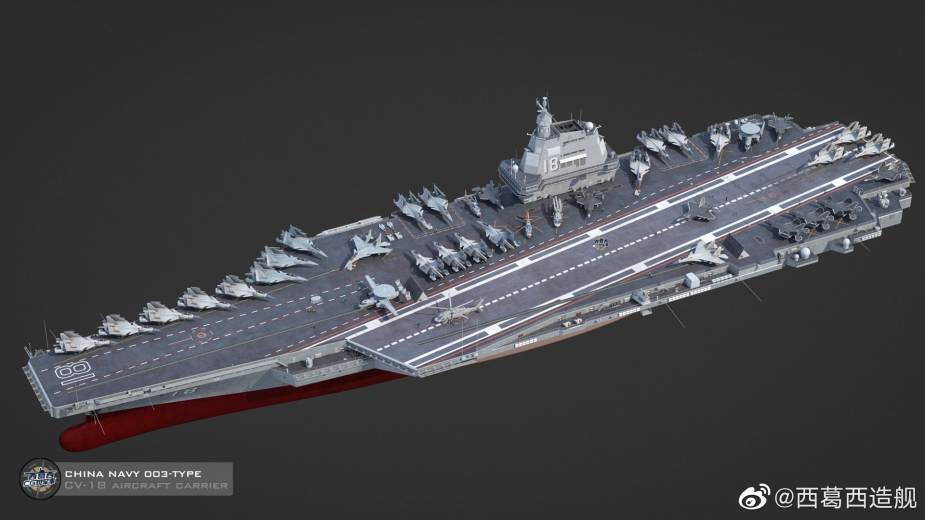 As discussed in a previous Eurasian Times report, electromagnetic catapults, due to their sheer force, can propel heavier aircraft at fast speeds, such as large transport aircraft that are better in terms of range, speed, and cargo capacity when compared to transport helicopters that are generally used on aircraft carriers.
China Rapidly Expanding Its Air Force
The recent acceleration of pilot recruitment and training by the PLA Air Force and Naval Aviation Force has come amid the backdrop of increased production of combat aircraft by the Chinese aviation industry.
Aviation Industry Corporation of China (AVIC) announced in December 2021 that two of its subsidiary companies, the Shenyang Aircraft Corporation, which builds the J-15 carrier-based fighter jet and the J-16 multirole fighter jet, and the Chengdu Aircraft Industrial Group Co Ltd, which produces the J-20 stealth fighter jet and the J-10 fighter jet, broke records in terms of aircraft deliveries due to high demand.
A Chinese military expert explained that a combat capability is developed through a combination of operators, weapons, and equipment. This is why personnel training, weapons, and equipment development must co-occur.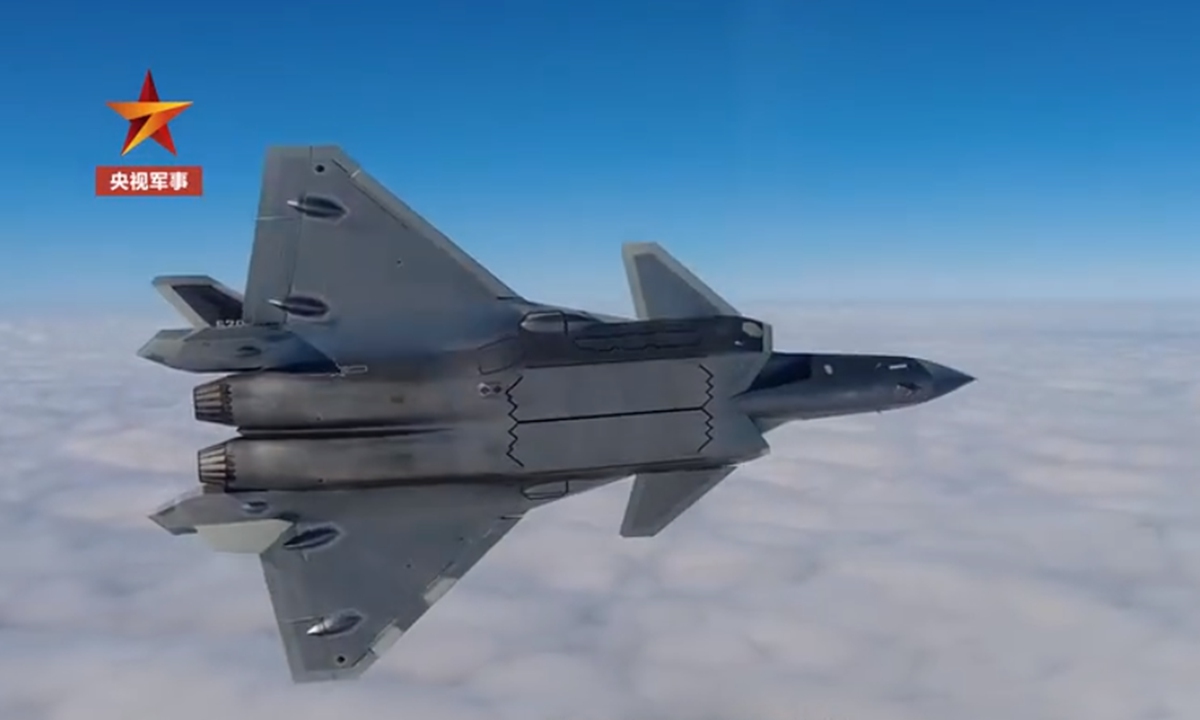 The PLA Air Force is rapidly expanding and modernizing to overtake its US counterpart. Top US defense officials are worried that China could soon surpass the US military in the Indo-Pacific.
As reported by EurAsian Times recently, the US Air Force's (USAF) Deputy Assistant Secretary for Acquisition, Major General Cameron Holt, warned that China is procuring its new military equipment "five to six" times faster than the US.
Furthermore, China is also outmatching the US in testing and incorporating AI into its Air Force, particularly in using AI-enabled drones to conduct mock battles with its manned fighters.
"Nearly 30% of Chinese military contracts involve AI and drones. However, their current focus remains on surveillance," Aerospace and Defense Analyst Girish Linganna told Eurasian Times.