The overcrowding of space has fueled concerns of cyber attacks on satellites. Given the inexpensive and readily available disruptive tools in the digital age, both military and commercial satellites remain vulnerable to hacking by state and non-state actors.
To protect its space assets, China has devised a new cyber defense.
China has developed a new cyber defense infrastructure that can automatically detect security flaws in orbiting satellites, according to military experts participating in the project.
There are thousands of satellites in orbit, each with hundreds of components that could be vulnerable to hackers due to software or hardware flaws.
As launch prices have decreased, there are now more satellites rotating in low earth orbits in 2022, opening the frontier of space to big private sector launch projects. According to the Union of Concerned Scientists, there were 4,852 satellites in orbit at the start of 2022.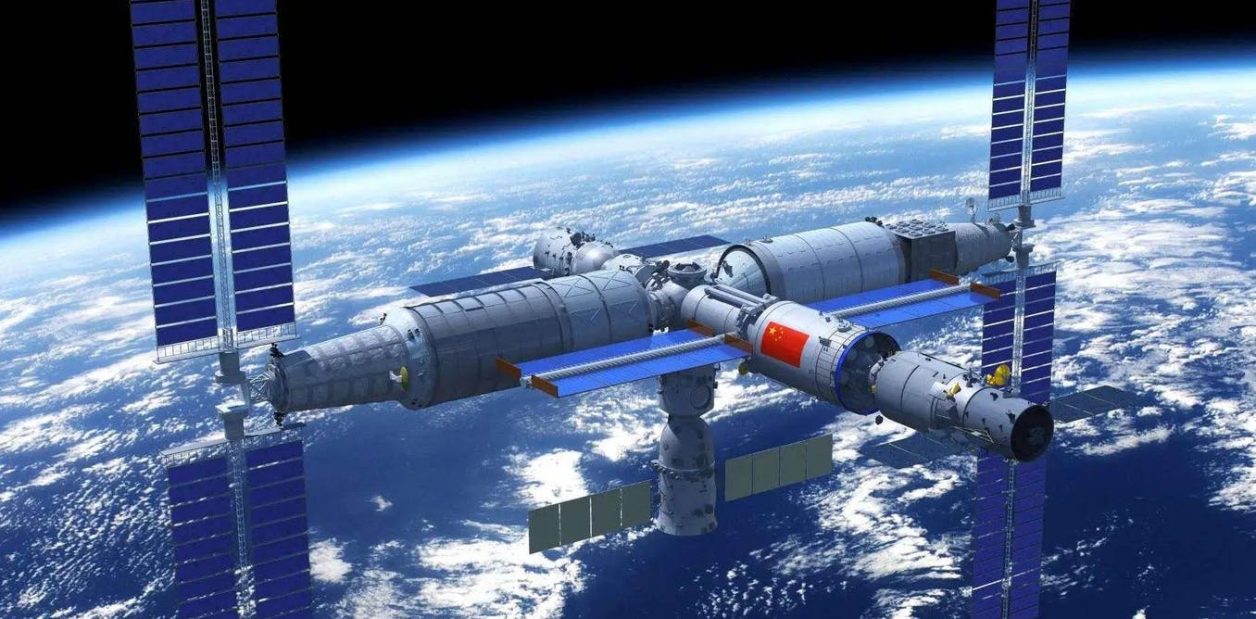 According to the Chinese researchers, the Ontology of Cyber Situational Awareness for Satellites (OntoCSA4Sat), a computer system jointly built by the National University of Defence Technology in Changsha and the Beijing Aerospace Control Centre, has a thorough database of satellites.
Unlike existing publicly available databases, the new technology can identify a satellite's potential flaws, calculate the most effective ways to attack it, and suggest countermeasures.  "The cyber security arms race in space has intensified," Liu Bin, a PLA science and technology lab's chief project scientist, wrote in a research published in the domestic journal Systems Engineering and Electronics late last month.
"For example, the US Space Force has established Space Delta 6, a space cyber combat brigade. The US Air Force and the National Security Agency are also developing space cyber weapons," they wrote, adding that China's space program, faces a "severe threat".
The United States Space Force's Space Delta 6 (DEL 6) is in charge of providing secure access to space via the Air Force Satellite Control Network and defensive cyberspace capabilities for space mission systems. Set up in 2020 in support of US Space Command, it plans, programs, integrates, runs, and maintains command and control and common-user systems.
One of the first 50 Soldiers, Sailors and Marines selected to transfer into the #SpaceForce, Tech. Sgt. Paul Abalos, transferred from the Navy into Space Delta 6 as a defensive cyber operator. https://t.co/De3CwG8PLZ

— United States Space Force (@SpaceForceDoD) October 27, 2021
Further, the creation of a Space Systems Critical Infrastructure Working Group was announced by the Cyber Security and Infrastructure Security Agency (CISA) in May to bring together all space system critical infrastructure stakeholders, according to a Forbes report.
The cyber security of space has assumed extra significance after Russia invaded Ukraine and concerns about a potential hacking effort by the Kremlin.
Top US space officials had warned that Russia's invasion of Ukraine is likely to spread to space, forecasting continued GPS jamming and spoofing and encouraging military and commercial space operators to be ready for cyber attacks.
Hacking A Satellite
According to Chinese researchers, many hackers find it difficult to exploit a satellite system in practice. The location of the ground station and the orbital pattern of the satellite is required to organize an efficient attack against the satellite.
Many satellites' hardware and software are kept secret, and communication methods in orbit are frequently different from those on Earth.
However, the view in the United States is quite contrary to Chinese assertions. The United States Space Force's Gen. David Thompson had earlier told The Washington Post that Russia and China were undertaking daily attacks against American satellites, employing digital attacks, lasers, and radio frequency jamming.
Attacks have been occurring for some years and have recently increased, according to The Hill. Hackers hacked computers that control satellites in the United States in 2018 whereas, in 2019, Iranian hackers attempted to dupe satellite firms into installing malware.
According to one allegation, Russia had hacked the global navigation satellite system (GNSS) and sent faked navigation data to thousands of ships, causing them to deviate from their intended route.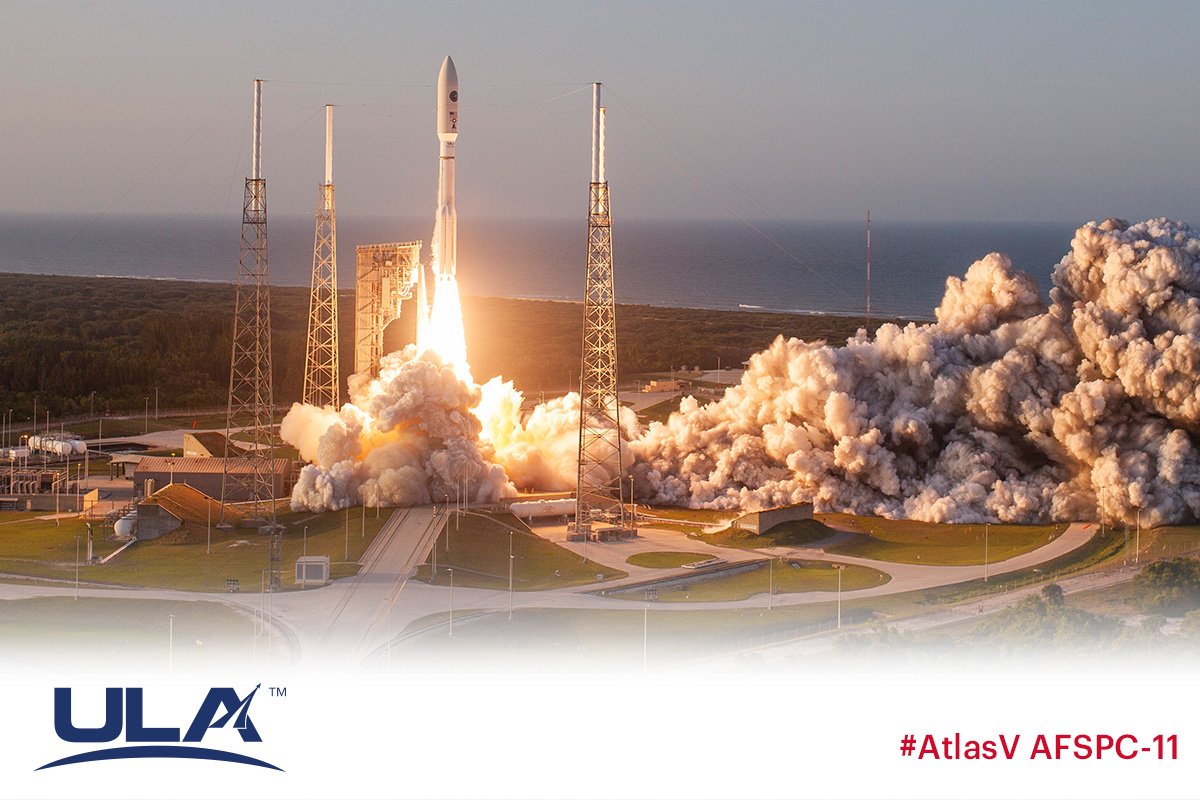 While no direct hacks on satellites have been reported, weaknesses in-ground stations have been exploited to try to change satellite flight courses, among other things.
Hacking a satellite could lead to a complete breakdown of critical infrastructures like Communication, Banking, and Hospital servers, and failure in Command and Control infrastructure, to name a few.
China is notoriously known in the United States to break into critical security systems, including that space assets. Security analysts at Symantec Corp had claimed in 2019 that a sophisticated hacking effort launched from Chinese computers penetrated satellite operators, defense contractors, and telecommunications businesses in the United States and Southeast Asia.
China's "American Study"
Li's team demonstrated the machine's capabilities in a "case study" using the American satellite Iridium 108. The high-speed communication satellite was launched in 2017 and now serves the US military, energy industries, and airlines, among others.
The team discovered numerous possible vulnerabilities based on publicly available information such as the satellite's manufacturer, operator, and launch vehicle, as well as data that was not publicly available – such as the model of the satellite's onboard computer, the architecture of its central processing unit, and its operating system – including one that would allow a hacker to read application data.
The system also suggested a feasible fix, so that even a space controller with no prior knowledge of cyber-security could quickly close the gap.
The military researchers didn't reveal all of the flaws, and they didn't say where they got their information. However, Jordan Hassin, an executive director of Iridium Communications, raised skepticism about several of the identified possible flaws.
"It regards a model of CPU that is not in our satellites," Jordan said. "Iridium does not share any specific information regarding how we secure our network. However, I can tell you that we go above and beyond industry best practices on this front."
However, Liu's team believes that because hacking is now very simple and inexpensive, there will be a quick surge in cyberattacks in space.
Anti-satellite weapons have been created in a variety of forms, including missiles, lasers, microwaves, and space robots, but they are expensive, limited to a few countries, easily traceable, and likely to produce debris that poses a threat to all space users. Cyberweapons, on the other hand, are not only affordable to many countries, but they are also difficult to track.
Having said that, the Chinese researchers have also been preparing for a potential kinetic attack on their satellites. Earlier this year, Chinese scientists claimed to have developed a new technology that might protect the country's satellites against high-powered microwave weaponry, as previously reported by the EurAsian Times.
According to some analysts, the number of satellites in orbit is anticipated to expand tenfold in the next few years, with many of them delivering commercial services such as the internet, necessitating the development of systems to maintain space order, which, according to Liu, is a pressing requirement.
The more the number of satellites in space, the greater the risk of cyber threats especially at a time when space is believed to be heading towards militarization and international rivalry is unfolding through space assets. Therefore, there certainly is an urgent need to devise a mechanism to protect against cyber threats- be it the China way or otherwise.