Are Israeli anti-missile systems such as Arrow 3 or Iron Dome that Germany is about to buy good enough to withstand probable missile attacks from Russia? Military experts do not seem to be so sure of the efficacy of the Israeli systems.
Though Germany and Israel have not exactly inked the deal, the leaderships of the two countries have agreed that Israeli missile defense systems worth two billion Euros ($2.19B), will be delivered to Germany. It has been confirmed by none other than German Chancellor Olaf Scholz.
There seems to be a political consensus in Germany now that the country needs to erect a defense system, which goes by the working title of "German Iron Shield", not only for itself but also for neighboring countries by the end of 2025.
However, what is not clear as yet is whether this will be only Arrow – 3 or a mixture of Arrow-3 and Iron Dome that Israel is famous for manufacturing.
Germany is also said to be examining U.S.-made missile defense systems like Terminal High Altitude Air Defense (THAAD), although that is not reportedly a frontrunner for purchase, at least for now.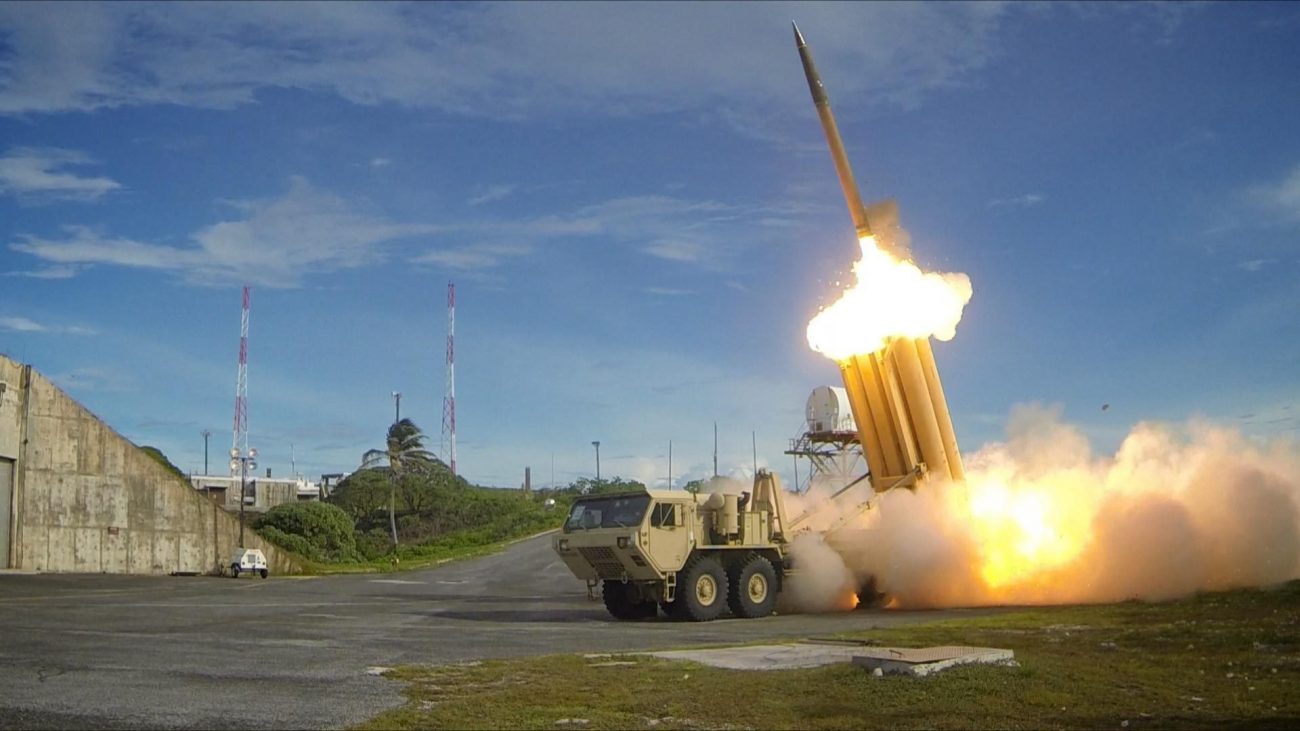 German leaders and analysts fear that Russia has stationed its deadly Iskander missiles in its Kaliningrad exclave that could reach many European cities like Berlin within minutes and that fly too high to be destroyed by conventional air defense systems. Anti-Missile systems are the possible solutions to this Russian threat, so run their argument.
Initially, in March, the Germans were focusing on the Israeli Iron Dome, but later on, they extended their interests to Arrow 3. However, both these systems have their limitations, according to experts.
The Iron Dome anti-missile project was first installed in 2011 near Beersheba and is a mobile all-weather air defense system. Its international fame is due to the way it has protected the Israeli cities and population by thwarting the attacks of Iranian-made missiles of Hamas from the Gaza Strip.
The Iron Dome can intercept and destroy short-range rockets and artillery shells fired from distances of 2.5 miles to 43 miles away when aimed at populated areas, it is said.
However, there have been criticisms against the Iron Dome that it was not fully effective during the attacks from the hams in 2019. On one occasion, its missile defenses were breached after a barrage of nearly 700 rockets overwhelmed it, leaving four civilians dead and injuring nearly 200 people.
Hamas had claimed in a social media post that firing 'dozens of missiles in one single burst' could penetrate the Iron Dome shield.
According to Tal Inbar, a senior research fellow at the U.S.-based Missile Defense Advocacy Alliance, while Iron Dome could likely intercept some Russian munitions, such as Grad rockets, it may not be that effective if Russia uses all the weapons in its arsenal, including ballistic and hypersonic missiles.
Russia's Iskander-M is designed to confound missile defenses by flying on a low trajectory and maneuvering in flight to strike targets as far out as 500 kilometers, or 310 miles, with an accuracy of 2 to 5 meters, if a report by the Center for Strategic and International Studies (CSIS) is to be believed.
"When speaking of ballistic missiles like Iskander that the Russians are using, Iron Dome is not the solution for this," Inbar thinks. It's designed to be used "against rockets and UAVs, but not ballistic missiles."
Similarly, Oliver Thränert, a specialist in missile defense issues at the Center for Security Studies at the Swiss Federal Institute of Technology in Zurich (ETHZ) argues that "Russia's arsenal has nothing to do with the rockets Hamas uses on the border and which the Iron Dome is tasked with intercepting. It's like comparing the offensive capabilities of a team playing in the Champions League to those of a team playing in a regional division."
That there have been logistical issues with Iron Dome too that became further apparent with reports that the US Congress only recently approved a $1 billion allocation for Israel to replenish the missiles it expended in shooting down Hamas rockets during last summer's fighting.
What it means is that Israel does not have a sufficient amount of interceptors for itself; so it may not be in a position to export them in a reasonable quantity.
This is one of the reasons why the Germans are now more interested in Arrow 3, which is an Israeli device complementary to the Iron Dome but specifically designed to intercept intermediate-range missiles.
"This is the type of defense system that, in theory, serves to protect against missiles such as Iskander that Russia should use if it wanted to hit Germany," Rafael Loss, a specialist in German security issues at the European Council on International Relations, argues.
But then, Loss also cautions that Russians do have the means to overwhelm a system like Arrow 3, "as it would take hundreds, if not thousands, of anti-missile missiles fired simultaneously to effectively counter a large-scale Russian attack that would come from the air".
Götz Neuneck, a senior researcher at the Institute for Peace and Security (Institut für Friedensforschung und Sicherheitspolitik, IFSH) at the University of Hamburg, seems to agree with the point that Loss makes. In order to protect a country of the size of Germany, one needs thousands of anti-missile shields, something that cannot be procured with "only" 2 billion Euros that the German government has planned to spend.
Besides, "we also need radars capable of precisely spotting Russian missiles on approach," says Neuneck.
It may be noted that like the Iron Dome, Arrow 3 is also a system that Israel has developed with American funding. But unlike  Iron Dome, as Neuneck points out, the efficacy of Arrow 3 has not been tested on any major battlefield.
Ulrich Kühn, Director of the research group "arms proliferation control and new technology" at the IFSH ( Institute of Peace Research and Security Policy), at the University of Hamburg says that notwithstanding the mounting pressure to ensure a sense of security to the entire German population in the wake of the Russian invasion of Ukraine, it is an extremely difficult task.
"The idea that there could be a shield capable of protecting all of Germany against Russian missiles is absurd," argues Kühn, particularly when at the moment Germany does not have anything more than an anti-drone system and some American Patriot missiles, which "are an aging technology and adapted to destroy short-range missiles.
"And all of a sudden you cannot augment the country's missile defense by importing a few systems from Israel. All the more so as "Russian missiles have, for some, integrated decoy systems that make interception even more difficult," says Kühn.
Experts are also not sure whether Germany alone should buy such a system alone in its corner. Their contention is how an anti-missile device could be deployed on German soil without being integrated into the defense system set up by NATO, of which Germany is a part. For them, any real defense against Russian missiles will have to go along with the measures that NATO takes side by side.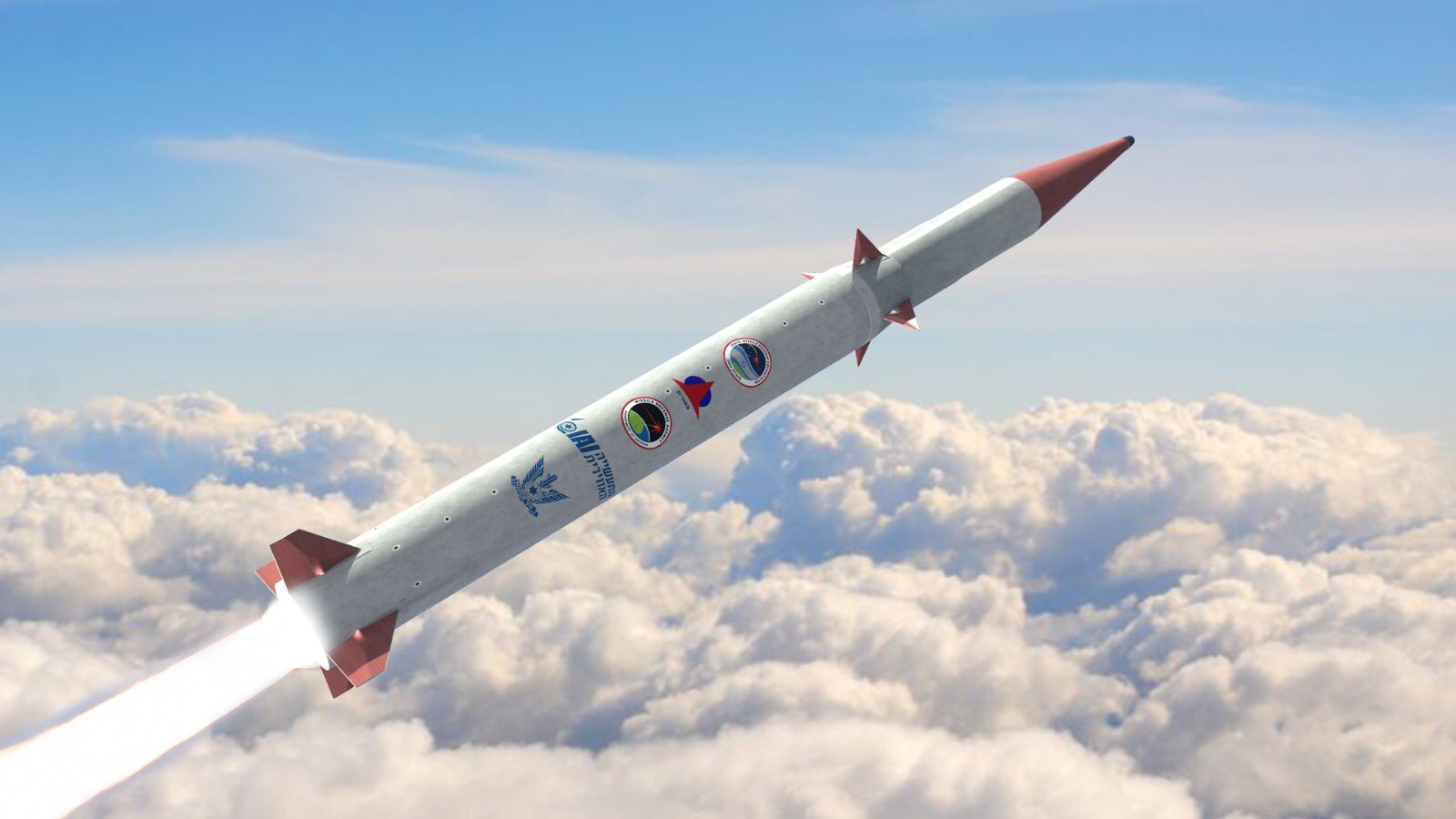 At the moment, as Kühn reminds, NATO's defenses in Europe are poorly calibrated to deal with possible strikes from Russia. Anti-missile systems installed in Romania and Poland "are intended to ward off a threat coming rather from the South, which means above all that they have been configured to intercept possible Iranian missiles," he argues.
Finally,  German experts caution that strengthening missile defenses in Germany or elsewhere in Europe does have a political cost, a factor that is not being highlighted properly. If Germany or NATO strengthens its missile defense in Europe or spends an increased military expenditure, it is but natural that Russia will invest to augment its offensive capabilities.
It will be a "vicious circle that can lead to a new arms race", which does not benefit anyone if the modern history of Europe is any indication.
Author and veteran journalist Prakash Nanda is Chairman of Editorial Board – EurAsian Times and has been commenting on politics, foreign policy on strategic affairs for nearly three decades. A former National Fellow of the Indian Council for Historical Research and recipient of the Seoul Peace Prize Scholarship, he is also a Distinguished Fellow at the Institute of Peace and Conflict Studies. CONTACT: prakash.nanda@hotmail.com