On Wednesday morning, a Taiwanese television broadcaster aired a news alert claiming that Chinese armed forces had begun an invasion, launching missiles at cities and ports surrounding the capital, Taipei, according to local media reports.
CTS, one of Taiwan's public broadcasters, blamed an unspecified number of staff employees for the gaffe, which included words from a pre-recorded disaster exercise at the bottom of its 7 a.m. news program.
"Naval vessel explodes, facilities, ships damaged at Port of Taipei," the news ticker read. "Arson and explosives placed by suspected special forces at Banqiao Station, no casualties," it continued. 
"On the brink of war … The Chinese Communist Party prepares for war … The president has issued an emergency order," the ticker read. 
Several hours later, the partially government-owned CTS station issued an on-air "clarification and apology," stating the story was created in collaboration with emergency services for the drills but was unintentionally broadcast.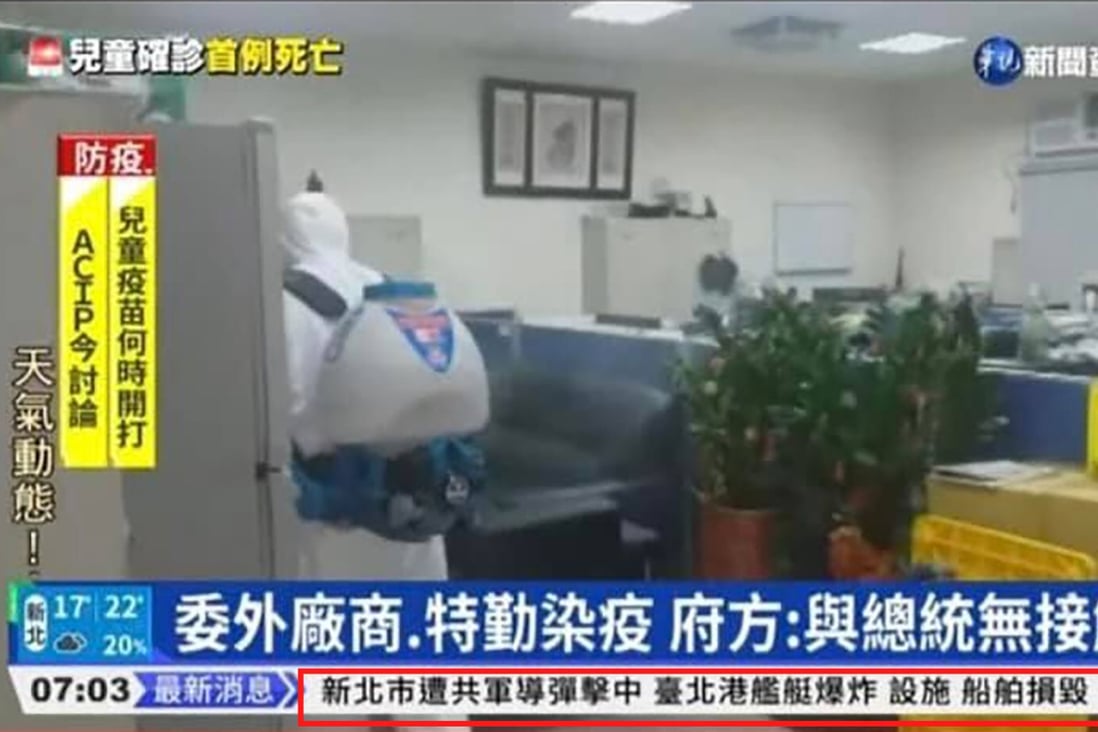 "Please don't panic! We hereby clarify and apologize!" the channel said. In an official statement, CTS apologized profusely for its "gross negligence" in causing public panic.
Channel Begins Internal Probe
According to the channel, an emergency meeting was called and an internal examination of the oversight will be conducted. It pledged that those involved would be "severely disciplined." 
The New Taipei Fire Department stated in a news release that the mock script was produced in preparation for an annual national disaster drill on May 5. With the focus this year on the Russia-Ukraine conflict, Taiwan's Defense Ministry includes a Taiwan Strait conflict as one of the scenarios, set in 2025.
According to the statement, the exercise would put each locality's fire department's emergency response to the test when simulated attacks on important infrastructure take place. The Fire Department further said that it had invited many TV stations to assist in the production of the mock film, which would be shown on a large screen on the day of the drill.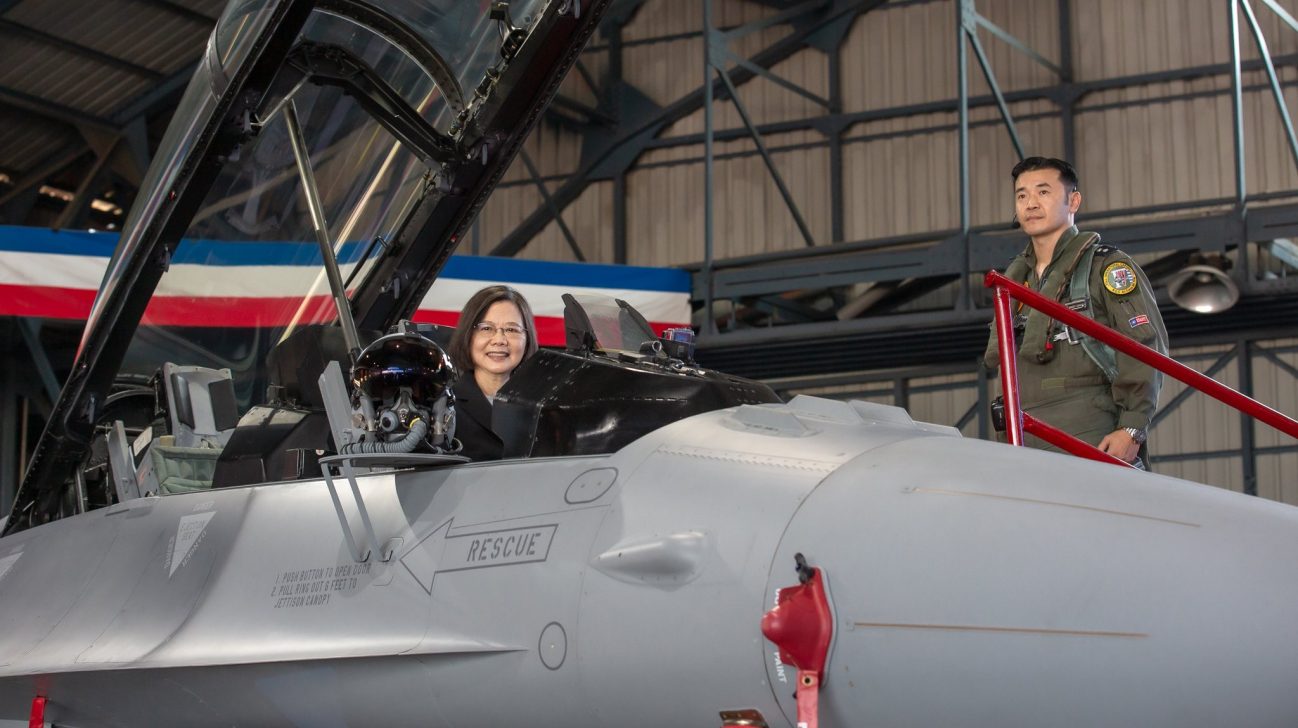 Taiwan's Defense Minister Surprised
Taiwan's defense minister, Chiu Kuo-cheng, told reporters outside the island's legislature that the news had taken him by surprise. A Defense Ministry spokesperson said that there have been no irregularities in the Taiwan Strait.
Nevertheless, screenshots of the program were widely circulated on Taiwanese social media, with some raising concerns, others laughing at the blunder, and yet others slamming the TV station and the media in particular.
"An unforgivable error, and perhaps not a mistake," one remarked. "It needs serious punishment, they made social panic," said another. 
The island's culture ministry, which oversees the CTS, also apologized and asked the channel not to repeat the error in the future.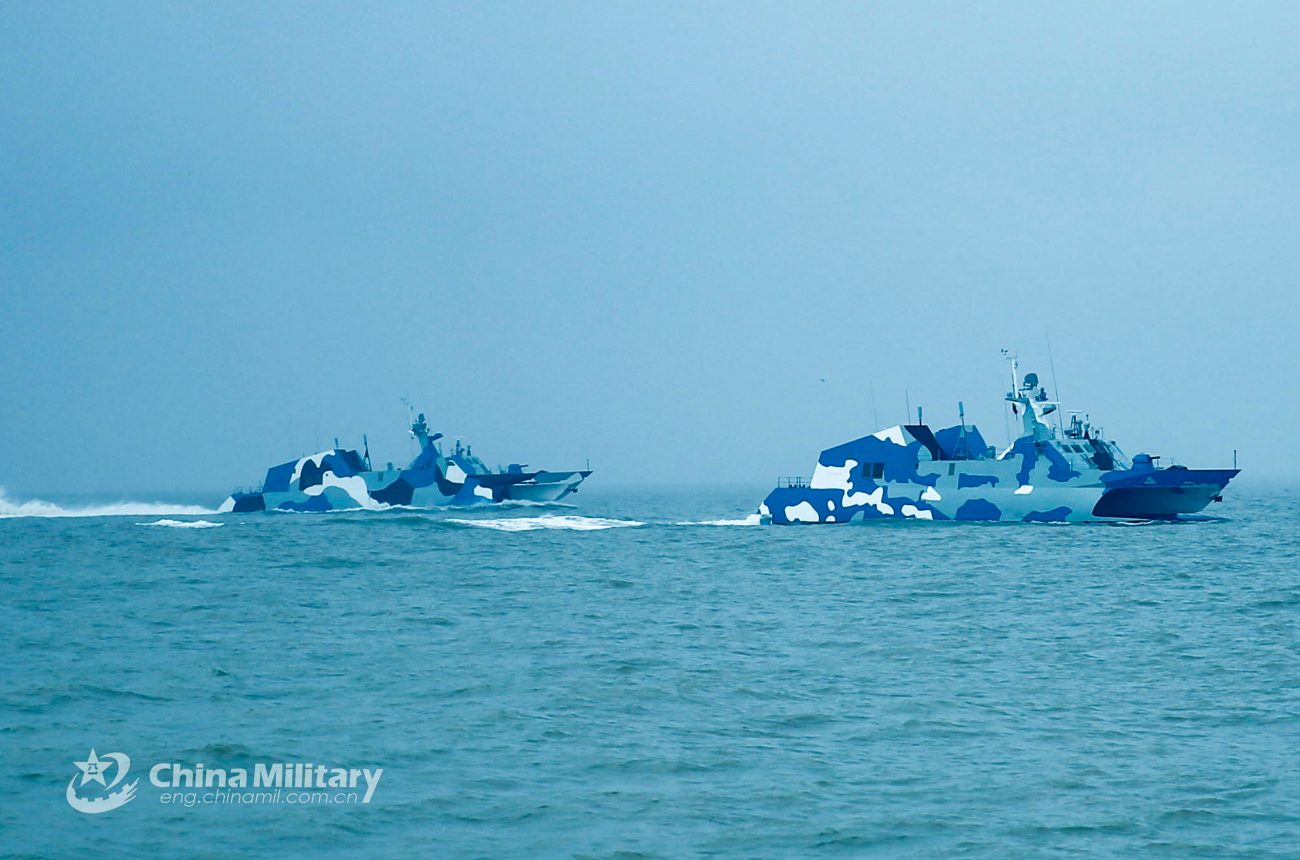 Demand for Strict Actions
The situation provided an opportunity for Chinese social media users to mock Taiwan. More than a million people in China saw or discussed the incident on Weibo, using the hashtag "Taiwan media makes a big own goal." 
Meanwhile, the main opposition party, the Kuomintang, and its supporters demanded that CTS should be punished by the National Communications Commission, the island's broadcasting media regulator.
They argued the commission should not allow such an error and should take CTS off the air, as it did CTi, a network that lost its license after being punished twice for airing misinformation. 
Taiwan has faced the serious threat of invasion from China for decades. The governing Communist Party regards Taiwan as a renegade province of China and has not ruled out using force to "unify" it. However, Taiwan denies Beijing's claim, arguing that it is already an independent country. 
In the last few years, China's government and armed forces have increased economic, diplomatic, and military pressure on Taiwan, including misinformation and disinformation efforts.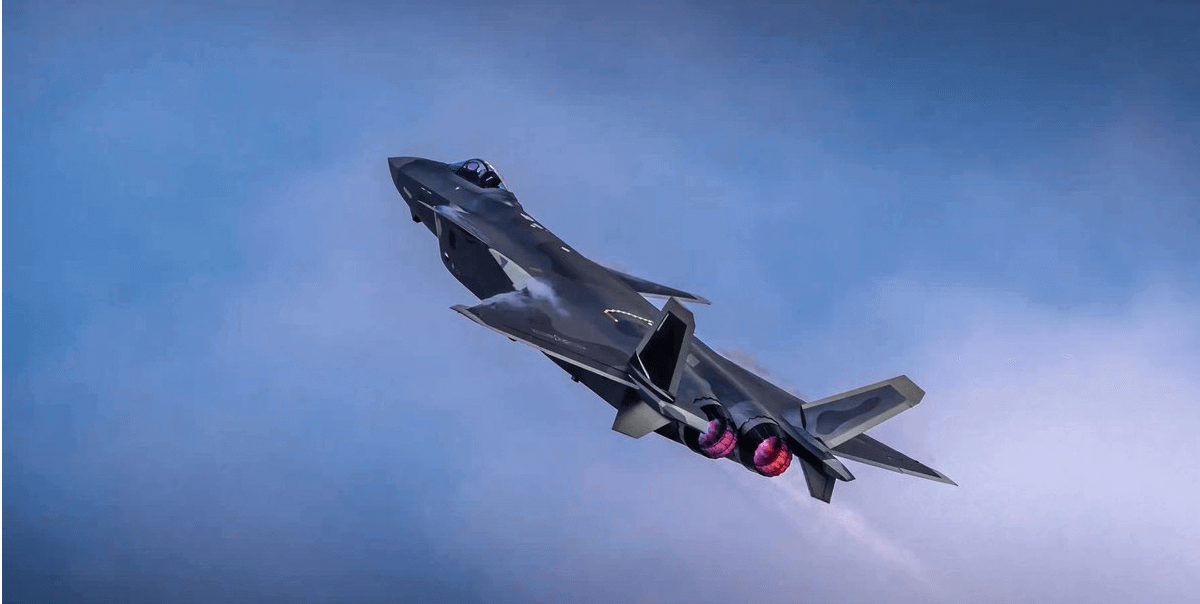 Not to mention, in the last two years, there has been a large increase in Chinese air force missions into Taiwan's air defense identification zone, as well as other military exercises aimed at intimidating Taiwan. As a result, Taiwan's air force scrambles its planes in response to each incursion, causing strain and stress on pilots.
Taiwan is also preparing to deter a possible Chinese attack. It was recently reported that the Taiwanese military intends to expand a runway on a disputed island, Taiping, in the South China Sea to accommodate fighter planes.
Furthermore, the conflict in Ukraine, which Russia refers to as a "special military operation," has sparked debate about the dangers for Taiwan and methods to improve preparation, such as reforms to training for reservists. 
Last week, Taiwan's military released a handbook on civil defense for the first time, providing residents with survival advice in the event of a conflict. This type of error might cause widespread panic among civilians, allowing China to begin its propaganda campaign.