Canada has unveiled a nearly US $5.6-billion plan to modernize its military aviation infrastructure to effectively employ the new fifth-generation F-35 stealth fighter jets to defend its skies.
To implement the plan, the Canadian government announced that it would allocate Canadian Dollars (CA) $7.3 billion (approximately US $5.6 billion), which will be used to upgrade and build new facilities to house the stealth fighters.
"Prime Minister Justin Trudeau announced the allocation of 7.3 billion Canadian Dollars to improve existing and build new combat infrastructure to support the arrival of the fleet of the latest F-35 aircraft," the government said in a statement.
This confirms a Canadian press report in December, citing unnamed defense sources, that claimed the Department of National Defense had received authorization to spend US $7 billion on an initial set of 16 F-35s and associated gear.
At the time, the reports spurred debates in Canada on whether the country was getting a good deal for their new fighter jet, as US $7 billion for 16 F-35s would amount to around $450 million for each F-35.
This is equivalent to five times the publicly reported cost of the F-35, which is US $98.22 million per plane, including ancillary expenses like depot maintenance, ground support equipment, and spare parts, according to the US Department of Defense Fiscal Year (FY) 2022 Budget Estimates, published last year.
Also, the US $7 billion cost for 16 F-35 warplanes appears high when compared to what some of Canada's allies are paying for the same platform.
Switzerland agreed to pay US $6.25 billion (or CA $8.5 billion) to purchase 36 F-35s in September 2022.
Finland, in December 2021, announced that it had reached a contract to purchase 64 F-35s for US $11 billion (or CA $15 billion), which included US $1 billion worth of systems and equipment.
Also, the German government announced plans to acquire 35 F-35s for US $8.8 billion (or CA $12 billion), which also covers technical assistance, training, equipment, and logistical support.
Why Is Canada Spending More On F-35 Jets?
As previously discussed by EurAsian Times and now confirmed by the latest statement from the Canadian government, the US $7 billion figure for 16 F-35 fighter jets is inclusive of costs needed for urgently required upgrades to the physical and technological infrastructure of the Royal Canadian Air Force (RCAF).
Going by the publicly reported cost of US $98.22 million per F-35, 16 aircraft should have cost Canada only about US $1.5 billion.
If the additional US $5.6 billion allocated by the Canadian government "to improve existing and build new combat infrastructure to support the arrival of the fleet of the latest F-35 aircraft" is added, the total cost roughly equals US $7 billion.
According to experts, upgrades to the RCAF's physical and digital infrastructure are essential, considering the present condition of the service's facilities and the advanced technology of the F-35, compared to the aging fleet of CF-18 Hornets it will replace.
According to the former Commander of the RCAF, Lieutenant−General (Retd.) André Deschamps, the government has to spend money to upgrade the country's fighter jet bases in Cold Lake, Alta., and Bagotville, Que., no matter what aircraft it bought.
"These are 1950s hangars that we built in Cold Lake and Bagotville," said Deschamps, who now works for Ottawa−based CFN Consultants, a lobbying firm whose customers include Lockheed Martin.
"So, there's a major investment required no matter what fleet we buy," Deschamps continued.
Considering the advanced nature of the F-35, Deschamps said the upgrades would not only involve improving the physical facilities in Cold Lake, Bagotville, and other places where they will be deployed but also include upgrades to the military's information systems.
"There's a lot of costs in physical and digital infrastructure. So that's billions of dollars to do all the bases, forward-operating locations, deployed operating locations. Anywhere these fighters go, you'll have to have an improved footprint so they can operate from those locations," Deschamps said.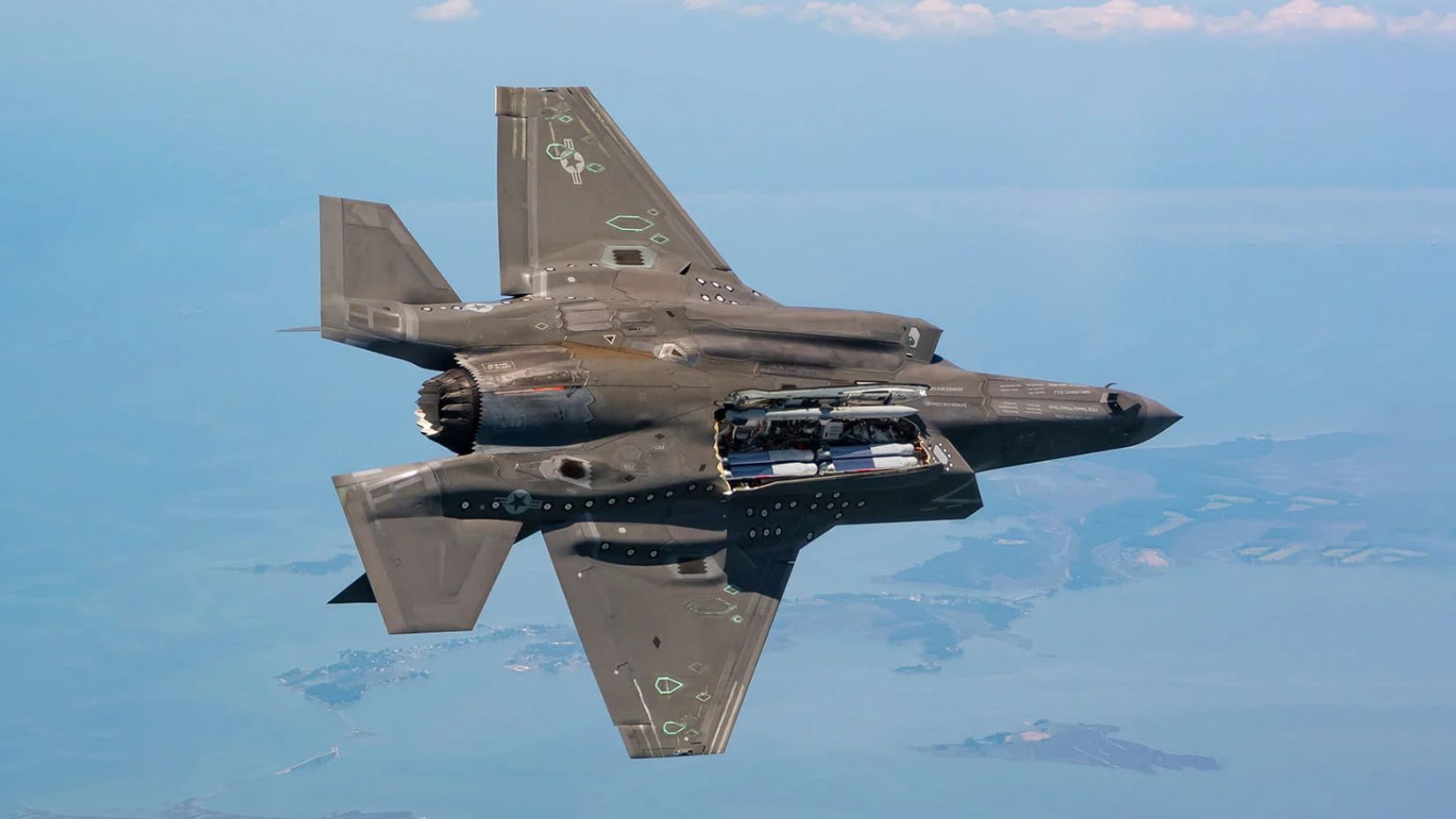 Overall, Canada intends to buy 88 F-35A Joint Strike Fighters (JSF) for CA $19 billion (US $14 billion). The country is slated to receive its first four Lockheed Martin-made F-35s in 2026, with the following six in 2027 and another six in 2028. The remainder would come in subsequent years.
As Canadian Defense Minister Anita Anand had earlier said, this will be the RCAF's largest fleet investment in the last 30 years.
According to media reports, the first few aircraft will be located in the US as the RCAF prepares the infrastructure for them, and while this process is ongoing, Canadian pilots and technicians will train at American bases. The F-35s are not expected to arrive in Canada before 2029.