By Ninad D. Sheth
On India's Republic Day parade this year, there was excitement all around and a lot of things were different. Soldiers were marching in their crisp new uniforms with the latest shiny SiG 716 rifles while Apache helicopters overhead with their signature front-nose domed radars were making the beautiful hum that only a new chopper engine can make.
Somewhere over the Andaman's, Romeo helicopter and P8I Poseidon submarine hunters took off while on the icy Himalayan heights, the army unfurled the Tricolor over 15,000 feet with AN/TPQ-37 artillery tracking "Fire finder" radars keeping vigil on Pakistan-firing.
There was a common thread to all this defense hardware – it's all made in the USA.
The United States has now emerged as India's second-biggest supplier of weapon systems just behind Russia. India now looks to Washington increasingly to defend itself.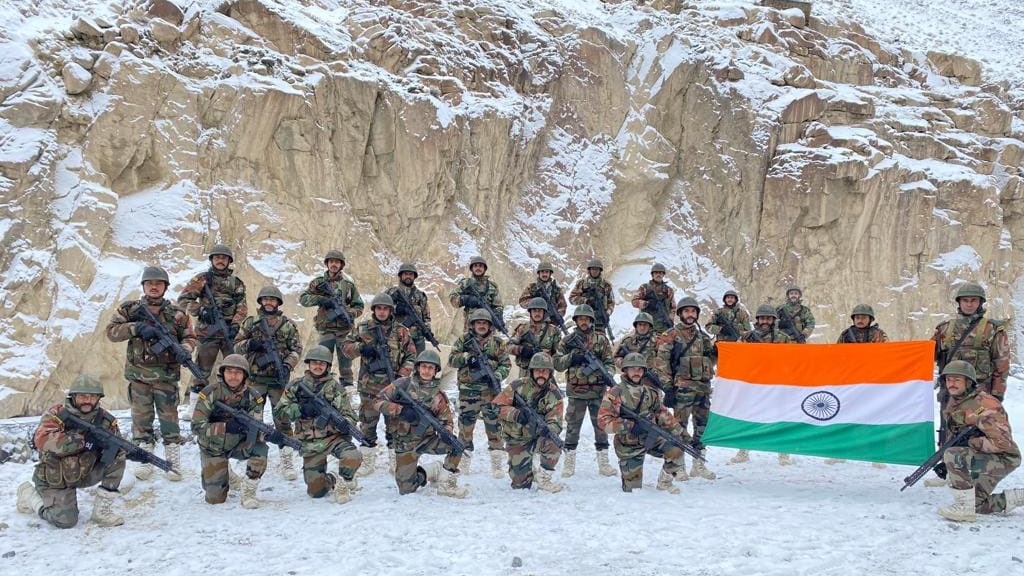 Between 2010 and 2020, India has bought weapons estimated to be $25 billion from the US. There is plenty more on the shopping list in 2022. The Biden administration recently notified the US Congress of just over $2.5 billion in potential arms sales to India.
After the Cold War ended, the US-India defense relationship took off. It started following the 1991 visit to India by M. Kicklighter, the then Commander-in-Chief of the US Army Pacific Command.
A Three-Pronged Strategy
India has now a three-pronged strategy for buying American defense equipment.
The first is quality over quantity. The US can supply hardware that is of the highest technology available anywhere else in the world but these cost a lot. This means that unlike in the past when India relied on big numbers at cheap rates while seeking arms acquisition from the US, it's now all about quality.
The aim is to have weapon systems that serve a specific purpose and have technical capabilities that India's adversaries will find hard to counter. Here not numbers but quality matters.
The 30 MQ-9 or Predator-B drones (at $3billion) and the C130J Super Hercules transport aircraft that are used for special operations are just two examples. Both are the best in their class and both have been bought in limited numbers.
Their special abilities act for India in delivering spatial access and deterrent capability with an offensive rapid mobility punch. The long-term aim is to match these with indigenous equipment which will be made and bought in greater quantities.
The second aspect in buying weapons from the US is an assurance of spare parts supply and operational availability.
Speaking off the record, a senior source involved in the process says, "India's problem has never been hardware. We have excellent military equipment but their availability in actual operations — especially with the Russian equipment — is not exactly guaranteed. While off the shelf US equipment is far more costly, its operational readiness and spare part availability translate into much more reliability in deployment in real-time at short notice". Availability for operations is the buzzword now for India as it faces Pakistan and China at once.
The third dimension is technological. India is looking for systems that give its forces an edge in systems that the US has already employed in the war in Afghanistan, Iraq, and elsewhere. This is especially true vis-a-vis China which has great numbers of weapons and platforms but those are untested in war.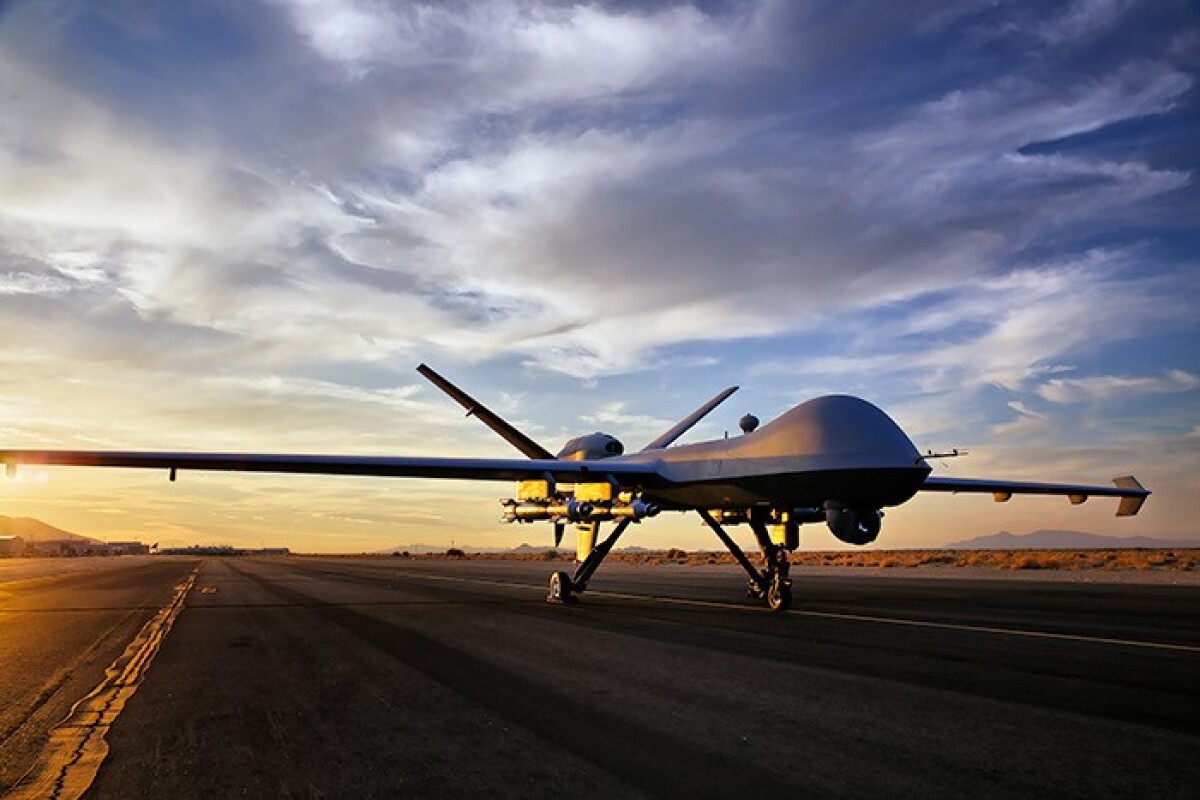 Here, systems like the P8I matter. The Chinese know all too well that it is the best in the category of anti-submarine aircraft. Similarly, the M777 light howitzers are making their presence felt in the difficult terrains of Ladakh and Arunachal Pradesh.
Prof. Sumit Ganguly, Distinguished Professor of Political Science at Indiana University, who has written extensively on the India-US defense relationship told The EurAsian Times, "Much of the US weaponry that India has acquired is in the category of providing high-tech capabilities where quality and a technological ecosystem combine to give India a fighting advantage."
A Transactional Relationship 
However, all told, the India-US defense relationship still has a transactional and not a strategic fit to it. Issues like India's fierce autonomy in international relations and the acquisition of Russian systems such as the S-400 missile defense system will remain irritants until the two counties have a strategic appreciation of their shared future.
Air Marshal RK Sharma (retired) sums up by saying, "The India-US defense relationship that has evolved over the last 20 years has contributed significantly towards fulfilling India's critical defense needs. Now, we need particularly weapon systems that we can integrate into the Make-in-India program." 
In other words, what the relationship needs is to go beyond the transactional. It needs more joint weapon development projects. There is no India-US "BrahMos joint development project" with research and development sharing that can be exported to third countries. Therefore, this relationship still remains a work in progress.
(The author is a senior defense journalist. Previously, he was a senior editor at DNA and Editor-in-Large of Open magazine)