Taiwan has ordered accelerated action on the construction of a domestically-built submarine prototype in the wake of the growing tensions with mainland China, South China Morning Post reported on Sunday, citing a military source.
"We expect to speed up the construction of the ship," the source told the media.
The island's naval forces are likely to receive the first submarine in 2024, a year ahead of schedule. The first and the most important phase of its construction was completed in November.
Back in 2016, Taiwan initiated its indigenous submarine project to replenish its aging fleet, consisting of four submarines, with eight new ones. Two of Taiwan's four submarines that date back to World War II are used primarily for training purposes.
Two more submarines, manufactured by the Netherlands in the late 1980s, are in service. Since then, however, Taiwan has been unable to find a country willing to sell it new submarines due to the pressure from Beijing.
The first new submarine prototype, estimated to cost Taipei $1.7 billion, was initially expected to be ready by 2024 and be put into operation in 2025. The construction began at a CSBC Corporation shipyard in November 2020. The Taiwanese Navy held a keel-laying ceremony for the submarine prototype on November 16, 2021.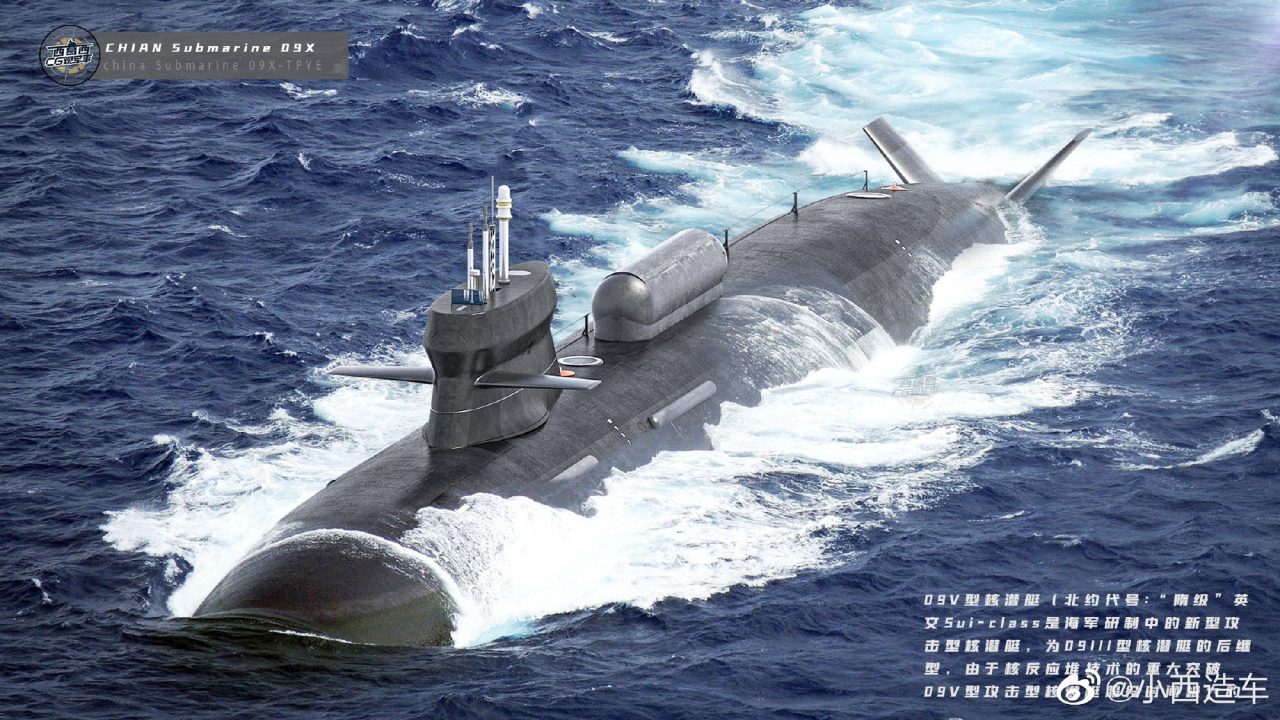 In early October, the People's Liberation Army of China sent nearly 150 military aircraft to Taiwan's shores. In this regard, Taiwan's Defense Minister Qiu Guozheng said that mainland China would probably have all the possibilities for a full-scale invasion of the island by 2025.
He added that the current situation in the Taiwan Strait is the most tense in the past 40 years.
US Backs Taiwan
Earlier, US Defense Secretary Lloyd Austin said that China is rapidly strengthening its nuclear capabilities, but Washington is prepared for competition and will also work on supporting Taiwan's ability to defend itself.
Speaking at the Reagan National Defense Forum on Saturday, Austin said that the US remains committed to the "one-China" policy, but is ready to resist any attempts to use force against the island.
According to the US secretary of defense, Washington is ready to face China's military rise with confidence and resolve and is working to "support Taiwan's ability to defend itself."
Secretary of State Antony Blinken also came in support and said – "We've been very clear and consistent over many years that we are committed to making sure that Taiwan has the means to defend itself". "Whether that's in defense articles and services, we will continue to make good on that commitment."
Earlier, Taiwan's Ministry of Defense said they will boost the training of reserve forces from 2022 amid growing tensions with Beijing.
China, which claims Taiwan as its sovereign territory, has increased in recent weeks its military activities near the island, including repeated Chinese warplanes' flights in the Taiwanese air defense identification zone.
The defense ministry noted that from 2022, the duration of mandatory refresher training for some reserve forces under the new program will be increased to 14 days from the current five to seven days in order to strengthen the defense capability of the reserve forces.
The first week of the refresher training under the new program will be devoted to shooting training, while the total number of hours of shooting and the standards for the number of used cartridges will be elevated. The second week will be devoted to training actions in various combat situations, as well as mastering command skills and the ability of troops to follow orders.
In early October, Taiwanese Defense Minister Chiu Kuo-cheng said that Beijing might consider mounting a full-scale invasion of the island by 2025. The statement came after Beijing sent nearly 150 military aircraft into Taiwan's air defense zone on October 1.
Official relations between mainland China and Taiwan were severed in 1949. Since then, the island has been governed independently and asserts its position as an autonomous country, while Beijing views Taiwan as a breakaway province. Taiwan has political and economic relations with many other nations that recognize its sovereignty.