A four-star U.S. Air Force (USAF) general has sent a memo to the officers under his command that warns of a potential high-end conflict against China in just two years from now and demands that various personnel should get ready by visiting the shooting range to fire "a clip" at a target and "aim for the head."
The head of the USAF's Air Mobility Command (AMC), General Mike Minihan, issued a two-page internal memo, which has emerged on social media, in which he predicts that the U.S. will be at war with China in 2025.
Minihan starts by saying, "I hope I am wrong. My gut tells me we will fight in 2025," and then explains that "[Chinese President] Xi [Jinping] secured his third term and set his war council in October 2022.
Taiwan's presidential elections are in 2024 and will offer Xi a reason. [The] United States' presidential elections are in 2024 and will offer Xi a distracted America. Xi's team, reason, and opportunity are all aligned for 2025."
New window just dropped pic.twitter.com/b8eLOrCY9U

— Mike Black (@MikeBlack114) January 27, 2023
"We spent 2022 setting the foundation for victory," he continued. "We will spend 2023 in crisp operational motion building on that foundation."
According to Minihan, Air Mobility Command (AMC) has to "go faster," adding that this is the first of eight monthly directives from him. "Drive readiness, integration, and agility for ourselves and the Joint Force to deter, and if required, defeat China," said Minihan.
While emphasizing the need to go faster, Minihan also cautions not to run recklessly but deliberately and tells the officials that they will be governed by "the principle of calculated training risk," which they should understand as "avoidance of death, serious injury, and Class A damage to attain higher readiness, integration, and agility."
The "end state" desired by the AMC commander is "a fortified, ready, integrated, and agile Joint Force Maneuver Team ready to fight and win inside the first island chain."
After that, the memo goes on to outline tasks to be fulfilled in February and ones tentatively scheduled to be completed in March and April.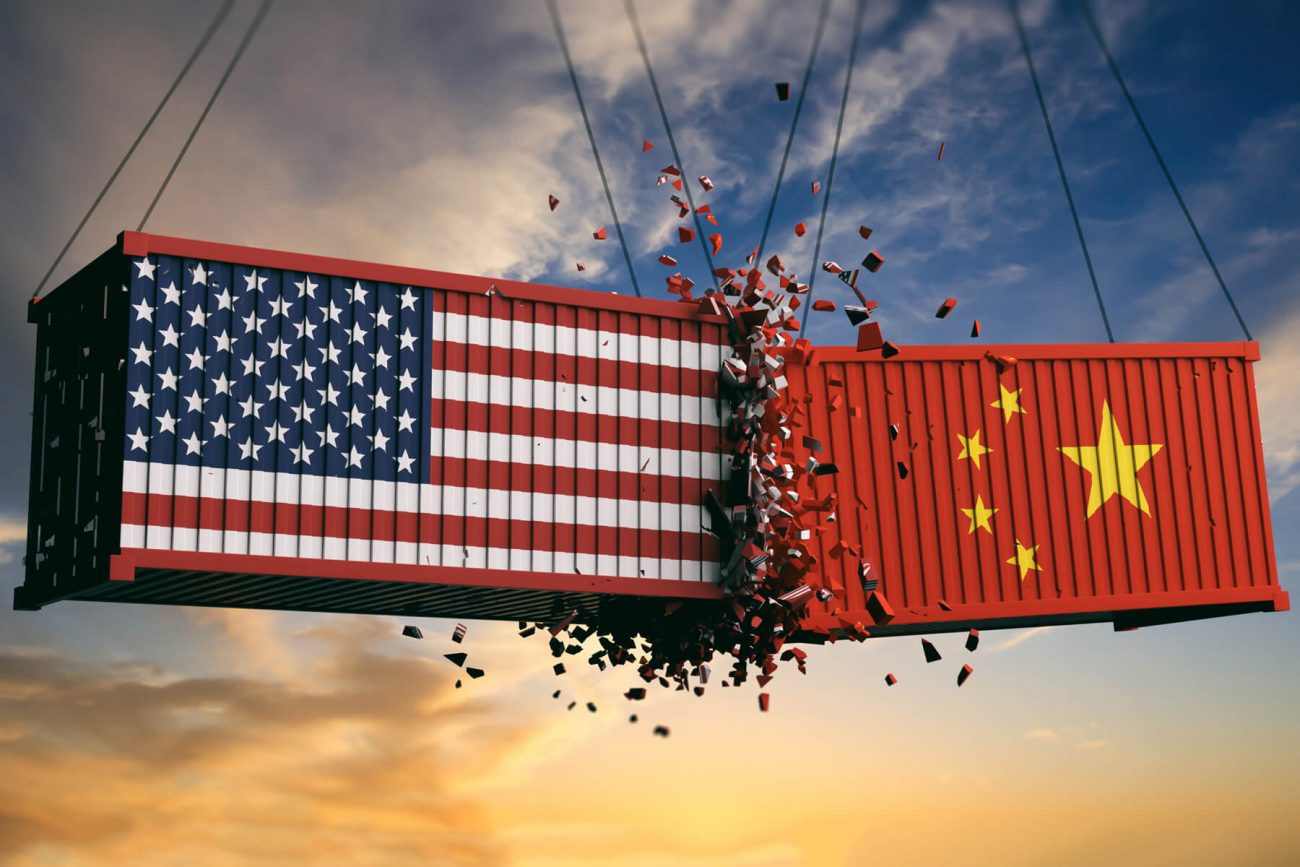 Aim For The Head!
Notably, one of the tasks outlined for February asks, "all AMC-aligned personnel with weapons qualifications will fire a clip into a 7-meter target with the full understanding that unrepentant lethality matters most. Aim for the head."
While the memo does not specify any particular individual weapon here, the 60th Air Mobility Wing, which falls under AMC, issued a press release only a day before General Minihan issued his memo, which announced that airmen from across the wing would train to "re-familiarize themselves with the M4 carbine" as part of a readiness training requirement from USAF leadership.
"This quick, hands-on training gives Airmen the familiarity they need to be comfortable if the occasion would arise where they need to use this weapon, especially outside of their career fields," Air Force Master Sgt. Justin Traylor, 60th Security Forces Squadron logistics superintendent, is quoted as saying in that press release.
The press release also noted that Air Mobility Command had taken a deliberate approach to rapidly prepare for a high-end fight over the last year.
"Lethality matters most," said General Minihan in the same press release. "I'm not interested in being the best Air Force on the planet. I'm interested in being the most lethal force the world has ever known."
Another exciting task in the memo, projected to be completed in March, entails launching around 100 commercial-of-the-shelf drones from a KC-135 aerial refueling tanker.
While the memo does not elaborate on this effort, which would probably involve some structural changes to the KC-135 that does not have any apertures or appropriate pylons to deploy unmanned aerial vehicles (UAVs) as of present.
General Minihan's Fiery Language 
General Minihan is known for his language. For example, last year in September, during the Air & Space Forces Association's 2022 Air, Space & Cyber Conference, the AMC commander began his keynote address by saying, "All right, So I'm going to make everybody nervous here. I'm not bound to the stage, I'm not bound to a script. I'm untethered as of now."
"I'm here because I spent 10 years in the Pacific … All that combined is about 10 years of experience in the Pacific worrying about the pacing challenge and nefarious actors like North Korea," Minihan further said. "That's why I have this job. And five minutes before he promoted me, [Air Force Chief of Staff] General [C.Q.] Brown said two words in the back room. Go faster."
Minihan has been actively developing the USAF's Agile Combat Employment (ACE) concept, which is aimed at meeting the increasing challenge of anti-access/area denial (A2/AD) capabilities fielded by near-peer adversaries like China and Russia.
This includes a concept that AMC is exploring involving KC-46A Pegasus aerial refueling tankers operating with a limited aircrew, including only one pilot, for certain potential high-end combat scenarios.
Such an employment concept enables the KC-46 to fulfill its primary mission with a reduced crew complement when required to rapidly launch aircraft with threats inbound or extend long-range operations in the air with offset crews.
Talking about this concept, General Minihan said, "I have been very clear with my team: victory will be delivered on the back of the mobility air forces, and doing so means taking a hard look at every tool we have at our disposal. The dynamics of the future operating environment require us to think in ways we might not usually think."
Several U.S. military and intelligence officials, together with the Taiwanese government, have been warning about coming to war with China, however, there is a consensus among them that China could become capable of attacking or invading Taiwan by 2027.
However, General Minihan has pushed that timeline by two years. That said, Minihan's prediction about the potential conflict with China in just two years could be about conveying a sense of urgency to his subordinates in the AMC, to work as fast as reasonably possible to improve in key areas and not as much about the actual threat projections.