The Afghan authorities did not find the body of the leader of the Al-Qaeda terrorist group Ayman al-Zawahiri at the site of a US missile strike in the Afghan capital Kabul, Taliban spokesman Zabihullah Mujahid said on Saturday.
Earlier in the week, the Taliban administration said it did not have any information about al-Zawahiri's arrival and stay in Kabul.
"We did not find any body in the place that was hit by the US drone," Mujahid told reporters.
The Wall Street Journal previously reported, citing a senior US administration official, that al-Zawahiri had been living in central Kabul in recent months near the premises of acting Afghan Interior Minister Sirajuddin Haqqani.
According to the source, al-Zawahiri moved to Kabul in the fall of 2021 and lived under the protection of Haqqani.
The White House confirmed that the US carried out a counter-terrorism operation in Kabul on July 30, as a result of which al-Zawahiri, who ruled the terror group after the death of Osama bin Laden, was neutralized by two Hellfire missiles fired from a drone.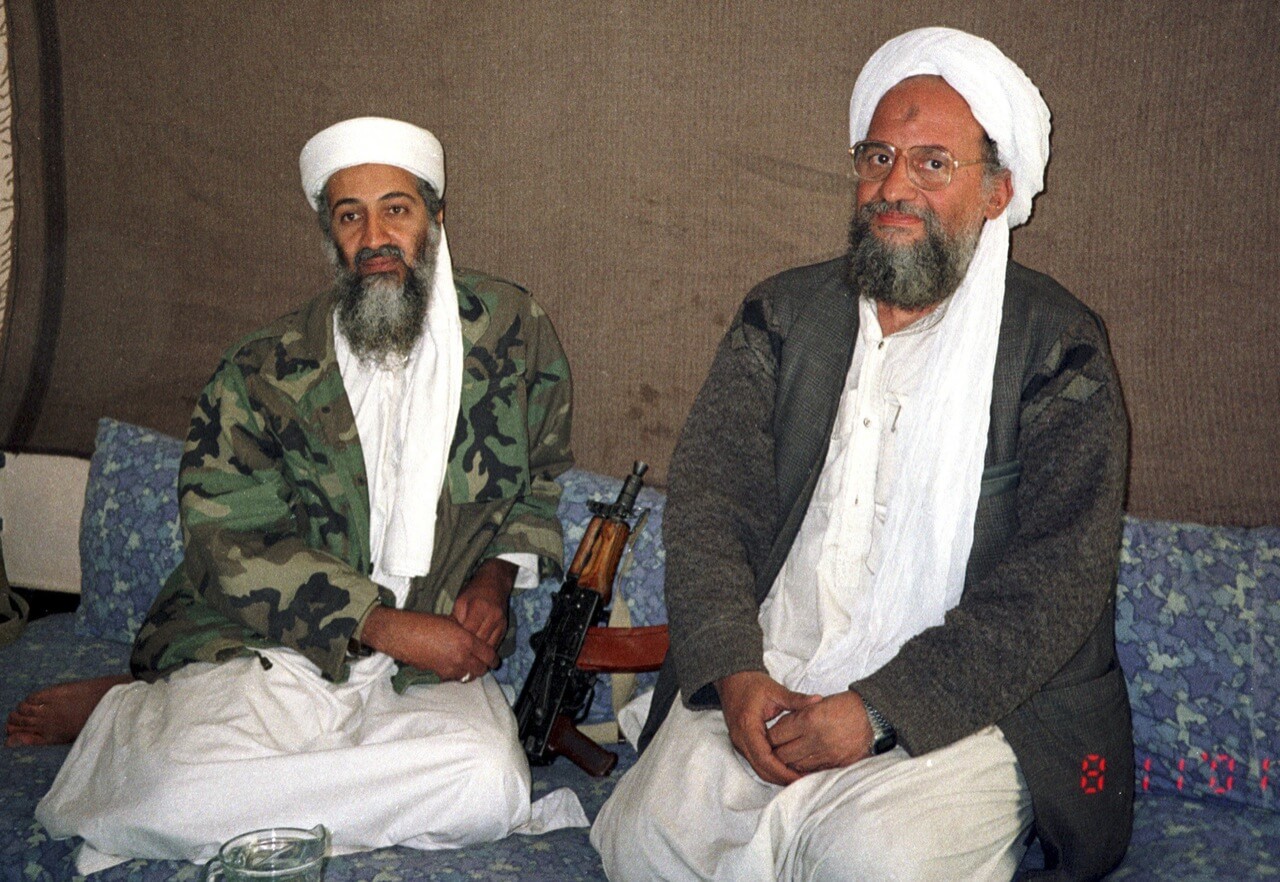 Earlier Reports
The United States has "visual confirmation" of the death of the leader of Al-Qaeda, Ayman al-Zawahiri, but no DNA proof, National Security Coordinator for Strategic Communications John Kirby had said earlier.
"We do not have DNA confirmation. Based on multiple sources and methods we've gathered, we don't need it," Kirby told CNN when asked whether the US administration has DNA confirmation of Zawahiri's death.
The United States has "visual confirmation" and confirmation via other sources and methods, he added.
Kirby noted that no civilians were injured, and no civilian structures were damaged in the strike, he said. US President Joe Biden had confirmed that al-Zawahiri was killed in a US drone strike in Afghanistan on July 31.
US Senator Ted Cruz, a member of the Senate Foreign Relations Committee, called the operation an important accomplishment that should send a message to terrorists worldwide who threaten Americans, the report said.
The Taliban strongly condemned this attack as a clear violation of international principles and the Doha Agreement, the report added.