In what is expected to be a diplomatic message aimed at challenging the United States and pushing closer ties with Russia, China's President Xi Jinping began his 'Journey of Peace' to Moscow on March 20.
China's President Xi Jinping is slated to express his support for Russian president Vladimir Putin and look into potential initiatives for achieving peace in Ukraine. Xi is also later anticipated to meet Ukrainian President Volodymyr Zelenskyy following his three-day trip to Russia.
This would be the first bilateral meeting between the two leaders since the war began.
According to commentary in western media, the trip to Russia provides Xi, who secured a rare third term as China's President last month, with an opportunity to improve ties with a crucial neighbor and partner of convenience.
The trip may also enhance China's reputation as a major player worldwide. The visit becomes more significant as it comes right after China played a crucial role in brokering a 'peace deal' between bitter rivals Saudi Arabia and Iran.
However, since the Russian and Ukrainian negotiating stances are still so diametrically opposed, analysts say there is little chance of a significant breakthrough in Ukraine.
President Xi Jinping arrives in Moscow Russia, for a 3 day state visit.

This visit will lay the ground work for a potential ceasefire between Russia and Ukraine

It's also important to note, President Xi doesn't have problems with stairs. pic.twitter.com/Nhlg8AKbA4

— Zhao DaShuai 无条件爱国?? (@zhao_dashuai) March 20, 2023
Xi's visit would be seen by the United States and much of Europe as a sharp demonstration of support for the increasingly isolated Russia. It comes right after the International Criminal Court (ICC) issued an arrest warrant against Russian President Vladimir Putin.
Western officials have repeatedly expressed concern in recent weeks over reports that China is considering giving Russia's military lethal support. Beijing has refuted the claim and charged the US with extending the conflict by arming Ukraine and "adding fuel" to the battlefield.
"Xi Jinping, upon his arrival in Moscow, uttered the most seditious words from the point of view of the West: 'China is ready to stand together with Russia to guard the world order based on int'l law' not on the 'rules' invented by someone, but on the law!" — Vladimir Kornilov pic.twitter.com/CguYzYpeWE

— ?pocalypsis ?pocalypseos ?? ?? ? (@apocalypseos) March 20, 2023
At Xi's meeting with Putin, American officials stated that they would be closely observing for any indications that China is making progress in delivering weapons to Russia. The three-day visit by Xi Jinping to his "good, old friend" will be closely watched by Ukraine keenly.
Although there are speculations that the Chinese President will convince his friend Putin to end hostilities and come to the negotiating table with Ukrainian President Zelenky, the pomp around this visit comes at a time when a Russian mercenary group has been accused of being behind the killing of nine Chinese nationals.
Tragedy Strikes Chinese Nationals
On March 19, authorities reported that gunmen attacked a Chinese-run gold mining operation that had just begun operations in the Central African Republic, killing nine Chinese nationals and injuring two more.
The attack came just days after gunmen kidnapped three Chinese nationals somewhere in the country's west near the border with Cameroon. That incident forced President Faustin Archange Touadera to travel to China to reassure investors of safety.
Although no one immediately claimed responsibility, the Coalition of Patriots for Change, or CPC, which is active in the region and is known for frequently conducting operations against the nation's armed services, came under suspicion.
A supporter of the current administration, Anselme Bangue, described the attack on the Chinese businesspeople as an act of "indescribable cowardice." However, the story took an unexpected turn right after.
Just as Xi Jingpin arrived to Moscow, the news broke 9 Chinese nationals were killed when an armed group stormed the Chimbolo gold mine in the Central African Republic.

The Russian Wagner Group is accused of having been behind the attack together with a local rebel group. pic.twitter.com/oPDGttLu8j

— Visegrád 24 (@visegrad24) March 20, 2023
Later in the day, the rebel coalition that some had initially accused of being responsible for the bombing released a statement. The group claimed that Russian mercenaries from the Wagner Group were responsible for the killing without offering any supporting proof, VOA reported.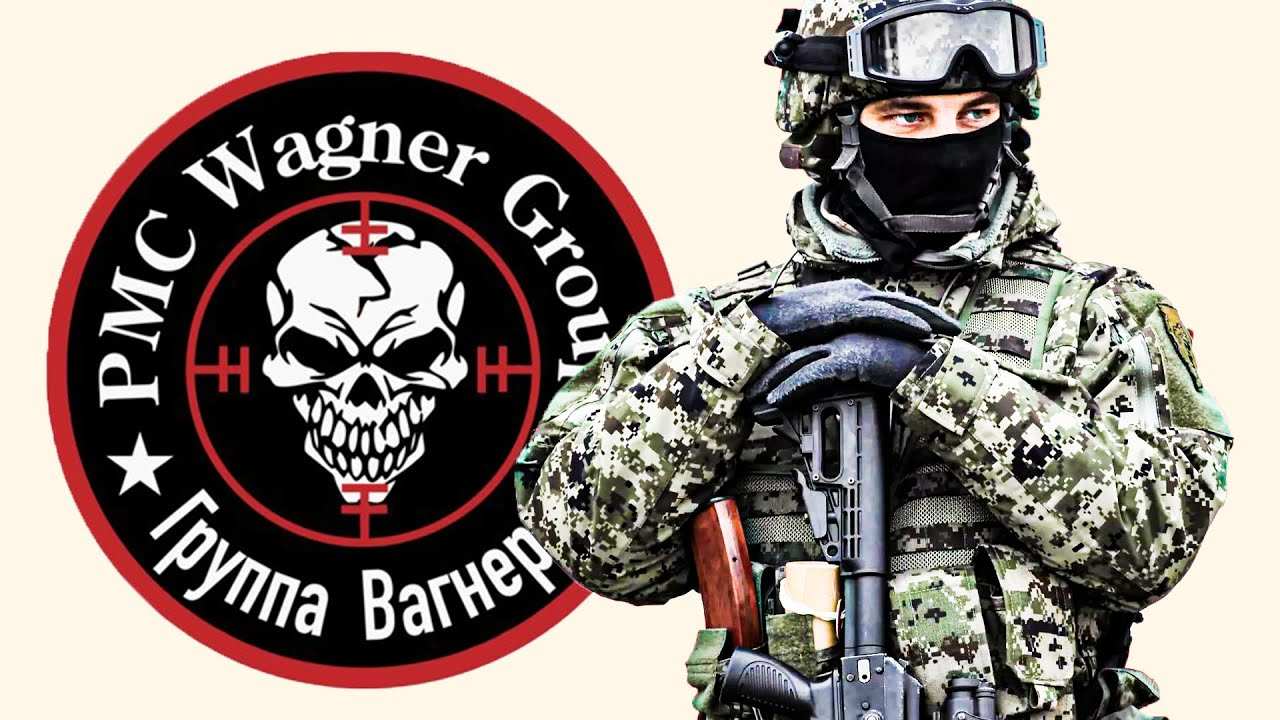 Without providing any proof, he asserted that Russian mercenaries had plotted the attack to terrorize the Chinese who had been here long before the Russians settled in this section of the country.
According to reports, Touadera recruited the mysterious Russian mercenary organization to provide security and military training. However, on more occasions than one, UN observers have charged them with violating human rights, including killing people.
Having said that, the Wagner group has been widely active in the Russian invasion of Ukraine, especially in the eastern region. Yevgeny Prigozhin has emerged as a significant figure in Russia's full-scale invasion of Ukraine. He has been credited with recruiting thousands of fighters for his organization, allegedly even from prisoners.
Before Moscow launched what has turned into the bloodiest war in Europe since World War Two, Prigozhin had been charged by the west for boosting Russian influence in Africa.
Wagner's stated goal in the area is to secure the Sahel, succeeding where France and the UN have failed. Similar to earlier deployments by the group to Syria, Libya, and other locations, Wagner and its many linked firms assert that they are battling rebel forces, enhancing local security, and providing development assistance.
It has been conducting those operations in the region, which it describes as openly anti-colonialist, since 2017.
However, the accusations against the Wagner group could add fuel to the notorious reputation enjoyed by the organization. It remains to be seen whether this incident comes in a conversation between the "gold, old friends" when Xi Jinping meets Vladimir Putin.
Contact the author at sakshi.tiwari9555 (at) gmail.com