In November 2019, Japan and India agreed, among other things, to conduct their first joint fighter jet exercise. However, it kept getting postponed due to the pandemic.
Almost two years down the line, the growing Chinese threat is making Japan anxious. The country is keen than ever to engage in a military exercise with Indian Air Force's Su-30MKI fighter jets. 
Ever-Growing Chinese Threats
Japan is among the many neighbors that China has territorial disputes with. The former is also concerned about Chinese activity in the Taiwan Strait.
Beijing is taking an increasingly hardline stand on absorbing Taiwan, which is just over 100 km from Japan-controlled Senkaku/Diaoyu islands. China also lays claim to this area and sends its military aircraft or naval vessels near the islands on a regular basis.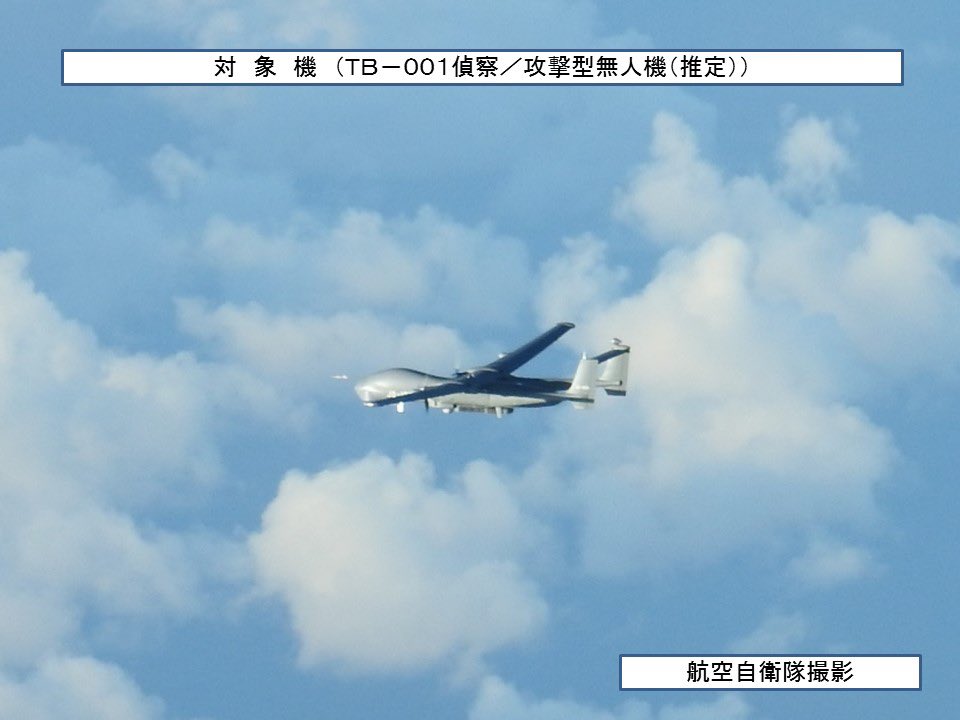 The other cause of concern is China's People's Liberation Army (PLA) drones prowling the skies above the East China Sea and the Miyako Strait, which lies southwest of the Japanese Okinawa island.
Japan has intercepted three drones in three days recently – a Tengoen TB-001 Scorpion MALE on August 24, followed by a Harbin BZK-005 MALE drone the next day and then another TB-001 the day after that.
On August 25 and 26, the drones were even accompanied by China's Shaanxi Y-9J spy planes.
Primarily, the BZK-005 are long-range ISR (Intelligence, Survey and Reconnaissance) drones that can fly for 40 hours straight. The pictures that the Japanese Air Force released show more recent configurations on the planes than previously known- there was a random under its nose and an under-fuselage optics turret too.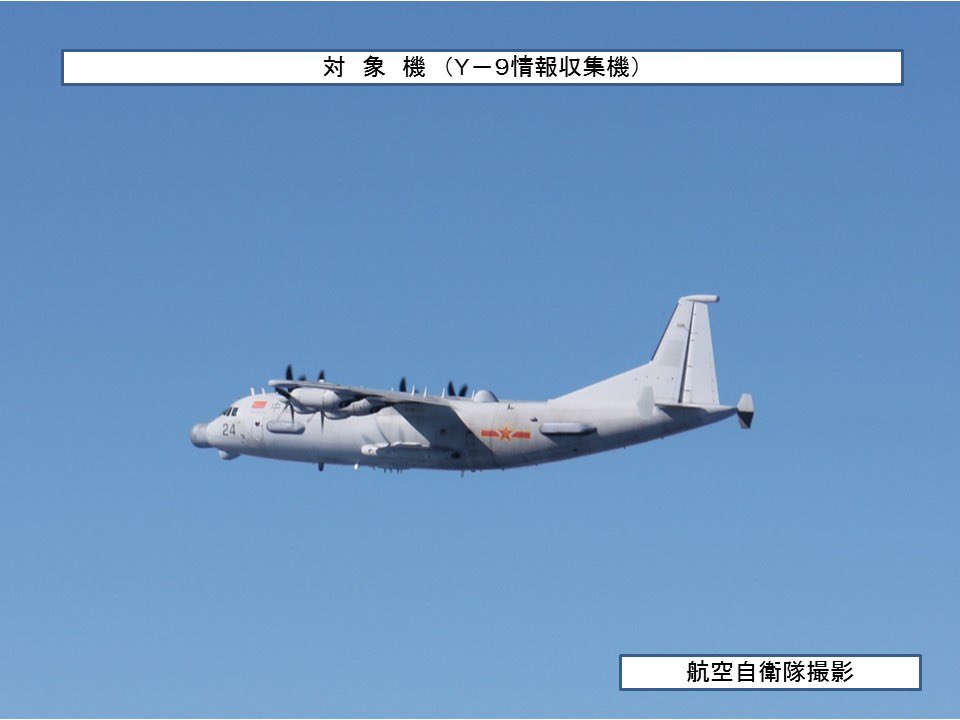 The larger TB-001 Scorpion is also a long-endurance drone with a twin-boom tail. It is an armed drone capable of carrying several weapons in its underwing hardpoints.
Both drones enhance China's ability to efficiently collect intelligence around the Indo-Pacific area. It might even point towards some new naval movement pattern.
The PLA's growing unmanned aircraft capabilities, especially in a body of water that is immensely strategically crucial in terms of maritime passages, is worrying for Japan, and other states in the region.
Japan's Need For Joint Drills With India
Japan and India have held multiple drills involving warships, land-based forces, and transport aircraft. However, an exercise using fighter jets is yet to happen between the two countries.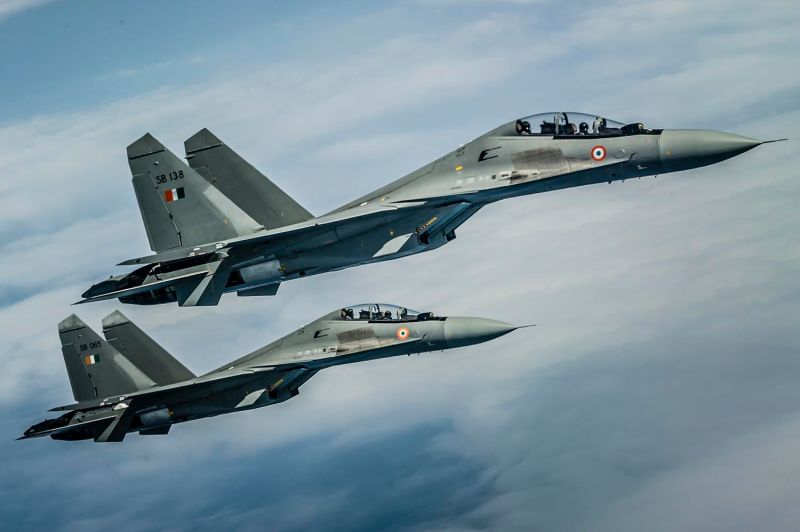 If the planned exercise did happen, it would involve IAF's Sukhoi Su-30MKI fighters, jointly developed by Russia's Sukhoi Design Bureau and India's Hindustan Aeronautics Limited.
A multirole fighter jet with a range of 3,000 km, the Su-30MKI has a maximum speech of Mach 1.9. The Su-30MKI is armed with a 30mm Gsh-30-1 cannon with 150 rounds of ammunition.
The aircraft features 12 hardpoints capable of carrying external stores of up to 8t. The aircraft can launch a range of air-to-surface missiles, including Kh-29L/T/TYe, Kh-31A/P, Kh-59M, and Nirbhay.
Japan is likely to deploy its F-15J fighter jets for the drills. They have a maximum speed of 2.5 Mach and come with a 20mm class machine gun, 4 air-to-air radar missiles, and air-to-air infrared missiles.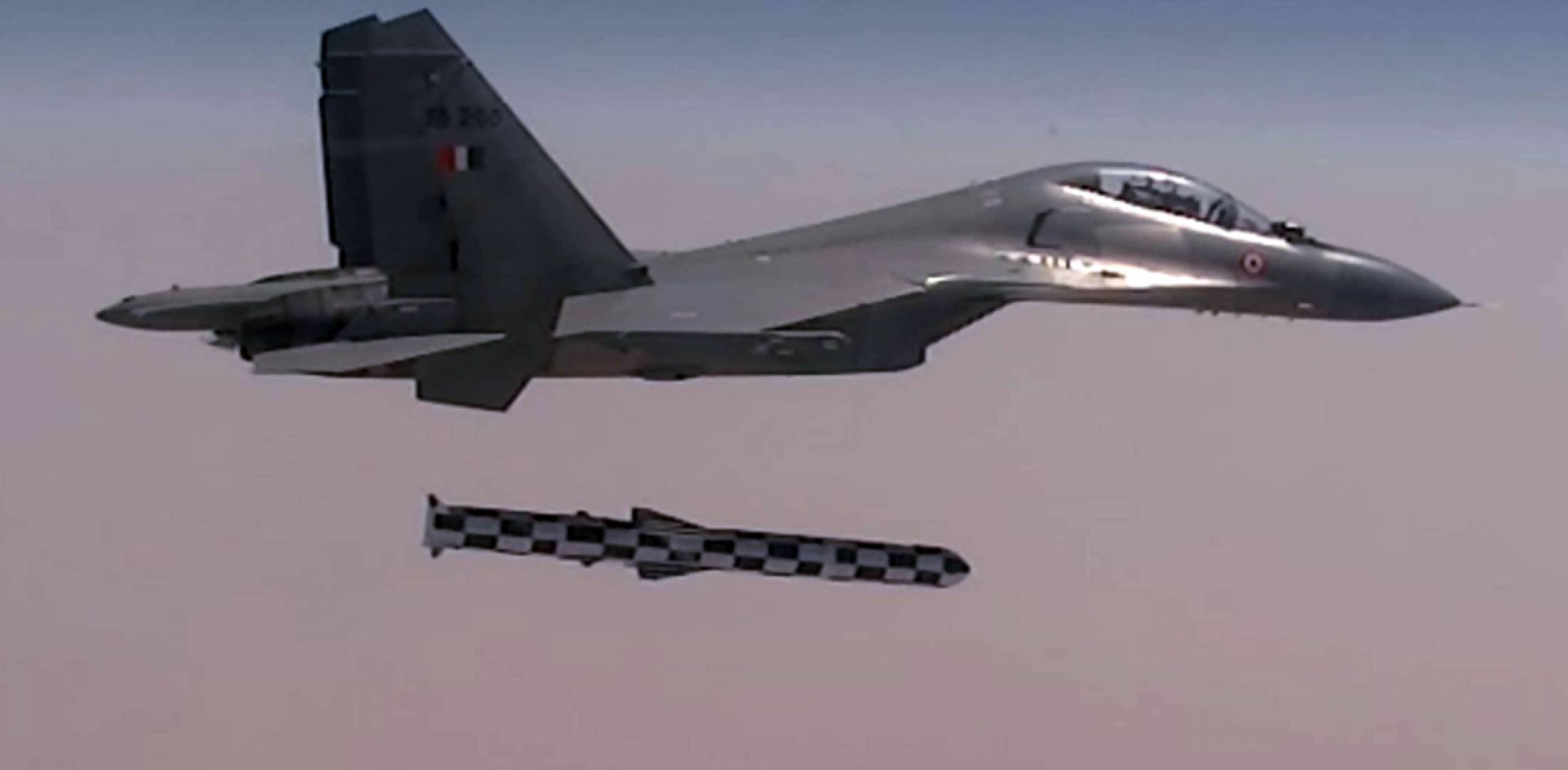 This would be Japan's first time training with a fighter of Russian design — something Japan is keenly looking forward to since China also uses the Su-30 fighter and a host of other Russian-origin, re-engineered jets.
Japanese newspaper Sankei Shimbun revealed the two countries had initially planned to hold an exercise involving the JASDF's F-2 jets at the Hyakuri base in July, which was dropped due to the second wave of COVID-19 in India.
Exercising with the Indian jets can help Japan become familiar with the basic capabilities of the Su-30 family and could turn out to be priceless information in case a close-range or long-range air-to-air combat breaks out with China.
Additionally, the Japanese Defense Ministry recently confirmed that "the number of scrambles in response to Chinese fighter jets has increased enormously and the pace is quickening."
Scrambles by Japanese fighter jets against Chinese aircraft have surged since 2012 when Tokyo brought the Senkaku Islands under state control.
The number of scrambles by Japanese fighter jets, which peaked at 900 / year during the height of Cold War, dwindled following the fall of the USSR. However, Japan scrambled its fighter jets a record 1,168 times, of which 851 were against Chinese aircraft.
Japan uses Mitsubishi F-15J/Kai aircraft, F-2 multirole jets, a Mitsubishi license-produced variant of F-16, and F-4EJ/RF-4 Phantom II aircraft for intercepts.
Going by the frequent aerial confrontations with China and a possible encounter with Russian-origin S-30 Jes, Japan's enthusiasm towards drills with Indian fighter jets appears very natural.
Co-authored by Shreya Mundhra/EurAsian Times Desk