Several European countries have been shipping weaponry to Ukraine to support the country's resistance against Russian invasion. While most of this weaponry has supported Kyiv's war effort, some have garnered harsh criticism for their poor performance.
In particular, the Mod63 120mm mortar provided by Italy has been a massive disappointment for Ukrainian forces, according to the latest Italian media report.
Lorenzo Cremona, a war correspondent for Corriere della Sera, an Italian daily newspaper, reported from the frontlines in the Bakhmut region that Ukrainian soldiers were criticizing the Mod63s for being ineffective against the threat posed by Russian weapons.
According to Cremona, three Ukrainian gunners – 53-year-old Nikolay, 44-year-old Oleg, and 27-year-old Ivan – were talking among themselves, saying how they were very disappointed" by the 120 mm Mod63 mortars supplied by Italy five months ago.
"They are much worse than their WWII Soviet counterparts," the Ukrainian gunners reportedly said about the Mod63s.
The gunners further continue, saying the Mod63s supplied to them are old and outdated models manufactured in 1996, and their optical and aiming systems date back to 1947.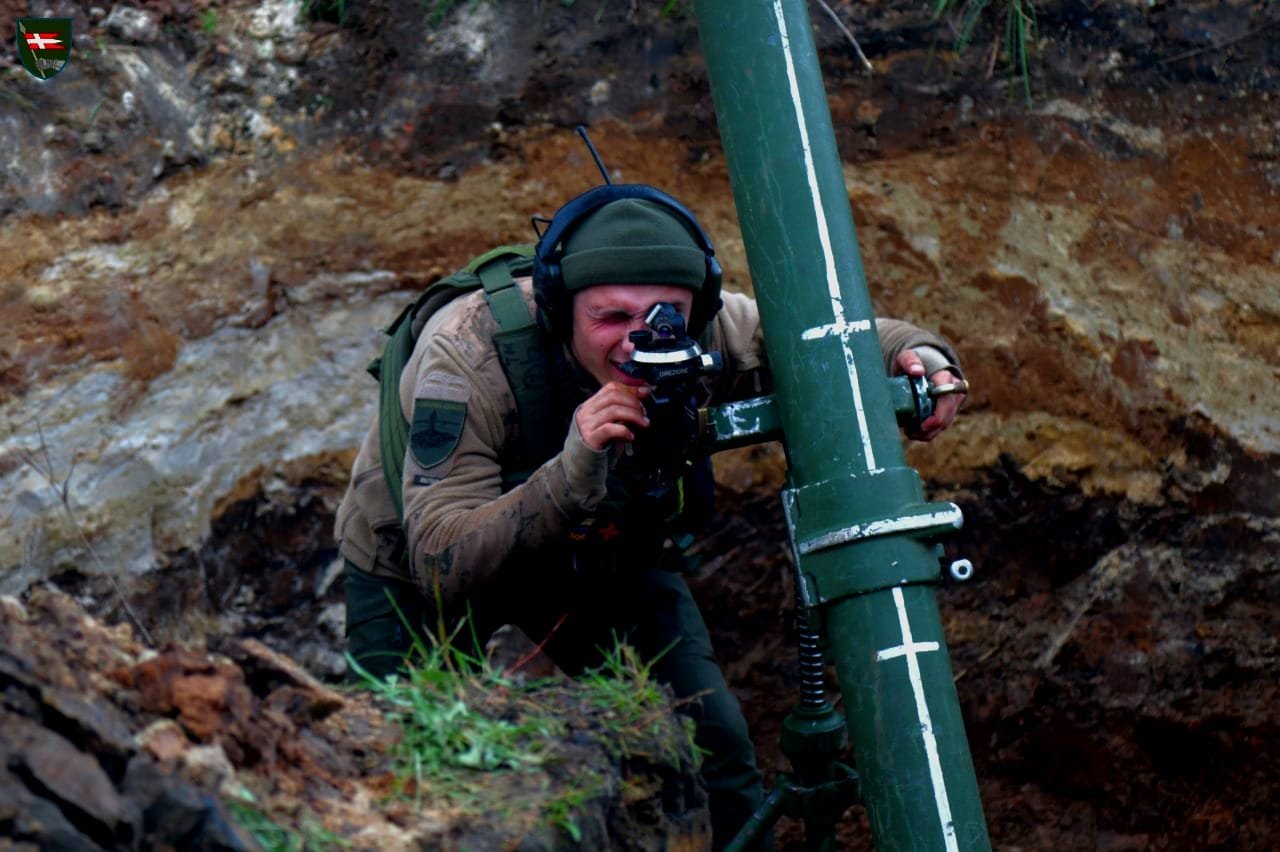 Further complicating the issue are problems with ammunition deliveries from Italy, limiting the mortar's utility. "Our unit did get 6, though Ammunition never arrived from Rome," said one of the Ukrainian gunners.
Due to the lack of ammunition, Ukrainian soldiers are forced to fire American and Polish grenades using the Mod63 mortar; however, the problem is the Italian ammunition meant for the mortar weighs 30 kilos each, and as per the manuals, the gunner should be able to fire eight rounds per minute.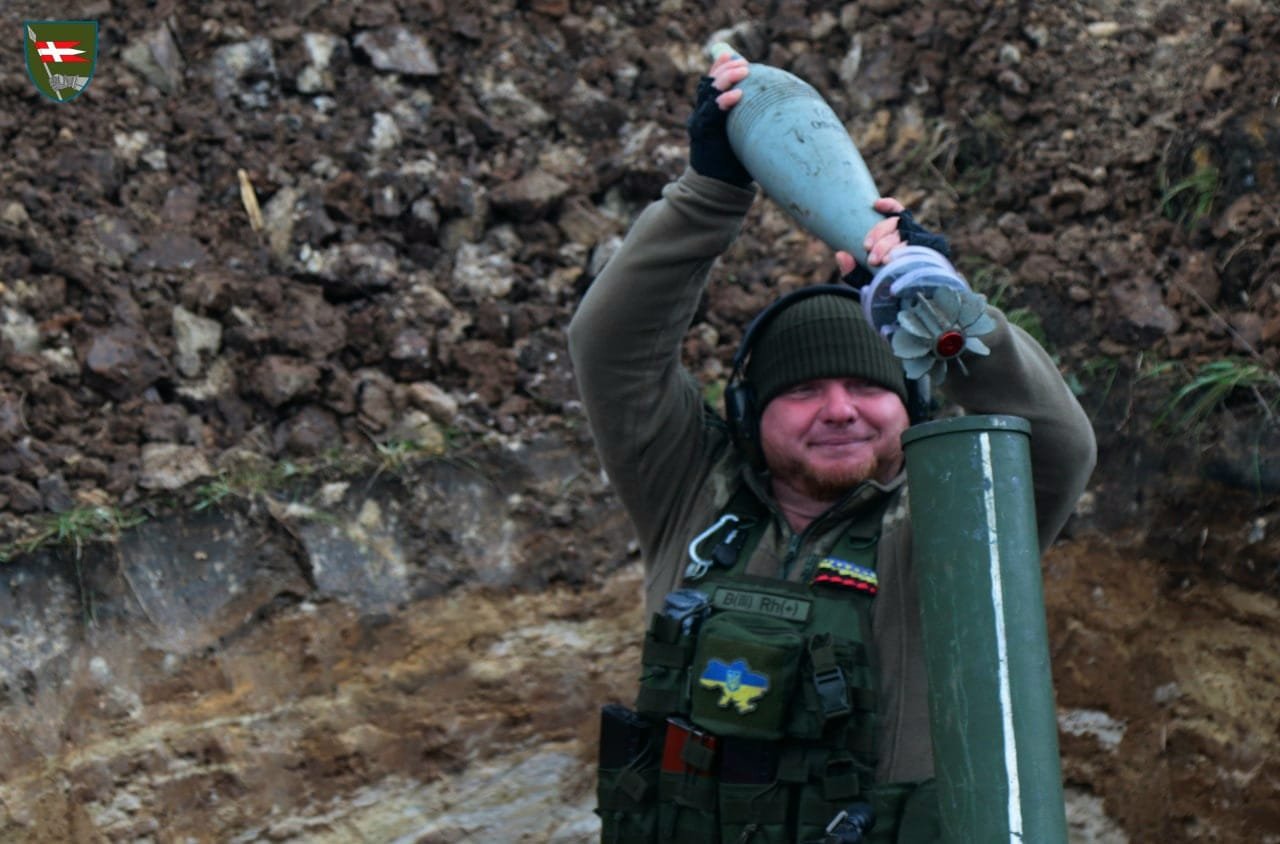 Whereas the American and Polish grenades weigh only 16 kilos, which reduces both the accuracy and range of the shot, and Ukrainian forces can only fire two shots per minute with them, which do not reach beyond 3-4 kilometers.
Frustrated with the Italian mortar, Ukrainians are trying to switch to more advanced Swedish-made mortars.
Western Artillery Wearing Out Rapidly
Another weapons system that has put Ukrainians in a bit of a tough spot is the German-made Panzerhaubitze 2000 (PzH 2000) self-propelled artillery gun provided by Germany, Italy, and the Netherlands.
While they may not be as bad as the Italian Mod63s, apparently, even the German-made PzH 2000s are not ideally suited for a full-scale war like in Ukraine.
In fact, with a maximum range of 67 kilometers, the PzH 2000s are regarded as one of the most lethal and precise artillery systems delivered by NATO allies to Ukraine, in addition to the French CAESAR howitzer truck, Slovakian Zuzana 2 and Polish Krab system.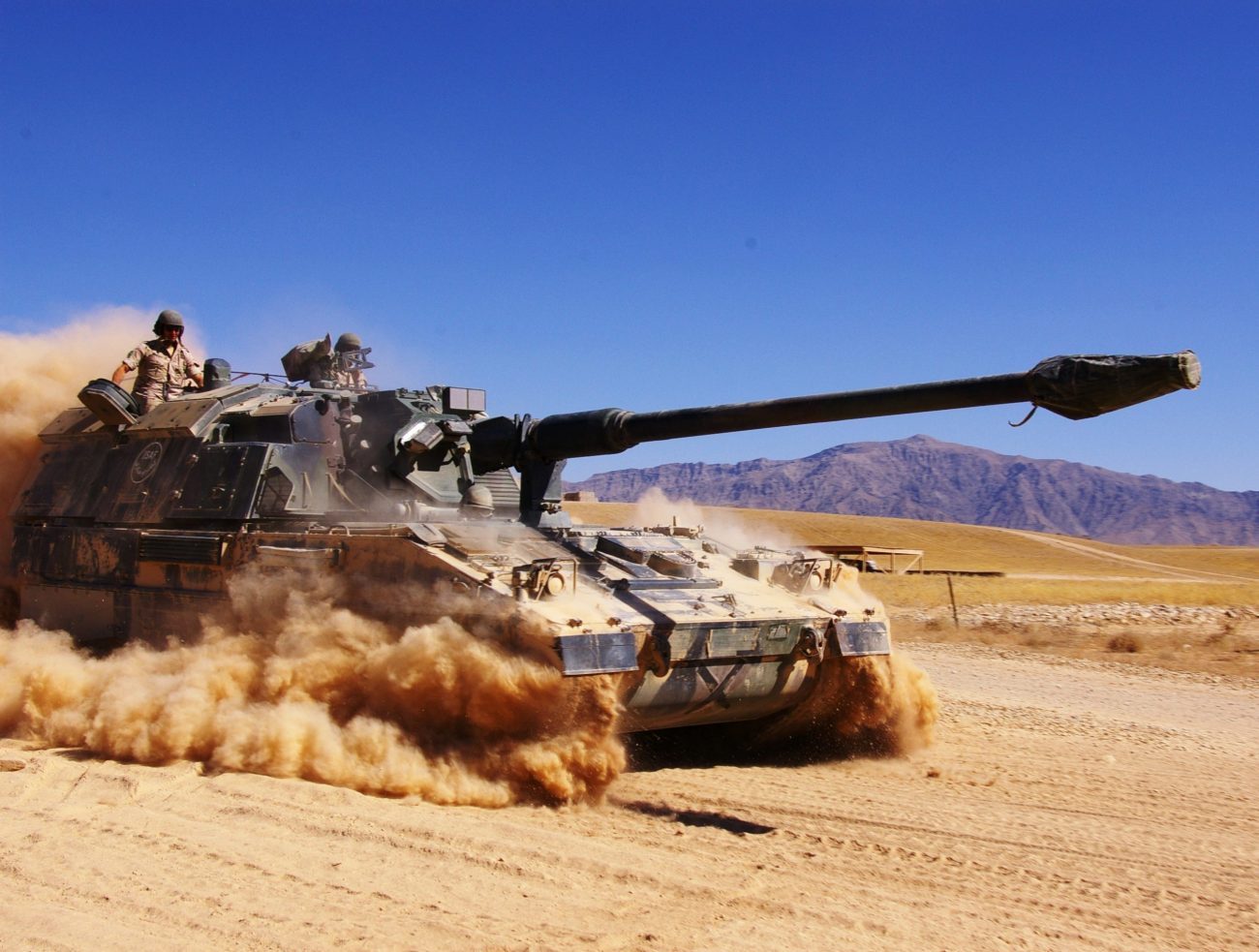 Besides being lethal, the PzH 2000 is also built with greater protection than most comparable systems.
For example, its ammunition is stored in separate compartments from that of the crew to enhance the chances of survival if the vehicle is penetrated. Also, blast vents in the ceiling allow some of the explosive pressure of a penetrating blast to "leak out" the vehicle.
Ukrainian PzH 2000 showing off its impressive shoot and scoot capabilities. pic.twitter.com/Zs8JDxXKCs

— OSINTtechnical (@Osinttechnical) August 28, 2022
However, the problem is that the Ukrainian PzH 2000s are wearing out faster than anticipated because of extreme usage conditions in Ukraine, which has called into question their viability for such type of conflict.
According to Der Spiegel, the PzH 2000s were not built for fire rates exceeding 100 shells per day, whereas the Ukrainian forces are firing up to 300 shells in 24 hours using their PzH 2000s, rapidly stressing their fully automated loading systems and gun barrels.
Because of this, at least one-third of the Ukrainian PzH 2000s are out of action and undergoing repairs at any given time.
Germany has set up a repair and maintenance center in Lithuania, which started making repairs in September, with the first PzH 2000 returning to Ukraine on October 14.
However, the German Defense Ministry did not procure enough spare parts to support intense combat use despite repeated warnings, because of which, one Ukrainian PzH 2000 in Lithuania had to be cannibalized to allow five others to return to combat.
The lack of spare parts also impairs Germany's plans for another repair and maintenance center in Slovakia to repair weapons delivered to Ukraine by mid-December.
Also, as EurAsian Times discussed at great length, certain Western-made artillery systems used by Ukraine are wearing out rapidly, particularly because they are not exactly compatible with some of the ammunition being provided by NATO member states.
Since the Ukrainian military began running out of 152-millimeter shells for its Soviet-era howitzers, it has been widely employing NATO-standard howitzers that fire 155-millimeter shells.
The US and other NATO partners have shipped hundreds of thousands of rounds of 155-millimeter ammunition to Kyiv.
However, some of those shells and propellent charges had not been tested for use in certain howitzers, despite a strong emphasis in the alliance on interoperability, and this is causing the barrels of these howitzers to wear out more quickly, according to US military officials.