China has built the world's most extensive network infrastructure with advanced technology in the past decade, Xin Guobin, vice-minister of industry and information technology, said at a press conference on June 14.
According to Xin, the access bandwidth of the optical fiber network has increased from 10Mbps to 1000Mbps in over a decade. Mobile networks have made breakthroughs in 3G, 4G, and 5G, and broadband access has been made available to all administrative villages across the country.
The number of 5G base stations in the country has reached 1.615 million, and the number of 5G mobile phone users has exceeded 400 million.
China aims to boost the digital economy's share of its gross domestic product by 2025 to get ahead of the US in advanced technologies, such as 5G, semiconductors, and artificial intelligence (AI).
As part of its 14th Five Year Plan (2021-2025), China is promoting large-scale development and application of 5G internet that promises high-speed communications, which can not only improve the overall connectivity of the country but also enhance the battlefield awareness of the People's Liberation Army very significantly.
The Fifth Generation (5G) network holds promises of vastly improved intelligence, surveillance and reconnaissance (ISR), and fast and secure command & control.
For example, last year, the official website of PLA, China Military Online, reported about the operationalization of 5G services at the Ganbala radar station in Tibet in the vicinity of borders with India and Bhutan.
Located at over 17,000 feet (5,182 meters), the Ganbala radar station is reportedly the world's highest manually operated radar station, located in the Yadong county of Xigase prefecture in Tibet Autonomous Region (TAR), close to Sikkim in northeast India.
Experts suggest that the 5G station has significantly boosted China's surveillance capabilities and will enhance PLA's military communications, enabling rapid deployment of army and weapons, thereby bolstering China's power projection in a sensitive border region.
5G networks are known to transmit data at 10 gigabytes per second, and latency is less than a millisecond, a hundred times faster than 4G. Moreover, 5G communication is possible from device to device and platform to platform without requiring satellites or communications relay aircraft.
These attributes make 5G a keystone of future military technology. It can significantly enhance connectivity in the future internet of things (IoT) for military purposes, such as connecting multiple sensors and allowing unmanned air, sea, subsurface, and ground vehicles to become effectively autonomous.
How 5G Could Operate In A War
In 2019, Liu Zhen, a reporter with South China Morning Post (SCMP), provided a glimpse of how 5G could operate in battlespace by describing a scenario where a group of soldiers is moving forward in a jungle, separated from one another by a distance of a few hundred meters.
"Each of them wears a wristwatch that displays fellow members' positions. This is not satellite positioning because reception in the tropical forest is unstable; it's machine-to-machine communication," writes Zhen.
Suddenly one soldier is ambushed by an enemy combatant who shoots him, and the soldier loses consciousness. The soldier's intelligent wearable device detects his condition via sensors, tightens a belt around his wounded thigh, injects an adrenaline shot, and sends an emergency alert to the field hospital and the entire team.
Having received the signal on their wristwatches, the rest of the team switched to a coordinated combat formation and encircled the enemy. Meanwhile, an ambulance helicopter also arrives to evacuate the injured soldier, plus auto-driven armored vehicles come to reinforce – guided by devices on each soldier and antenna arrays nearby.
In her article, Liu Zhen quotes Dr. Clark Shu, AI and telecommunications researcher at the University of Electronic Science and Technology of China, as saying, "The 5G network and the internet of things (IoT) enlarge and deepen the cognition of situations in the battlefield by several orders of magnitude and produce gigantic amounts of data, requiring Artificial Intelligence (AI) to analyze and even issue commands."
At the same time, the US is also cognizant of 5 G's potential for military networks and future battlespace scenarios but lags behind China significantly, as reported earlier by Eurasian Times.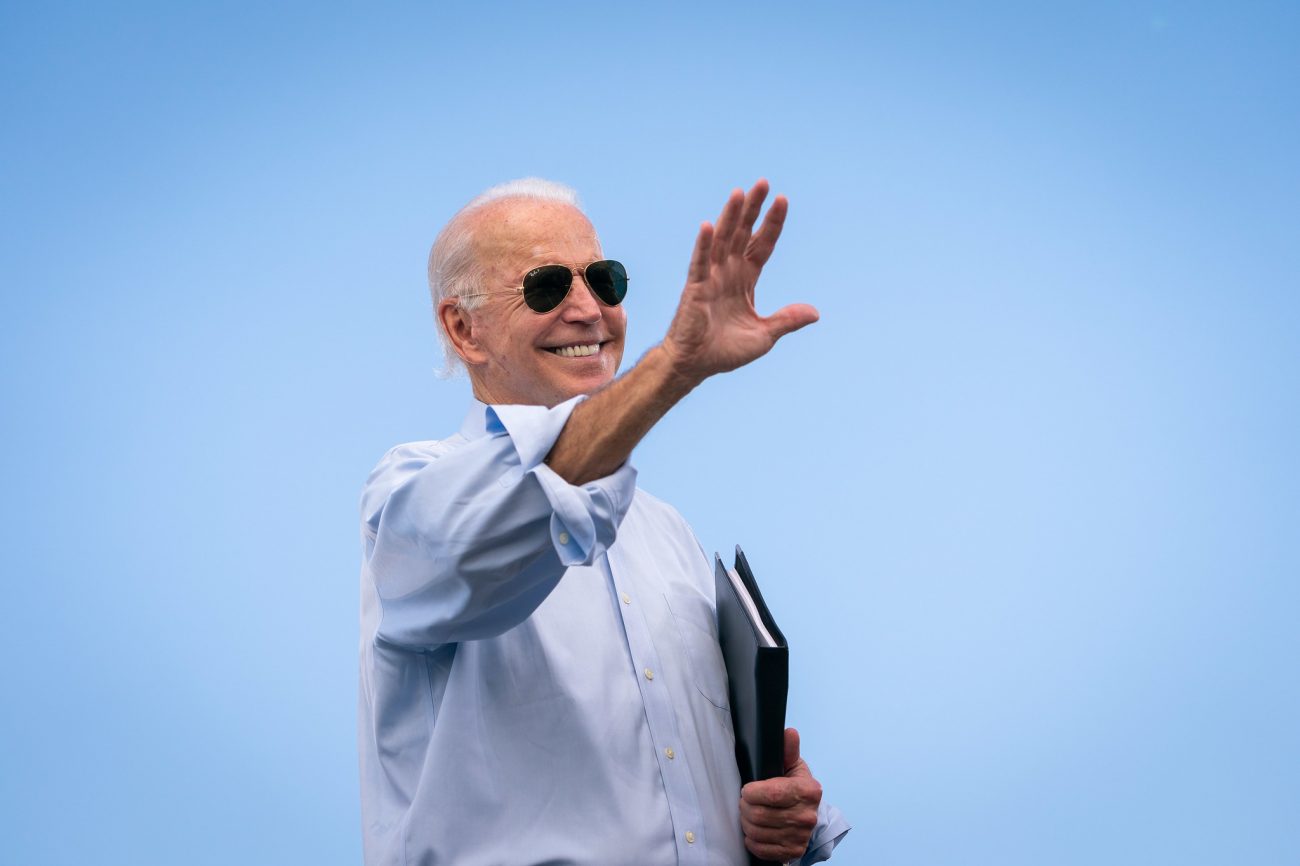 US Lagging Behind China In 5G Application?
Eric Schmidt, the former CEO of Google, and Graham Allison, a Harvard professor, stated in an op-ed for the Wall Street Journal in February that America is "far behind in almost every dimension of 5G while other nations—including China — race ahead."
Schmidt and Allison cited statistics from PCMag to suggest that most 5G services in the US are substantially slower than those in China. They also claimed that, despite US sanctions against Huawei, the Chinese company remains a top 5G provider globally.
Furthermore, while the US tries to catch up with China in 5G, the latter is making rapid breakthroughs in the sixth generation (6G) internet technology.
Earlier this year, Chinese researchers claimed to have demonstrated that a hypersonic weapon could communicate and locate targets using 6G technology, overcoming some of the blackout issues that occur at speeds of five times the speed of sound or faster. Hypersonic technology is yet another domain where China is ahead of the US.
In 2020, China claimed to have launched the world's first 6G terahertz satellite to conduct high-speed communication experiments in space. Since then, Chinese scientists have been running 6G data transmission trials on the ground, reportedly achieving speeds of several hundred terabytes per second.