When the QUAD leaders meet in the Japanese capital Tokyo on May 24, who will represent Australia to interact with US President Joe Biden, Indian Prime Minister Narendra Modi and Japanese Premier Fumio Kishida?
The answer will be clear only after this evening (May 20). Australians are voting for their parliamentary elections today. If the incumbent conservative coalition led by Liberal Party's leader Scott Morrisson manages to hold the office, then he will be in Tokyo.
But if the center-left Labor party emerges the winner as projected by opinion polls, then its leader Anthony Albanese will attend what will become his first official meeting as Prime Minister of the  Quadrilateral Security Dialogue among  Australia, India, Japan, and the United States.
In fact, Albanese is so keen to be in Tokyo that he has told The Australian newspaper that he will be sworn in as PM as early as Sunday or Monday in order to attend the summit.
"I will visit the QUAD and renew my acquaintance with (not only)President Joe Biden but also meet, very importantly, with Japanese Prime Minister Fumio Kishida and Indian Prime Minister Narendra Modi, who are important friends of Australia."
Of course, if none of them emerges the winner (some predictions say that it will be a hung Parliament), then the constitutional experts will come into the picture. But, if Albanese is the winner as projected, then will the China factor remain the cementing factor of the QUAD?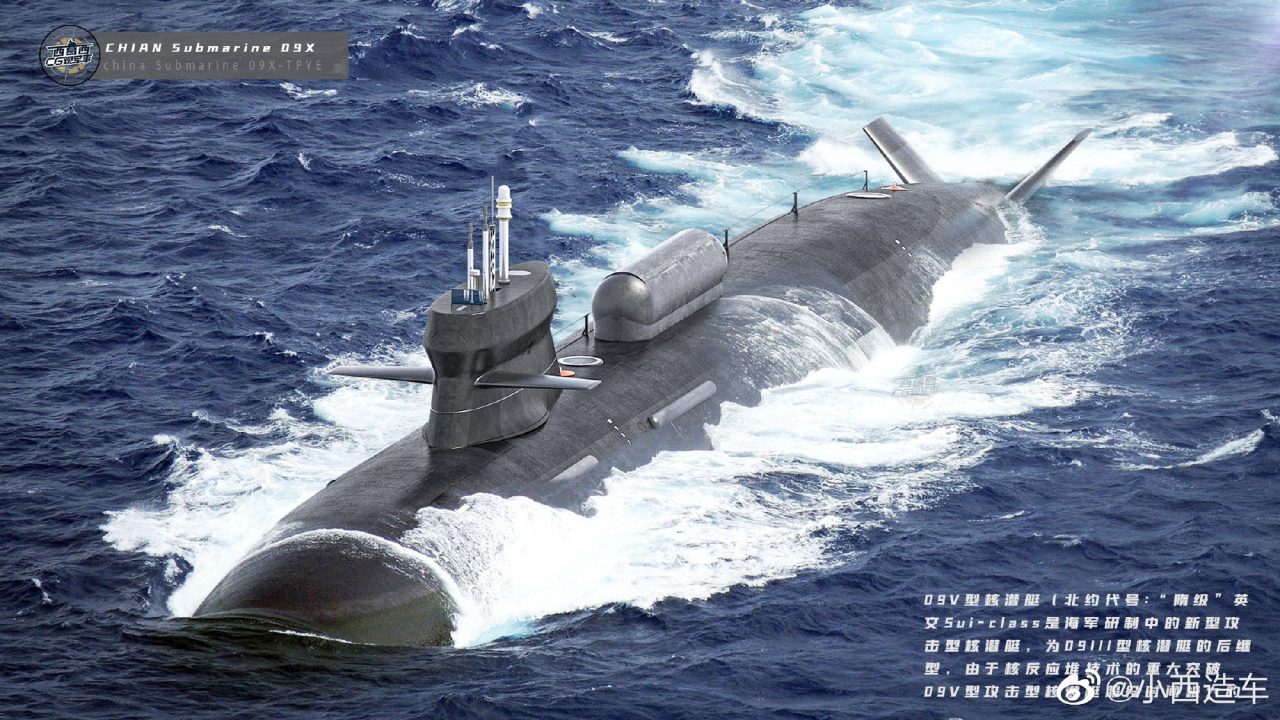 China Factor In Australia
The Labor Party's history and the emergence of China as a big issue during Australia's electoral campaign this time makes an analyst very circumspect and cautious while answering this question.
It may be noted that Chinese supremo Xi Jinping's posters of him voting for the Labor party have been on the billboards all over Australia. It is no doubt the work of those who do not like "the Chinese hegemony" in the country.
Xi's name has come up invariably in every press conference of late amidst allegations of foreign interference in Australian affairs. Prime Minister Morrison and his colleagues have made China a big issue during the campaigns.
Australian Home Affairs Minister Karen Andrews has accused China had deliberately announced its security pact with the Solomon Islands during an election campaign to undermine her government's chances of reelection.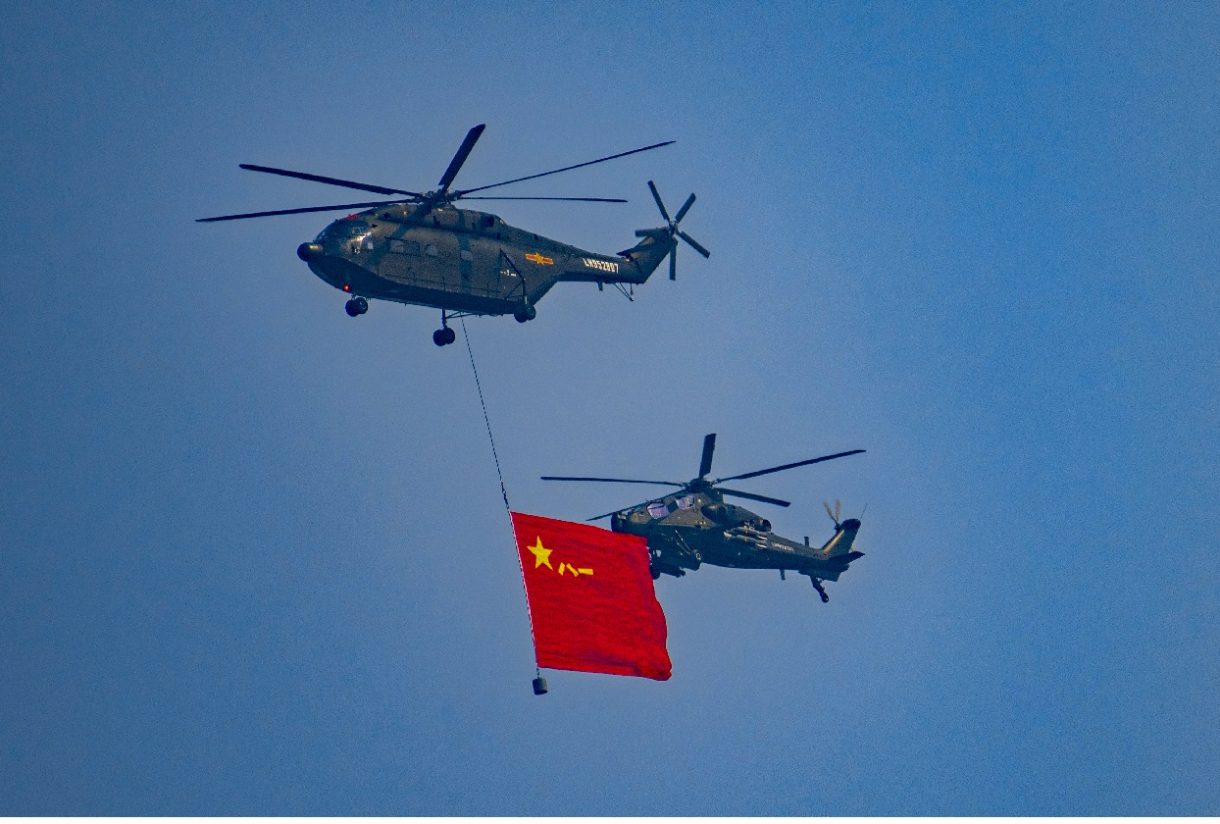 "Beijing is clearly very aware that we're in a federal election campaign here at the moment. Why now? Why, right in the middle of a federal election campaign, is all this coming to light?" Andrews asked in a recent interview, adding, "We talk about political interference and that has many forms."
Similarly, Australia's  Defense Minister Peter Dutton has alleged that there was evidence that the Chinese Communist Party wanted Australia's government to change at the May 21 election because a center-left Labor Party administration would attempt to appease Beijing.
Answering a question during a defense policy debate at the National Press Club, Dutton said that the evidence included communication on the Chinese social media platform "WeChat" and how editors of Chinese-language newspapers in Australia had been pressured.
There were also "other elements, obviously, that I can't go into publicly," Dutton said in an apparent reference to classified security briefings.
"There's no doubt in my mind that the Chinese Communist Party would like to see a change of government at the May 21 election. No question at all," Dutton said.
Prime Minister Morrison himself has accused his rival Albanese of being the "Chinese government's pick at this election."
In fact, for Morrison, Albanese is a "Manchurian candidate," a Cold War-era insult that refers to someone acting for the enemy. Of course, the Prime Minister subsequently withdrew these comments, but by then, he had clearly conveyed to the Australians that the center-left Labor cannot be trusted with Australia's security.
It may be noted here that the British Security Service, also known as MI5 (Military Intelligence, Section 5), disclosed recently how China is bending foreign politicians to its will all over the world with money and support. And Australia is not an exception to this phenomenon.
"Espionage and foreign interference have supplanted terrorism as our principal security concern," according to Mike Burgess, the head of the Australian Security Intelligence Organisation (asio), in February.
He says his agency recently thwarted an attempt by a person nicknamed "the puppeteer," working on behalf of a foreign government, to interfere in an Australian election. Using an offshore account, the puppeteer planned to support candidates who either backed the interests of the foreign government or who were deemed vulnerable to inducements and cultivation.
"It was like a foreign-interference startup," Burgess said.
The spy chief did not identify the government or the puppeteer. But, it has been reported that an Australian senator (who died in March this year) of a suspected heart attack) had said that she was "reliably informed" who the person was.
She named a prominent ethnic-Chinese Australian businessman. Of course, the person concerned has denied the allegations. But Burgess has made it obvious, without saying so formally, that the country referred to by her was China.
It is believed that the Chinese organization indulging in these types of activities is a branch of the Chinese Communist Party called the United Front Work Department.
Going by history, the Labor party in Australia does carry a pro-China bias. One of its former Prime Ministers, Paul Keating, is still being quoted in this connection.
China & The Labour Party
Soon after the end of the Cold War, Keating delivered a much-debated speech at a think tank in 1994 that "If we do not succeed in the Asia-Pacific, we will succeed nowhere." In this regard, he said that Australia had "nothing to fear" from China's growing influence" and China must be considered a big ally of Australia.
It was again the Labor party whose Prime Minister Kevin Rudd had apparently scuttled, back in 2008,  the then-nascent Quadrilateral Security Dialogue, initiated by the then Japanese Prime Minister Abe and supported by India and the United States.
And what was worse, to compound the indignity, Rudd's foreign minister Stephen Smith had disparagingly announced Australia's withdrawal from the QUAD initiative, standing alongside his counterpart from China, given Beijing's well-broadcast opposition to the "Quad" idea.
Against this history, now a Labor – aspirant Australian Prime Minister, Albanese, expressing his keenness to attend the QUAD summit in Tokyo next week means today's Labor party might have changed his views on China, allegations to the contrary notwithstanding.
As a matter of fact, Albanese has rejected what he called "an outrageous (pro-China) slur" against him.  "The Chinese Communist Party has changed. It is more forward-leaning, it is more aggressive and that means that Australia, of course, must respond," he told during a debate the other day.
In fact, many foreign policy experts in Australia do think that despite what the Labor and Liberal parties may say during electioneering, there is now broad bipartisan support for most of the substantial shifts in China policy and that both the parties support recent announcements on national security and defense,  also widely perceived as motivated by China.
Incidentally, the Labor showed more hostility towards China when it signed a security pact with the Solomon Islands, a Pacific Island nation that also has a security deal with Australia. Labor slammed the deal as "a massive foreign policy failure" that occurred despite warnings that Honiara was moving closer to China.
The Labor party is also committed to the AUKUS agreement and Australia's plan to acquire nuclear-powered submarines, Canberra's interventions into critical infrastructure in the South Pacific, and the domestic manufacture of ballistic missiles. The party has also criticized the Chinese ban on many Australian exports.
This being the case, will the Chinese desire to have a changed government in Canberra make much of a difference?  One has to wait and see.
Author and veteran journalist Prakash Nanda is Chairman of Editorial Board – EurAsian Times and has been commenting on politics, foreign policy on strategic affairs for nearly three decades. A former National Fellow of the Indian Council for Historical Research and recipient of the Seoul Peace Prize Scholarship, he is also a Distinguished Fellow at the Institute of Peace and Conflict Studies. CONTACT: prakash.nanda@hotmail.com