China is reportedly harvesting genetic data of millions of women globally, singling out Tibetan and Uyghur minorities.   
According to a Reuters investigative report, one of China's biggest genomics firms, the BGI, is collecting and storing data of millions of pregnant women globally who take the company's pregnancy test.
Branded as NIFTY, this non-invasive prenatal test (NIPT) is one of the world's top-selling tests taken during early pregnancy to detect abnormalities in a developing fetus.
A NIPT is a critical test that determines the risk of a fetus being born with genetic abnormalities. The method involves analyzing the DNA fragments in a sample of blood collected from a pregnant woman.
The BGI that has been selling the product since 2013 has collaborated with the Chinese People's Liberation Army (PLA) to develop improved versions of the test, the Reuters report suggests.
Chinese 'Detention Camps' In Xinjiang – Indian-Origin Journalist Awarded For 'Exposing' The Dark Secret
BGI's Links With Chinese Military 
According to BGI, the NIFTY (Non-Invasive Fetal TrisomY Test) was the first NIPT to enter clinical testing in 2010 and claims over 99% sensitivity for detecting Down Syndrome, Edwards Syndrome and Patau Syndrome.
The test is sold in more than 52 countries, including Britain, Europe, Canada, Australia, Thailand, and India. Around 8 million women globally have taken the prenatal test.
Apart from BGI, the other renowned NITP testing companies include Natera, Sequenom, Verinata Health, etc.
Scientists and researchers point out that though other NIPT testing companies re-use data, none has links to a government or a track record with a national military, unlike BGI.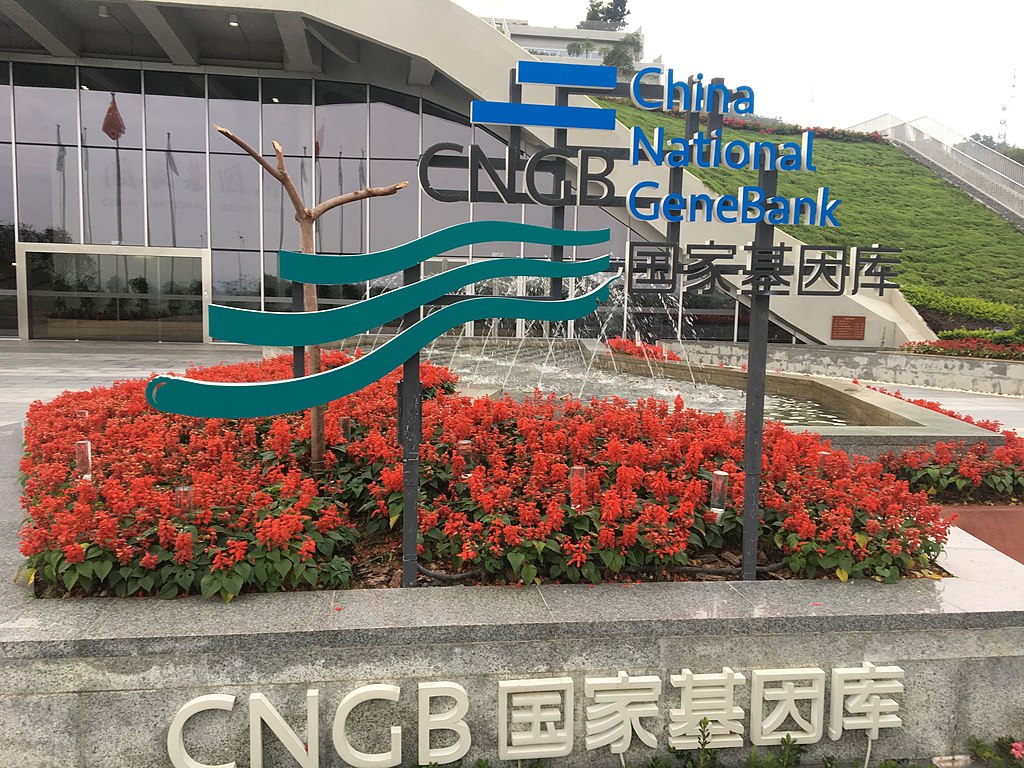 Citing the example of the PLA General Hospital working with BGI on the first Chinese prenatal trial to screen for dwarfism, Reuters report highlighted how BGI began working with Chinese military hospitals to study the genomes of fetuses in 2010 and has published over a dozen joint studies with PLA researchers to trial and improve its prenatal tests, the latest one done in 2020.
Amid rising mistrust between the US government and Chinese private companies, the BGI test is banned in the United States and the country denotes the storage and analysis of data as a "national security threat".
In another report, Reuters highlighted how the US government advisors warned in March that a vast bank of genomic data that BGI Group is amassing and analyzing with artificial intelligence could give China a path to economic and military advantage.
Is India Finally Playing The Tibet Card; Using The Dalai Lama As A 'Strategic Weapon' Against China?
"The technology could propel China to dominate global pharmaceuticals, and also potentially lead to genetically enhanced soldiers, or engineered pathogens to target the US population or food supply," the report said.
Targeting Tibet and Uyghur 
Reuters revealed that the test's policy says data collected can be shared when it is "directly relevant to national security or national defense security" in China.
In a study published in 2018, BGI used a military supercomputer to re-analyze NIFTY test data to identify the prevalence of mental illnesses. However, researchers singled out Tibetan and Uyghur minorities to find links between their genes and their characteristics.
Another study published by BGI with the Third Military Medical University in Chongqing explored whether drugs interacting with genes could protect the soldiers belonging to Han Chinese, the country's majority ethnic group, from a brain injury at high altitudes in Tibet and Xinjiang.
The Xinjiang Issue 
China's resource-rich Xinjiang region dominated by Uyghur Muslim population has historically desired an independent state, fueling separatist movements and extremist groups.
China has blamed the tense situation on the Uyghur separatist group East Turkestan Islamic Movement (ETIM) and keeps over 1.5 million Uyghurs in detention camps, which Beijing calls "vocational institutes".
The international community accuses China of unlawful detention, forced labor, mass sterilization, and destruction of Uyghur heritage.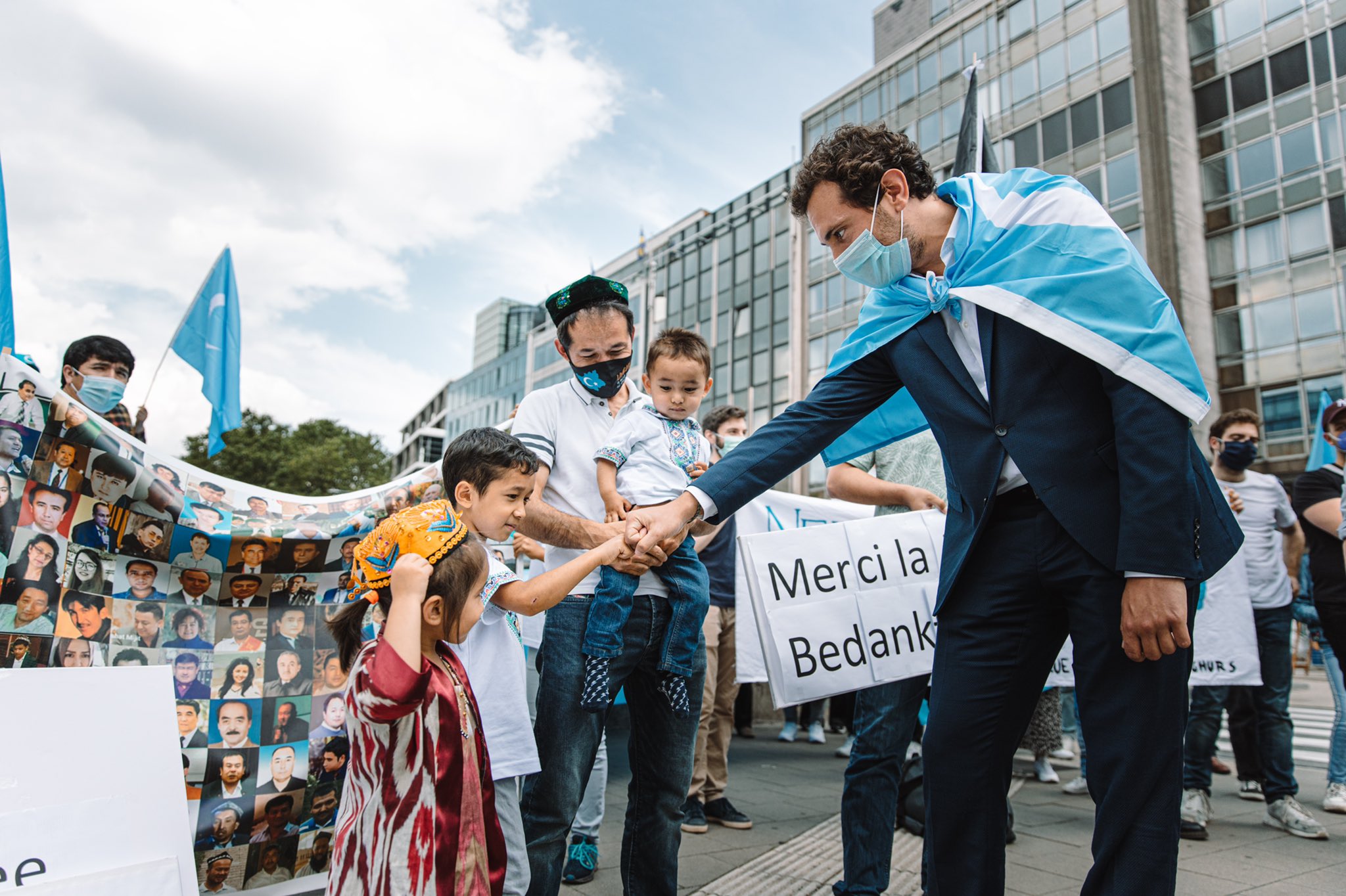 Amid the sharp criticism over alleged human rights violations of minority Uyghur Muslims, China's collection and analysis of the DNA of its Uyghur population, including systematic collections of samples from residents in Xinjiang, has also come under attack.
The United States sanctioned two BGI subsidiaries last year for "abusive DNA collection and analysis schemes to repress its citizens" to which the Chinese foreign ministry replied that the health check-ups of Uyghurs there did not collect biological information such as DNA, Reuters reported.
Indian Army Pushes Govt On 'Urgent' Acquisition Of Russian Ka-226 Helicopters
Meanwhile, the Biden administration on July 10 has added 14 Chinese companies to its economic blacklist for being involved in the surveillance and detention of Muslims in the Xinjiang region, Nikkei Asia reported.
Plight of Tibet
China annexed Tibet in 1959 forcing the 14th Dalai Lama and his supporters to flee to India and other parts of the world.
Since then, the Chinese authorities have ruled the region with an iron fist, suppressing any form of dissent from the Tibetan community.
Amid international criticism over the crackdown on activists, journalists, and locals, China is accused of torture and brainwashing locals. Similar to Xinjiang, China runs "vocational training" programs, under which at least 500,000 rural Tibetans were encouraged or coerced to move from the land they have historically lived and pushed into menial jobs.
In Freedom Report 2021, released by Freedom House, an independent US-based think tank, Tibet joins Syria as the worst place in the world for civil rights and political freedoms.
On July 1 that marked the 100 years of the Chinese Communist Party (CCP), the Tibetan Youth Congress protested outside the Chinese Embassy in New Delhi against what it called 70 years of "Tibet occupation".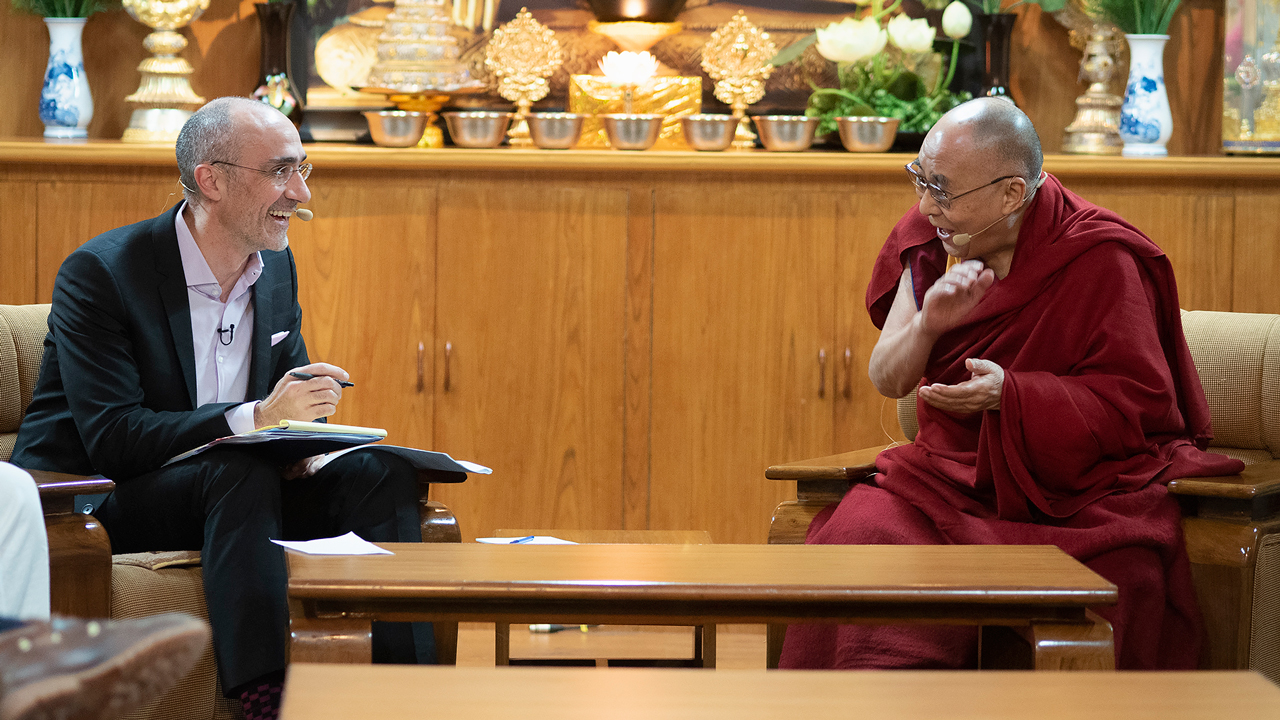 On July 5, a US Congressman from Pennsylvania moved a resolution urging President Joe Biden to declare Tibet as an independent country.
Free Tibet, a non-profit, is spearheading the global movement to boycott Beijing 2022 Winter Olympics citing the country's dismal record in freedom, democracy, and human rights.
BGI's Response 
Calling the Reuters report as "factually incorrect", the BGI Group said that the company has never provided data from its non-invasive prenatal test (NIPT) to Chinese authorities and the prenatal tests were not developed in partnership with China's military, the state-run Global Times reported.
"We strictly adhere to national and international requirements on data privacy," BGI said.
On accusations of BGI storing the health data in the Chinese mainland, the company said that all NIPT data collected overseas are stored in BGI's laboratory in Hong Kong and are destroyed after five years, as stipulated by General Data Protection Regulation, which was drafted and passed by the European Union and is widely recognized as the toughest privacy and security law in the world.
Read More