Following India's acknowledgment of "accidentally" firing a missile into Pakistan, Islamabad questioned why India failed to instantly report the incident to the Pakistan government.
Earlier, India made a delayed acknowledgment that its missile landed in Pakistan by accident, citing a 'technical malfunction' during routine maintenance and called it a "deeply regrettable" incident.
The Pakistan foreign office took note of India accepting the missile accident, saying that the matter could not be addressed through the "simplistic explanation" by India.
"The grave nature of the incident raises several fundamental questions regarding security protocols and technical safeguards against accidental or unauthorized launch of missiles in a nuclearised environment," the statement read.
It listed a set of questions and issues in this regard.
Explanation of the measures and procedures in place to prevent accidental missile launches and the particular circumstances of this incident.
Explanation of the type and specifications of the missile that fell in Pakistani territory.
Elaboration on the flight path/trajectory of the accidentally launched missile and how it ultimately turned and entered Pakistan.
Was the missile equipped with a self-destruct mechanism? Why did it fail to actualize?
Were Indian missiles kept primed for launch even under routine maintenance?
Why did India fail to immediately inform Pakistan about the accidental launch of the missile and waited to acknowledge it till after Pakistan announced the incident and sought clarification?
Explanation if the missile was indeed handled by its armed forces or some rogue elements given the profound "level of incompetence".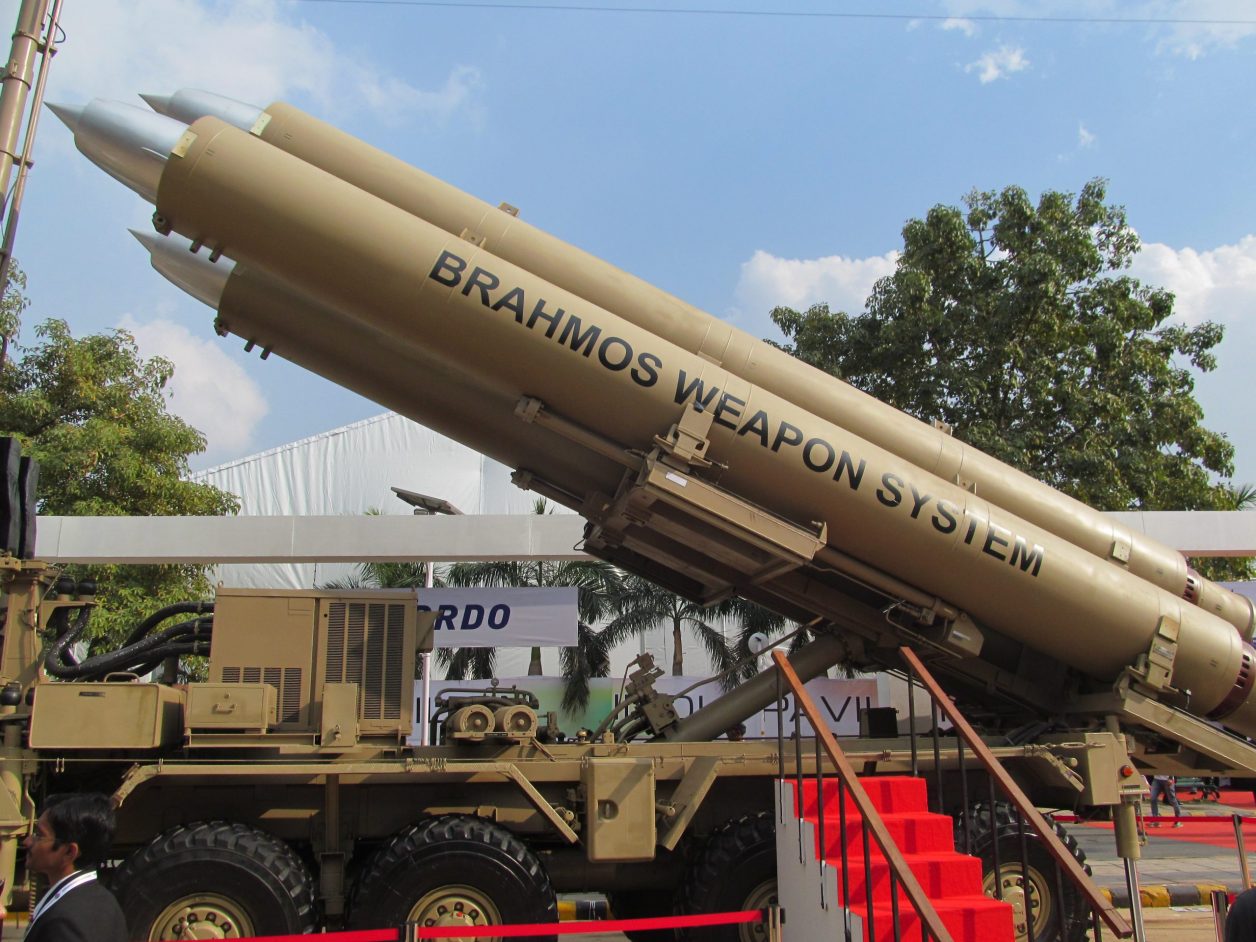 Missile Firing Incident
A day after Pakistan alleged a high-speed projectile fired from India breached its airspace and crashed near Mian Channu in Khanewal district on 9 March, the Indian defense ministry stated that the government has taken the incident very seriously and ordered a 'Court of Enquiry'.
"On March 9, in the course of routine maintenance, a technical malfunction led to the accidental firing of a missile. The government of India has taken a serious view and ordered a high-level Court of Enquiry," the defense ministry said in a statement.
"It is learnt that the missile landed in an area of Pakistan. While the incident is deeply regrettable, it is also a matter of relief that there has been no loss of life due to the accident," it said.
On Thursday evening, Maj Gen Babar Iftikhar, Director-General of Pakistan's Inter-Service Public Relations (ISPR), said that an unarmed missile launched from India had violated Pakistani airspace traveling 124 kilometers. 
Pictures of the "unarmed supersonic surface to surface missile" from #India that crashed 124 kilometres deep in #Pakistan yesterday in Mian Channu. pic.twitter.com/2hzFkwrlNX

— AEROSINT Division PSF (@PSFAERO) March 10, 2022
"At 6.43 pm, a high-speed flying object was picked up inside the Indian territory by the Air Defence Operation Centre of the Pakistan Air Force. From its initial course, the object suddenly maneuvered towards the Pakistani territory and violated Pakistan's airspace ultimately falling near Mian Channu at 6.50 pm," he said. 
"It was a supersonic flying object, most probably a missile, but it was certainly unarmed," Iftikhar claimed. He went on to remark that whatever happened to cause this occurrence is up to the Indian to clarify. Nonetheless, it demonstrates their contempt for aviation safety and casts a negative light on their technological prowess and procedural efficiency, he said. 
The Pakistan Foreign Office (FO) also summoned India's Charge d'Affaires to express its displeasure with India's "unprovoked" breach of its airspace, claiming that such "irresponsible incidents" demonstrated India's "disregard" for air safety.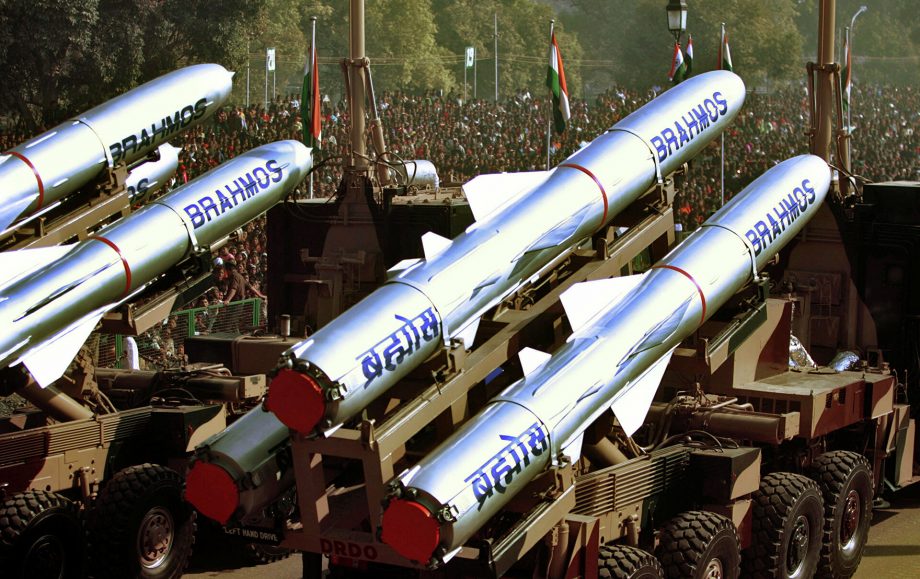 It also demanded a full and transparent investigation into the incident, with the results communicated with Pakistan. Meanwhile, Pakistan's Foreign Minister Shah Mahmood Qureshi raised his concern about the situation, stating that the world community and aviation agencies should be aware of it.
He said Pakistan would determine its next course of action upon hearing India's clarification, and that envoys from the P-5 countries (permanent members of the UN Security Council) would be summoned to the FO to be updated on the incident, reported Dawn, Pakistan based Newspaper. 
Was It Supersonic BrahMos Missile?
The type of missile and the site of the misfiring are not disclosed in the Indian statement. Pakistan's Ministry of Defense, however, described it as an "unarmed supersonic missile." This implies it could be a BrahMos, a ramjet-powered missile used by India in air, ground, and ship-launched versions. 
The BrahMos is jointly developed by India and Russia and has a range between nearly 300km to 500km. It can also be equipped with either a high-explosive or submunitions warhead.
Meanwhile, many Pakistani Twitter handles also claimed that the honeycomb structure at the end of an Indian BrahMos supersonic cruise missile resembles the rear end of the missile that crashed in Pakistan.
??⚡️??The rear end of the Indian missile that was shot down over Pakistan yesterday matches this honeycomb structure at the end of an Indian BrahMos supersonic cruise missile. #Pakistan #India
/source: BellumActaNews/ pic.twitter.com/yLpEb3iqTf

— The RAGE X – Conflict News -❌ (@theragex) March 10, 2022
India and Pakistan have a number of bilateral agreements in place to keep each other informed about missile launches. However, it is unclear whether these agreements were in effect.
Dr. Moeed Yusuf, Pakistan's National Security Adviser, appears to have categorically denied reports that India had quickly informed Pakistan about the missile's unintentional launch, reported Dawn.
"They did not inform Pakistan. Rather they took two and a half days to come up with an explanation and that too after Pakistan publicly demanded it," he maintained.
Nevertheless, according to Maj. Gen. Babar Iftikhar, the Pakistan Air Force was able to monitor the missile's flight route from its "point of origin near Sirsa in India." "The flight path of this object endangered many domestic and international passenger flights both in Indian and Pakistani airspace as well as human life and property on the ground," he added.
Pakistan said that the missile was originally directed for India's Mahajan field firing ranges, but after traveling 70-80 kilometers, it changed course while keeping the same height and speed and went into Pakistani airspace. 
Retired Air Marshal Anil Chopra, Director General, Centre for Air Power Studies (CAPS) think tank in New Delhi told the Indian Express – for a cruise missile, "you have to give target coordinates" when fired from the ground, and "after that she is on her own", he said. There are also some missiles for which the coordinates can be updated in flight.
"First thing could be that the coordinates are not correct. But in this particular case, the missile has gone in a particular direction and then turned. If it had the wrong coordinates, it should have gone straight there. Because… normally it will only turn in the last stages. So, the type of turn she has taken, that means the coordinates could not have been wrong," he said.
He also hypothesized that if someone attempted to jam the missile while it was in flight through cyber means, the entire coordinates would be impacted, affecting the trajectory. However, neither country's interests are served by cyber intervention, according to him.
Chopra speculated that Pakistan's inability to bring it down could be related to capacity, level of vigilance, and the speed with which it happened.
"When something is coming at such high speeds, it's not so easy by the time you react. On that path is there a missile system? This is not a heightened state of red alert, this is peacetime… Sometimes you can do little, because it is coming so fast."
Military experts are baffled by the occurrence since launching a missile system necessitates a preparation phase, the identification of a target, and the toggling of many switches. Also, there seems to be no BrahMos base in Sirsa, the missile system may be relocated from one area to another using specialized vehicles. The Andaman and Nicobar Command and the eastern flank are mainly used to test missiles like the BrahMos. 
Defense commentator Ajai Shukla told The Wire, "India, as the larger and more powerful country, should have informed Pakistan without delay".
"It was unwise for India to have waited for more than 24 hours to clarify the firing of a missile that had gone into Pakistani territory. This is a serious incident that will inevitably raise questions about India's nuclear safety processes," he said.
India-Pakistan Tensions
Pakistan and India have historically had a tense relationship. In 2019, ties became strained when a suicide bomber attacked a military convoy in Kashmir, which claimed the lives of 44 CRPF soldiers.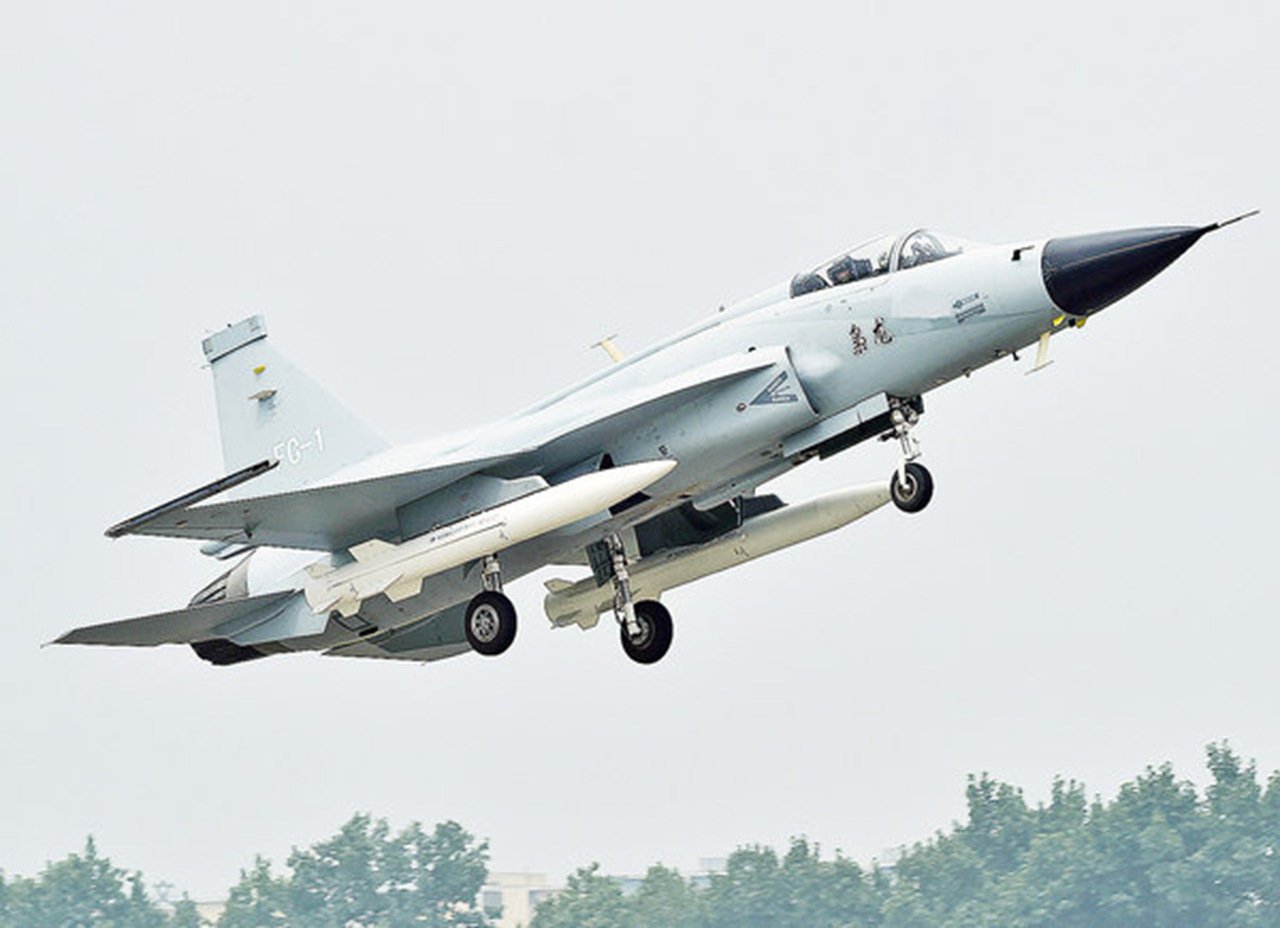 It resulted in Indian airstrikes on a 'terrorist training center' in Balakot, Pakistan, followed by verbal and aerial skirmishes between the two nations. 
An unnamed senior Pakistani security official also told Reuters that the incident had aroused concern and could have evolved into a "critical untoward situation." With both countries possessing nuclear weapons, things could have turned really bad.
Happymon Jacob, a professor of international studies at Delhi's Jawaharlal Nehru University, said both sides tackled the situation well. "It gives me great hope that the 2 nuclear weapon states dealt with the missile incident in a mature manner," he wrote on Twitter. "New Delhi should offer to pay compensation for the Pak house that was destroyed."
Ayesha Siddiqa, an expert on military affairs and South Asian matters, wrote on Twitter that "India-Pak should be talking about risk mitigation". "Both states have remained confident about control of nuclear weapons but what if such accidents happen again & with more serious consequences?."