Who is Dina Nath Kaul 'Nadim' whose poetry was used by Indian Finance Minister Nirmala Sitharaman while presenting the Budget 2020? The verse in Kashmiri was significant given that the Modi government revoked the special status of Jammu and Kashmir last year. 
Victory For Saudi Women; Can Travel Freely Without Being Persecuted Under Archaic Laws
The verse was from a poem by renowned Kashmiri poet Dinanath Kaul Nadim, a Sahitya Akademy award winner, from his famous work "Myon Vatan" (My Motherland). Born in Srinagar in 1916, Nadim has written poems in Urdu, Hindi, English and Kashmiri. Nadim who died in 1988 was at the centre of Kashmir's progressive movement, especially in the 1930s, 40s and 50s.
"Humara watan khilte hue Shalimar bagh jaise, humara watan Dal Lake mein khilte hue kamal jaisa, nau jawanon ke garam khoon jaisa, mera watan tera watan, humara watan, duniya ka sabse pyara watan.. (Our nation is like Shalimar Bagh, our nation is like the lotus in the Dal Lake, our nation is like the energy of the youth, my nation your nation, our nation, the most adorable nation in the world," she recited as she translated the poem.
As she was reciting the verse, there were shouts of 'Farooq Abdullah' from an MP from the Opposition benches. National Conference president and Srinagar MP Abdullah is in detention since August 2019. His son Omar Abdullah and Peoples Democratic Party chief Mehbooba Mufti are also in detention.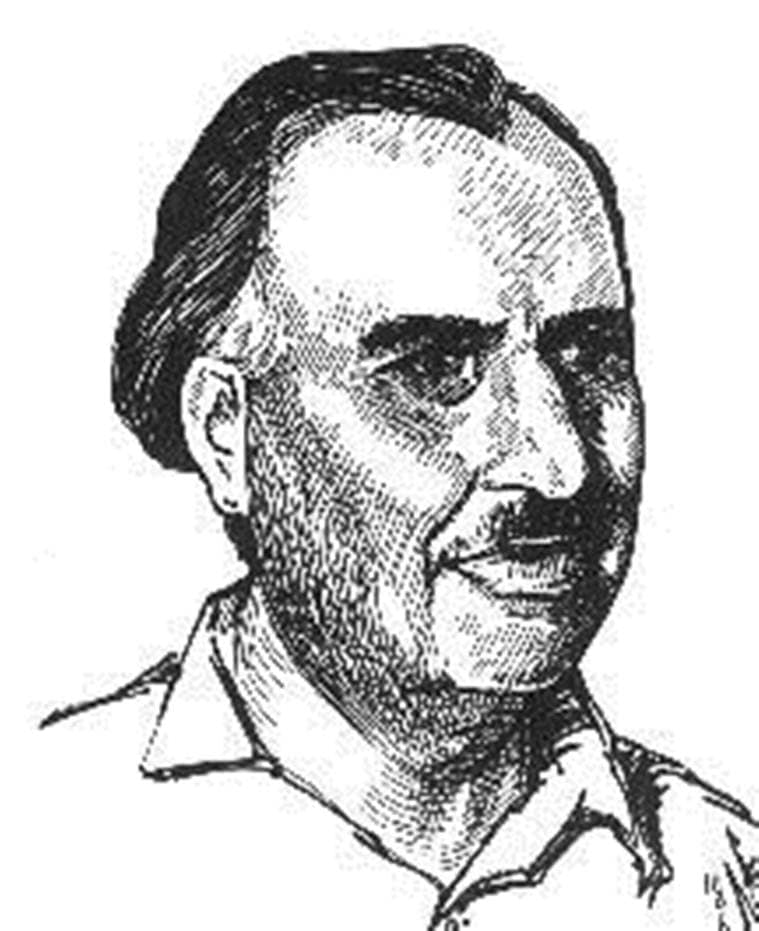 Pandit Dinanath Kaul Nadim. (Source: ikashmir.net)
Nadim was educated in local schools with intermittent breaks. He matriculated in 1930, received his B.A. in 1943, and earned a Bachelor of Education degree in 1947.
There is no published collection of Nadim's work; indeed, he is somewhat indifferent about assembling one. (SHIHIL KUL – a collection of Nadim's poems has been published since, for which the Pandit Dina Nath Kaul Nadim was honoured with Sahitya Akaddemy Award-Ed.).
Most of his Pandit Dina Nath Kaul Nadim were either presented in poetic symposia or published in local journals. The total number of his poems is around one hundred and fifty including those in English, Hindi, and Urdu.
Not Nuclear Bombs, But Climate Change The Biggest Threat To India, Pakistan, China
Nadim's poetic career did not really start until the late 1930s; before that, he had composed some poems in English. Between 1938 and 1946, he wrote mainly in Urdu – and some poems in Hindi before finally turning to Kashmiri for, as he has said, "my mother tongue has greater claim on me."
Via: KOAUSA