China finally recorded an uptick in export for May amid a massive economic slowdown and a severe budget deficit. One item produced by China that has elicited an incredible response from overseas customers is a fighter jet that resembles the Russian MiG.
Chengdu Aircraft Corporation (CAC) of China designed and produced the J-7 single-engine, lightweight fighter aircraft based on the design of its predecessor, the MiG-21 aircraft.
The MiG-like fighter jet that China is selling like 'hot cakes' is not the J-7. It is a toy fighter plane based on the Russian aerospace company's Mikoyan jet (MiG) that has gone viral on social media sites like TikTok and Facebook.
Due to high demand, the sales have pressured factories in the Zhejiang province manufacturing powerhouse to send more products abroad. And the company has developed various kinds of fighter jets from MiGs to Sukhois.
Wang Sen, sales manager of Zhejiang Zhiyang Shiye Ltd, one of the leading manufacturers of the remote-controlled toy, claimed that international orders had increased in the last year after demonstration videos produced by the company began to garner attention on TikTok around the end of 2021.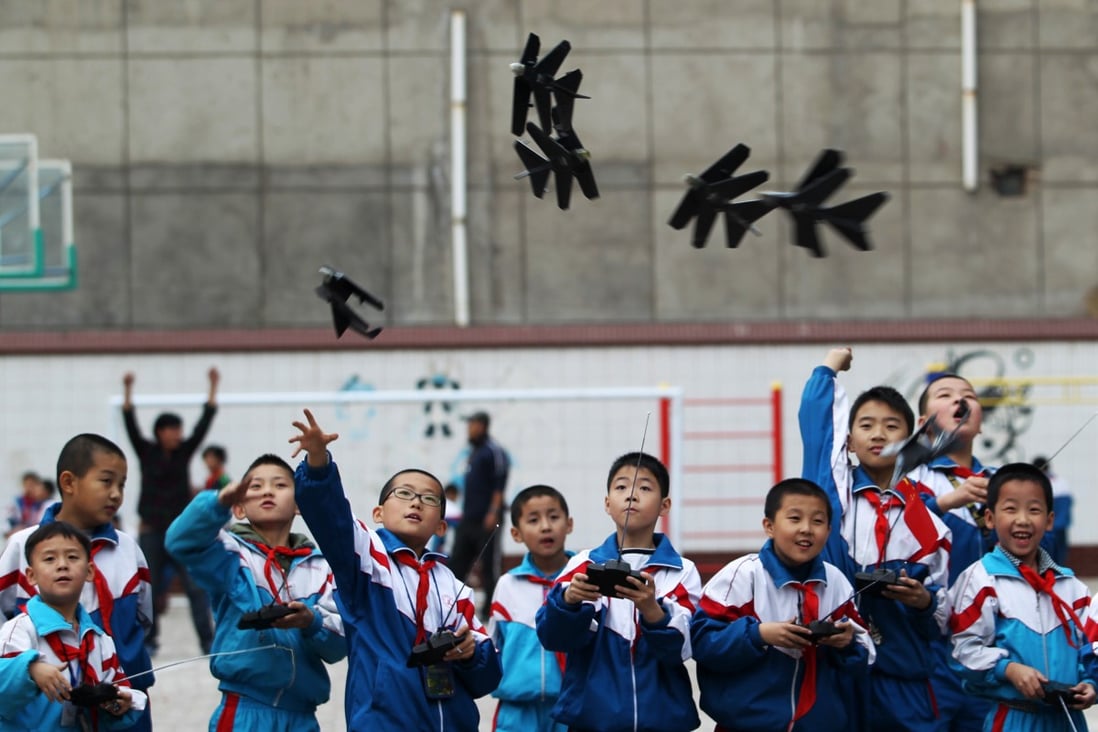 Some short viral videos show a middle-aged man demonstrating the remote-controlled fighter plane's durability and operation.
Some reviewers have claimed that the plane "would never break" if it crashes since it is so light and soft.
According to Wang, the company pushed these videos on Douyin, TikTok's Chinese sister app, which gained traction in the domestic market before some users shared them on social media sites like Facebook and YouTube.
Wang declined to provide exact sales data but stated that the company, which creates various remote-control toys, is still focused on the local market, with just 20 to 30% of orders coming from its export partners, including the United States.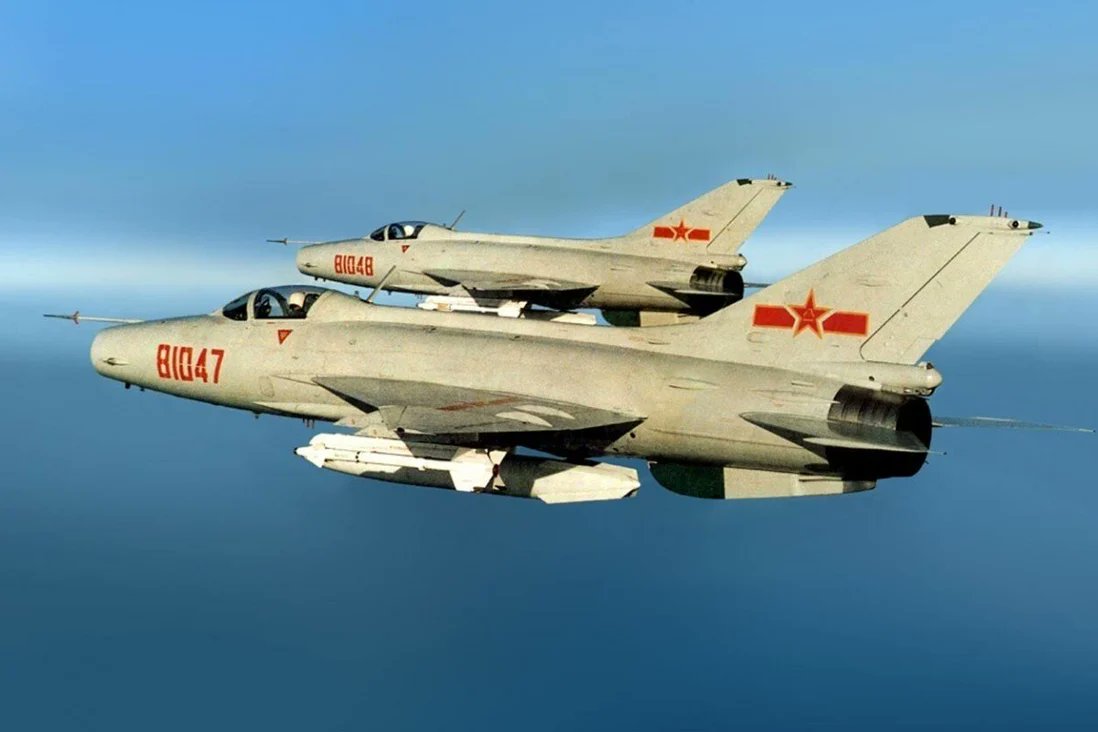 China's association with Soviet-era aircraft, including MiGs, goes back decades. It was the leading foreign client for Soviet combat aircraft in the early years of the Cold War, purchasing Tu-4, Il-28, and Tu-16 bombers, as well as MiG-9, MiG-15, MiG-17, and MiG-19 fighters, and building the Il-28, MiG-17, MiG-19 under license domestically.
The J-7, too, is a Chinese license-built version of the MiG-21 that ceased production in 2013.
Even now, one of the most advanced fighter jets in the Chinese Air Force is the Russian heavy-duty Sukhoi Su-35 Flanker, besides the Sukhoi Su-30.
While China is trying to fulfill the demand for Russian fighter toys, some reports in Russian media have indicated that Chinese companies are willing to supply aircraft parts to Moscow, despite strict sanctions.
Big Russian Claims About Chinese Spare Parts
Recently, the Chinese Ambassador to Moscow, Zhang Hanhui, told the Russian state-controlled media agency TASS that China is ready to supply components for aircraft to Russian airlines.
"We are ready to supply components to Russia and organize such cooperation," he said. "[Airlines] are currently addressing [it], they have certain channels, there are no restrictions from the Chinese side," the diplomat added.
Responding to Russia's invasion of Ukraine, the European Union banned the sale and supply of aircraft and components to Russian air carriers, including leasing and the provision of any insurance, reinsurance, and maintenance services to their aircraft.
The Russian government retaliated by adopting various steps, including enabling domestic carriers to continue using aircraft leased or hired from international corporations. EurAsian Times could not independently establish the veracity of Russian state media reports.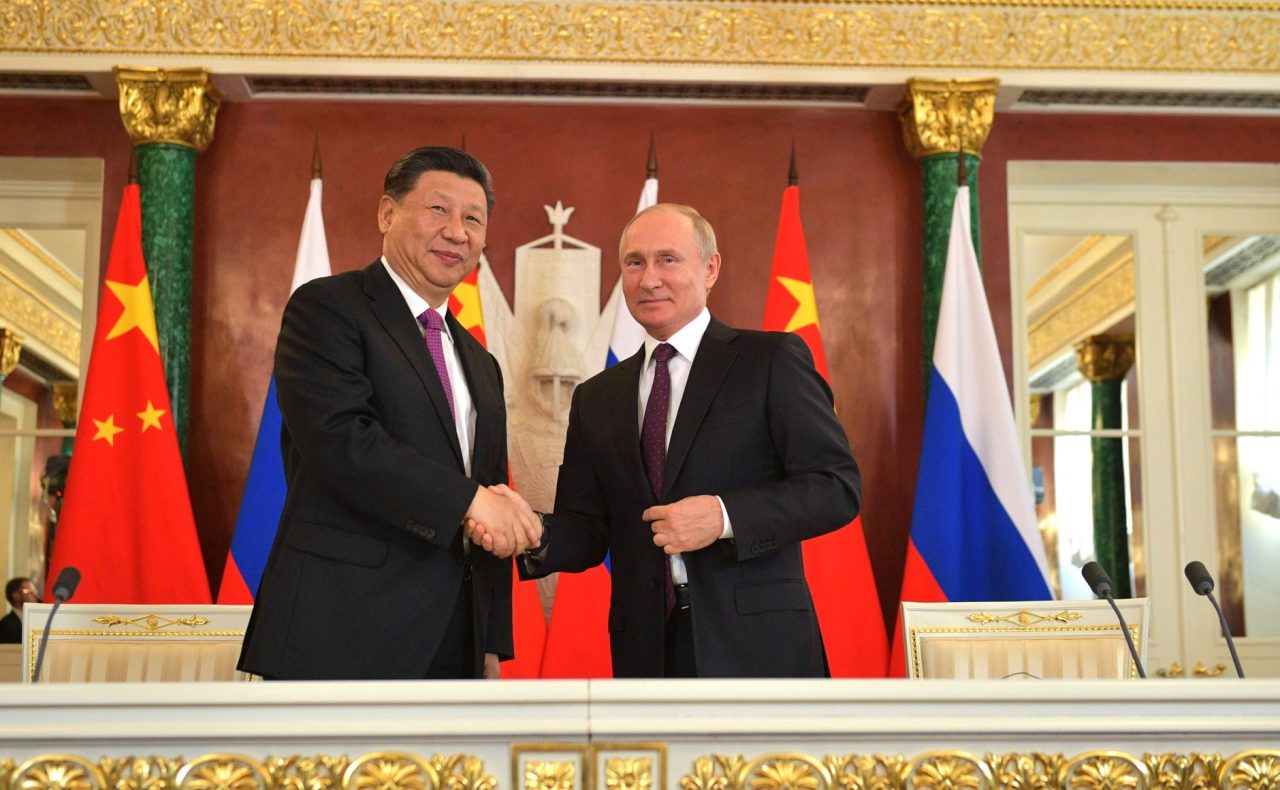 In March, China refused to supply Russian airlines with airplane parts, following the suspension of the supply of components by Boeing (BA.N) and Airbus (AIR.PA). Western sanctions over the invasion of Ukraine have been putting pressure on Russia's aviation sector, with Russia's foreign ministry warning earlier that passenger flight safety was in jeopardy.
However, the two close partners have come a long way since. Despite Western sanctions on Russia over its invasion of Ukraine, Chinese President Xi Jinping recently reiterated his country's commitment to trade with Russia. China is also apparently building a bridge with Russia as their partnership becomes powerful.
So, as the global faultlines become stark, the relationship with China and Russia could be expected to be high on symbolism – be it building toy aircraft or big concrete bridges, or signaling closer cooperation.