Many in Taiwan and their well-wishers in the US want to apply one lesson learned from the Russia-Ukraine war against China to thwart its belligerent approach against the self-governing island.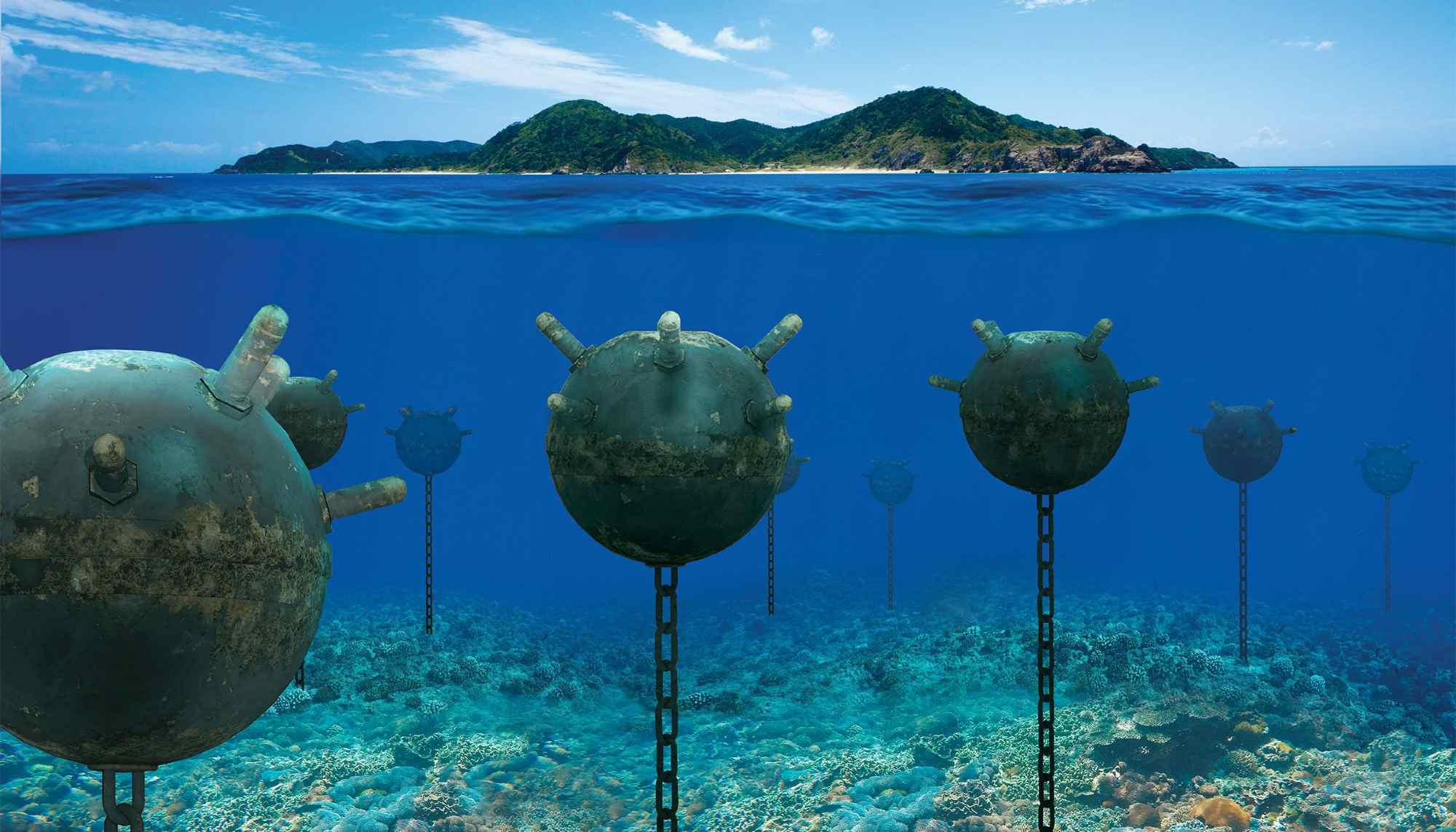 The plan is to make the Chinese invasion complicated and expensive by mining the Taiwan Strait so its expensive warships are not able to intrude.
There have been severe Russian naval losses due to sea mines, notably in the Sea of Azov. Sea mines are said to be damaging not only naval vessels but also merchant ships in the region.
This lesson has led to the opinion that should Beijing determine to invade Taiwan, the landing of its forces on the island can be prevented or stalled by pre-placed mines in the Strait.
See The Video Story Below. Full Text Story HERE