Russia has been supplying western-manufactured weapons and equipment captured on the battlefield in Ukraine to Iran, hoping that Tehran might reverse-engineer the technology, a CNN report claimed. 
The report, citing four sources, claimed that US, NATO, and other Western officials had recorded Russian forces taking control of US-made shoulder-fired weapons, including Javelin anti-tank missiles and Stinger anti-aircraft systems that the Ukrainian army left behind on the battlefield. 
The sources suggest that Russia has shipped some of these weapons to Iran, probably so the country can disassemble them and examine the technology to produce similar weapons.
Ukraine has acquired weaponry worth billions of dollars from the West, including FGM-148 Javelins and FIM-92 Stingers. Russia also feels that giving Iran the weapons it has captured will help to keep the two nations' partnership strong. 
American officials disagree that the problem is pervasive or systematic. They noted that the Ukrainian military has made it a practice since the start of the conflict to notify the Pentagon of any US equipment losses to Russian forces.
But, US authorities admit that it is challenging to follow the situation.
Although it is unknown if Iran has successfully reverse-engineered any US weaponry seized in Ukraine, the country has demonstrated a high level of proficiency in producing weapon systems based on US equipment seized in the past. 
For instance, the Toophan anti-tank guided missile, a powerful Iranian system, was produced by reverse engineering the American BGM-71 TOW missile in the 1970s.
A US-made drone, RQ-170 "Sentinel," which the Iranians captured in 2011, was reverse-engineered to produce the Saegheh series of drones. It's worth noting that Iran has also developed indigenous weapons systems and may use reverse engineering as one of several methods to develop new military technology.
The cooperation is just another evidence of Moscow and Tehran's expanding defense alliance, which has become stronger over the past year as Russia has grown more dependent on external military assistance for its conflict in Ukraine.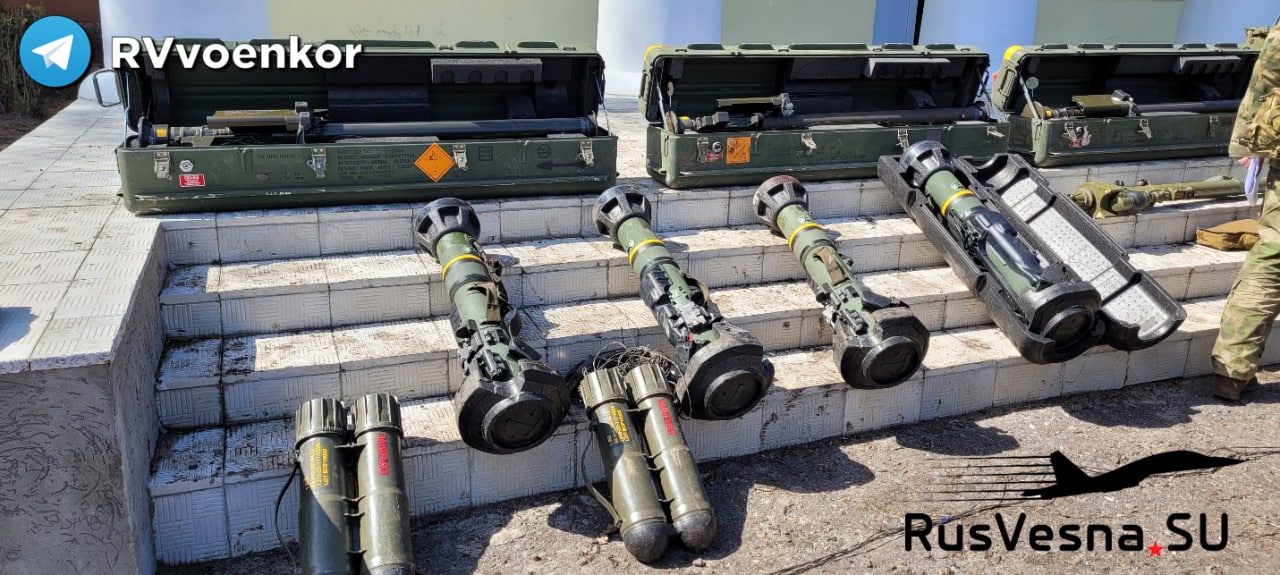 Ukraine Is Also Sending Weapons To Western Countries 
Russia is not the only country transferring enemy weapons to its partner countries. It has also been reported that Ukraine is transferring captured or abandoned Russian weaponry to western nations to develop a counter to those weapons.
The EurAsian Times had previously reported that Ukraine delivered the remains of a downed Su-35 to US and UK scientists in 2022 so that western researchers could decipher it and formulate tactics to counter Russia's second-most modern aircraft. 
Ukrainian soldiers recently claimed to have discovered what they think to be the remains of the advanced Su-35S Flanker multirole jet that was knocked down in southern Ukraine in the summer of 2022.
The debris was presumably collected and sent to the US and its partners, who are anticipated to learn more about the Russian-made fighter jets. 
Nevertheless, Russian production of the weaponry and ammunition it needs to maintain its operation in Ukraine has been hampered by significant, unforeseen equipment losses and heavy Western sanctions.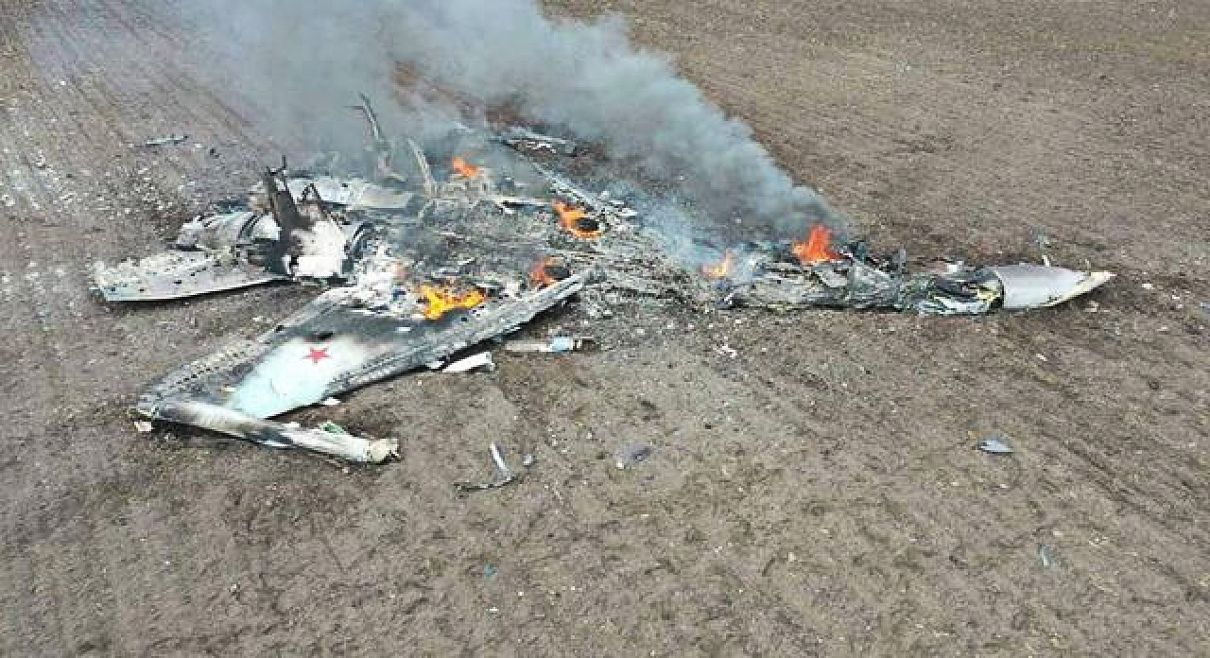 In response, Moscow reportedly requested and acquired hundreds of drones and artillery shells from Iran and North Korea. Moscow employed Iranian-made drones to strike the Ukranian energy and civilian infrastructure.  
The White House believes that Iran has asked Russia for fighter jets, radar systems, and helicopters that would cost billions of dollars. 
In an earlier statement to lawmakers, Undersecretary of Defense for Policy Colin Kahl said that although the Russians have occasionally captured some US-supplied systems, it has not been documented in large numbers. 
In a fact sheet published in October, the State Department added that "pro-Russian forces' capture of Ukrainian weapons, including donated material, has been the main vector of diversion so far and could result in onward transfers."
Man-portable air defense systems, which include Stingers and anti-tank missiles, were also explicitly mentioned by the government as "particularly sensitive and advanced conventional weapons" that, if misused, might compromise regional security.