Four U.S. Navy ships entered the Barents Sea off Russia for the first time in over three decades, according to US Navy officials. These manoeuvres by the US Navy is seen by many experts as part of a new Arctic policy.
Three Arleigh Burke-class Aegis destroyers — the USS Donald Cook, the USS Porter and the USS Roosevelt and USNS Supply were joined by the British Royal Navy's HMS Kent for maritime security operations to support freedom of navigation and display seamless integration among allies, the announcement said.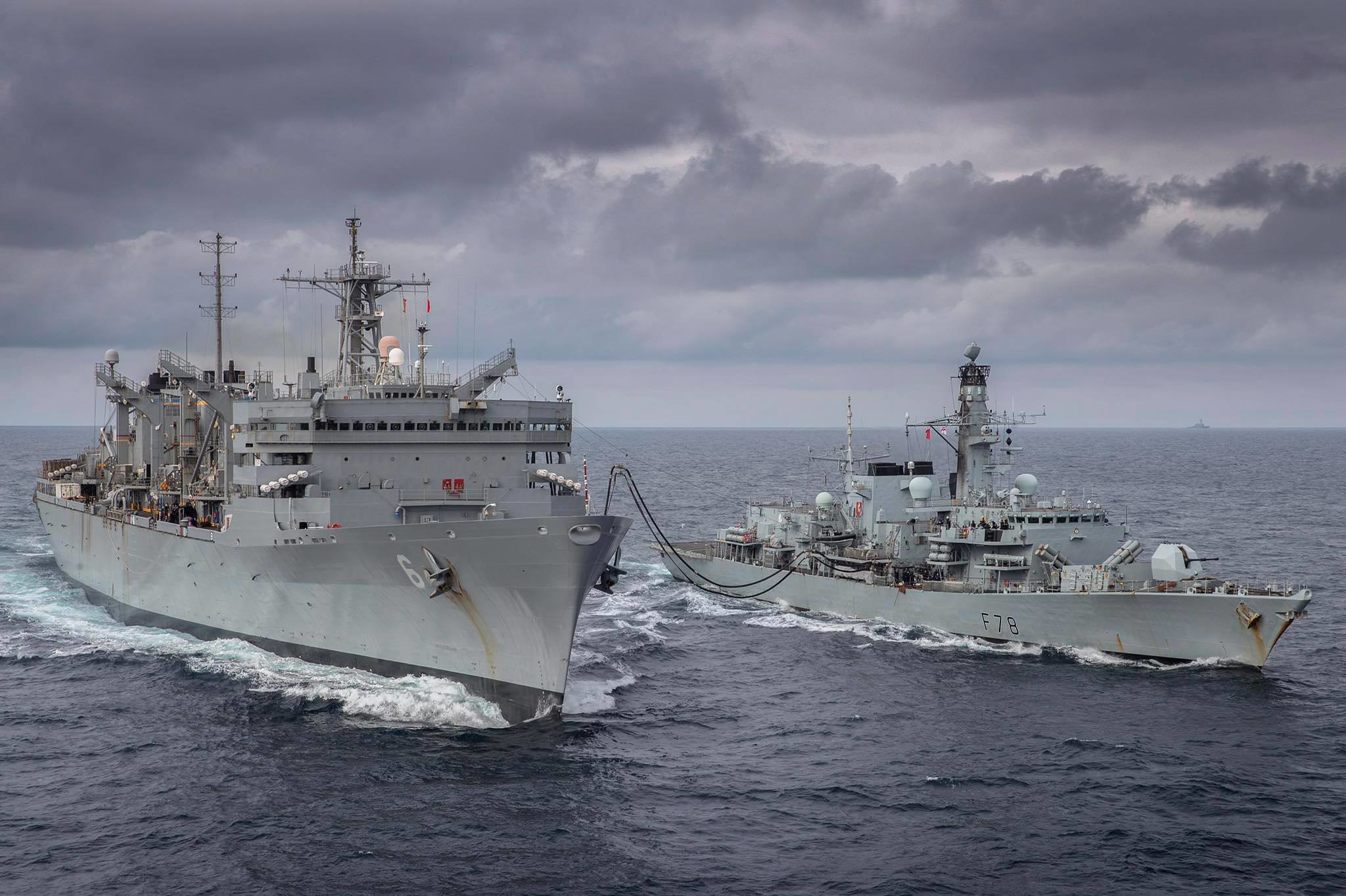 U.S. Navy surface ships had not been deployed in the Barents since the Cold War. The Russian Ministry of Defense was notified of the visit to the Barents Sea, the US Navy said.
Washington's Arctic strategy strives for "a secure and stable Arctic where U.S. interests are safeguarded" and the Arctic that "remains a region free of conflict," a senior State Department official told reporters.
The US Navy officials explicitly cited "the desire of Russia and China to challenge the US and the West."
Climate change has led to more Arctic ice melting in the summer months. The "swiftly evolving Arctic system" will generate "incentives for Moscow and Beijing to continue programs that conflict with the interests of the USand our allies and partners," the official said.
Vice Adm. Lisa Franchetti, commander of the U.S. 6th Fleet, disclosed in Monday's announcement that the US Navy is committed to "Arctic readiness." "In these challenging times, it is more essential than ever that we maintain our steady drumbeat of operations across the European theatre while taking judicious measures to defend the health of our force," she said.
Russia's National Defense Management Center, the supreme command and control center of the Ministry of Defense and the Russian Armed Forces, said Monday that the country's Northern Fleet had commenced monitoring the US and British ships.
The Northern Fleet, which comprises both nuclear-powered ships and submarines, is based near Murmansk in the waters of the Kola Bay, a fjord that feeds into the Barents Sea. The US ships Porter and Donald Cook recently concluded a bilateral naval anti-submarine warfare exercise with the British vessel Kent in the Norwegian Sea.
The official declined Beijing's contention that it is geographically a "near-Arctic state" and thus a stakeholder in Arctic affairs. "There are only Arctic states and non-Arctic states," the official said, quoting Secretary of State Mike Pompeo. And "no third category exists, so we do not accept Chinese assertations to be a near-Arctic state."