The Biden administration discreetly approved an additional $200 million in security assistance to Ukraine in late December, CNN reported.
Much of the $200 million security package included military equipment such as small arms, ammunition, secure radios, and medical equipment, the report added, citing four people familiar with the matter.
Congress was notified about the White House's decision earlier this month, but other US officials found out about the matter through classified channels, the report said.
The new security assistance will take some time to be delivered to Ukraine, the report added.
The report said, citing two congressional aides, that the Biden administration wanted to keep this new security package under wraps ahead of the US-Russia security talks that took place in Geneva earlier on Monday.
Another source told CNN that the additional $200 million in security aid to Ukraine is not substantial enough to deter any kind of alleged Russian escalation, however, Kiev has made clear it wants more security assistance that is beyond the defensive weaponry the United States is already providing.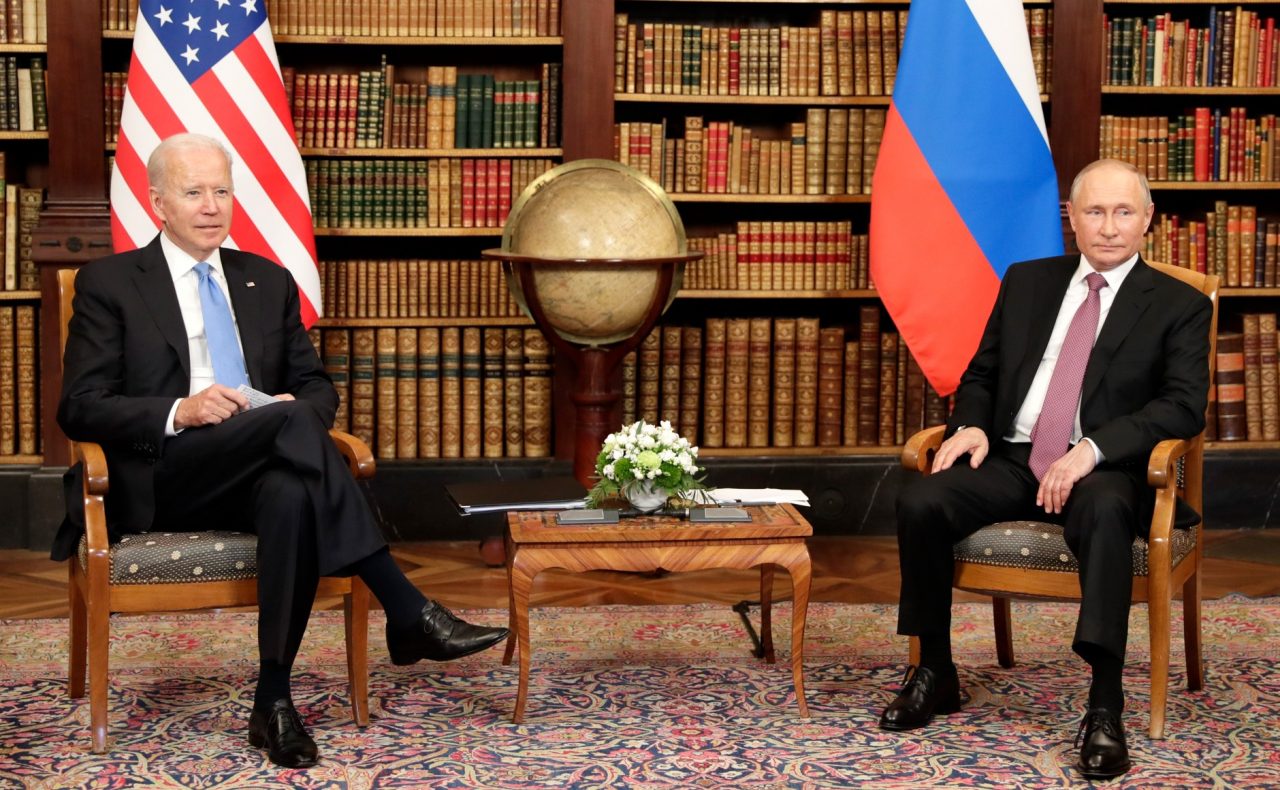 Western countries accuse Russia of allegedly deploying thousands of troops near the Ukrainian border in preparation for aggressive action. Moscow has repeatedly denied the accusations.
Following the US-Russia Monday talks, a Russia-NATO Council will meet in Brussels to discuss the issue on Wednesday.
Earlier,  House Republicans are set to introduce legislation that would boost US defense aid to Ukraine and reimpose sanctions on Russia if passed, Politico reported, citing a draft copy of the bill.
The bill's Senate counterpart of the proposed legislation, entitled the "Guaranteeing Ukrainian Autonomy by Reinforcing its Defense (GUARD) Act," was introduced in mid-December. The move comes amid increased tensions between Russia, the US and its allies over the buildup of Russian forces near the Ukrainian border.
"President Biden is failing to adequately arm Ukraine & deter Russia's military buildup. Today, I joined my House colleagues in reaffirming our commitment to Ukraine. The U.S. can no longer afford to be weak on the international stage," Representative Mike Turner said on Monday in a tweet with a link to the report.
A draft copy of the legislation calls for $200 million in aid to Ukraine for air-defense capabilities and naval vessels, the reimposition of sanctions related to the Nord Stream 2 pipeline, and the consideration of state sponsor of terrorism designation for Russia.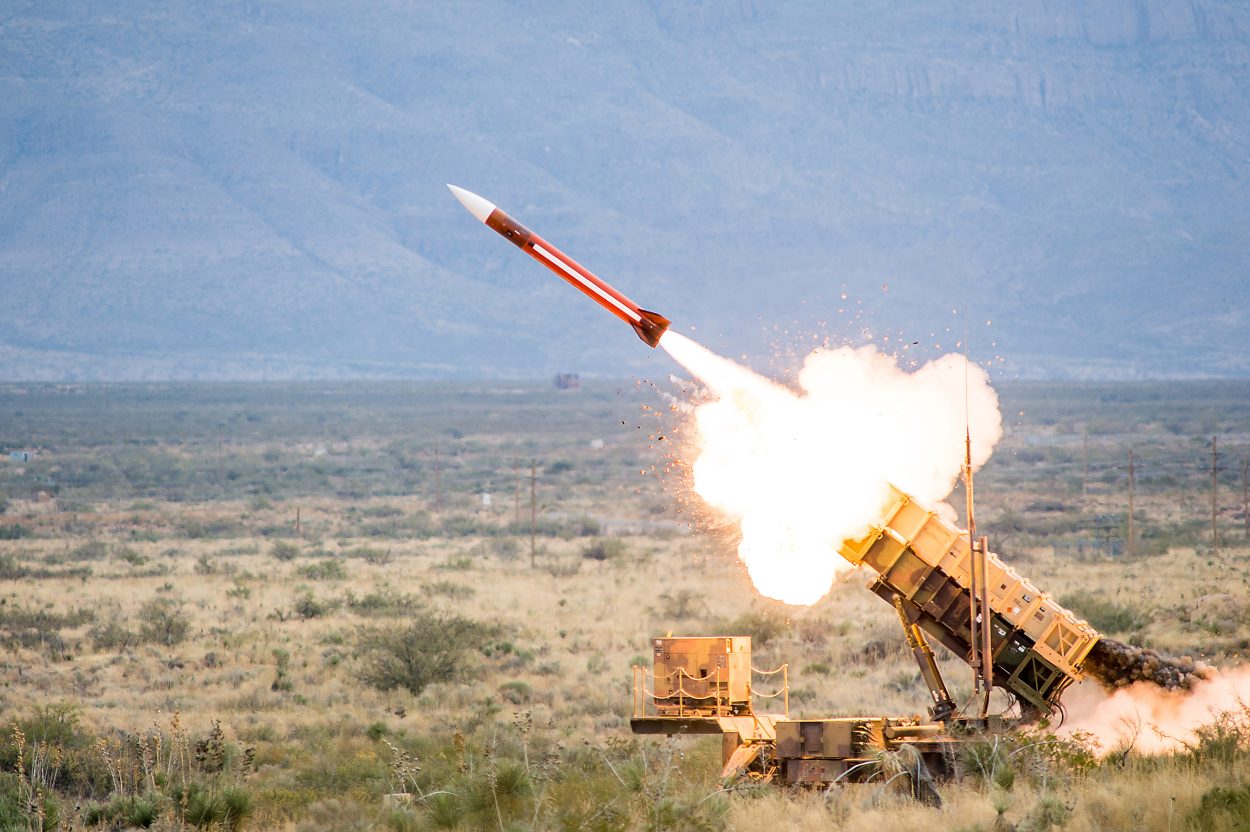 Russian delegations are meeting with US, NATO and OSCE officials this week to discuss a range of bilateral and European security issues.
Meanwhile, Russian Deputy Foreign Minister Sergey Ryabkov had stated that now there is no reason to say which weapons systems and in what quantity can be deployed if the dialogue on security guarantees does not yield results, .
"Now there is no reason to talk about what systems, in what quantity and where exactly can be deployed, this will immediately be perceived as a new threat from the Russian side, we are working for a result that must be achieved through diplomatic means," he said after Russian-US talks on security guarantees.
Russia needs rock-solid guarantees that Ukraine and Georgia will never become NATO members, Ryabkov said.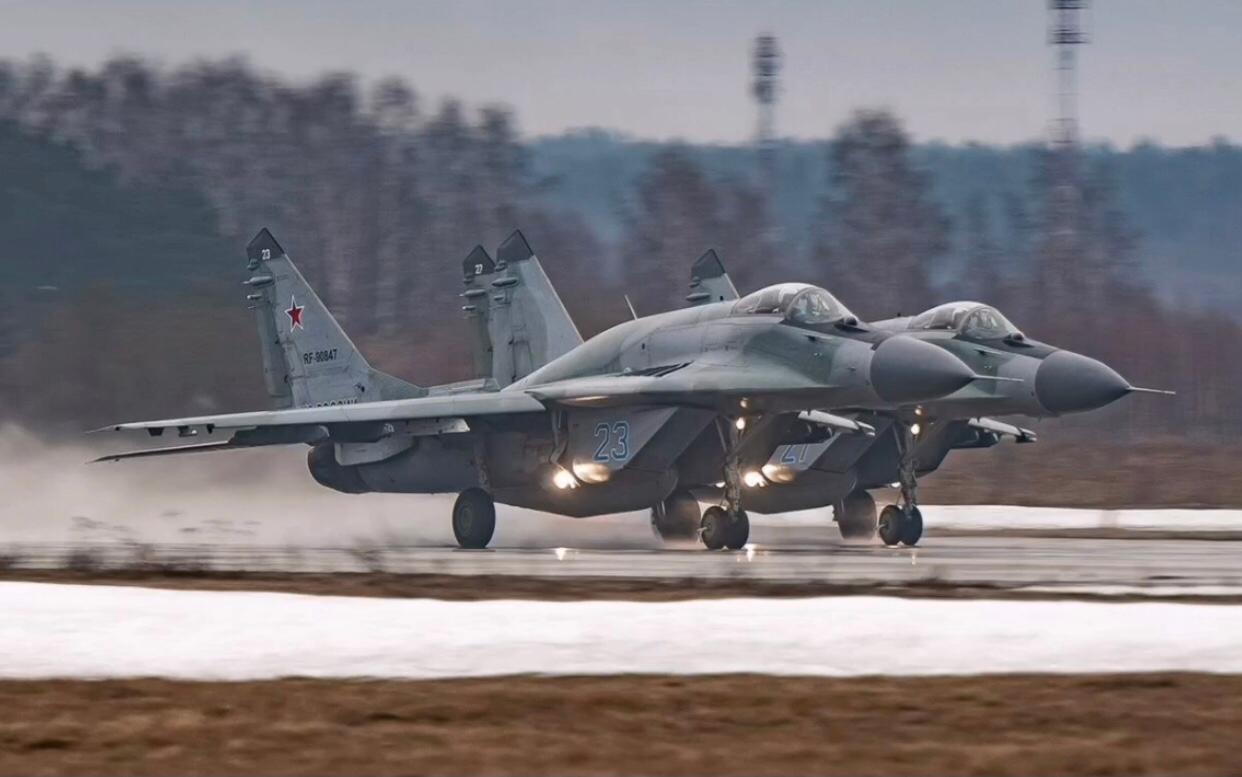 "We emphasize that it is absolutely imperative for us to make sure that Ukraine never becomes a NATO member. We would like the formula adopted by the 2008 Bucharest summit at the NATO summit in Madrid to be withdrawn and replaced with the following: 'Ukraine and Georgia will never become NATO members,'" Ryabkov told reporters.
"We are tired of conducting empty conversations, from half-promises, from misinterpretation, which often happened in negotiations behind closed doors. We do not trust the other side. We need rock-solid, legally binding guarantees, not promises, but guarantees, with the words 'must,' 'must never become NATO members.' This is a matter of Russia's national security," he stressed.
NATO non-enlargement, non-deployment of missiles near Russian borders, and rejection of Kiev's accession to NATO are Russia's imperative in security guarantees talks, Ryabkov stressed.