The UK Royal Air Force (RAF) is not happy with the performance of its C-130J Hercules despite a phenomenal evacuation mission pulled off by the transport aircraft in Afghanistan recently.
---
The EurAsian Times had earlier reported how the Hercules plane played a vital role in the evacuation of 20 elite Special Air Service (SAS) personnel of the UK who were left stranded in Kandahar, hundreds of miles from friendly forces when the Taliban took over.
Regarded as "highly flexible", the Lockheed Martin C-130J has the capability to airdrop both stores and paratroopers, while landing and taking off from natural surfaces, such as a desert strip. The Hercules is highly skilled in low-level flying and trained to perform both day and night.
RAF Chief Praises A400
Surprisingly, RAF Air Chief Marshal Mike Wigston, in an interview to Defence News, heaped praise on Airbus A400, which was also engaged in the Afghan evacuation mission.
"This was the maiden large-scale evacuation operation by A400, and the aircraft has demonstrated its capabilities and real potential," he said.
The RAF chief also confirmed that the service would replace C-130 J with A400. "In comparison with Lockheed's HERC, Airbus' aircraft has created more capable, faster, and carries a greater payload."
Citing official documents, Daily Mail reported that the C-130J's retirement is part of the UK government's integrated review of defense spending, which will include taking away jobs of 10,000 soldiers, besides withdrawing tanks, armored vehicles, and RAF fighter jets.
It is argued that the decision to replace the C-130J fleet will help save RAF's budget of expensive upgrades, maintenance, repair, and overhaul which the aircraft demands from time to time if it is flown until 2035.
Why 'Herc' Is Being Retired
Earlier in March, the UK Defense Ministry announced it would retire the RAF's remaining 14C-130Js by 2023. According to Defence Command Paper, the RAF's solo short-body C-130J C5 and 13 long-body C-130J-30 C4 Hercules are to be withdrawn, a decade earlier than planned.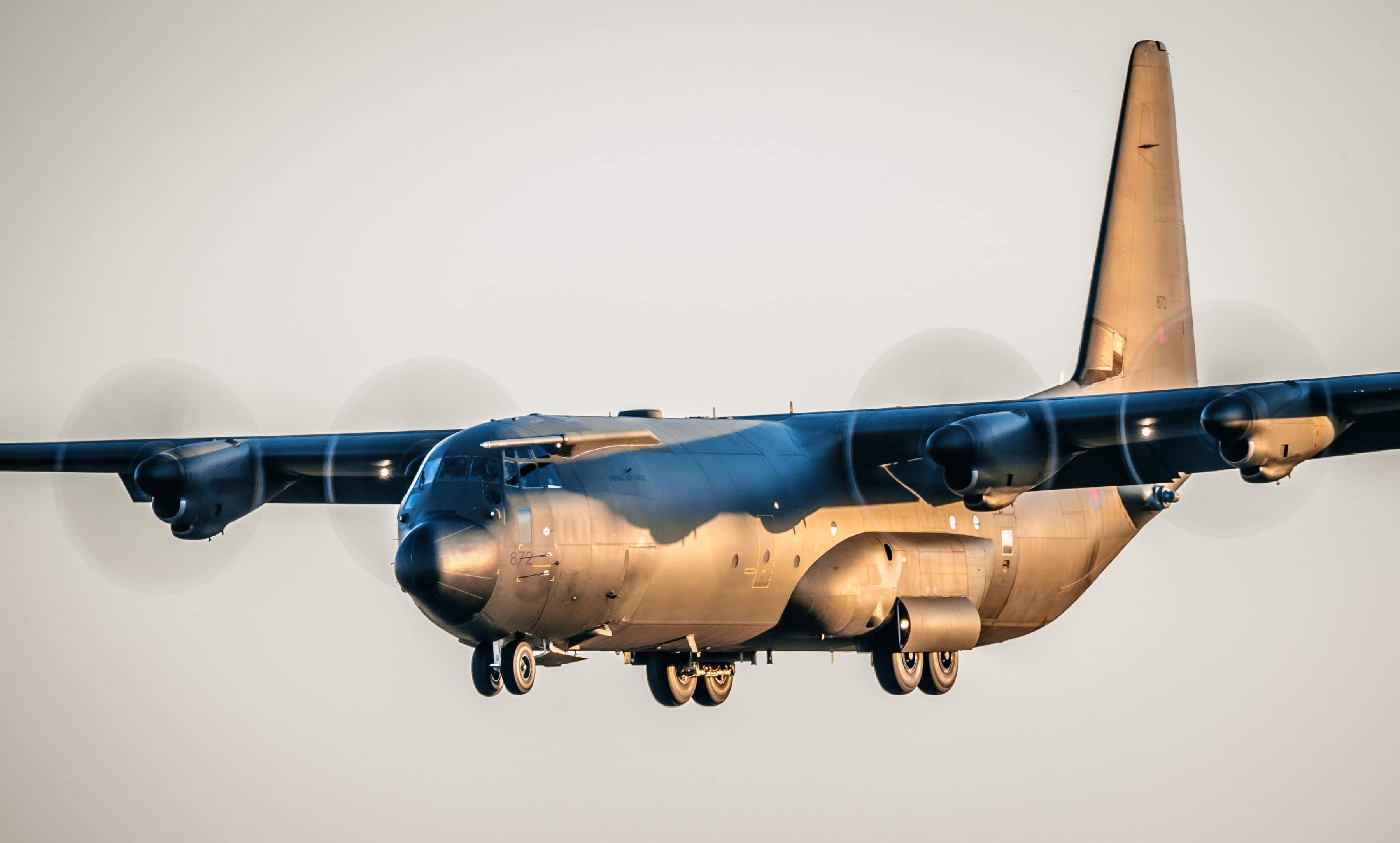 "With heavy heart, we will retire the C-130 in two years' time. I have confidence in the A400s, and we are aware of its capabilities. Twenty-two A400Ms, alongside the C17s, will provide a more capable and flexible transport fleet," UK Defense Secretary Ben Wallace had said.
The withdrawal of Hercules from RAF's fleet will cause a 23 percent reduction in the UK's fixed-wing airlift fleet. The remaining transport aircraft include Boeing C-17 Globemaster IIIs, 22 Airbus' A400M Atlases, and 10 'core' Voyagers.
Since 1999, the Hercules has been the RAF's primary tactical transport aircraft, often referred to as the workhorse of the RAF's Air Transport (AT) fleet.
The current mix of C.Mk 4 and C.Mk 5 versions of the C-130J-30 and C-130J is operated by Nos 206, 47, and XXIV Squadrons at RAF Brize Norton in various roles: they are used primarily to carry troops, passengers or freight; for aeromedical evacuation; airborne delivery of personnel or stores by airdrop, and support to Special Operations.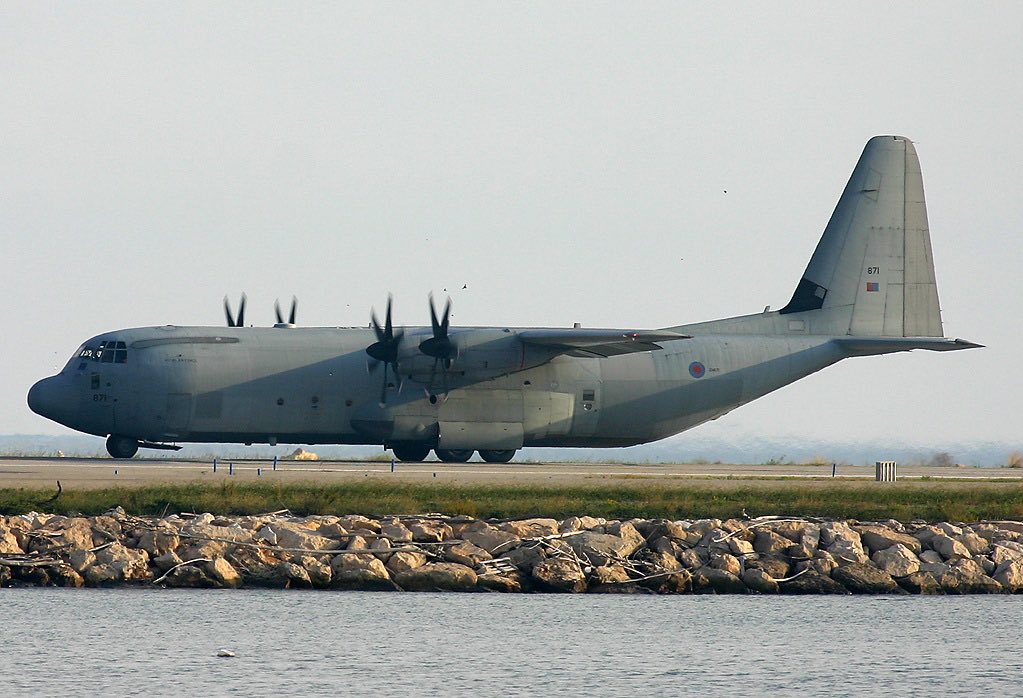 The C-130J's workload will now be shared by A400M Atlas Transport, 20 of those are already in service and RAF is planning to order at least two more.
According to RAF's website, the Atlas A400 M provides tactical airlifts and strategic oversize lift capabilities. Equipped with the ability to fly at altitudes up to 40,000 ft, Atlas also offers low-level capabilities.
In one of its reports, Daily Mail quoted an Airbus spokesperson as saying, "The A400M matches or exceeds C-130J capability. The A400M's large cargo and the possibility to airdrop single loads of up to 16 tonnes enables the aircraft to perform missions with a larger variety of loads… Also, the A400M has proven better range and speed that enables it to quickly react and operate worldwide.'
The early retirement of C-130J will certainly spark a debate as C-130J is one of the globally known and capable transport aircraft that has proved its mettle in many crisis situations.
The Author is a defense and aerospace enthusiast who was associated with leading Indian media organizations. He is a contributor to the Indian Aerospace and Defence (IA&D) magazine.