The US Navy has revived a Vietnam War-era tactic to train its sailors in undersea warfare.  According to reports, the US now has a naval squadron, which imitates the submarines of the enemy in simulated combat.
This unit has been designed for submariners to train their colleagues in undersea warfare.
US Wants To Build 'Spy Bases' In Scotland & Australia That Can Identify Threats To Satellites – Officials
This special unit is part of a larger trend in the US military of training against "realistic enemies".
Called Aggressor Squadron (AGGRON), this is similar to the squadrons which are used to train fighter pilots. The AGGRON gathers the latest intel on how their potential opposing counterparts, such as China and Russia fight.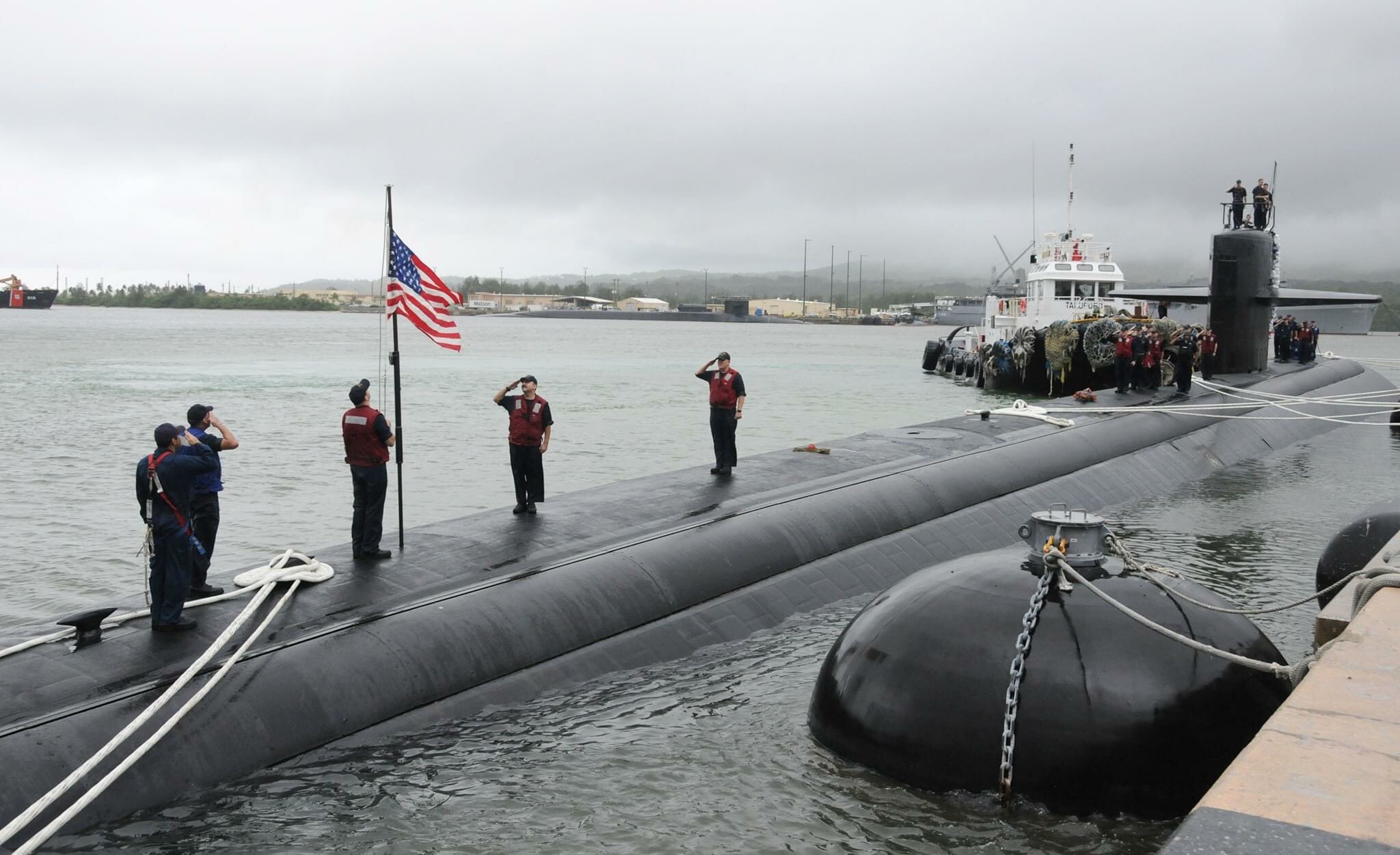 This information is then used in the drills against the American subs. This results in a force that is aware of how the enemy thinks and gives a vital edge over them in underwater battlefields.
The Vietnam War
During the Vietnam War, the US Navy's performance was not up to the mark, with a kill ratio of 2.42 and -1, which means that it shot down 2.42 enemy fighters (statistically saying) for every Navy fighter downed.
China Conducts Attack-Drills With 1960-Era J-7 Fighter Jets; Taiwan Perplexed, Experts Decode The Strategy
This was more surprising when one considers that the US employed sophisticated, high-performance, missile-armed fighters against what was thought of as the relatively primitive air force of North Vietnam.
There were many complicating factors, but that kill ratio indicated profound problems, so Navy leaders or­dered a study. It was led by Captain Frank Ault, and the results were known as the 'Ault Report'.
The US Navy addressed this problem by establishing the Navy fighter weapons school, known as Top Gun.
After China & Pakistan, India & Vietnam Emerging As The Next 'Iron Brothers' Of Asia – Experts
The instructor pilots at Top Gun imitated the Vietnamese fighter pilots and then taught the other naval aviators how to succeed in a dogfight over Southeast Asia. This program proved to be greatly successful, and today, the TOPGUN has been credited with boosting the Navy's kill ratio from 2.42 to 12.5.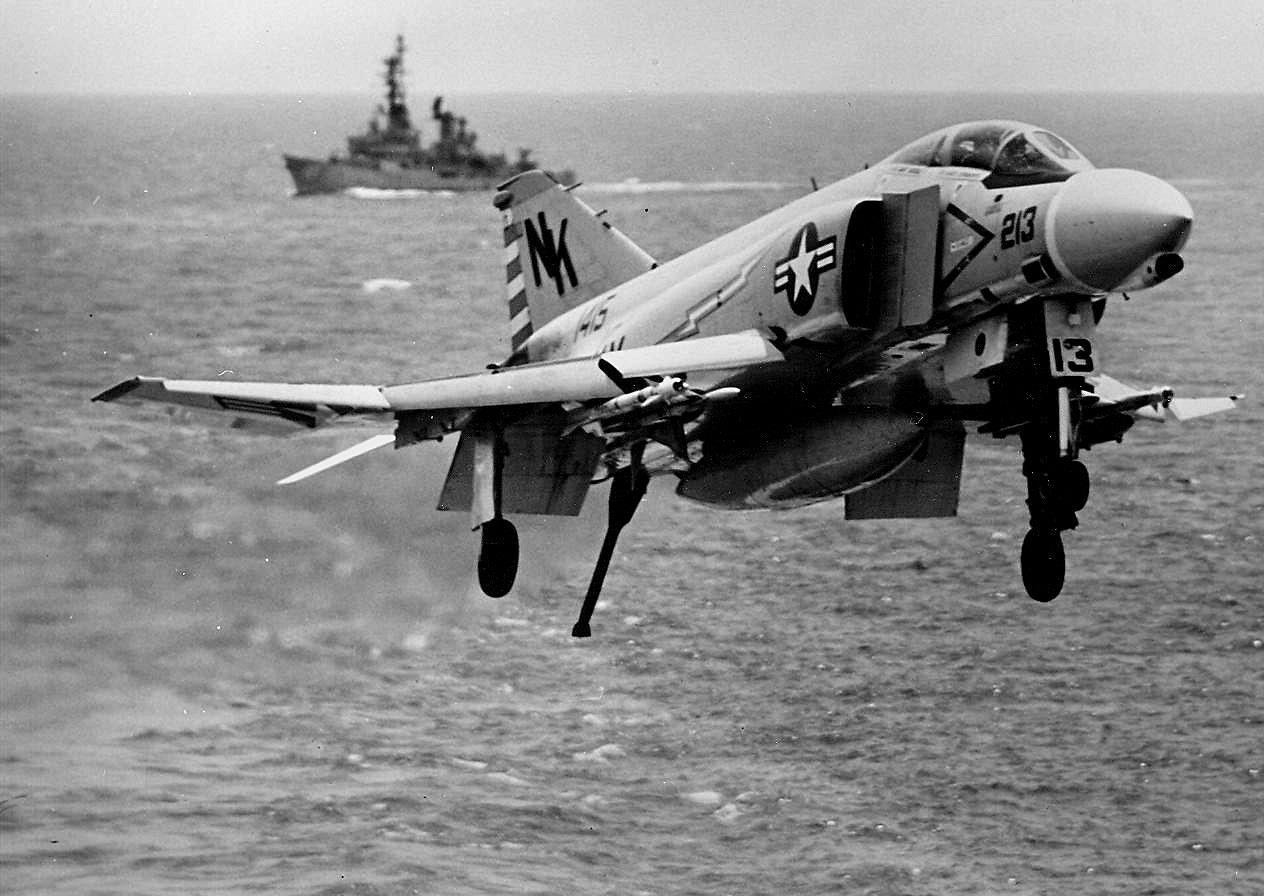 Due to the fast pace of modern warfare, it is difficult to understand the tactics of a new enemy. To overcome this, the US Army, Air Force, Navy, Marine Corps fighter forces, all fight against simulated enemies using American equipment.
For instance, in the California desert, soldiers of the 11th Armored Cavalry Regiment simulate a mechanized enemy, giving the rest of the US Army a realistic training partner for ground combat, Popular Mechanics reported.
As Chinese and Russian naval power grows, the US Navy's attack submarine fleet will be at the forefront in countering them.
US Military Investing In Advanced Biotech Research To Create 'Super-Human' Soldiers? 
What Is AGGRON?
AGGRON is like Top Gun for American submariners. The Navy first introduced AGGRON in October 2019.
"Its goal is to employ an effective cadre of experts (red team) versed in opposition warfighting philosophy, strategy, and tactics to stress submarine crews in warfighting scenarios.
Red team expertise will be available locally or virtually to support training and certification," Navy Vice Admiral Charles Richard, then Commander, Submarine Forces, wrote in Undersea Warfare.
Corrupt Buying Practices, Sole Sourcing Reason For US' 'Disastrous' F-35 Program – Russian Expert
Top Gun also trains individuals to be able to return to their primary units, including both operational and training squadrons, and act as instructors and pass on what they have learned, a concept that could also be very advantageous for the submarine community, The War Zone reported. 
Written by Kashish Tandon