The United States, its four allies in the "Five Eyes" electronic surveillance and intelligence sharing program, along with Germany and France, have released joint space operations plan to counter other major nations over the next decade, the US Defense Department announced on Tuesday.
"The United States joins Australia, Canada, France, Germany, New Zealand, and the United Kingdom in the joint release of the 'Combined Space Operations (CSpO) Vision 2031' today," the Defense Department said in a press release.
The Defense Department described the CSpO as an initiative to address the overarching need to encourage responsible use of space, recognizing challenges to space sustainability, threats presented by technological advances and what it called the increasingly comprehensive and aggressive counter-space programs of other nation-states.
"The 'CSpO Vision 2031' outlines the initiative's overarching purpose and highlights its guiding principles, including freedom of use of space, responsible and sustainable use of space, partnering while recognizing sovereignty, and upholding international law," the release said.
These guiding principles will be supported by developing and operating resilient, interoperable architectures, fostering responsible military behaviors in space and sharing intelligence and information with the goal of pursuing a safe, secure and sustainable space domain, the release added.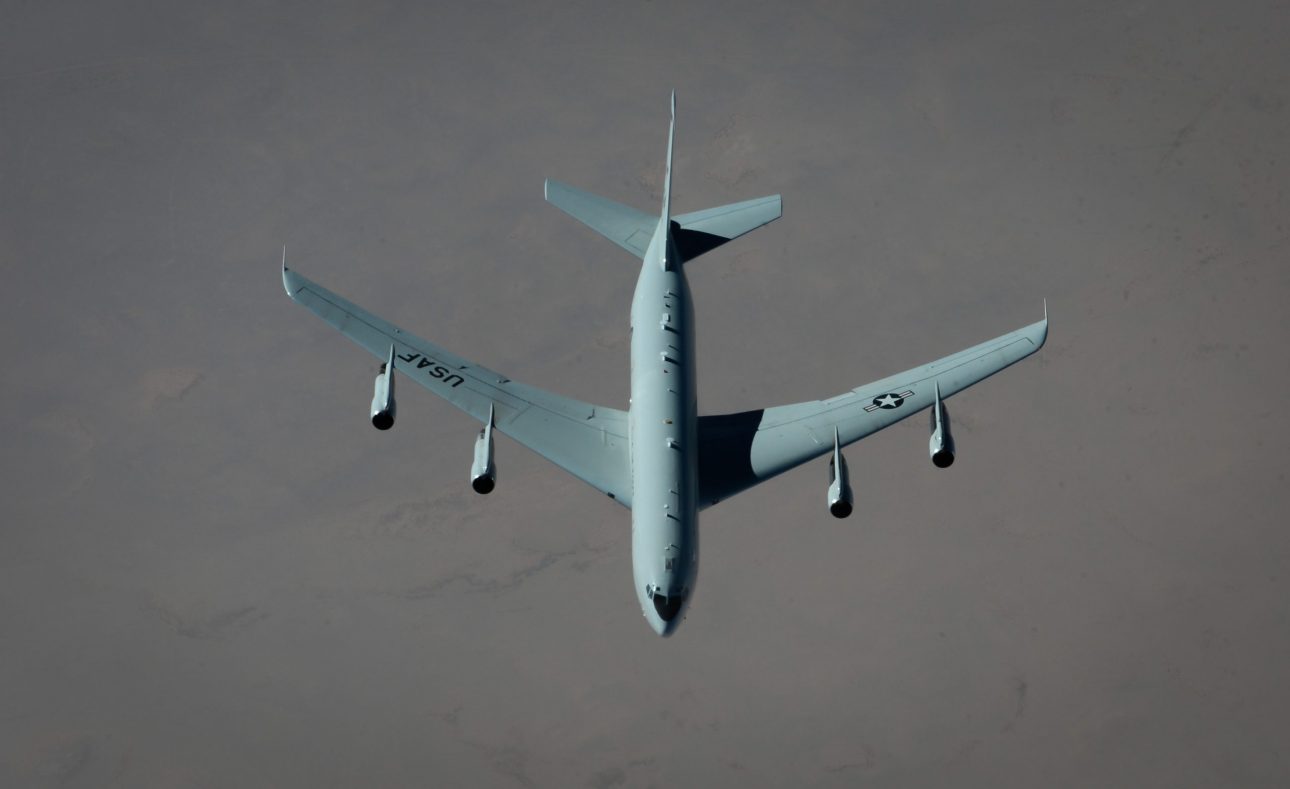 'Five-Eyes' Alliance
The Five-Eyes alliance is an intelligence-sharing arrangement between the US, the UK, Canada, Australia, and New Zealand. It evolved during the Cold War as a mechanism to monitor developments within the erstwhile Soviet Union.
The group has reportedly been able to successfully share classified intelligence between Western powers for decades.
While India has not formally joined the Five Eyes alliance yet, it has established its own intelligence-sharing protocols with the five members. This development combined with India's enhanced military-maritime intelligence-gathering capabilities may help India monitor Chinese activities.
Intelligence analyst Colonel NN Bhatia (Retd) earlier told the EurAsian Times — "Firstly, one must understand what intelligence is and what the distinction between it and information is. Information is raw input and aplenty. The real challenge for an intelligence professional is to sift through mounds of data, identify, isolate, and collate it into what we call actionable intelligence.
"Only then it does have any value to the end-user. The infrastructure be it at the local, national or multinational level needs to be able to provide actionable intelligence in real-time, otherwise, it is mere history."
When asked about what New Delhi might bring to the Five-Eyes pact, the analyst said, "India has the wherewithal of gathering intelligence in all its forms be it, human intelligence, technical intelligence and satellite intelligence.
We also share intelligence with friendly countries on a reciprocal basis. We have some of the best space programs found in any developing nation, in fact as good as any developed country," Col. Bhatia said.
All we need or lack is being proactive as a basic human trait. This is not reflective of a deficiency in resources. Even a developed country like the US with all the resources and sources faces these challenges.
On the one hand, it tracked and killed Osama Bin Laden but could not predict the Talibanization of Afghanistan. We may have all the inputs and information but processing it to real-time actionable intelligence is the real skill."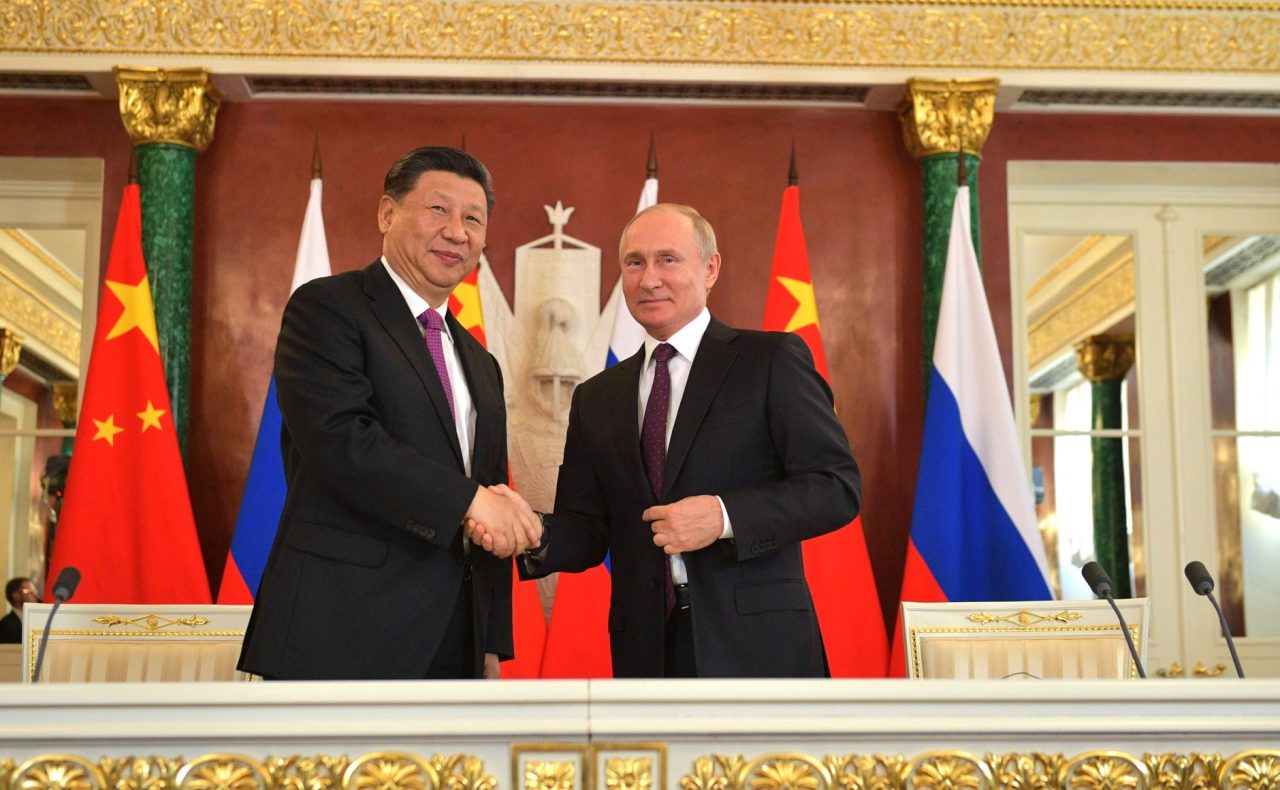 "Intelligence officers must ensure while collecting intelligence that they end up collecting a lot of garbage; if they don't process inputs effectively then the output will be garbage instead of intelligence which is actionable. This holds in good stead for a multi-nation intelligence sharing approach as well. The core principle remains [the same]," Bhatia added.
Meanwhile, countries like Australia, the US, and Japan are already trying to build a regional bloc to confront China, and, in this sense, India is a natural ally. 
So, India has robust, intelligence gathering capabilities against China, and it can help the US and its allies to provide intelligence on China. This position makes India a favorable option to be placed in Five-eyes Alliance.
With Inputs from Sputnik News Agency