The United States and its three partner nations in the Pacific Quad Dialogue – Australia, India and Japan – have agreed on a new plan to boost cybersecurity protection and resilience between them, National Security Council (NSC) spokesperson Emily Horne said on Friday.
"This week the Quad Senior Cyber Group met in Sydney for two productive days of discussions on opportunities to extend our cybersecurity cooperation and uplift cyber resilience and critical infrastructure protection in our region," Horne said in a statement. "This meeting resulted in a work plan to further collaboration between the members."
The four nations recognize the need for improving cybersecurity in an increasingly digital world with sophisticated cyber threats, the statement said. Improvements are particularly important in delivering the essential services of life, health and livelihood that are provided by critical infrastructure, the statement also said.
The plan was developed to deliver to the four nation's leaders a vision for a free, open and resilient Indo-Pacific, the statement added.
The cybersecurity group will work with partners and industry in the Pacific region to address common challenges, according to the statement.
Earlier in March, the leaders of the Quad during a virtual summit voiced a unified position condemning attempts to unilaterally modify the status quo in the Indo-Pacific region, Japanese Prime Minister Fumio Kishida said.
"Unilateral changes to the status quo by force or coercion like the recent Russian aggression against #Ukraine are also unacceptable in the Indo-Pacific region. It is critically important for us to bring about a free and open Indo-Pacific," Kishida was quoted as saying by his office on Twitter.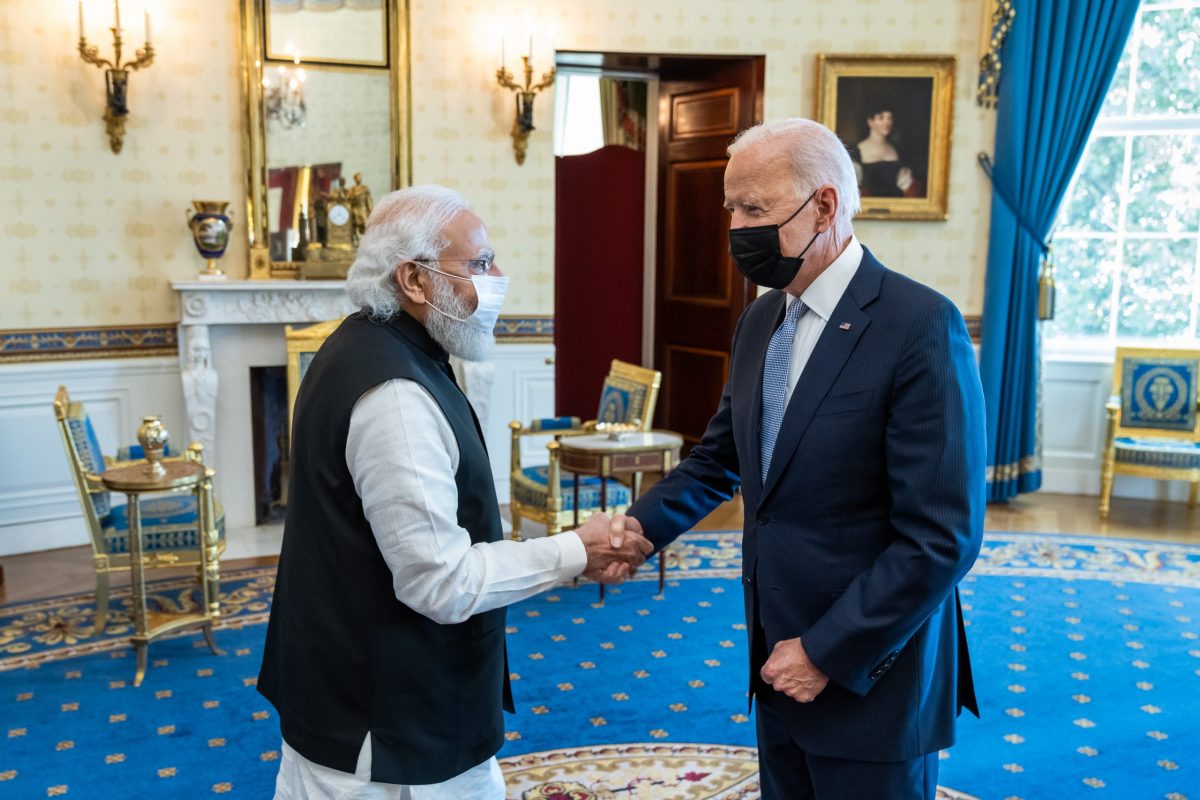 The Quad's joint readout echoed this position, saying the four met to reiterate the adherence to "a free and open Indo-Pacific, in which the sovereignty and territorial integrity of all states is respected."
"[The Quad leaders] reaffirmed their dedication to the Quad as a mechanism to promote regional stability and prosperity," the joint statement added.
Kishida further noted that the sides agreed to hold a face-to-face summit "within a few months" in Tokyo. Earlier, the Japanese media had repeatedly reported that the Quad summit could be held in late May.
"We agreed we will work in close cooperation to ensure the success of our next face-to-face Quad summit, which will be held in Tokyo in the coming months," Kishida said.
In February this year, US Secretary of State Antony Blinken spoke with counterparts from the Transatlantic Quad to coordinate on a response to a potential Russian invasion of Ukraine, State Department Spokesperson Ned Price said in a readout of the leaders' call.
"Secretary of State Antony J. Blinken spoke with French Foreign Minister Jean-Yves Le Drian, German Foreign Minister Annalena Baerbock, and UK Foreign Secretary Elizabeth Truss to further coordinate implementation of the massive consequences and severe costs to be imposed if Russia invades Ukraine," Price had said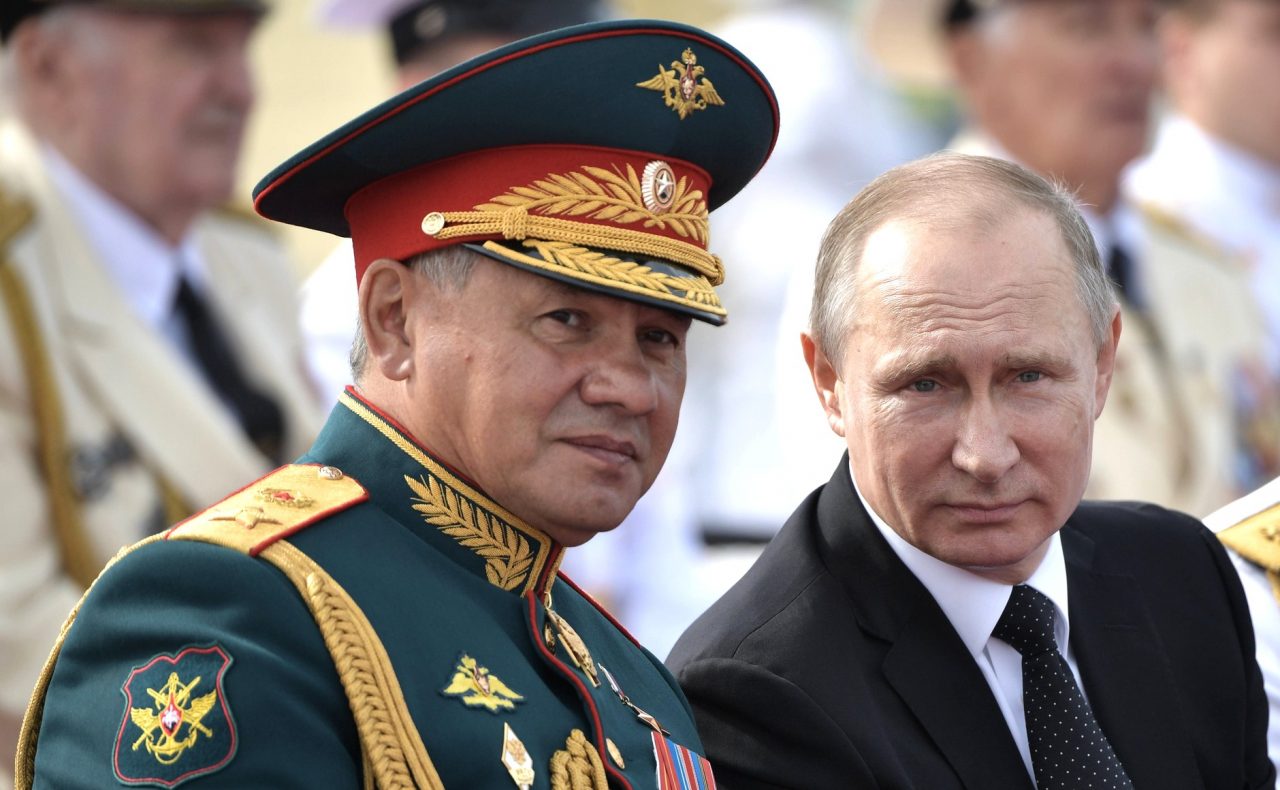 The parties also expressed resolute support for Ukraine's sovereignty and territorial integrity, as well as a commitment to transatlantic coordination to counter Russian threats to European security, Price added.
The Quad was initiated in 2007 by Japanese Prime Minister Shinzo Abe as an informal consultation mechanism of four countries sharing the values of "a free and open Indo-Pacific region."
The dialogue was paralleled by an annual joint military exercise, Exercise Malabar, with the diplomatic and military arrangement widely seen as a response to China's surging economic and military influence in the region. The Chinese government denounced the dialogue, lodging a formal diplomatic protest to its participants, regarding Quad as "Asian NATO."