The Ukraine situation has prompted the US government to respond resolutely, extending military aid to Kyiv. However, according to a report, the US has a backlog of $14.2 billion on the supply of military equipment to Taiwan that it had ordered in 2019.
Taiwan's $8 billion acquisition of 66 F-16 fighter jets, as well as $620 million to replace aging Patriot missile system components, are among the backlogged items, according to a spreadsheet acquired by Defense News. 
The news comes as the US is strengthening the island's capabilities, with the State Department recently approving a potential $95 million sale to Taiwan of weapons, training, and other items to support the Patriot Air Defense System.
Last week, the Foreign Affairs Committee met to address the backlog, Rep. Steve Chabot, the top Republican on the House's Asia and Pacific panel. "We need to make sure that we provide Taiwan with the assistance that they need as well so that they're not vulnerable to the [People's Republic of China]," the lawmaker said.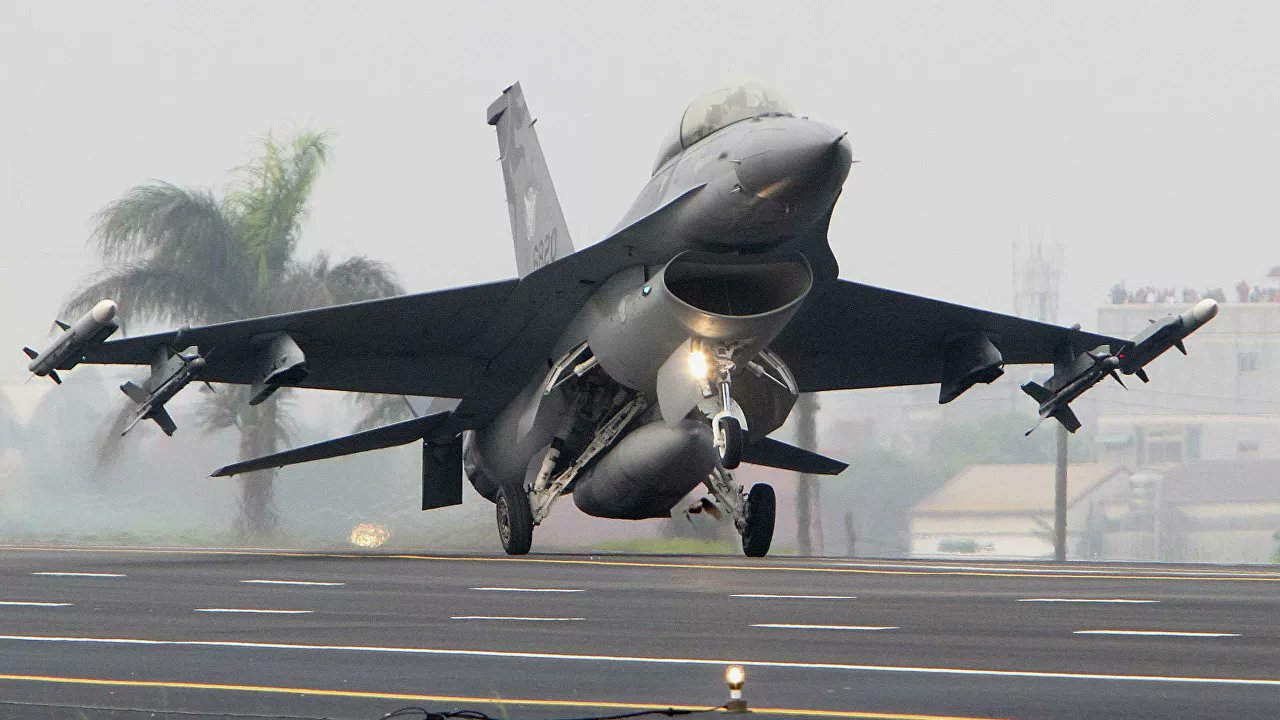 "Obviously Ukraine is in the limelight right now — and rightfully so — but we best not forget about Taiwan because China's actions have been more and more provocative." 
Smaller, asymmetric weapons systems, which Washington sees would be valuable in discouraging and repelling a possible Chinese invasion, are also among the delayed deliveries.
Taipei's defense posture is mainly centered on asymmetric warfare, or "porcupine doctrine." This involves measures for "evading the enemy's strengths and exploiting their weaknesses," as well as a series of options that take into account China's proximity to Taiwan's coast.
China sees the self-governing island as a breakaway province and has pledged to reclaim it, even if it means using force. As a result, the US has committed to providing several such weapons.
Stinger missiles, heavyweight torpedoes, high-mobility artillery rocket systems, Paladin howitzers, MS-110 reconnaissance pods, and a field information communications system are among the asymmetric weapons. They also include $2.37 billion worth of Harpoon Block II surface-to-air missiles and $1 billion worth of SLAM-ER air-launched missiles.
The $14.2 billion sales backlog is largely attributable to the roughly $17 billion worth of deals of military weapons that Taiwan has contracted to purchase from the US since 2019.
Previously, Congress had mostly concentrated on encouraging Taiwan to acquire asymmetric munitions in vast numbers rather than more expensive, state-of-the-art weapons that China might easily subdue during an attack, the report said. 
While many of Taiwan's defense purchases are aimed to bolster its asymmetric capabilities, when it decided to go forward with a $2 billion purchase of Abrams tanks in 2019, not only did many in Washington raise their worries, but China also responded furiously.
Beijing had grave concerns over the deal. "We have repeatedly emphasized to the US to fully understand the extremely sensitive and damaging nature of their decision to sell arms to Taiwan, and abide by the One China principle," then foreign ministry spokesman Geng Shuang said at a regular press briefing.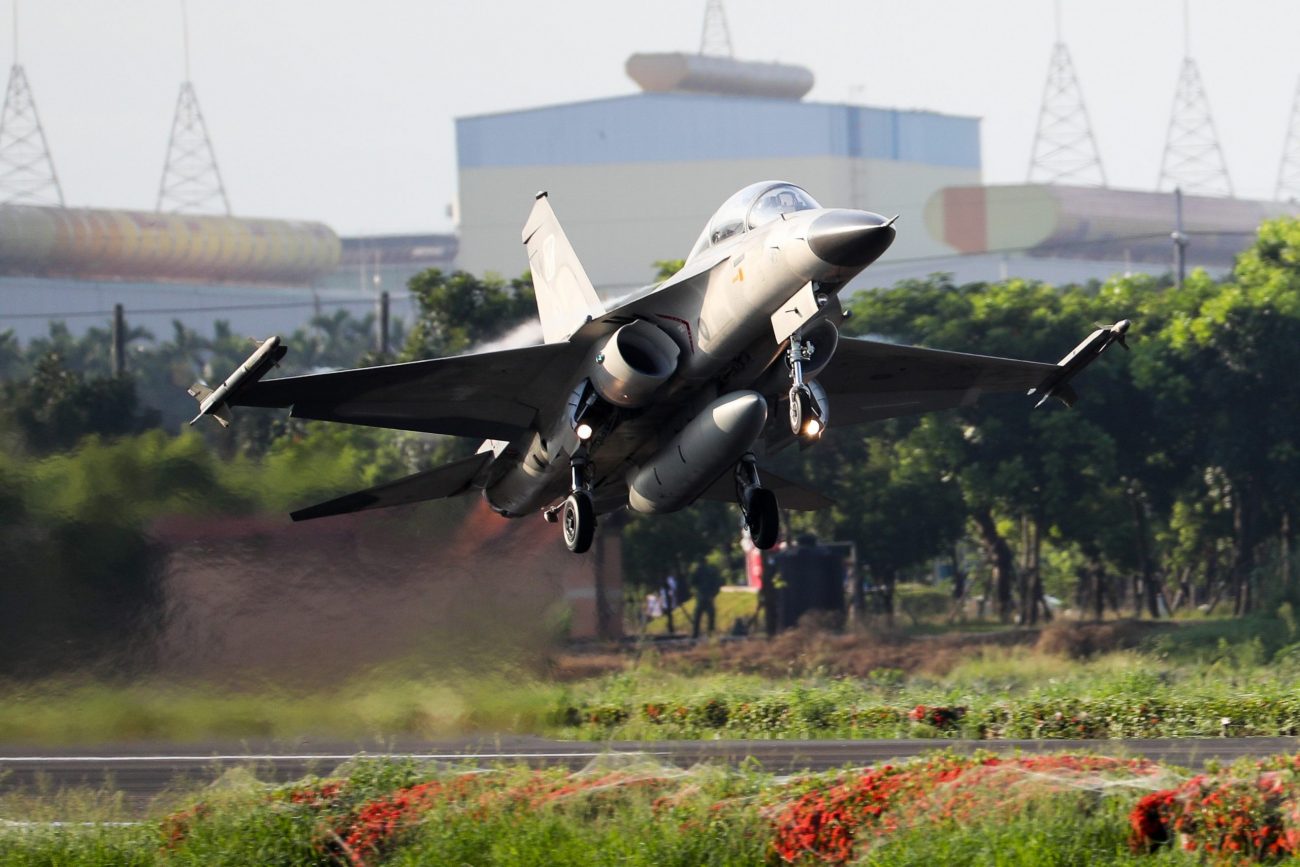 Can Taiwan Defend Itself?
As of yet, there have been no unusual movements from Beijing's side. In reality, military analysts and China observers have anticipated that, as a result of Russia's struggles in Ukraine, China will reconsider or delay any such scenarios, including a full-fledged attack on Taiwan. 
However, Taiwan, which is continually expanding its defense capabilities, is concerned about the backlog. Hsiao Bi-khim, Taiwan's envoy to the US, sounded the alarm last week on Capitol Hill in an attempt to persuade Washington to resolve the backlog, the report said. 
Hsiao addressed it during a breakfast with Rep. Mike McCaul, R-Texas, the ranking member of the House Foreign Affairs Committee, and urged for Taiwan's participation in the biennial Rim of the Pacific naval exercises off the coast of Hawaii, alongside the US and more than two dozen other nations.
During a hearing on the Indo-Pacific region last week, McCaul told Wendy Sherman, the State Department's No. 2 diplomat, that "her biggest complaint to us is that while we have notified and signed off on these systems, they have yet to be delivered to Taiwan." 
He compared Taiwan's situation with China to Ukraine's before the Russian invasion. "Is Taiwan able to defend herself?" McCaul asked. "I think the answer is 'no' right now, and I'm worried about that. I don't want to make the same mistake of waiting until after an invasion because that's going to be too late."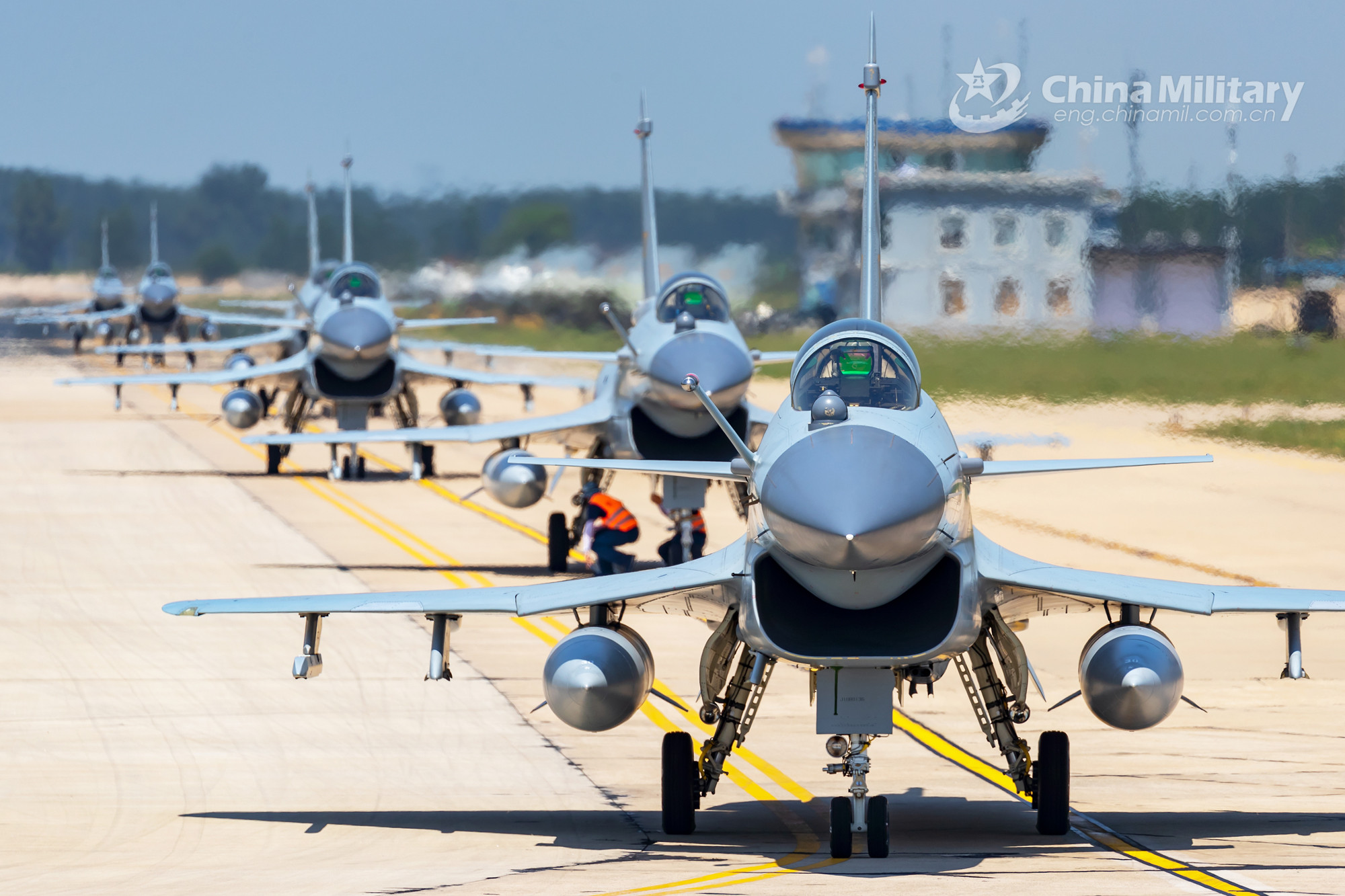 Nevertheless, it is uncertain what the US can do, if anything, to alleviate the pandemic-related purchasing concerns that have caused the backlog. Covid-19 has been cited by the US defense sector for supply chain concerns, workforce shortages, and shipment delays, according to the report, which has resulted in broader production problems. 
Meanwhile, China said it staged military drills surrounding Taiwan on Friday as a US Congressional delegation paid a visit to the island, accusing the lawmakers of inflaming tensions with their "provocative" visit.
The People's Liberation Army Eastern Theatre Command stated in a statement that China's military has sent frigates, bombers, and fighter jets to the East China Sea and the area surrounding Taiwan. 
"This operation is in response to the recent frequent release of wrong signals by the United States on the Taiwan issue," it said, without mentioning the visiting U.S. delegation.
Military drills like this are becoming more common around the island. This is why Taiwan is investing much in modernizing its defense and training its human resources. Delays would obstruct its plans and preparations to prepare its forces for any contingency.