COPE North 2022, the largest multilateral exercise hosted by the US Pacific Air Forces (PACAF), is currently underway at Guam and the Commonwealth of the Northern Mariana Islands. PACAF is a major component of the US military's Indo-Pacific Command.
The annual exercise intends to improve interoperability between the Royal Australian Air Force (RAAF), the US Air Force (USAF), and the Japan Air Self-Defense Force (Koku-Jieitai) for humanitarian aid and disaster relief (HADR) missions by sharing tactics, techniques, and procedures. The three air forces are training together from February 2 to 18.
Cope North 2022 kicks off today in Guam and other @INDOPACOM locations, with @PACAF crews training alongside our #FriendsPartnersAllies from @AusAirForce ?? and @JASDF_PAO_ENG ??

Multinational exercises enhance #IntegratedDeterrence and help preserve a #FreeAndOpenIndoPacific https://t.co/LwRLqupLD5

— US Strategic Command (@US_Stratcom) February 2, 2022
Over the weekend, an elephant walk demonstrated the strength of three militaries. The air forces of all three nations took off from Andersen AFB, making their way to the Northern Mariana Islands for the exercise.  
The training exercises will continue through February, according to Glenna Sakisat Palacios, the CNMI Government's special assistant for Military Affairs.
She further stated that the COPE North exercise had two primary goals. One of them is humanitarian assistance and disaster relief training and the other is to secure a free and open Indo-Pacific. 
The Royal Australian Air Force (RAAF) will operate the E-7A Wedgetail, C-27J Spartan, KC-30A multi-role tanker transport, and F-35A Lightning II fighters during the exercise. It has also sent a contingency response squadron with a focus on HADR training.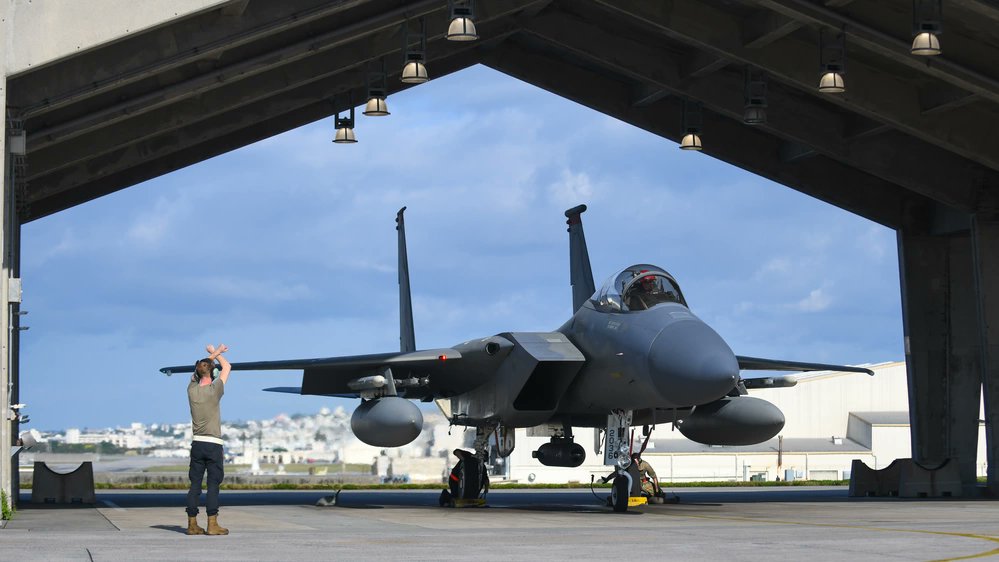 RAAF Task Unit commander, Group Captain Andrew McHugh expects this exercise will improve the tri-lateral forces' capability to undertake HADR missions in the Indo-Pacific.
He said that "RAAF is focusing on deepening partnerships and strengthening interaction with the Pacific Air Force of the United States Air Forces and the Koku-Jieitai as part of Cope North 2022 in order to contribute to our shared goal of an open, inclusive, and resilient Indo-Pacific".
Agile Combat Employment
The first edition of COPE North exercise was held in 1978; only Japanese and American aircraft and crew members had taken part in it. Later, Australia joined the training, making it a multilateral exercise. 
This year, more than 2,500 US airmen, Marines, and sailors will train alongside 1,000 JASDF and Royal Australian Air Force personnel. The exercise will feature over 130 aircraft from over 30 different units.
The flights will employ Agile Combat Employment (ACE), a concept to determine how to withstand anticipated attacks on supply chains, depots, and bases. This could be crucial in the event of an attack by either China or Russia, two of the US' principal adversaries.
Brig. Gen. Jeremy Sloane, Commander, 36th Wing of USAF, previously stated that the Andersen Air Force Base on Guam has gained much importance as a support base for operational preparations, and becomes an even bigger target for China.
"This encompasses everything from designing and implementing a new vehicle maintenance support contract to revising our joint memorandum of understanding with the US Navy and Marine Corps to increasing fiscal control and operational flexibility oversupply, lodging, and maintenance, among other things", he said.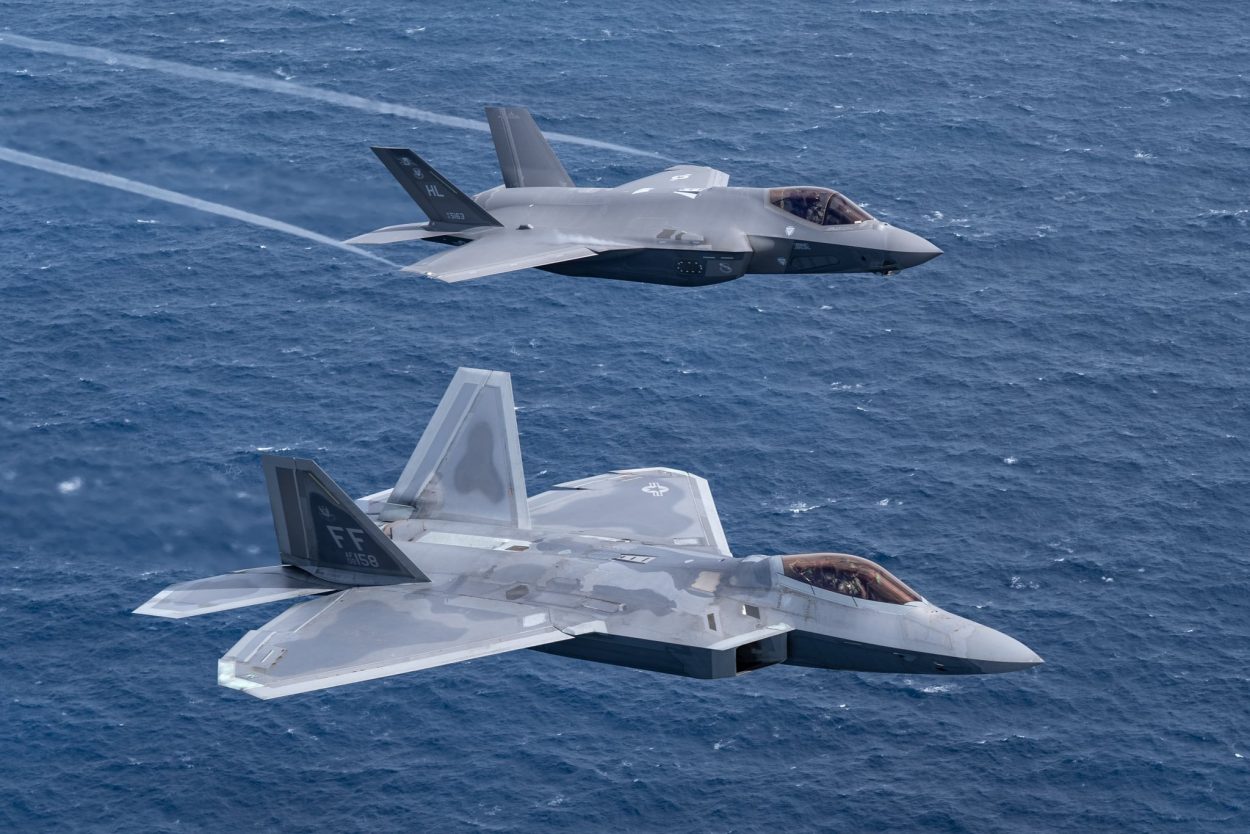 "Contested logistics" or logistics under attack is one of the sub-elements of the US military's evolving Joint Warfighting Concept for conducting operations simultaneously and seamlessly across the air, land, sea, space, and cyberspace domains.
Last year, Cope North drew about 2,000 troops and 95 aircraft from Australia, Japan, and the United States. The Air Force, Navy, and Marine Corps represented the United States.
The 35th Fighter Wing dispatched 15 F-16 fighter jets to the exercise, while four F-35A fighter jets from Eielson Air Force Base flew in from Alaska. 
The Advanced Battle Management System (ABMS), the Air Force's component of Joint All Domain Command and Control (JADC2), was also part of the 2021 exercise.