The US Army is eying new technologies to counter drone threats from potential adversaries. The North American nation has recently tested a new weapon to counter swarm drone attacks and other projectiles. 
The US' arch-rival, China has been testing drone swarm technology for the past few years. In May 2019, China Electronics Technology Group Corp. broke the national fixed-wing drone swarm record by simultaneously launching 200 unmanned aerial vehicles, according to reports.
Then in April this year, China announced the completion of its new stealth drone Feilong 2, claiming it could rival the US Air Force's B-21 stealth bomber.
The Feilong-2 or Flying Dragon 2 could also be used with a swarm of drones to carry out reconnaissance and surveillance, a saturation attack (by overwhelming the defending side's capabilities), or damage assessment, according to an earlier analysis by The EurAsian Times.
Drone Swarms
Drone swarm is a concept of deploying a large cluster (or many clusters) of unmanned aerial vehicles (UAVs) in hostile airspace. The idea is to confuse the enemy radar with a much bigger image of the actual target and achieve their assigned objective, or other specific missions like surgical strikes or supporting tactical operations.
These drones (or robots) are programmed to coordinate with each other; they are either remote-controlled or operate autonomously with the help of onboard processors.
They could be effectively used in the suppression of enemy air defenses/ destruction of enemy air defenses (SEAD/DEAD) roles, by giving a distorted image of bogeys on the radar, detecting the enemy radar sites, and relaying that information to their operators.
In September last year, China successfully tested its "swarm" drone technology. As reported by The EurAsian Times, the test demonstrated the ability of the whole process such as the rapid deployment of vehicles, intensive launching, hovering and launching in the air, precise formation, formation change, ground inspection and attack, and precision strike.
US Army's Laser Weapon
Laser-powered equipment has been utilized extensively for industrial purposes. Of late, laser or directed energy weapons are being tested by militaries across the world. The first prototype of a laser weapon system for the US Army was developed within two years.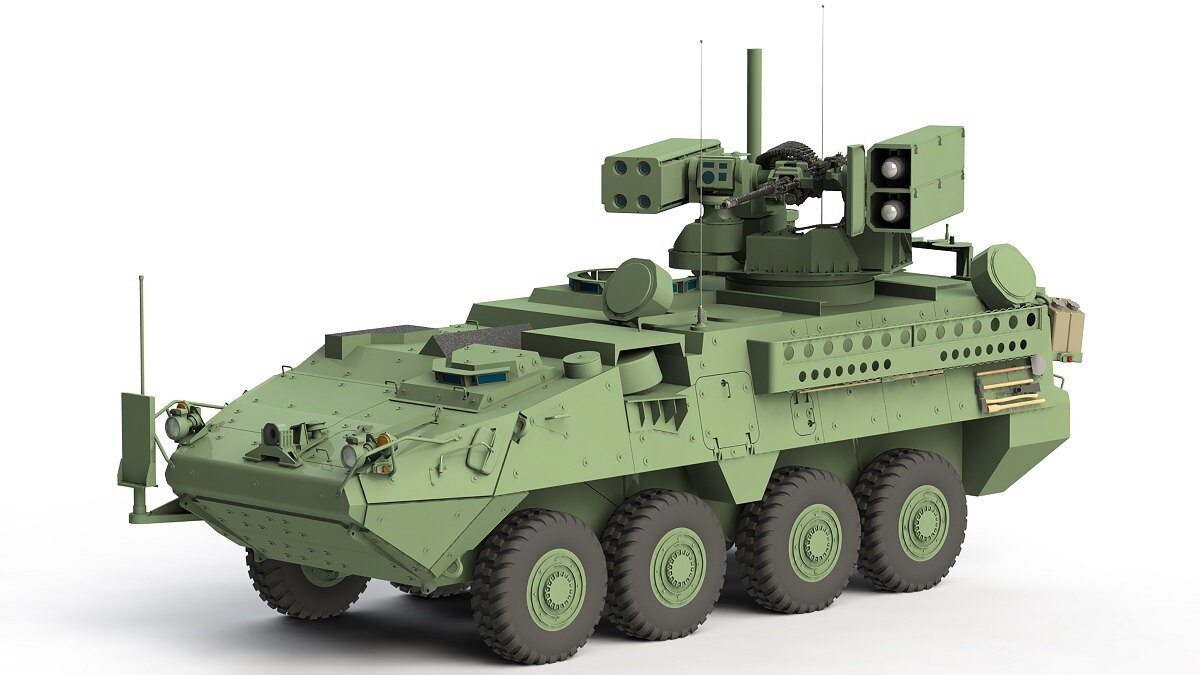 Called DE M-SHORAD (Directed Energy-Maneuver Short-Range Air Defense), this system is designed in a way that it does not only shoot drones but also incoming artillery, which has been a major problem on the battlefield for many years.
The Army Rapid Capabilities and Critical Technologies Office (RCCTO), along with Air and Missile Defense Cross-Functional Team, Fires Center of Excellence, and the US Army Test and Evaluation Command, took the laser-equipped Stryker to Fort Sill, Oklahoma City.
Intended to help protect Divisions and Brigade Combat Teams from UAS and RAM threats, the RCCTO is delivering a platoon of four laser-equipped Strykers by the fiscal year 2022.
"This is the first combat application of lasers for a maneuver element in the Army", said LTG L. Neil Thurgood, Director for Hypersonics, Directed Energy, Space and Rapid Acquisition, which includes the RCCTO.
"The technology we have today is ready. This is a gateway to the future", he was quoted as saying in the Army's press release.
The system uses a 50-kilowatt laser weapon system to concentrate a beam of focused laser light at a drone. This heats the surface of its skin and in turn, results in causing aerodynamic failure, blinding of the drone's sensors, disabling the engine, or even detonating the fuel supply or explosive payload, according to Popular Mechanics.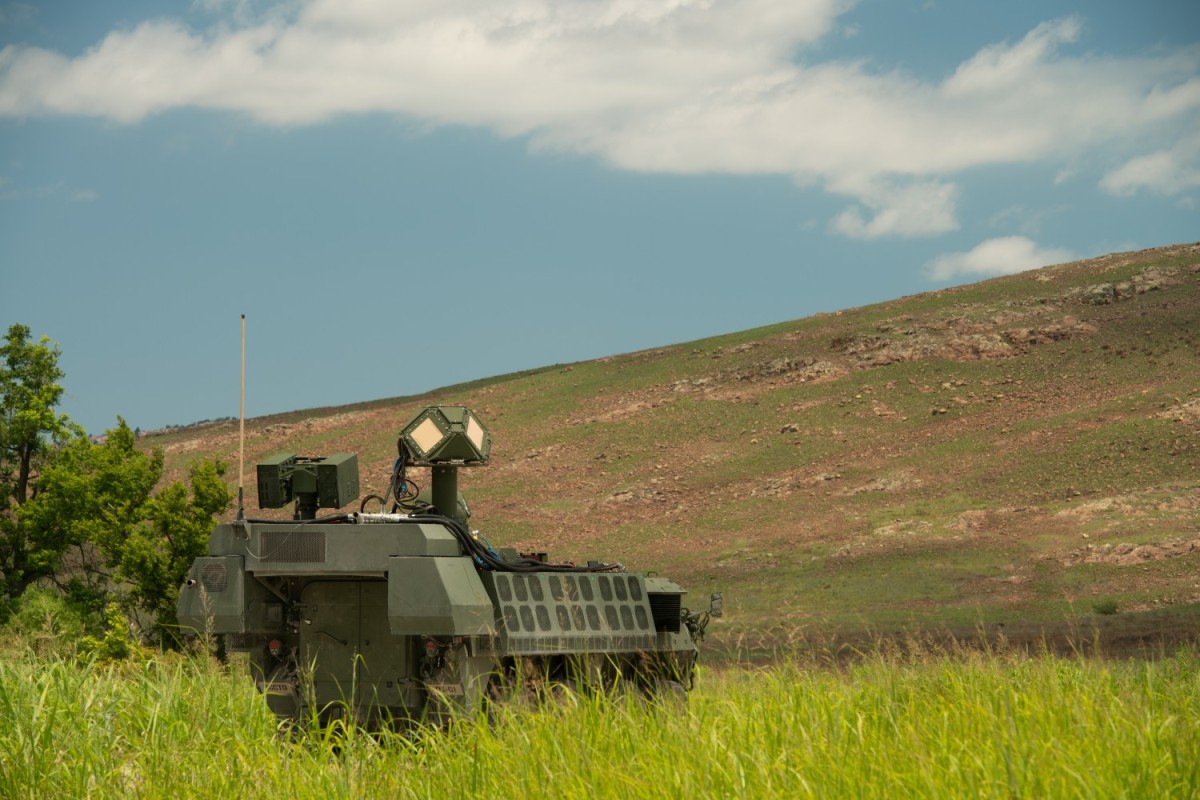 These laser weapon systems are also capable of shooting incoming rockets, artillery, and mortars. According to the Army's press release, the DE M-SHORAD provides the Army with the ability to intercept the artillery mid-flight and prevent them from landing among friendly troops.
Referring to the prototype testing, Neil Thurgood said that "this is a prototype and we are going to learn from this". "We needed this to do two things: design it so it is safe enough to give to Soldiers and make sure it engages with the target it needed to. The science project in this technology is over. It's time to give our Soldiers this first-ever operational capability", he added.
The service said that "this summer's testing demonstrated the design characteristics and performance criteria established for the program which is a major step toward fielding the system".
Written by Kashish Tandon/EurAsian Times Desk