The Biden administration has approved the potential sale of F-16 fighter jet fleet sustainment and related equipment to Pakistan in a deal valued at US$ 450 million. This decision comes after former President Donald Trump had stopped all defense and security assistance to Pakistan.
Hypersonic Defense! Germany & Spain Begin Work On 'HYDEF' Interceptor Program Amid Russia Firing Its Kinzhal Missile
The US Defense Security Cooperation Agency (DSCA) notified Congress on September 7 of the State Department's decision to approve the possible Foreign Military Sale to Pakistan of F-16 Case for Sustainment and related equipment for an estimated cost of US$450 million.
The proposed sale does not include any new capabilities, weapons, or munitions and will not alter the military balance in the region.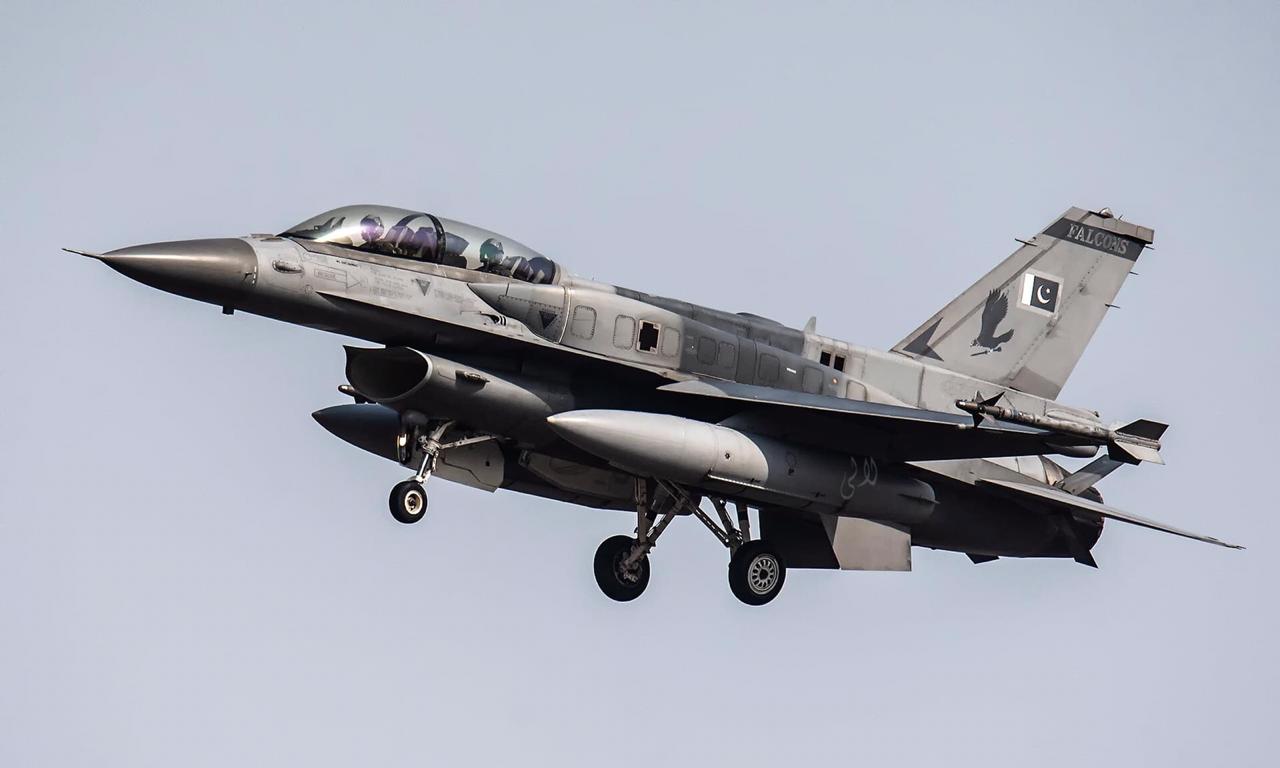 According to the State Department, the proposed sale will support the foreign policy and national security objectives of the US by allowing Pakistan to retain interoperability with US and partner forces in ongoing counterterrorism efforts and preparation for future contingency operations.
Reversal Of Trump-Era Policy
​This is the first major security assistance to Pakistan after the Trump administration suspended most security assistance to Pakistan in January 2018, alleging that Islamabad was not a partner in America's fight against terrorism.
"The United States has foolishly given Pakistan more than 33 billion dollars in aid over the last 15 years, and they have given us nothing but lies & deceit," former US President Trump said in his first tweet of 2018. "They give safe havens to the terrorists we hunt in Afghanistan…No more!"
Earlier, the Obama administration had also frozen $800 million in aid in 2011 and $300 million in 2016 to Pakistan for similar reasons – the refusal of Pakistani Military Generals to crack down on terrorists.
Due to these repeated suspensions, Islamabad gradually began reducing its dependence on US military technology and turned to China to meet its defense requirements.
In 2007, Pakistan acquired its first two JF-17s from China at a third of the price paid for an F-16, following which China also shared the designs of the fighter jet with Pakistan's armed forces.
However, the JF-17 is no F-16. The American fighter jet can carry more armament because of the presence of more hard points, better take-off weight capacity, and a significantly better US-made F110 turbofan jet engine.
While the induction of JF-17 by the Pakistan Air Force (PAF) was primarily seen as an eventual replacement of its existing F-16s, however, it was adopted by the PAF to replace its aging Chinese and French jets, which included the A-5C, F-7P/PG, Mirage III, and Mirage V, and complement the F-16s in their missions.
Pakistan Loves Its F-16s 
The PAF is known to operate around 85 F-16s of various variants, including newer and modern F-16C/D Block 52s.
Under a very intrusive inspection regime, PAF is required to deploy its F-16s at just two locations — Shahbaz airbase at Jacobabad and Mushaf airbase, Sargodha, where they will remain under constant watch by American technical security teams (TSTs).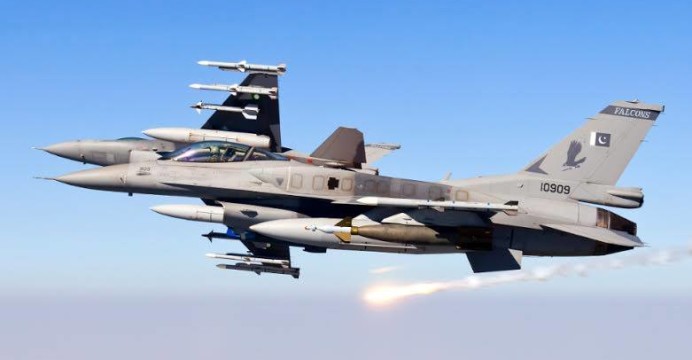 This was done to ensure that the PAF uses its F-16s for the intended purposes and does not modify them or the weapons they carry or share the technology with unauthorized parties like China.
However, despite the continuous monitoring, the US could not prevent the PAF from using its F-16s for a counterstrike operation against India in February 2019, in which a Pakistani F-16 shot down India's Soviet-origin MiG-21 Bison, using the AIM-120 AMRAAM missile.
Islamabad denied the use of the F-16 and instead claimed that the PAF used one of its JF-17s to bring down the Indian fighter jet.
However, the Indian side presented the radar data from its Phalcon AWACS and showcased a fragment from a supposed AIM-120C-5 missile to prove the involvement of the F-16 in the confrontation.
Meanwhile, Washington did not directly accuse Pakistan of using its F-16 against India, but months after the incident, the US State Department sent a written reprimand to the Pakistani air force chief for having moved the F-16s and accompanying American-made missiles to unapproved forward operating bases in defiance of its agreement with the US.