The US Air Force's first overseas F-35A squadron called "Valkyries" will start operating from RAF Lakenheath later this year. In another development, US Marine Corps' F-35B will be taking off from a Japanese aircraft carrier, which will make it the first fighter to do so since World War II.
---
RAF Lakenheath is home to the 495th squadron's parent wing, the 48th Fighter Wing. It houses a fleet of F-15E Strike Eagles and F-15C / Ds.
In an announcement made by the 48th Fighter Wing on October 1, it said that it had reactivated its 495th Fighter Squadron, the Air Force's first overseas-based F-35A unit. According to the Air Force, the squadron is expected to have 27 F -35A Lightning II aircraft in its inventory.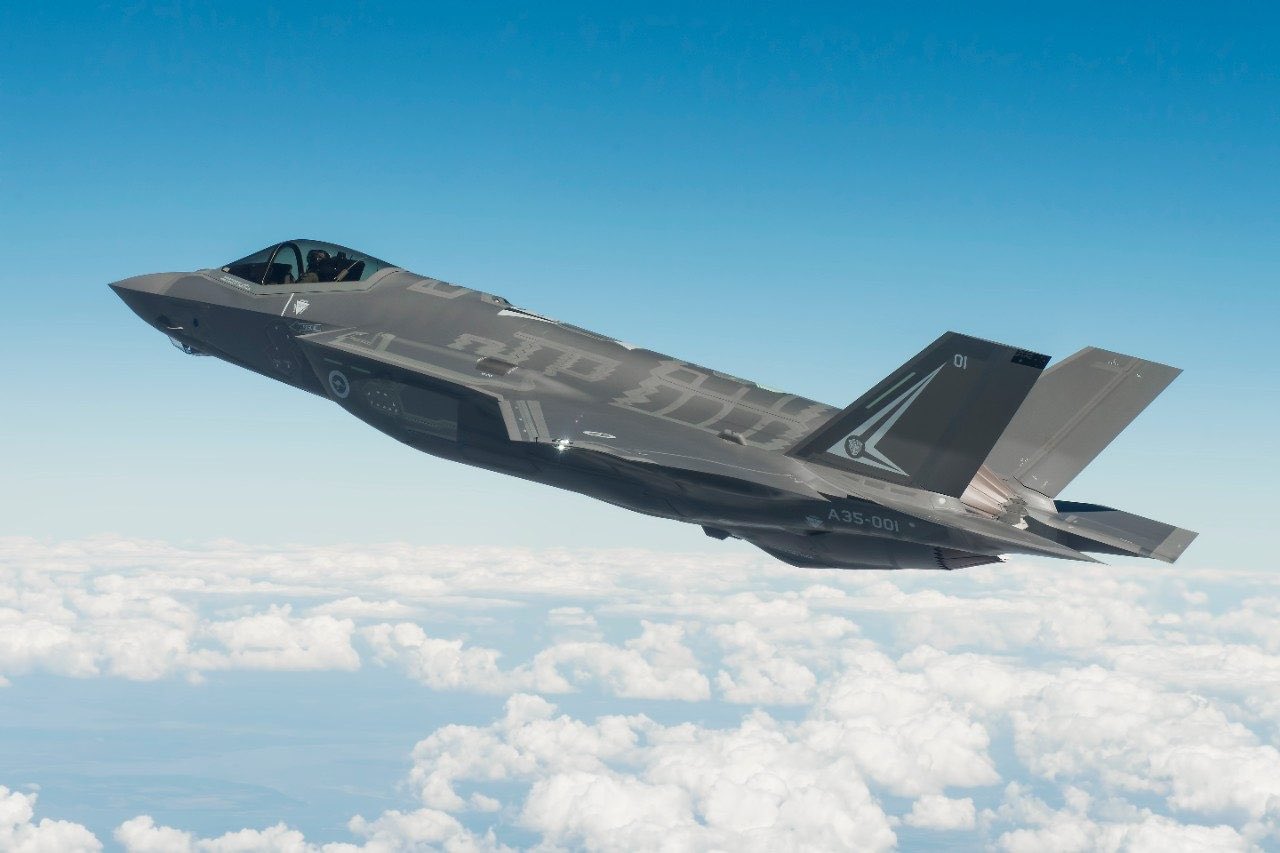 The name "Valkyries" for the 495th Fighter Squadron, was announced by the Air Force earlier this year. This squadron, before it getting deactivated in late-1991, used to fly the F-111 Aardvarks, which were swing-wing fighter bombers belonging to the Cold War era.
At that time, the squadron was named "The Thundervarks", however, this name would not have suited the unit now as it would be operating the stealthy, fifth-generation F-35s.
The 48th Fighter Wing had conducted a poll in December 2020 and then it shortlisted five names- Archangels, Sabres, Sentinels, and Swordsmen, and Valkyries. In February 2021, it announced the final pick — 'Valkyries'.
According to Norse mythology, Valkyries were the servants of Odin (the king of the gods) and were responsible for determining who would live or die in a battle.
When the name Valkyries was selected for the 495th fighter squadron, its commander Lt. Col. Ian D. McLaughlin, said: "'Valkyries' epitomizes the force's move toward more inclusivity and equally represents the fifth-generation stealth fighter's air superiority … Like the Valkyries themselves, we'll be vital to determining the fate of our adversaries in the battlespace".
A statement from the US Air Forces Europe quoted Lt. Col. McLaughlin as saying, "Today is an exciting day. There has been a great deal of work done to get us this far, but there's a lot more that needs to be done prior to getting jets this winter.
The 495th has a proud history and we're excited to take the guidon forward to start building the foundation for first USAF F-35As stationed in Europe".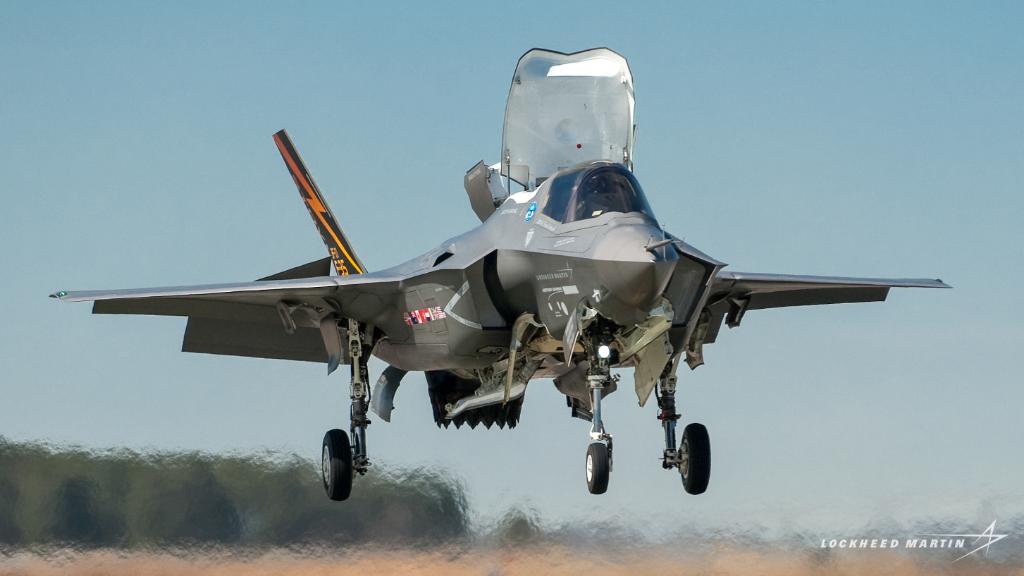 This is not the first time F-35 jets will be flying from an overseas base. According to reports, the USAF's operational deployment of F-35s in Europe was done in 2017 and they saw their first combat in the Middle East in 2019.
"An unspecified number of F-35As touched down at Al Dhafra Air Base in the United Arab Emirates … on April 15, 2019", The War Zone had reported at that time. These fighter jets launched their first airstrikes on April 30, 2019.
F-35Bs In Japan
Japan Maritime Self Defence Force's (JMSDF) helicopter carrier, 'Izumo', has reportedly been modified for conducting Joint Strike Fighter operations.
Owing to this upgrade, the carrier is all set to host the US Marine Corps's F-35Bs, which are the short takeoff and vertical landing (STOVL) version of the F-35 Lightning II.
Japan plans to deploy these stealth jets on its warship for proving the concept of fixed-wing operations before the country introduces its own F-35B fighter jets, The War Zone reported.
護衛艦「いずも」が横須賀港に戻ってきました。
年内にも米F-35Bの発着艦訓練を行う予定だそうで。
この艦にF-35Bが載った姿、見てみたいなぁ。 pic.twitter.com/gH1naXX6nm

— ⚓︎アルザス⚓︎ (@Alsace_class) July 29, 2021
Japan's Ministry of Defence announced on September 30 that the Marine Corps F-35Bs would be deployed on Izumo between October 3 and October 7 for carrying out ship-borne exercises in the Pacific region. According to reports, this is the first time a Japanese warship has operated fixed-wing aircraft since World War II.
9/30 海自いずも初入港? pic.twitter.com/avu1jkYVyB

— Seagull-jap?? (@miejapan4) September 30, 2021
The 24,000-ton Izumo has arrived at Iwakuni, which is home to a Marine Corps Air Station along with JMSDF and flying units of the US Navy.
Even though Japan has selected F-35Bs as part of the Joint Strike Fighter acquisition program, which also includes F-35A variants, the drills scheduled for next week will test the carrier's compatibility with these fighter jets.