The United States Air Force (USAF) and the Pentagon are still undecided whether to develop an entirely new engine for the F-35 Lightning II stealth jet or heavily upgrade the F135 engine as a war against China looms, where the US is facing a near-peer adversary in decades.
India's 'Super Sukhoi' Plan Delayed! Sanction-Hit Russia Defers IAF's Plan To Upgrade MKI Fighters To SM Standards
The F135 engine needs more cooling and power generation as the F-35 has exponentially more payload, sensor fusion, and Electronic Warfare (EW) capability than initially conceived.
According to a report on Defense News, the USAF's choice between the Enhanced Engine Programme (EEP) of tweaking and refining the F135 or an entirely new cutting-edge engine under the Adaptive Engine Transition Project (AETP) will determine the future of the jet.
Pratt and Whitney and General Electric have developed their engines after receiving a billion dollars each from the USAF in 2016 as a part of the AETP. The AETP introduces a new third stream of air into its compressor and turbines, enhancing fuel efficiency.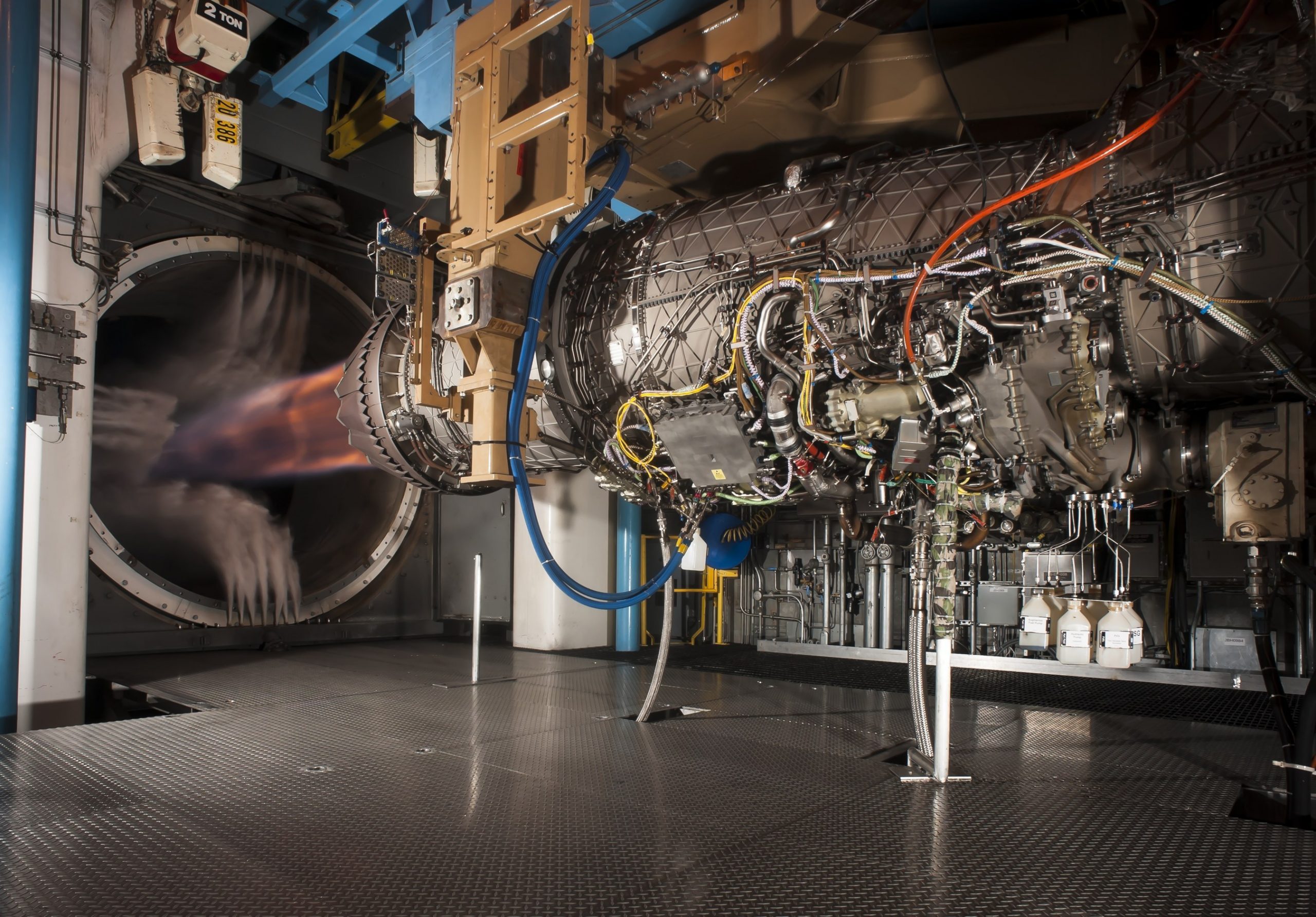 Pratt and Whitney hope its XA101 engine developed under the AETP could power the undergone development Next Generation Air Dominance (NGAD) fighter. But its officials also warn about putting an entirely new engine like that on the F-35.
Complicated machines like jet engines are an intricate amalgamation of electrical, electronic, mechanical, metallurgical, and chemical sciences with thousands of small and big precision-designed moving parts.
They must be proven and tested over several years with the final improved versions without any observed flaws before entering serial production. Until then, putting them on board an advanced fighter like the F-35 would be risky and might damage both the plane and the pilot in flight.
Even when not flying, a flaw can lead to the entire fleet of F-35s being grounded, hurting operational readiness.
In an April hearing before the House Armed Services Committee, Air Force Secretary Frank Kendall said the AETP engine could produce a 20-25% boost in performance and significant cost savings while still several years from full development.
"It would be a substantial improvement over the current capability," Kendall said. "The AETP engine would offer increased power, which we will need as we continue to modernize the F-35.… And we're going to have an extensive inventory of F-35s. So, the fuel savings we could accomplish through that engine would be a significant payoff," Kendall said.
The Air Force and the F-35 Joint Programme Office (JPO) are conducting two separate studies on the business and supply chain implications of various options to increase the engine's power, thermal management, and cooling and how each might play out in a war.
Another issue with the AETP program is that given it uses a third stream of air, it can't be fitted on the carrier-borne vertical take-off capable F-35B, which severely raises production costs since economies of scale are prevented.
F-35 Already Troubled
Analysts say that DoD and Lockheed tried to get the F-35 to do too much, making it overly complex, adding to costs, causing delays, and allowing time to add more capabilities that triggered a vicious cycle.
An earlier report in the EurAsian Times talked about US media having highlighted 13 critical deficiencies of the F-35 that included a flawed cockpit pressure regulation system that caused extreme sinus pain; the night vision camera of the Helmet Mounted Display showing horizontal green lines; the North Grumman AN/APG-81 Active Electronically Scanned Array (AESA) radar that was unable to scan a more expansive area; and an "inaccurate" 25 mm gun on some of the variants that also caused "vibration stress" on the airframe.
These were identified as the remaining four 'Category 1' deficiencies by the F-35 Joint Programme Office, which initially listed 13 such defects. The present F135 engine itself had given the US military a hard time.
In 2021, the aircraft's Pratt & Whitney F-135 engines were "overheating" to crack their fan blade coatings – later assumed also to affect the more complex engine of the F-35B.
The Pratt & Whitney's F135 engine takes longer to maintain than initially projected. A heat-related issue is also causing cracks in the F135's fan blade coatings. If left unchecked or made no quick decision on whether to go for the EEP or the AETP, the problem could reportedly ground up to 20 percent of the Air Force's F-35s by 2025.