There have been several reports of U.S. military veterans quietly training the troops in Ukraine and rushing to fight the war alongside them. While several U.S. retired troops remain on the frontlines, there is barely anyone who has become a social media sensation like James Vasquez.
---
James Vasquez came into the spotlight with his decision to go to the Ukraine-Russia war. He has since been broadcasting his updates, often getting into social media spats and inspiring many.
On one occasion, he told a local news portal, News12, that there was no option for him to sit back when Russia invaded Ukraine in February.
Even though Vasquez has been lauded by netizens for his resolve to fight in Ukraine, an old video leaked online has created ripples overnight.
Shared on July 15, the video shows Vasquez being beaten up by a random guy on a subway, creating suspicion about how he would face Russia's special military unit, the Spetsnaz, if he cannot face off with regular men with no military training.
James Vasquez the famous tiktok Call of Duty loser and scammer famous from Ukraine was beaten in the subway in USA

He is beaten by a regular guy,imagine fighting someone from Spetsnaz pic.twitter.com/enLmOY4W8I

— AZ ???? (@AZmilitary1) July 15, 2022
The Spetsnaz are known for being the most capable and proficient troops of the Russian military. Many supporters of the account that posted the video regard Vasquez as a scammer. However, many came forward to show their support.
In response to the video that shows him being beaten up, Vasquez took to Twitter to clear the air about the alleged incident. He further assured his followers that it was an anomaly in which he had about 50 pounds of gear on him. He also sent out several tweets directed at his "haters."
I'll address the subway fight. This shithead started yelling at a woman because she accidentally stepped on his shoes. I had 50 pounds of gear on me and a buzz because I took my men out after a particularly successful day. Believe me me that was an anomaly.

— James Vasquez (@jmvasquez1974) July 15, 2022
Despite so many U.S. veteran boots on the ground in Ukraine, Vasquez singularly shot to fame for his photo and video updates about the fighting in Ukraine. He had earlier told the media that he had no option but to take matters into his own hands, collecting medical equipment and military gear and renewing his passport to get to the front lines to fight.
According to his claims, Vasquez took a plane to Poland in April before entering Ukraine, and after his aspirations to enlist in the Foreign Legion were abandoned, he caught up with a British-Ukrainian soldier.
He claims that an attack on one of the legion's bases occurred as he was traveling to Ukraine.
Vasquez claims he joined groups through contacts, assisted in clearing villages outside of Kyiv, and eventually relocated to the front lines of the Donetsk Oblast in Eastern Ukraine.
The information that EurAsian Times has is based on his tweets and interviews with the media.
"We started training these guys up— showing them how to fight, showing them how to shoot, how to tactically maneuver," he said. "Most of them never even held a rifle before I got there."
— James Vasquez (@jmvasquez1974) July 16, 2022
In a sea of faceless troops fighting in Ukraine, Vasquez stands out as a social media icon owing to his harrowing Twitter updates from the frontlines.
He also shared a story about his abusive childhood with the people, making him more humane than he was earlier perceived. However, now his reputation has been clouded by the video, leading netizens to call him weak and a loser.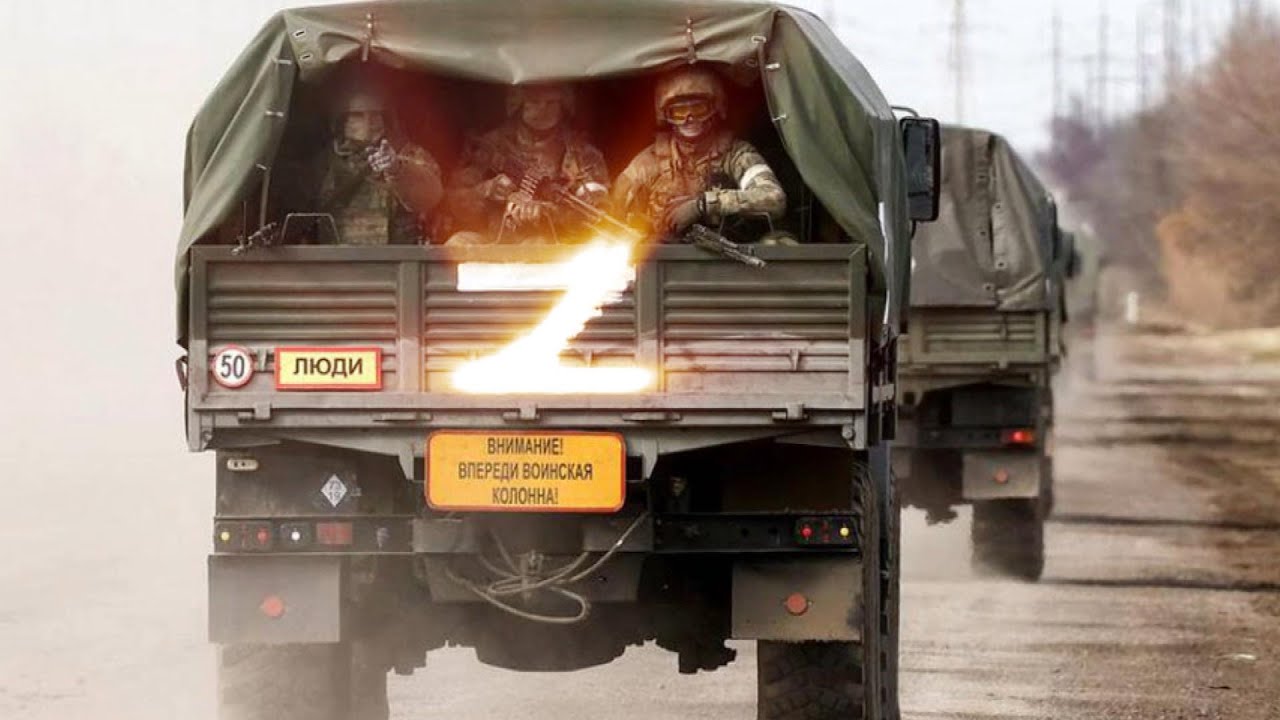 U.S. Veterans in Ukraine
The Ukrainian Foreign Legion, established in the days after Russia's full-scale invasion of Ukraine on February 24, includes hundreds of foreigners who have signed contracts to join as official troops.
Others work for unidentified organizations that support Ukrainian troops' training at camps backstage and on the front lines. Many of them are U.S. military veterans training Ukrainian forces.
Since sending the American military into Ukraine would have amounted to waging war against Russia, these U.S. military veterans entered the war-torn state as civilian volunteers supported by online donations and operating all on their own. They are not under the watch of the Pentagon.
BREAKING: Russian television broadcasts video of two captured US military veterans who went missing after fighting in Ukraine

— The Spectator Index (@spectatorindex) June 17, 2022
On its part, Russia has said that it would treat volunteers as mercenaries and that they would be executed if found by Russian troops.
In Mid-June, two former members of the U.S. military who were reportedly fighting alongside Ukrainian armed forces in the war against Russia went missing in eastern Ukraine amid fears they had been captured by Russian troops. Their video later surfaced on Russian television.
With a fair share of risks involved, veterans have been instrumental in training ordinary Ukrainians who never had held a rifle, let alone sophisticated weapons sent by the United States.