Ukraine has finally begun operating Israel-made early warning system at a time when the country continues to cope with a continuous barrage of Russian missile and drone attacks.
This announcement was made by Ukrainian Ambassador to Israel Yevgen Kornichuk, who said the Ukrainians had contacted Israel to provide missile warning systems to Kyiv after Russia's invasion, The Jerusalem Post reported.
"Hopefully, they will finalize [the warning system] quickly, and we can copy-paste it to all major cities," Kornichuk said. "The Ukrainian government controls six cities with over a million residents, and we will use Israeli technology."
According to reports, this system recognizes all types of rockets and missiles and predicts where they will land, minimizing the potential risk zone for nearby inhabitants. It also determines how long it will take for people in risk areas to find safety. This could especially aid civilian protection and evacuation in civilian settlements along the frontlines.
The development comes when Russia unleashes a massive offensive against Ukraine, carrying out overnight missile attacks on Ukrainian cities, including the capital Kyiv. Kyiv's administration announced earlier that the city had registered its highest-ever missile attacks this year.
This week, the Israeli early warning system about a missile attack went into operation in Kyiv, – the Ambassador of Ukraine to Israel Yevhen Korniychuk, the Jerusalem Post reports.

The Ukrainian ambassador noted the personal participation of Prime Minister Benjamin Netanyahu in… pic.twitter.com/B8A2AvRJgq

— Malinda ???????????????????? (@TreasChest) May 3, 2023
These missile attacks are set to multiply in the coming days, with Russia pledging retaliation for what it considers a Ukrainian conspiracy to assassinate Russian President Vladimir Putin in a drone attack on Kremlin.
Moreover, as previously revealed by leaked Pentagon documents, Ukraine was steadily running out of munitions for its Soviet-era air defense systems, including the Buk air defense system and the formidable S-300. These systems reportedly comprise 89% of Ukraine's medium- and long-range missile defenses.
A detailed analysis published in The Jerusalem Post noted that the missile warning system would be a valuable asset in such a situation as it will also alert the Ukrainian military whether an incoming missile or drone needs to be intercepted.
This will help the Ukrainian air defense forces save valuable and, apparently, scarce air defense munitions.
The Ukrainian military can preserve ammunition if they are confident that Russian rockets won't succeed in hitting their target. In a more dire situation, Ukrainian defenders could hold back their munitions if they assessed that there would be enough time and warning for people to find shelter before the rockets strike.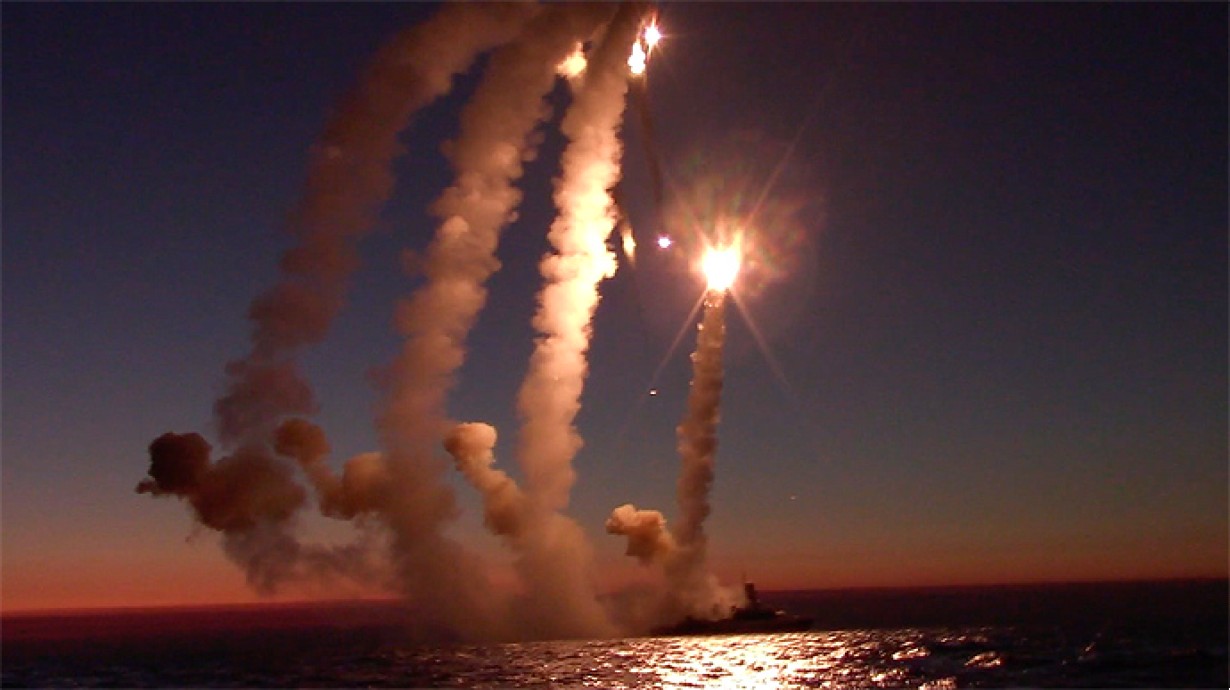 Missile Warning System Is Ok, But Still No Lethal Aid!
Ukraine has been lobbying with Israel for more advanced air and missile defense systems, such as the popular Iron Dome. However, more than a year into the war, Israel has turned down all requests for lethal military aid by Ukraine.
Although Israeli Prime Minister Benjamin Netanyahu has dropped positive signals sporadically, the government continues to dilly-dally on the issue. For instance, Netanyahu stated in February that his administration was considering providing Ukraine with an Iron Dome air defense system in an interview with the French LCI channel.
However, he added the caveat that Israel must weigh its options against its regional interests, and as a result, Israel's contribution may be in other areas.
"We are studying this question according to our national interest. We have other considerations. In particular, the very close operational proximity between the Israeli Air Force and the Russian Air Force. Their planes operate in Syrian airspace, and we have avoided confrontation. We do not want a military confrontation with Russia," Netanyahu explained.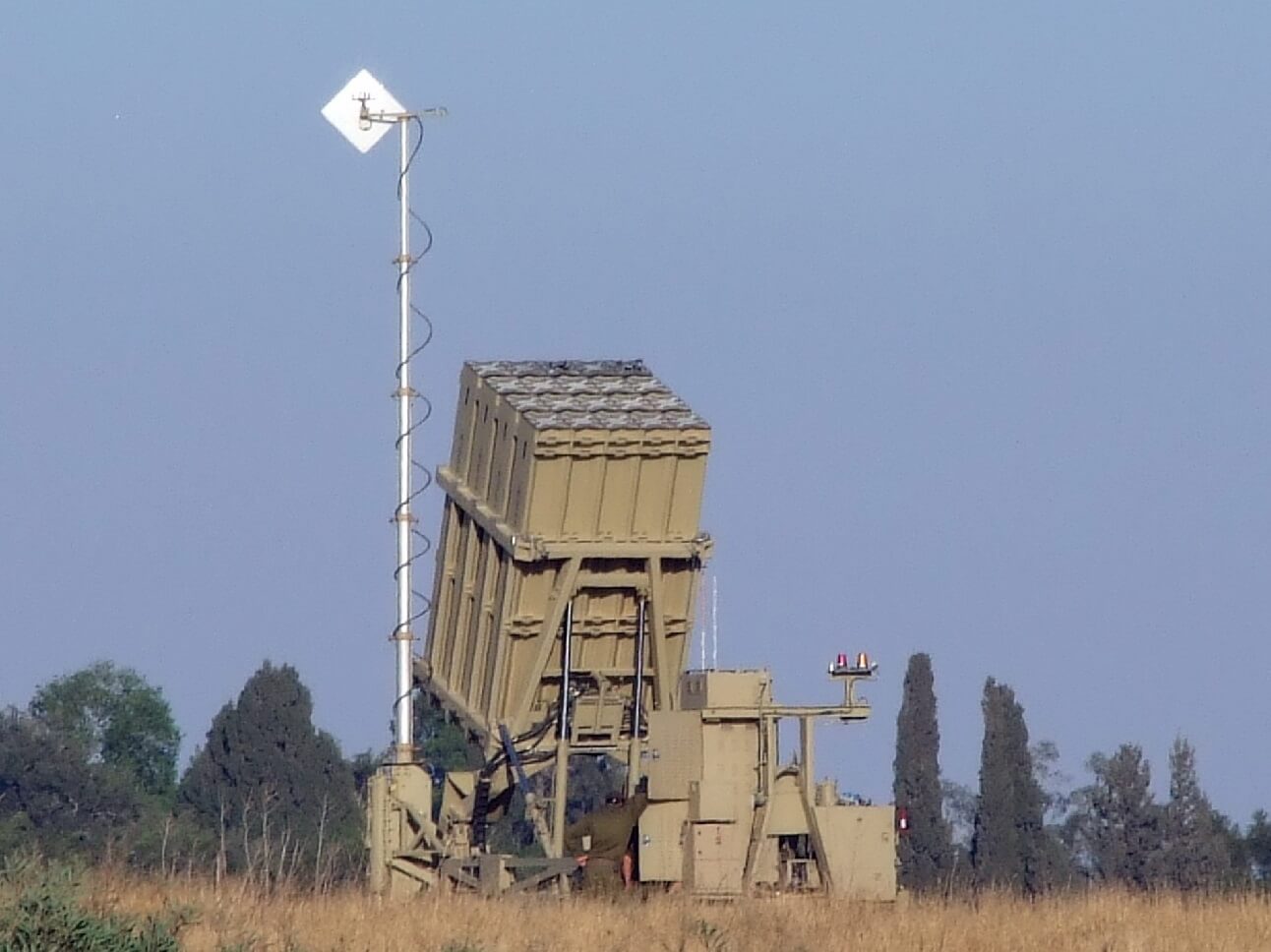 Tel Aviv and Moscow have a working relationship in Syria, which the Israeli government seeks to preserve since the Russians control the majority of airspace over Syria. The Israel Defense Forces (IDF) need to cooperate with Russia to enjoy a certain degree of freedom in conducting military operations.
Leaked Pentagon documents suggested that Israel could be pressured into providing lethal aid to Ukraine. The document titled "Israel: Pathways to Providing Lethal Aid to Ukraine" said Jerusalem "likely will consider providing lethal aid under increased US pressure or a perceived degradation" in its relationship with Russia.
However, until now, the country has been unrelenting. In March this year, media reports suggested that Israel had agreed to supply defensive military equipment to Ukraine.
At the time, a Ukrainian official had stated that although Kyiv was satisfied and appreciative of the Israeli decision, the country still needed Israel to arm it with anti-missile systems. "On that, we have a gap that we are not managing to solve," the official said.
However, Israel's defense ministry said, "Israel is assisting Ukraine in the defense and civilian fields. Every request is being reviewed according to the defense export policy to Ukraine. We won't elaborate on that for national security and foreign policy considerations."
Contact the author at sakshi.tiwari9555 (at) gmail.com