The alleged bombing by the United States of the Nord Stream pipelines in September last year, as claimed by investigative journalist Seymour Hersh, has possibly spurred Russian energy companies to form their own private security company, like Wagner.
Gazprom Neft, the Russian energy giant, has been allowed to form its army, according to an order by Russia's Prime Minister Mikhail Mistushin.
While the new group's exact charter and orientation are not known, it will add another layer to the security formations protecting Russia – this time, its energy industry has been buoyant following increased oil and gas sales for the last year.
The document, published on the Russian government gazette and released by many pro-Ukrainian social media handles, mandates the organization's founders to be Public Joint Stock Company (PJSC) Gazprom Neft, who will hold with a share of 70%. The remaining 30% will be owned by the newly formed Private Security Company, 'Staff Center.'
Hersh, a Pulitzer Prize-winning journalist, alleged that US Navy deep-sea divers planted high-powered C4 explosives under the gas pipelines under cover of NATO naval exercises, BALTOPS. The Norwegian military then activated the explosives remotely upon receiving an order from the White House.
Ukraine Jittery Over Russian Private Military
Hersh's explosive revelation sent shockwaves in national capitals, with the reaction from Russia critical but, at the same time, unsurprised. This can be explained by the suspicion of the United States (US) expressed by many in the Russian leadership since the pipelines blew up.
Russia's State Duma Speaker Vyacheslav Volodin has called for an international investigation into the "terrorist attack," which he said jeopardized the energy security of America's allies like Germany. The White House has rejected the report as "utterly false and complete fiction," while the CIA and the US State Department have denied it.
The fear of the new security company becoming like PMC Wagner, which has been accused of many human rights violations in conflicts in the Central African Republic, the Sahel region, Libya, Syria, Sudan, and Mozambique, has been expressed by Ukraine's Defense Ministry Intelligence Directorate.
"Hence, Russia's 'arms race' continues among the main political players, who are actively creating private armies, following the example of Yevgeny Prigozhin's private military company Wagner," the statement reads. Wagner has been heavily involved in the Special Military Operation (SMO), playing a significant role in the capture of Soledar and parts of Bakhmut (Artemovsk).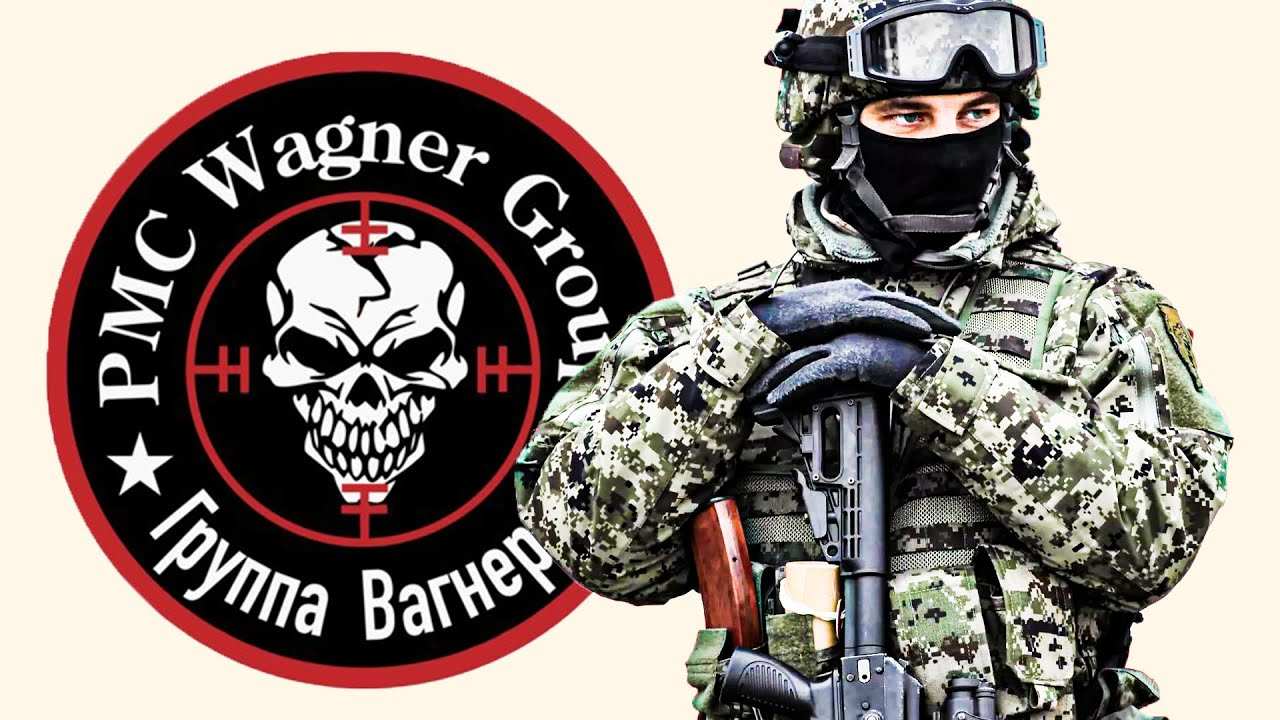 Ukraine's parliament recognized Wagner as an international criminal organization and urged foreign governments to do the same on February 6. On January 26, the US Treasury Department designated Wagner as a "significant transnational criminal organization" and imposed sanctions on its support network worldwide.
"Wagner personnel have engaged in an ongoing pattern of serious criminal activity, including mass executions, rape, child abductions, and physical abuse in the Central African Republic and Mali," the Treasury said.
Would Wagner Part 2 Be A Threat?
The establishment of such a group can appear sinister and nefarious on its face, but a closer reading of the larger geopolitical and energy industry scenario presents a different picture. Mistushin's order specifies the outfit as a "security" organization, not a "military" body.
From Russia's perspective, the sanctions on its energy companies like Gazprom (of which Gazprom Neft is a subsidiary) or Rosneft threatens its business and international clients, which are national governments.
The US Treasury sanctions on PMC Wagner and Russia's oil, petroleum, and gas production sector have led the Russian government to perceive a risk to its assets abroad. Hiring private security at times when sanctions bar international organizations from dealing with Gazprom Neft is difficult, and availing the services of Wagner's would make it controversial.
Russia's foreign minister Sergey Lavrov expressed this fear during a joint press conference with his Iraqi counterpart Fuad Hussein earlier this month. Concerning Russian economic relations and investment in Iraq, Lavrov said, "Under the current conditions of illegal restrictions imposed by the United States and its satellites, it is crucial to protect our legitimate economic relations from illegal pressure from the West."
Particularly regarding Gazprom Neft, Russia's increasing energy exploration activities in the Arctic also puts things in perspective. In June 2021, Novatek and Gazprom Neft formed a joint venture to develop the North-Vrangelevskiy license area in the Arctic.
Then in November of the same year, Gazprom Neft was reported to be exploring the resources of the far northern Gydan Peninsula, the world's northernmost mainland oil province.
It, therefore, doesn't appear that the private security company Staff Center, whenever it finally takes shape, will pose an immediate threat to Ukraine or see action in conflict zones. At least initially, it will be limited to guarding Russia's energy exploration and transport projects within Russia and other destinations.