In a fresh tactic to bamboozle Russian forces, Ukraine has stationed mannequins in some areas north of Kharkiv, clad in full combat gear. It's still unknown who clothed and positioned the 'dummy soldiers'. 
One figure was dressed in chartreuse plastic material and wielded a plank-like club. Another had a khaki outfit with a vest and held a rifle in its arms.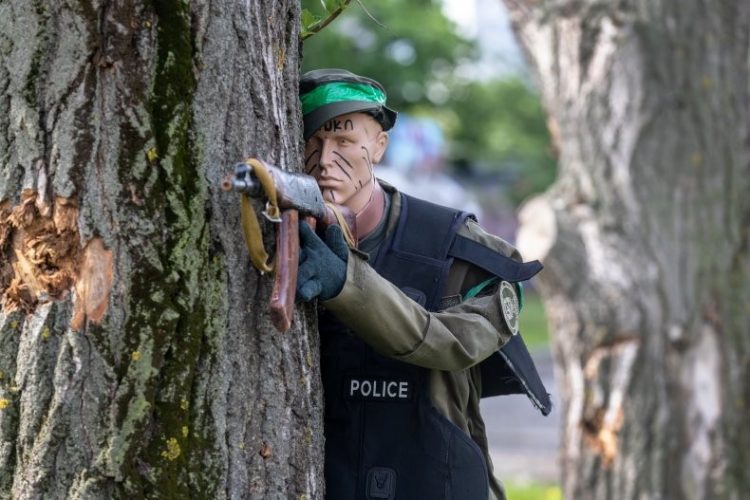 This comes amid claims that Ukrainian fighters are defending Kharkiv and pushing Russian troops back to the border. Since the beginning of the war on February 24, the city has been heavily shelled by Russian forces. 
Nevertheless, utilizing mannequins as decoy troops is not new in the military. According to reports, Russia employed mannequins to deceive Ukraine throughout the war. Russia even alleged that Ukraine deceived the international community by presenting mannequins as dead bodies.
Last month, Russian state-run television network Rosiya24 stated that the Ukrainian military was preparing a mannequin to hype up the "theatre of war." According to the report, the Ukrainian military was sealing dummies in scotch tape with the "clear purpose" of displaying them as dead bodies.
Russia's forces in #Ukraine using dummies (literally). #Ukrainian UAV spots unconvincing, dummy armoured vehicle. Fact they built it in the open indicates the stupidity of those who made it. Maybe the equally unconvincing dummy soldier made it? pics @Shtirlitz53. #Donbas #Donbass pic.twitter.com/khDCbn8CBx

— Glasnost Gone (@GlasnostGone) May 4, 2019
The Russian TV network released this footage after images of bodies were discovered in the streets of Bucha, which the Russian government claimed were fabricated by the Ukrainian government to generate sympathy. 
"The other day, another fake attack was carried out in Bucha after Russian servicemen left the area by the plans and agreements reached. A fake attack was staged there a few days later, and it's being fomented on all channels and social media by Ukrainian representatives and their Western patrons," said Russian Foreign Minister Sergei Lavrov in early April. 
Justin Crump, a military strategist, previously told The Times of London that decoy troops were "mostly effective against helicopters and aircraft." "Targeting fakes wastes effort and ammunition, which is how Serbia made effective use of decoys in 1999. It can also fool reconnaissance efforts."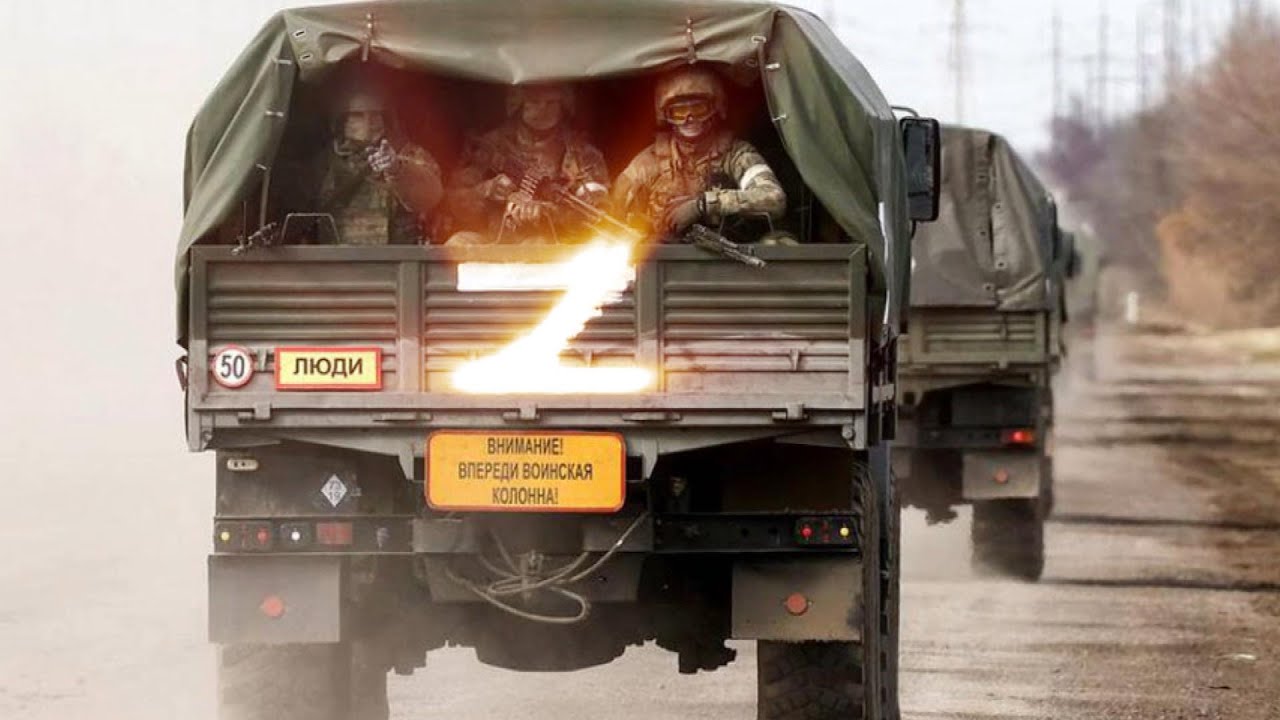 Russians Withdraw From Kharkiv
Kharkiv, which is close to the Russian border and barely 80 kilometers (50 miles) southwest of Belgorod, has been subjected to weeks of heavy shelling.
Earlier, when Moscow sought to conquer and control major cities, the predominantly Russian-speaking city, with a pre-war population of 1.4 million, was an important military priority.
The Ukrainian military claimed that Russian troops were retreating from the area around Ukraine's second-largest city. Similarly, a US-based Institute for the Study of War stated in its latest report that Russians appeared to be retreating and attempting to replace their troops with proxy forces or mercenaries.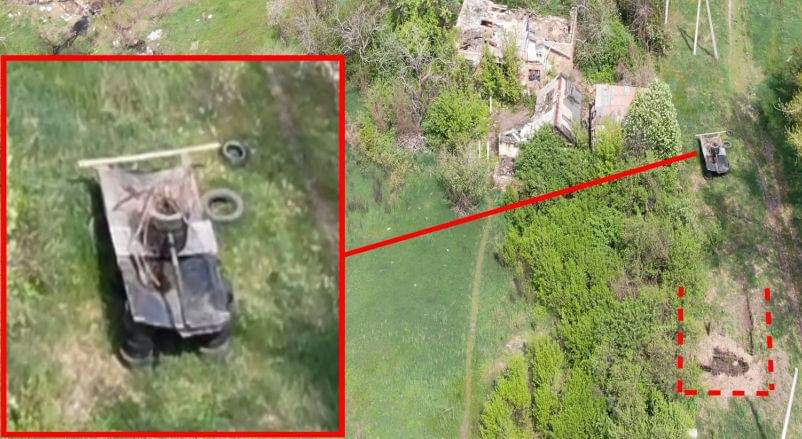 "Ukraine thus appears to have won the battle of Kharkiv. Ukrainian forces prevented Russian troops from encircling, let alone seizing Kharkiv, and then expelled them from around the city, as they did to Russian forces attempting to seize Kyiv," the institute said.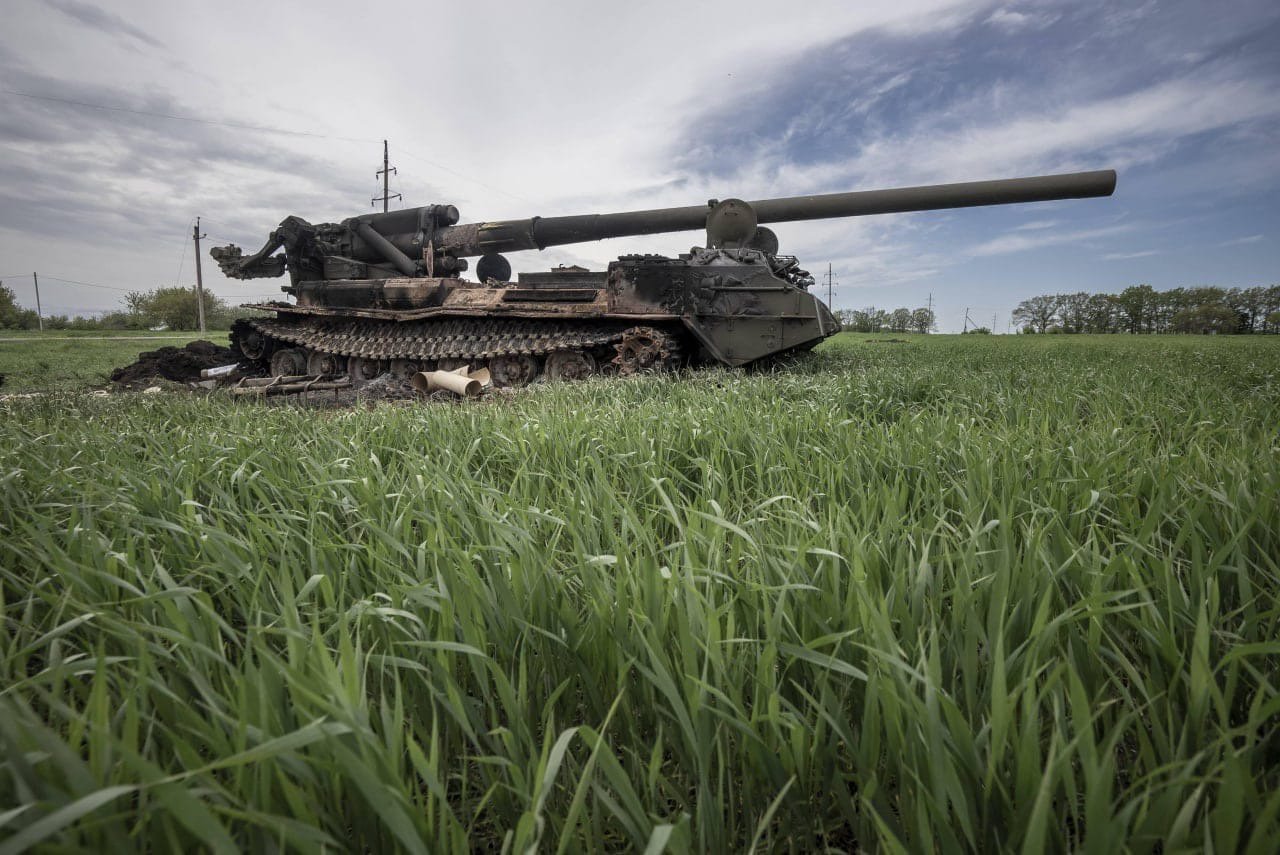 Russian units had "generally not attempted to hold ground against counter-attacking Ukrainian forces over the past several days, with a few exceptions."
"Reports from western officials and a video from an officer of the Donetsk People's Republic (DNR) indicate that Moscow is focused on conducting an orderly withdrawal and prioritizing getting Russians back home before allowing proxy forces to enter Russia rather than trying to hold its positions near the city."
Meanwhile, Defense Minister Oleksii Reznikov said Ukraine was "entering a new — long-term — phase of the war." On Friday, British defense intelligence reported Russia had lost "significant armored maneuver elements" from a battalion tactical group – usually approximately 800 soldiers – in an unsuccessful effort to bridge a strategically crucial river in the Donbas, south-east of Kharkiv. 
Ukraine's defense ministry tweeted images of a shattered pontoon bridge and wrecked armored vehicles near Bilohorivka, claiming it was the work of "artillerymen of the 17th tank brigade." 
On the other hand, the US-based institute said that "The Russians may not have enough additional fresh combat power to offset those losses and continue the offensive on a large enough scale to complete the encirclement, although they will likely continue to try to do so."
Experts believe that the Russian commanders are now under pressure to make headway in their actions in eastern Ukraine.