In preparation for the much-anticipated counteroffensive against the Russian forces, Ukrainian troops have begun 'shaping' military operations, a top US military officer told CNN.
The CNN report clarifies that 'shaping' means hitting targets like weapons depots, command & control centers, and artillery systems to prepare the battlefield for advancing Ukrainian soldiers.
It's a standard tactic made prior to major combined operations.
Earlier, Ukrainian President Volodymyr Zelensky had said his Kyiv needs more time to prepare for a counteroffensive against Russian troops.
"With [what we have], we can go forward and be successful. But we'd lose a lot of people. I think that's unacceptable. So we need to wait. We still need a bit more time," he reportedly said.
Ukraine has been preparing a new contingent of soldiers and amassing deadly weapons hardware that experts say will be key to reclaiming regions seized by Russia.
Defence Minister Oleksiy Reznikov had earlier stated that Ukraine's preparations were "coming to an end," and his soldiers were ready "in a global sense."
Earlier, in an exclusive analysis for the EurAsian Times, Indian Air Force veteran and prominent military analyst Vijainder K Thakur called the latest US $1.2B military assistance package to Ukraine a lethal blow for Russia, which could 'turn the tables' on Moscow.
Thakur believes the new 'underhyped' military assistance could puncture Russian air dominance, which has been crucial to Russia's ability to maintain a robust frontline.
The new military package aims to enable the integration of  Western air defense missiles and radars with Ukraine's air-defense systems.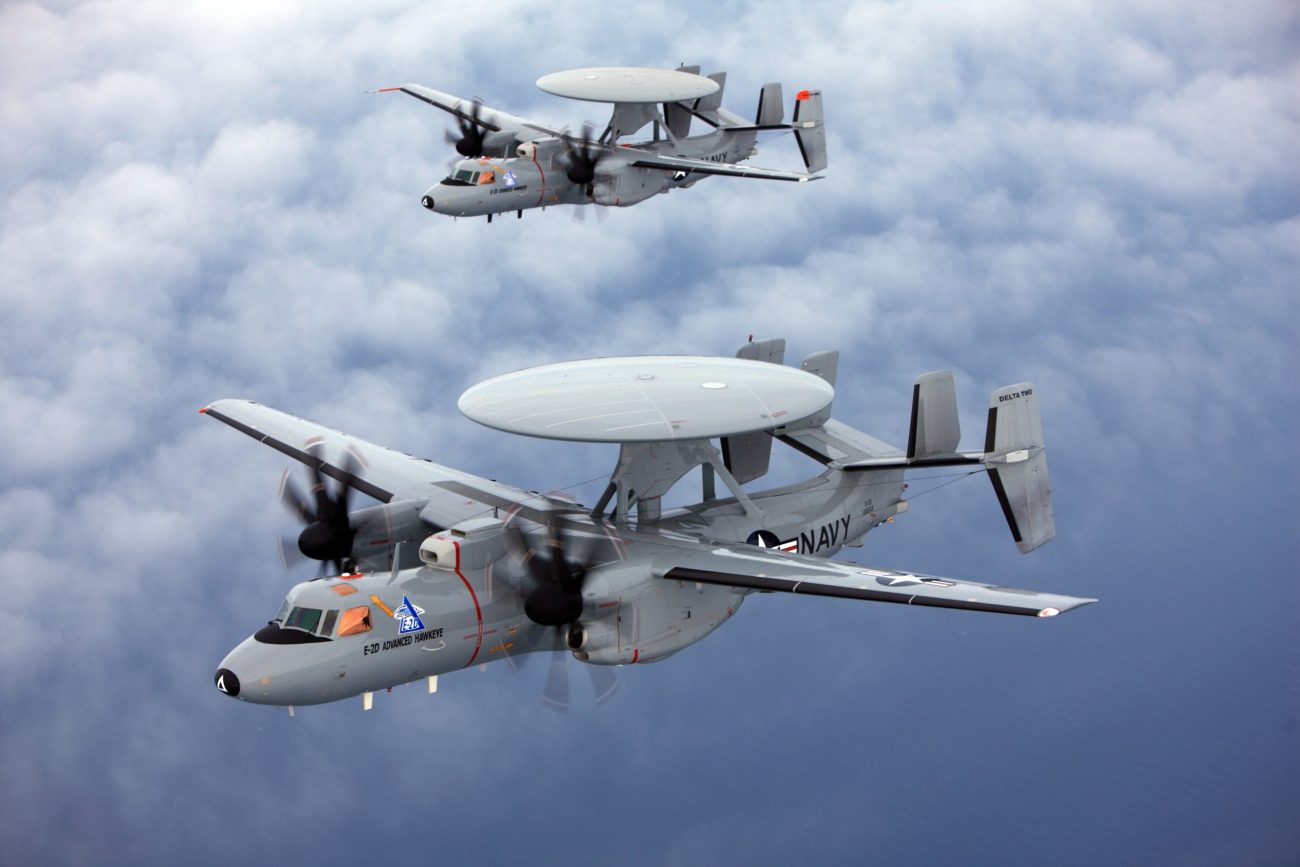 Pentagon Press Secretary Air Force Brig. Gen. Pat Ryder basically said the Pentagon would supply Ukraine with the tools to use the situational awareness provided by Western AWACS on patrol 24×7.
The AWACS patrol outside Ukrainian airspace, which cannot be attacked by Russia.
Ukrainian military will now be able to cue their medium-range missile systems, such as the S-300 using real-time AWACS data. As a result, the Ukrainian defense systems can strike Russian targets without switching on their search radars.
With AWACS support, as soon as Ukrainian defense systems switch on their search radars, they can be easily detected by Russian Su-35S and Su-30SM fighters flying air dominance patrols. The fighters target any AD search radar that lights up using a Kh-31PD, a lethal air-launched missile.
Meanwhile, Ukrainian troops launched an offensive in the Soledar direction on May 11, but their attacks were repulsed, and no breakthroughs took place, the Russian Defense Ministry said on Friday.
"In the Soledar tactical direction, the enemy carried out offensive operations yesterday along the entire line of contact between the parties that is more than 95 kilometers long.
The units of the Ukrainian armed forces launched 26 attacks, in which more than 1,000 military personnel, up to 40 tanks, as well as other military and special equipment, were involved. All attacks by units of the Ukrainian armed forces were repelled," the ministry said in a statement, adding that "no breakthroughs took place."
In this direction, more than 540 Ukrainian soldiers, eight tanks, and more than 20 units of other armored vehicles were destroyed, the statement read.
Mail us at: etdesk (at) eurasiantimes.com