With an eye on developing formidable air power, Japan is set to pursue its next-generation fighter program in partnership with the UK, in a big blow to the US and Lockheed Martin.
HIMARS Havoc! After US MLRS, Now Bigger, Better, British M270 Rockets Could Join The War Against Russia
This time, Japan is all set to move over the United States and embrace the United Kingdom in what could be a significant policy shift. Japan, along with Britain, is nearing an agreement to combine their respective next-generation F-X and Tempest fighter jet programs, three sources informed Reuters.
The two nations hope to finalize a pact on a new joint project by the end of the year. Beyond what was anticipated when industrial talks started five years ago, it would be the first time Japan has sought a non-US partner for a significant military program and the first significant Tokyo-London partnership.
"This would be an equal partnership between Japan and Britain," said one of the sources with knowledge of the plan.
Earlier in May, a Japan-based Sankei news outlet reported that Tokyo and British Aviation Defense Giant BAE Systems were in talks to work together on developing a next-generation fighter plane. It also informed that the Japanese government wants to use its advanced F-X fighter plane by 2035.
It has since been seen as a setback to US defense giant Lockheed Martin because Japan's Ministry of Defense had announced in 2020 that it would collaborate with Lockheed Martin as a potential partner in developing its next-gen fighter aircraft. However, the talks hit a snag soon after, and collaboration with the UK started to blossom.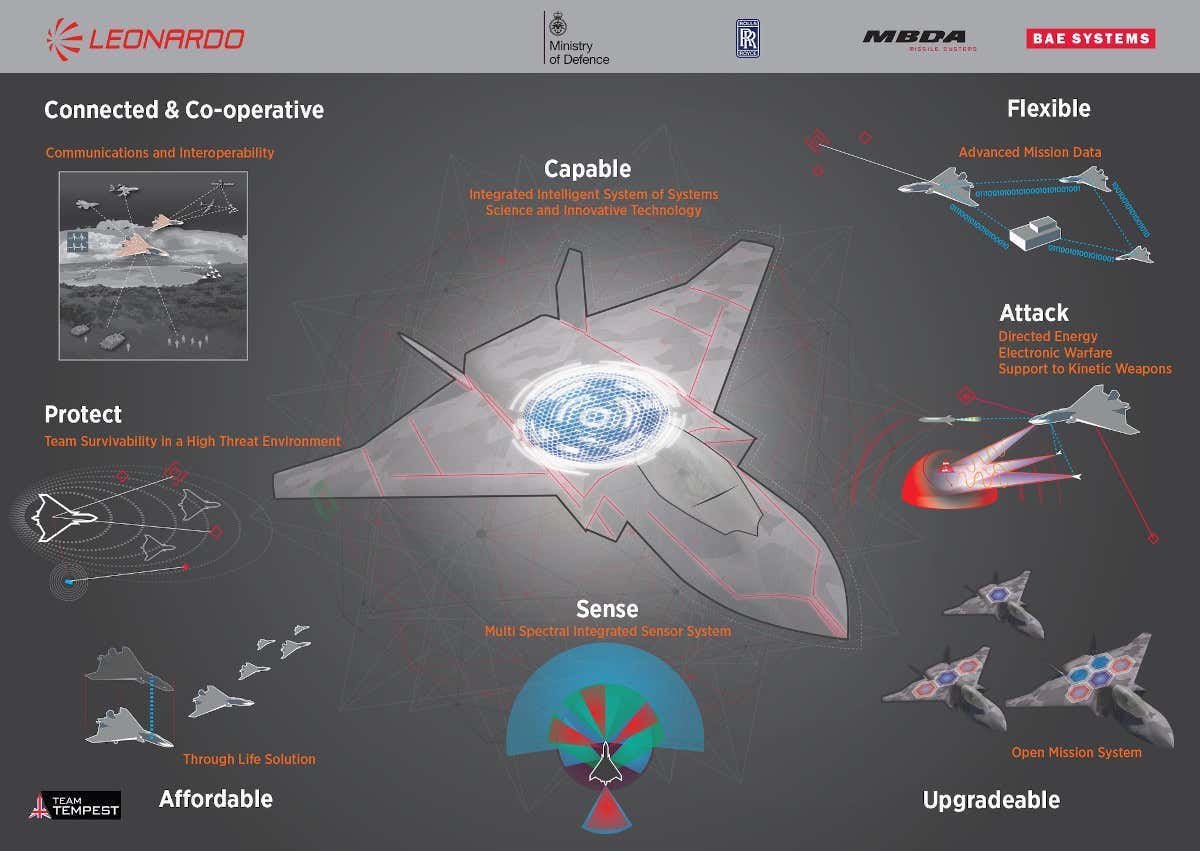 The UK government has allocated 2.38 billion pounds ($2.38 billion) for the BAE-led Tempest project until 2025 when complete development is expected. Tempest is a replacement for the European Typhoon combat fighter.
The US was expected to also participate in Japan's next-gen fighter program. According to the sources, Lockheed had proposed using an F-22 Raptor airframe and F-35 components for the F-X in 2018.
However, that tentative partnership ended this year because Washington could dictate when and how Japan maintained and upgraded its aircraft owing to US control over sensitive tech.
Russian Firebrand Space Chief Who Was Involved In 'Ferocious Spat' With Elon Musk Sacked As Roscosmos Boss
A Win-Win Partnership
"The main thing that we are aiming for is to build a common jet that may have small differences in design for each country," said one of the sources that did not want to be named due to the issue's sensitivity.
This could be a win-win situation for both states if there are country-wise customizations involved and there is lesser or no scrutiny, especially when Japan is undertaking a more proactive military role. One of the sources indicated that Britain could handle shipments to Europe while Japan would handle the Asian market.
Collaboration would help both countries spread their defense budgets by distributing development expenses while export could expand manufacturing lots and lower the cost per plane. Japan, for one, could gather customers in Asia due to its strong rapport and an aggressive Chinese dragon digging its claws in the Indo-Pacific.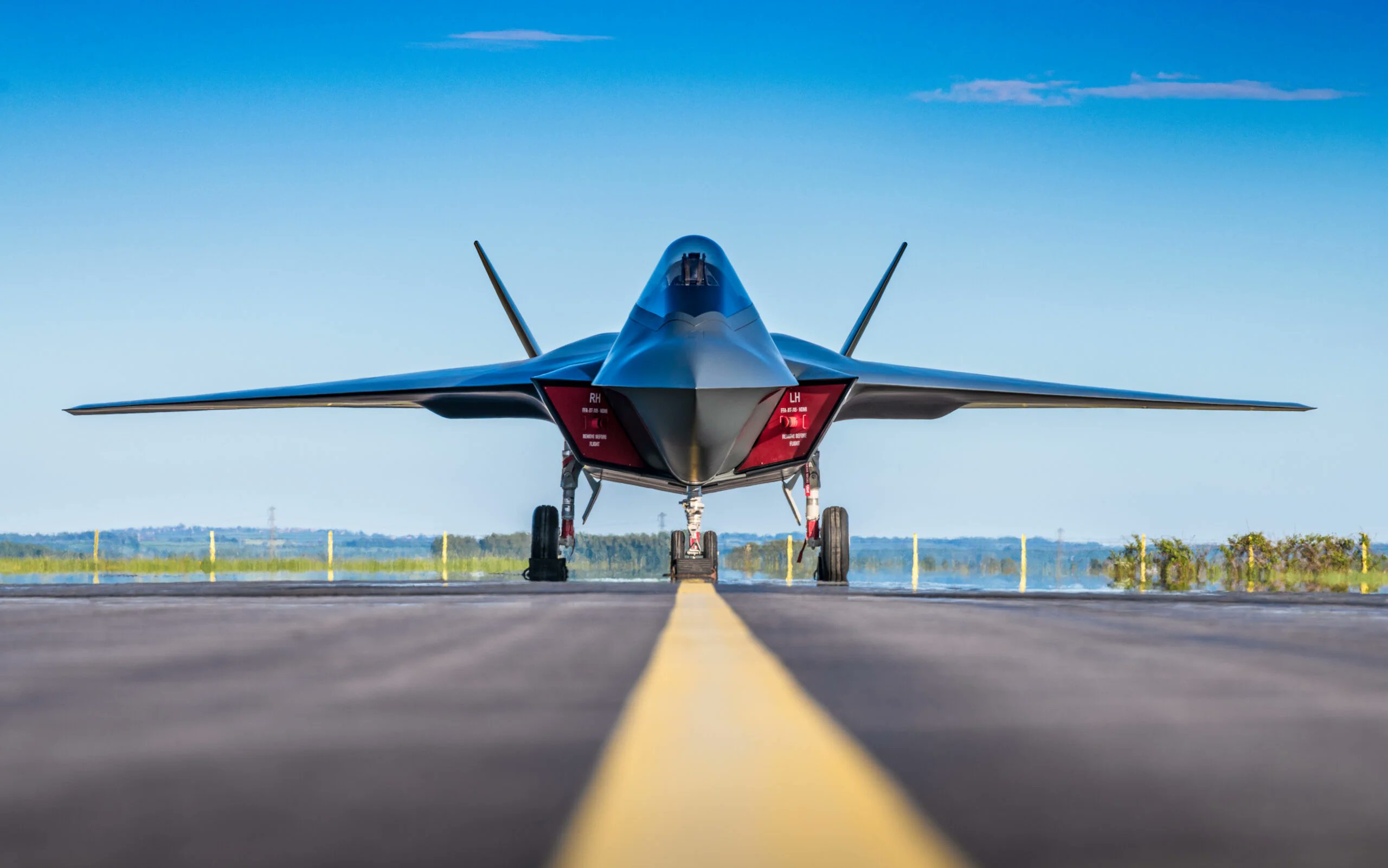 A geopolitical "tilt" towards the Indo-Pacific has led Tokyo to expand its defense relations with Washington while London seeks a bigger military role in Asia. On his visit to India, the former British Prime Minister Boris Johnson offered to transfer technology on new fighter aircraft to India, which observers saw as a sixth-gen fighter development.
Switching to a European partner coincides with increased Japan's military spending. The budget is expected to double over the next ten years as Prime Minister Fumio Kishida aims to fulfill an election promise to increase military expenditures substantially.
US Corners 'Belligerent Beijing' On Tibet Issue; Introduces New Legislation To Settle China-Tibet Conflict
China has been openly challenging Japan in the East China Sea for the past two years. In June 2022, Japan's Ministry of Defense announced that three H-6 bombers crossed the Miyako Strait on June 23 from the East China Sea into the Pacific Ocean before turning around and returning along a similar path, as previously reported by EurAsian Times.
Three Chinese H-6 #bombers flew a mission 23 June from the East China Sea out into the Pacific and back again, passing south of Okinawa. The aircraft were tracked and monitored by Japan's Self-Defense Forces pic.twitter.com/PW5VE99JoC

— Chris Cavas (@CavasShips) June 24, 2022
Not just that, Chinese and Russian warships encircled Japan over several days in an unprovoked move. The Chinese vessels came very close to the disputed Senkaku Islands. In addition, Chinese ships have been increasingly transiting straits near Japan to cross into the Pacific.
China's aggressiveness and the objective to reunite Taiwan with the Chinese mainland would also threaten Japan's security due to its proximity to the self-ruled island state. It is, thus, sensible for Japan to invest in its military and expand its capability. The partnership makes sense with the UK looking for an enhanced regional role.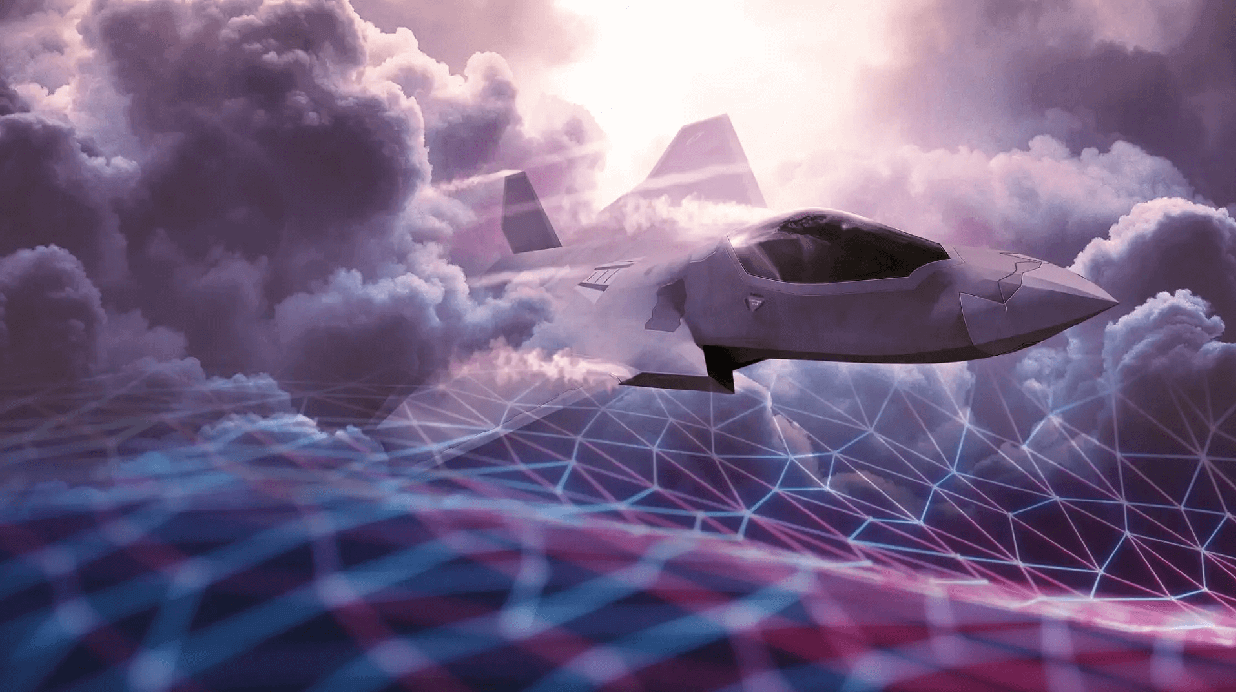 Abhijit Iyer-Mitra, a senior fellow at the Institute of Peace and Conflict Studies and a defense expert, thinks it is more business-oriented than a geopolitical decision from Tokyo.
He told the EurAsian Times, "One needs to understand that Europe, Japan, Israel, Australia, and America function as a fully interoperable market. In that sense, everything is NATO standard, NATO interoperable.
So, this is not from a geopolitical angle but a purely market-oriented view where Japanese defense industrial strength vis a vis Lockheed Martin or Boeing is too little. However, suppose you pull resources together with the UK or others.
In that case, you are dealing with equals, and your negotiating and bargaining power and the ability to get work share increases drastically. So, that's what they are looking at."
The collaboration offers Japanese companies prohibited from exporting weapons until 2014 a chance to gain access to international markets and European technology with perhaps fewer limitations than those imposed by Washington.
Bullet Train To Moon! Yes, Japan Announces Mega Space Migration Program By 'Recreating' Earth's Gravity On Moon & Mars
In May, Japan announced that it was ready to export its fighter jets to 12 countries in a massive policy change. It could potentially bank on this to market its futuristic fighter as well.
The fighter will still require some American components, such as communications and data connectivity. However, that should not be a problem, given that Japan and the UK have access to most American military classified technology.
While Japan has been mulling the development of a next-generation fighter jet for several years, the Russian invasion of Ukraine and China's increased hostility in the East Asian region has significantly expedited that process.