The UK is considering the possibility of supplying its Challenger 2 tanks to Ukraine for the first time since the beginning of the special military operation, Sky News reported on Monday, citing sources.
The UK can offer Ukraine about 10 Challenger 2 tanks, the sources said.
The final decision on the tanks' supply has not yet been made, according to the broadcaster.
In late December, Ukrainian Foreign Minister Dmytro Kuleba said that Kyiv was hoping to receive tanks from Western countries in 2023.
Last week, German Chancellor Olaf Scholz said in a telephone conversation with US President Joe Biden that Germany would supply Ukraine with some 40 Marder infantry fighting vehicles and a US-made Patriot missile system before the end of March.
UK Prime Minister Rishi Sunak previously said that Britain intends to maintain or increase the military assistance provided to Ukraine in 2023.
Moscow has denounced the flow of weapons to Ukraine from its Western allies, saying it adds fuel to the fire.
Meanwhile, almost half of Germans consider the cabinet's decision to give Kyiv Marder infantry fighting vehicles (IFVs) wrong, a survey conducted by the Institute for New Social Answers (INSA) for the Bild tabloid found on Sunday.
According to the survey, in which 1,001 people took part, 49% of respondents perceive Berlin's decision to supply Marder IFVs to Ukraine as a mistake, while 40% support this initiative.
Besides, 38% of Germans believe that Germany should intensify its military aid and give Ukraine Leopard battle tanks; however, 50% are against this measure.
Western countries have been ramping up their military support for Kyiv since the beginning of the Russian special military operation in Ukraine. In April, Moscow sent a note to NATO member states condemning their military assistance to Kyiv.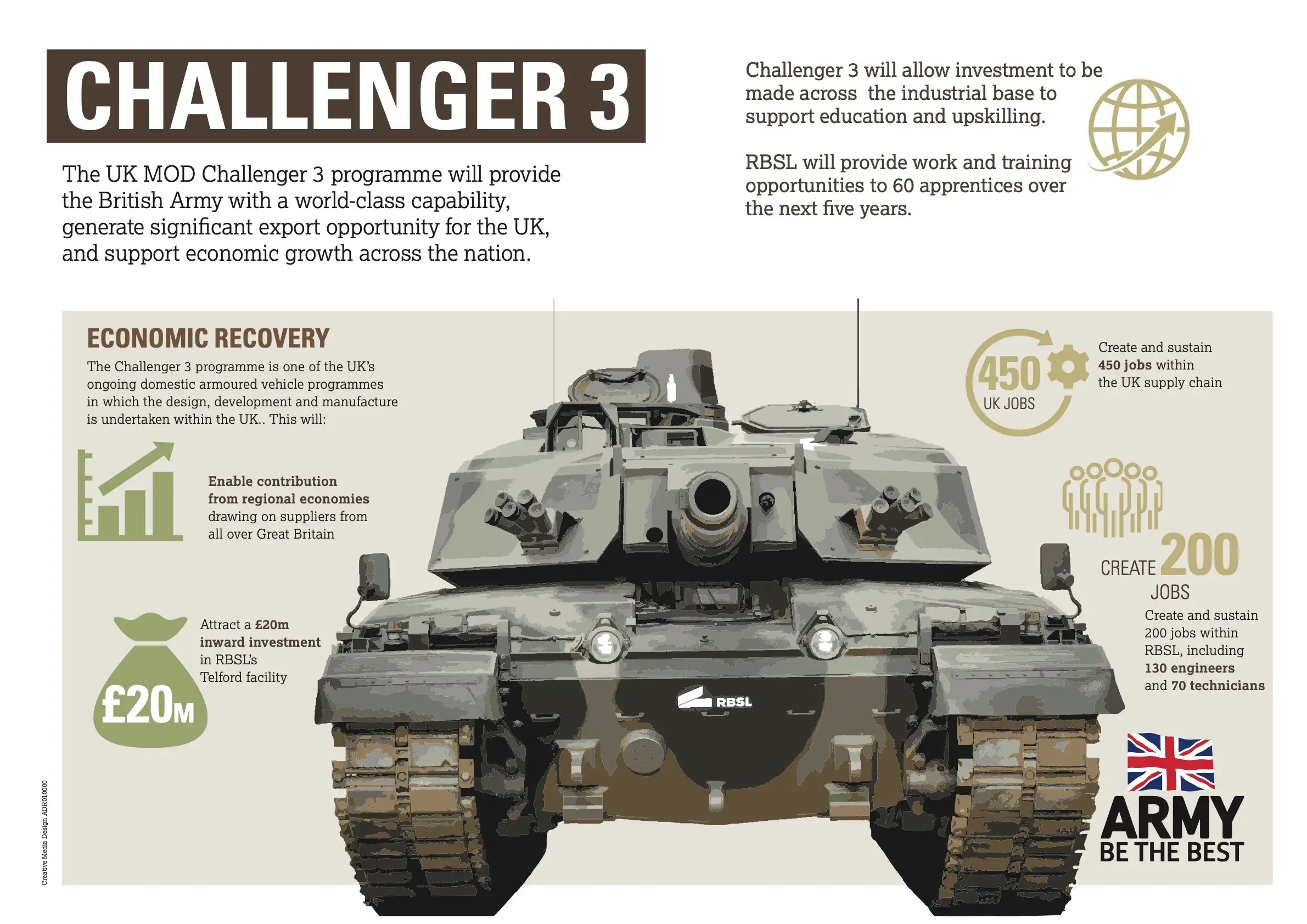 Russian Foreign Minister Sergey Lavrov warned that any arms shipments on Ukrainian territory would be "legitimate targets" for Russian armed forces. Kremlin Spokesman Dmitry Peskov, in turn, stated that arms provision was undermining prospects for a future peace process.
Earlier, the Russian Embassy in Germany condemned Berlin's decision to send tanks and other military hardware to Ukraine, saying the move was conducive to escalation and appeared "cynical" amid Russia's unilateral declaration of ceasefire for Orthodox Christmas.
"We strongly condemn this decision and see it as another step toward escalating the conflict in Ukraine. Its adoption looks especially cynical on the eve of the Orthodox Christmas holiday, which is highly revered in the Christian world, and also against the backdrop of ceasefire unilaterally announced by the Russian President in this regard," the embassy said in a statement.
The Russian embassy said the speed with which Germany and the US coordinated the new military aid for Ukraine "leaves no doubt that Berlin did it under serious pressure from Washington, acting in accordance with the destructive logic of transatlantic solidarity."
Berlin's decision to supply Kyiv with heavy weapons will have "the most negative impact on Russian-German relations," the statement read.
Supplying lethal weapons that are then being used not only against Russian servicemen but also civilians in Donbas is a "moral line that the German authorities should not have crossed, given this country's historic responsibility before our nation," the embassy said.
The decision to send Ukraine more heavy weapons also shows that Western countries are not interested in finding a peaceful solution to the conflict, the embassy said.
"Through their [Western countries'] efforts, Ukraine has actually been turned into a firing range and the Ukrainian people into a tool to achieve the West's geopolitical interests, which in the end lead only to the prolongation of hostilities, pointless casualties and destruction," the embassy added.
Since Russia launched its military operation in Ukraine on February 24, Western countries have been providing Kyiv with the humanitarian, military, and financial aid, must to the dislike of Moscow.
Via: Sputnik News Agency