After being removed by the US from the F-35 Joint Strike Fighter program over the Russian S-400 deal, Turkey has been aggressively hunting to find an alternative to the US' fifth-gen stealth aircraft. 
Turkish Presidency of Defense Industries chief Ismail Demir said that Turkey can acquire Russia's Su-35 and Su-57 fighters if the US freezes the sale of F-16 fighter jets.
Last week, the Turkish presidential office said that Ankara would consider adding more F-16s to its air fleet in place of the more advanced F-35s after it was removed from the joint strike fighter program.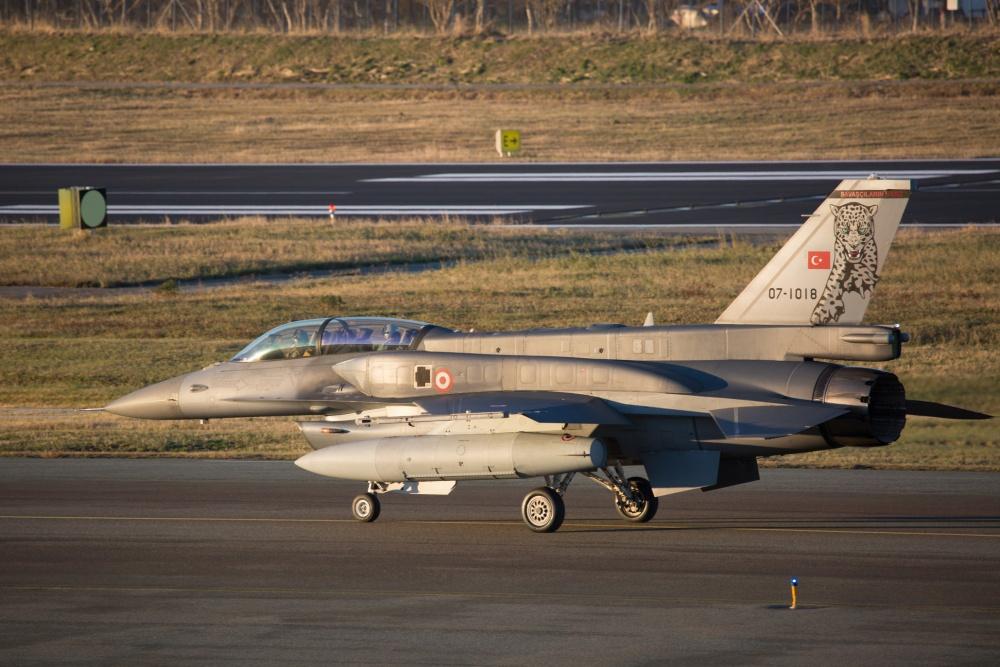 On Sunday, Turkish President Recep Tayyip Erdogan said that Washington invited Ankara to buy F-16 fighter jets as a return for its investment in the F-35 program.
"If the process [F-16 purchase and upgrade] does not bring results, then Turkey will not be left without alternatives. If necessary, the topic of Su-35 and Su-57 can be opened at any time. Our industry will do everything to ensure our security, and if something extra is needed, then we can always find a way out," Demir said on air of Kanal 7 broadcaster.
The US removed Turkey from the F-35 Joint Strike Fighter program after Ankara decided to procure the Russian S-400 missile defense system – touted as a powerful defense shield proficient of detecting, tracking and destroying even the stealthiest of the aircraft.
At present, only the three nations — the US, China, and Russia have their own fifth-gen stealth jets. While the US boasts of single-engine F-35 Lightning II and twin-engine F-22 Raptor, China and Russia have J-20 and Su-57 respectively.
Earlier, Valeria Reshetnikova, the spokeswoman of the Russian Federal Service for Military-Technical Cooperation told reporters that Moscow is ready to negotiate the deliveries of fifth-generation jet Su-57 and 4++ generation Su-35 fighters.
Turkish Industry and Technology Minister Mustafa Varank had told Sputnik that Ankara did not rule out the possibility of buying Su-35s and Su-57s, but the priority was to develop its own fifth-generation fighters.
"As for the potential plans for Ankara to purchase Russian Su-35 and Su-57 fighters, it is worth noting that the Turkish side is fully informed about their technical specifications. If there is an application from Turkey for these aircraft, we are ready to negotiate this issue," Reshetnikova said.
Reshetnikova remarked that Turkey had been intending for a long time to implement the project of its own fifth-generation fighter TF-X and Russia is ready to cooperate on this program if it receives a request.
Recently, Dmitry Shugayev, Director of Russia's Federal Service for Military-Technical Cooperation announced, "At this stage, consultations are underway with the Turkish side at the level of specialized groups on the issues of interaction in creating the Turkish national fighter."
Shugayev added that Russia could provide technical assistance in developing Turkish national aircraft. And we are ready to share our expertise with our Turkish partners, he added.