Turkey, which was kicked out of the US F-35 Joint Strike Program in 2019, seems to be lobbying hard to get back the deal. Ankara has reportedly extended its contract with a US-based law firm to argue its case, for another year.
---
Turkey has extended the $1.5-million deal with American law firm Arnold & Porter, which will offer "strategic counsel and legal consultancy services" until August 2022, Reuters reported.
The contract was publicly submitted by the Washington DC-based law firm under the federal Foreign Agents Registration Act. This act required law firms, lobbyists as well as public relations professionals to disclose some particular engagements with foreign clients which go beyond litigation services.
Arnold & Porter was initially employed by Turkey in February for six months to lobby for its readmission into the fighter jet program. Turkey, a NATO ally, was officially removed from the program in 2019 by the Trump administration after it had purchased the S-400 missile system, also known as "stealth killers", from Russia.
The US move was termed as "unilateral and unlawful" by Ankara.
Turkish President Recep Tayyip Erdogan had also called out the US for its decision, saying that Ankara received nothing despite paying so much. "Despite having paid a serious fee on the F-35s, the F-35s still have not been given to us. This is a serious wrong the United States did against us as a NATO ally", said Erdogan.
According to Turkey's communications director Fahrettin Altun, Ankara had already paid for some F-35 fighters. "Even a hangar fee was taken from Turkey for the jets it could not take delivery of," said Altun at a NATO-related event on February 18.
Washington argued saying that the S-400 missiles acquired by Turkey could be secretly used by Russia to obtain details about the Lockheed Martin F-35 fighter jets, calling them incompatible with NATO systems. In its defense, Turkey said that the air defense missiles would not be integrated into NATO systems and thus will not pose a threat to the alliance.
Ankara also repeatedly stated that its removal from the program was unilateral and illegal as it demanded a fair approach saying that it is open to negotiations with the US, Daily Sabah reported.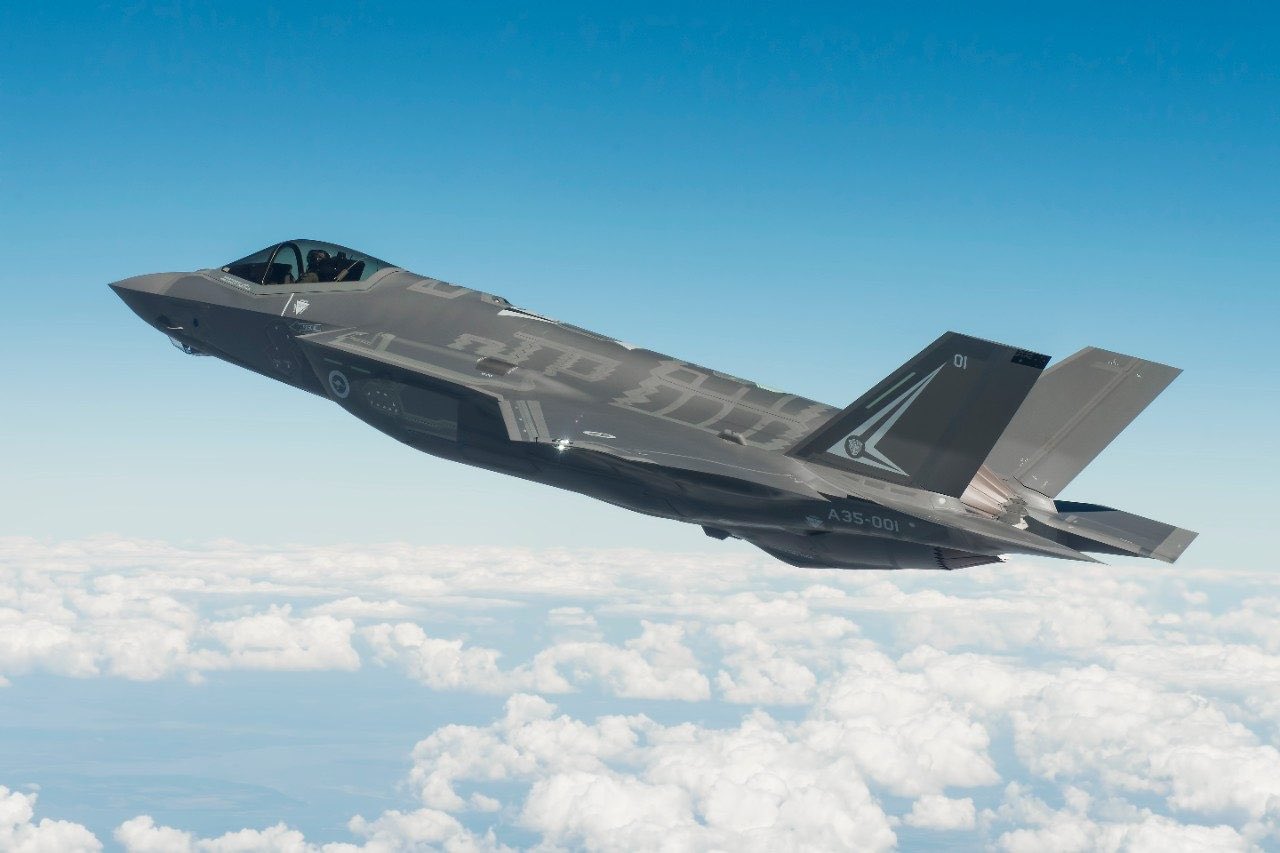 In March, Turkey's defense industry chief stated that the country was not necessarily seeking to rejoin the fighter-jet program but instead it was setting a primary goal for the compensation of losses it incurred. 
The lobbying contract requires Arnold & Porter to "advise on a strategy" for Turkey to "remain within the Joint Strike Fighter Program while taking into consideration and addressing the complex geopolitical and commercial factors at play".
S-400 delivery to #Turkey.
Video courtesy of @mod_russiapic.twitter.com/TdE4KHPM8H

— The Eurasianist ☦️ (@Russ_Warrior) July 12, 2019
Arnold & Porter said that "it would undertake a targeted outreach to the US commercial partners and stakeholders within the program to sound out and understand their interests in Turkey's continued involvement as a strategic ally and valued partner".
According to federal records, Arnold & Porter has had a long lobbying relationship with Turkey. The law firm has also lobbied for other foreign clients such as El Salvador, Israel's finance ministry, Korea's Ministry of Trade, Argentina, Honduras as well as Venezuela.
The JSF Program
The F-35 Joint Strike Fighter (JSF) program is a design and development initiative of the US Department of Defense (DoD) for creating a fifth-generation fighter jet, which combines air-to-air, strike, and ground attack capabilities into one aircraft, to be used by multiple branches of the US military and its NATO and other allies.
This led to the development of the F-35 Lightning II Joint Strike Fighter, a fifth-generation stealth jet built in three variants – the F-35A for the US Air Force, the US Marine Corps' F-35B capable for short takeoff and vertical landing (STOVL), and US Navy's F-35C.
The US, the UK, Italy are among the eight partner nations of the JSF program while there are six countries, including Israel and Japan, who are called Foreign Military Sales customers. 
"More than 600 aircraft have been delivered as part of the program to the US services, allied partners, and foreign military sales customers", a US Government Accountability Office report in July said.