China has begun constructing a new high-definition deep space active observation facility with more than 20 large radar antennas to detect and track asteroids that could be a threat to Earth, Chinese-language media outlet Science and Technology Daily reported on July 8.
This new observation facility is called 'China Fuyan,' meaning compound eye. The Chongqing Innovation Center of Beijing Institute of Technology in China's Southwest Chongqing municipality is leading the construction.
China's National Astronomical Observatories under the China Academy of Sciences, Tsinghua University, and Peking University will also join the Fuyan construction process, which is expected to become the most far-reaching radar system in the world.
The news of this new deep space observation radar system comes after the China National Space Administration (CNSA) announced plans to build an asteroid monitoring and defense system in April.
Furthermore, China is also planning to launch an asteroid deflection and observation test mission by 2026, which will include an impactor that will strike the near-Earth object, 2020 PN1, and an orbiter that will make observations, as reported recently by EurAsian Times.
China Compound Eye Radar System 
The complete system will have more than 20 radar antennas, each of them measuring 25-30 meters in diameter, and together they should be able to detect asteroids as far as 150 million kilometers, according to Long Teng, the President of the Beijing Institute of Technology and a member of the Chinese Academy of Engineering.
"At present, our space research is constantly deepening, and a large-scale radar is needed for research on asteroids, Earth-Moon systems, etc.," Long said.
In addition, Long said that the radar system will help locate a proper landing target for the Tianwen-2 mission that is expected to launch in 2025.
The Tianwen-2, also known as 'ZhenHge,' is an asteroid sample return mission targeting a near-Earth asteroid called 2016HO3, also known as Kamoalev, which reportedly measures 45-60 meters. It is speculated that Kamoalev could have been broken off from the Moon due to a potential asteroid impact on the lunar surface.
The Tianwen-2 probe, currently under construction, is planned to land on the Kamoalev using four robotic arms to collect samples to be brought back to the Earth.
The construction of the new deep space active observation facility is to take place in three phases. The first phase will involve setting up four 16-meter-diameter radars to verify the viability of such a system and achieve a 3D image render of the Moon, according to Global Times.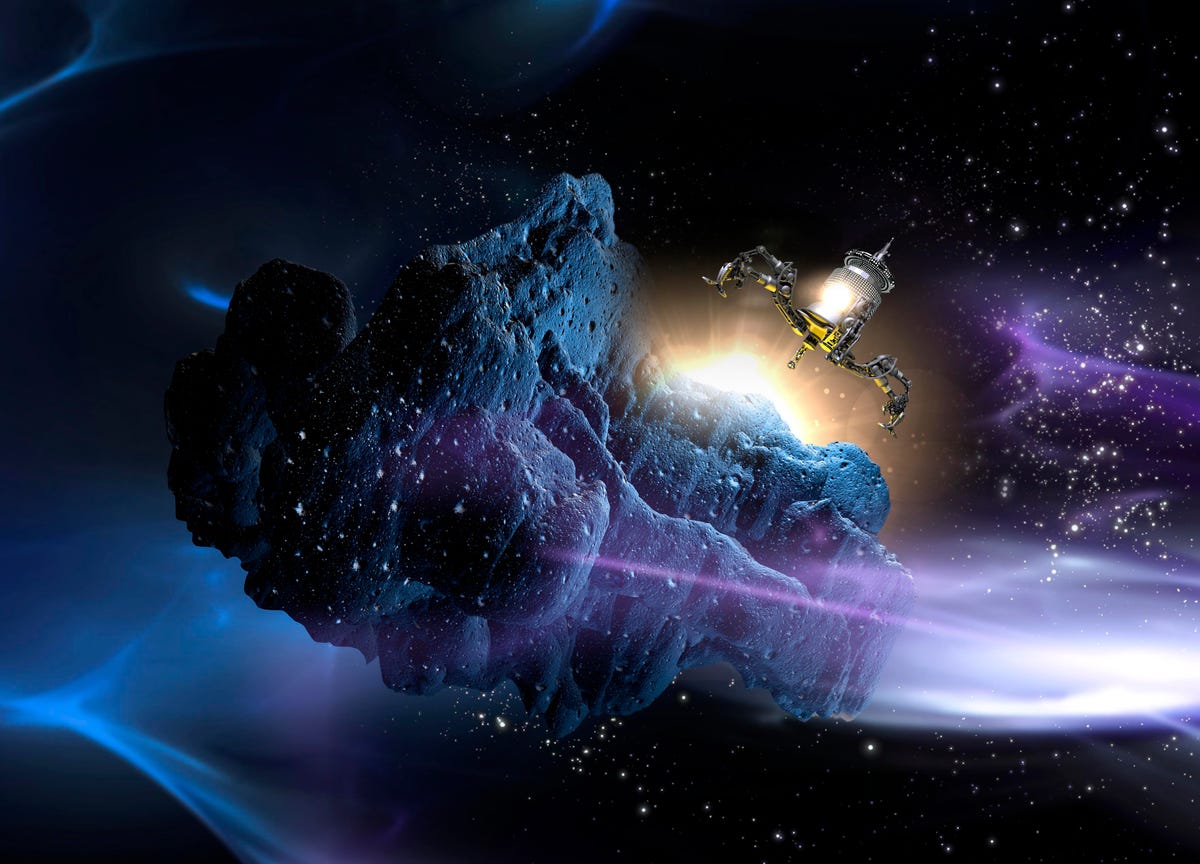 According to the Science and Technology Daily, the project's first phase is located in Longxing Town, Yubei District, Chongqing City. So far, two of the four radars have been built, and they are expected to become operational by September.
The second stage will be located in Yunyang, Chongqing, which will involve the construction of more than 20 antennas that will form a high-definition distributed radar system of 100-meter-diameter that should be capable of detecting and imaging asteroids 10,000 kilometers away.
These two phases are technology demonstrators, followed by the third and final phase that will realize the observation capability of up to 150 million kilometers, thereby becoming the world's first deep-space radar capable of 3D imaging and dynamic monitoring, according to Global Times.
According to Long Teng, all three phases will take place in Chongqing, which has been chosen because its 'geographic latitude' is "suitable for radar setup and observation."
Military And Strategic Purposes
While this new radar system's stated purpose is benign, a deep-space radar can also be helpful for military purposes, such as monitoring the US' secretive Boeing X-37B military spaceplane during its orbital flight.
EurAsian Times asked Space and Defense Expert Omkar Nikam about the potential military aspects of this new radar system.
"Anything and everything that relates to crucial importance for national or economic purpose in China have a military blanket on the top," Nikam said.
"For example, the Espacio Lejano Station in Argentina, a deep station operated by the Chinese National Space Administration (CNSA), is reportedly a part of CNSA's Deep Space Network but is also said to report directly to the People's Liberation Army Strategic Support Force," he explained.
The new radar system could also possibly aid China in its plans for asteroid mining which have been discussed extensively in a EurAsian Times report. However, asteroid mining is emerging as the new frontier of competition between the US and China for exploiting space resources, which has also sparked fears of space militarization.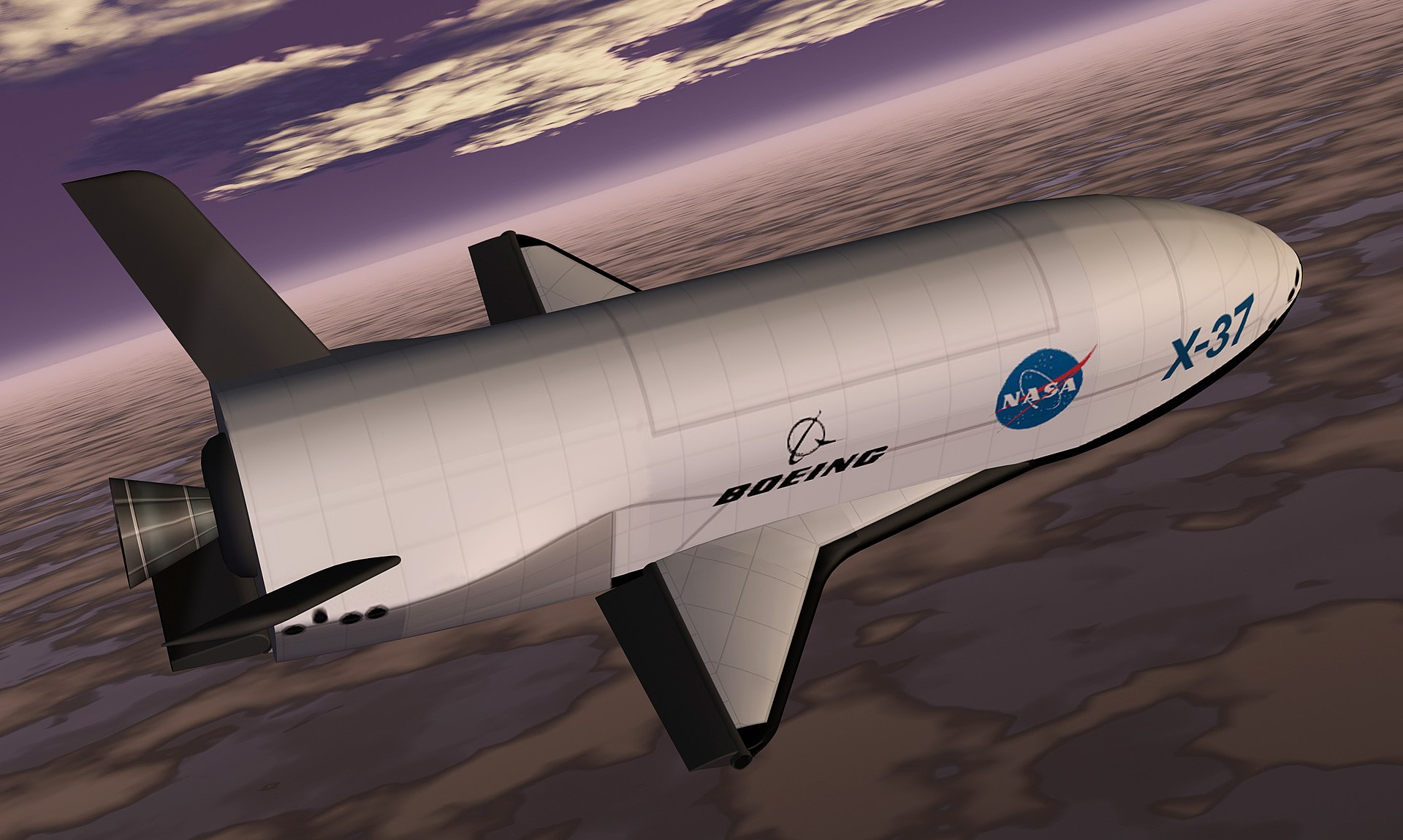 When asked about this issue, Nikam explained that China has a very strategic perspective toward economic issues, especially regarding the space economy.
According to Nikam, "the militarization of space cannot be looked at as the only mode for disrupting international relations, but can also be looked at from the lens of pure security purposes."
Therefore, Nikam believes that while China's goals and missions, in the end, conclude in the military pipeline, this does not necessarily mean that the military purpose is to create disruption; instead, it is for security purposes.
"And this applies to every nation," he noted while further explaining that the space industry is "highly government-driven, and the military is one of its leading consumers."
"In the future, as humans navigate and potentially create bases on the moon and mars, military units can be highly viewed as a security pillar; similar to how armed forces on earth protect national borders and ensure the safety of civilians," Nikam further said.