In recent years, China has put pressure on Taiwan through various means to merge with the mainland. One of China's more obvious pressure tools involves drone flights over Taiwan's outlying islands, frequently using small civilian models.  
Ni Hao China! US Sends F-22 Raptors To Train With Australian F-35 Fighter Weeks After Deploying B-2 Bombers Down Under
Many experts believe these drone overflights are a part of China's broader propaganda campaign. Recently, civilian drones have begun participating in this propaganda drive, photographing troops and delivering packages to Taiwanese islands. 
Mainlanders have described these drone overflights as an attempt to convey their support for reunification.
Last week, a mainlander posting under the alias Quanzhou Captain shared a video of a drone flying from Xiamen to the nearby island of Lieyu, roughly five kilometers (three miles) away. 
The report said that the unmanned air vehicle also dropped a note to the troops stationed there and a bag of snacks that Taiwanese television claimed were "unaffordable on the mainland." 
He uploaded a video to Weibo in which the Taiwanese outpost, the soldiers, their guns, and the package drop are all visible. Days before, he had published another video of a similar flight taken by his friend, which featured Taiwanese soldiers, the report said.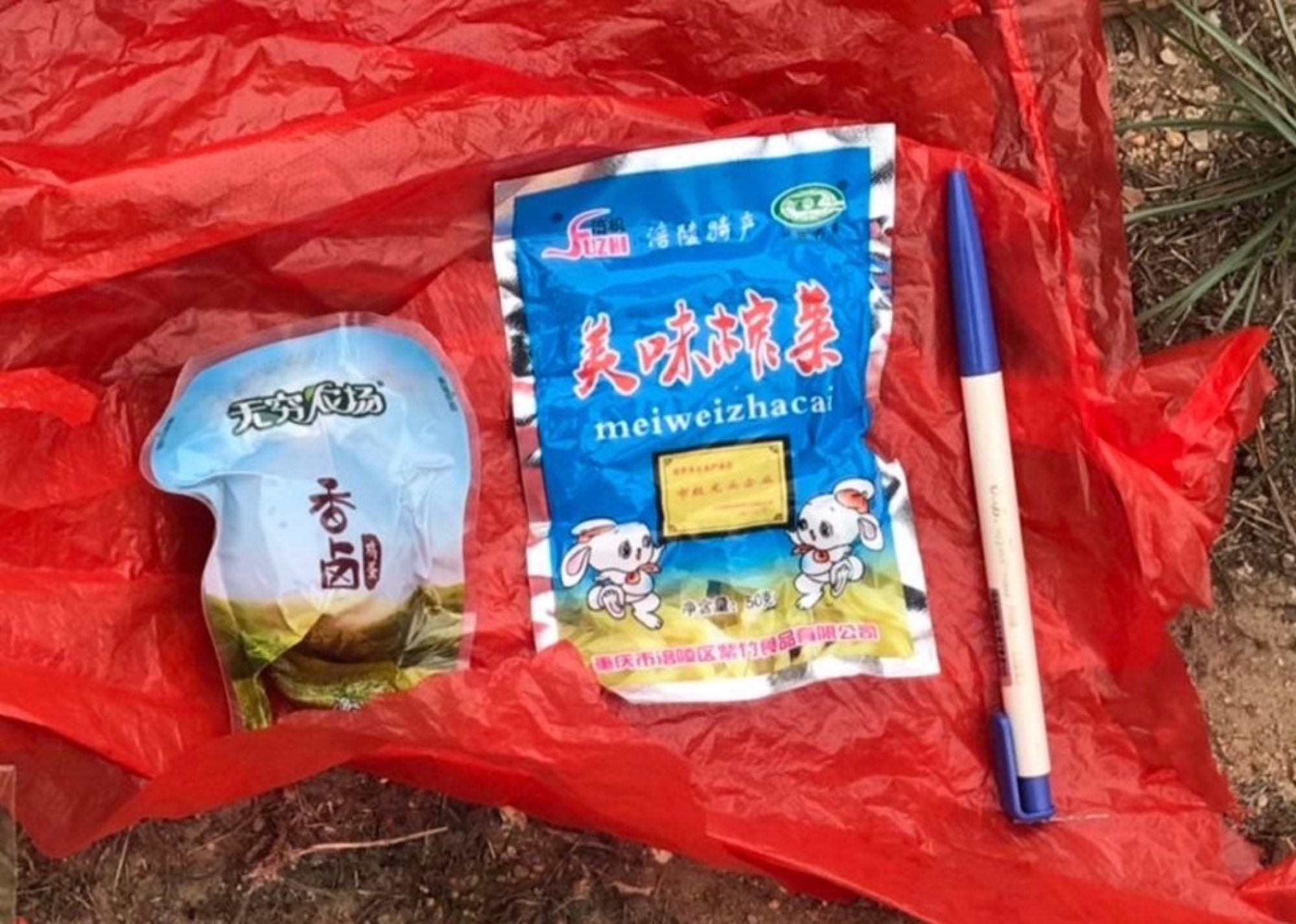 Another video of Taiwanese soldiers hurling stones at a drone went viral on Chinese social media in late August.
"The mentality of most flier friends flying to Taiwan is to declare sovereignty and [show our] longing for reunification," the drone user said. 
This came as the Taiwan Strait tensions remained high following the People's Liberation Army's extensive military drills conducted around the island in retaliation to US House Speaker Nancy Pelosi's visit in early August.
Drones, particularly civilian models, are less expensive and are thought to evoke fewer reactions than manned military aircraft. Nonetheless, Taiwan's vow to retaliate and China's repeated drone flights have prompted concerns about escalation.
Quanzhou Captain claimed he was acting "out of curiosity" about the Taiwanese base and added that other drone hobbyists were engaging in similar behavior. 
In less than 30 minutes, he claimed, his drone had flown from Xiamen to Lieyu at the height of about 500 meters (1,600 feet) and in an airspace with "no flight restrictions on [manufacturer] DJI's system."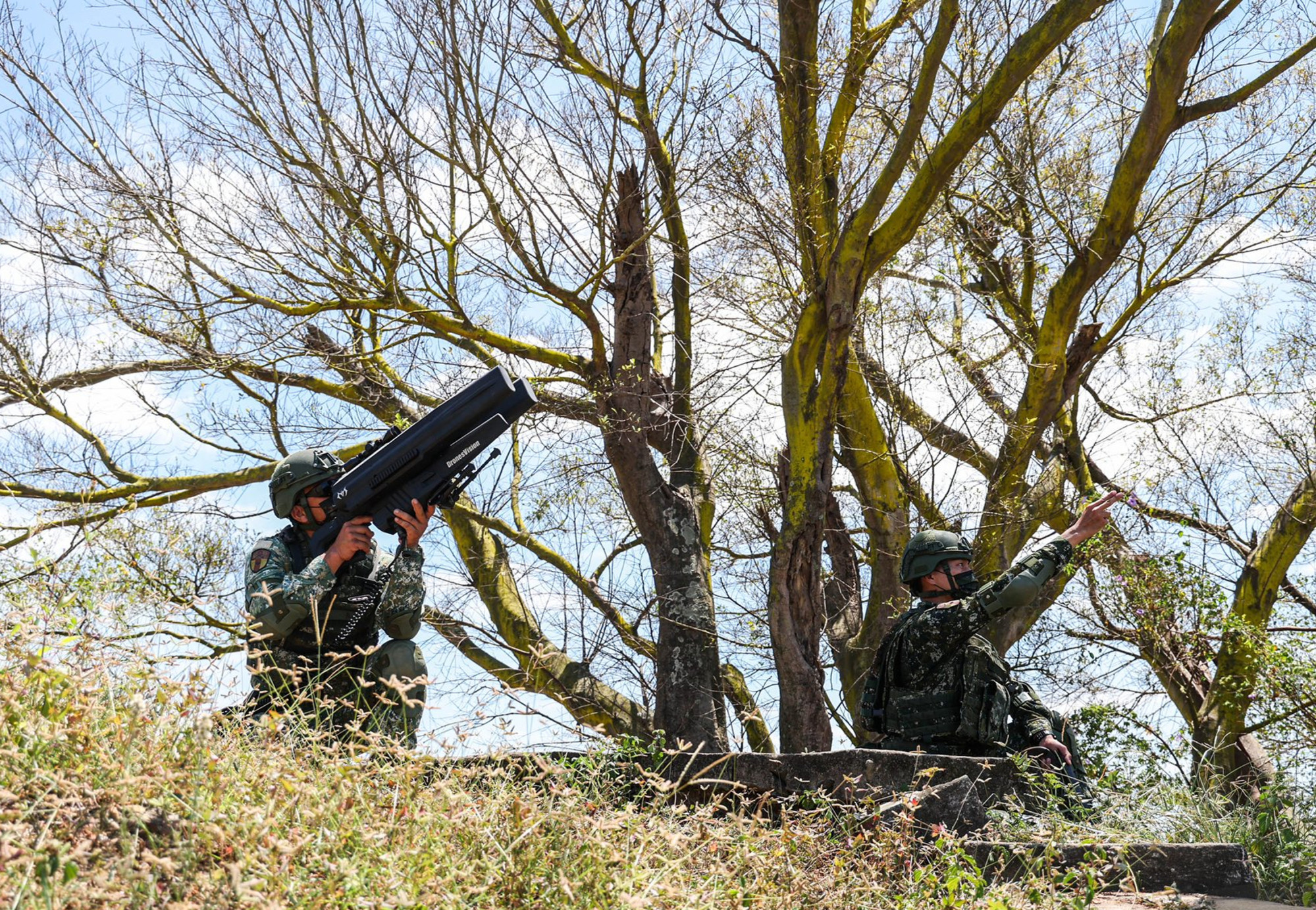 Despite utilizing a drone to photograph his city for almost five years, Quanzhou Captain said that this was the first time he had done such an action. 
"Those who fly drones to Taiwan pay close attention to current affairs … Most of my flying friends, including mainland people, have no hatred or hostility to the Taiwan people, but hate Taiwan independence forces and those who they brainwash," he said. 
Beijing Stance On These Civilian Drone Flights 
Publicly, Beijing appears to be in favor of these flights. In August, a drone was detected hovering above the Quemoy island chain, known as Kinmen. Zhao Lijian, Beijing's foreign ministry spokeswoman, insisted there was no reason to be concerned. 
Beijing, however, turns a blind eye when something goes wrong. A few days later, Wang Wenbin, another spokeswoman, chose not to go into further detail regarding an event in which a drone launched from the mainland was shot down. 
Fu Qianshao, a retired PLA Air Force equipment specialist, was quoted by SCMP saying, "it clearly shows there are no restrictions on drones flying to Kinmen, while there are restrictions preventing drones from flying to areas like the airport."
According to Fu, the mainlanders were mocking Taiwanese forces by flying drones above them and taking pictures of them. Since civilian drones may be turned into weapons, it might also be interpreted as a warning that could lower the Taiwanese forces' morale.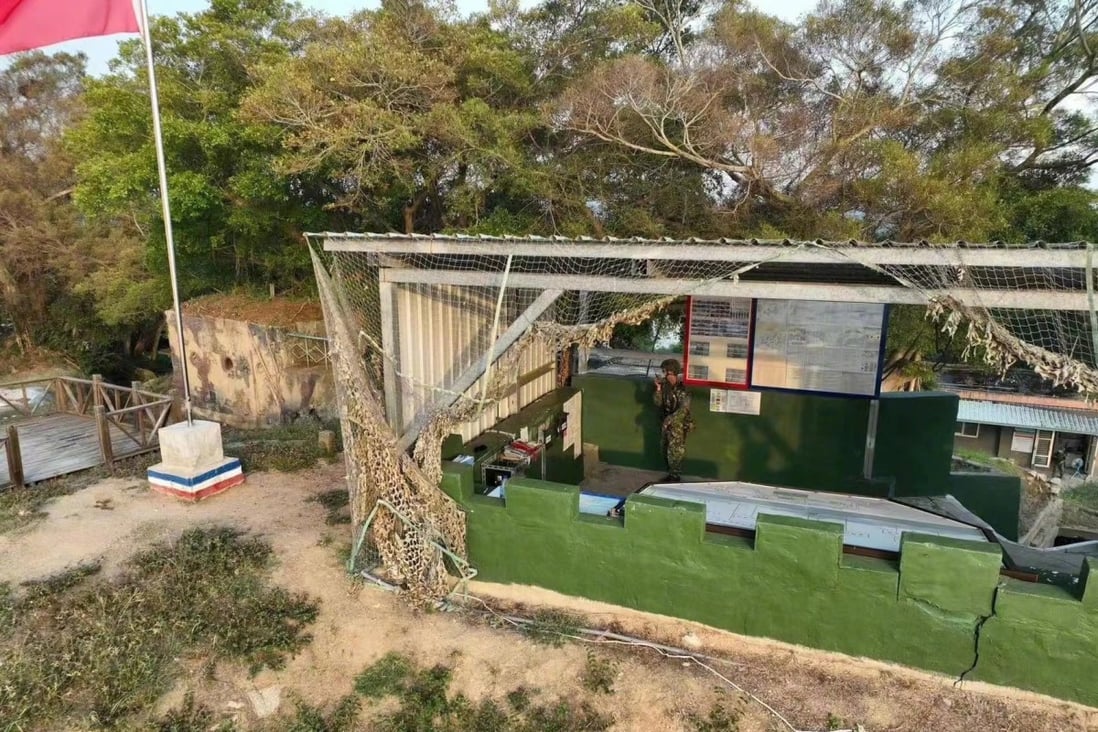 The Chinese militia, a reserve force crucial in the second Taiwan Strait Crisis between the 1950s and 1970s, had also upgraded its drone reconnaissance capabilities. 
Most of the drones used in recent overflights were labeled as civilian by Taiwanese officials, but China's military has substantially developed a range of unmanned aircraft and boats.
On the other hand, Taiwan is increasing its investment in military drones after learning about their usefulness during the conflict in Ukraine. According to Taiwan's Defense Ministry, the first 14 of 50 short-range tactical drones will arrive by year's end.
The island nation also announced that it is procuring four MQ-9B SeaGuardian drones. Additionally, Taipei is stepping up its anti-drone capabilities, with plans to build radars and defense systems to track, jam, and possibly shoot down drones flying over its islands.
However, experts predict that more such drone flights will likely occur near Kinmen and Matsu. They also suggest China may increase gray-zone coercion around Taiwan's main island.