The designer of the 'world-famous' Turkish TB2 Bayraktar drones has said that the destruction of Russian artillery systems and armored vehicles by the Ukrainian fleet of TB2 drones has made "the whole world" a customer.
"Bayraktar TB2 is doing what it was supposed to do — taking out some of the most advanced anti-aircraft systems, artillery systems and armored vehicles," Selçuk Bayraktar, the Chief Technology Officer of Baykar, the maker of TB2 drones, told Reuters. "The whole world is a customer," he added.
TB2 has been instrumental in the Ukrainian military's resistance against Russian forces and social media is abuzz with videos showing Russian tanks, air defense systems, helicopters, supply trucks, and trains being knocked out by TB-2 strikes or TB2-assisted artillery strikes.
"It is an illegal invasion, so TB2 is helping the honorable people of Ukraine defend their country," Bayraktar said.
Ukraine's Bayraktar TB2 UCAV strike hitting a Russian Tor SAM system on the Zmiinyi Island. pic.twitter.com/FOUIiWWMtg

— Status-6 (@Archer83Able) May 6, 2022
Similarly, Bayraktar, who is a believer in the concept of 'One Nation-Two States' of Turkey and Turkic-speaking Azerbaijan, said that he was proud of the fact that TB2 drones had been used in enabling Azerbaijan to recapture swathes of the disputed territory of Nagorno-Karabakh from Armenian control in late 2020.
Azerbaijan's fleet of TB2 drones obliterated a vast number of Armenian tanks, fighting vehicles, artillery units, and air defenses, thereby ensuring Baku's victory.
"The illegal occupation of Karabakh was like a heart wound since our youth. And as engineers developing the technology, it is an honor to have helped our brothers and sisters here [in Azerbaijan] regain their land," he said.
Bonjour Rafale! French Dassault Fighters 'Inch Closer' To Winning Indian MRFA Fighter Jet Deal – Experts
Following the success in the Nagorno-Karabakh conflict, the TB2 drone rose to global prominence, as it marked the first time that a full-fledged conventional war between two countries was won almost entirely based on the strength of the drone warfare.
Likewise, the Turkish-made drones have also decisively influenced the outcome on the battlefields of Syria and Libya in favor of Ankara's foreign policy and security interests.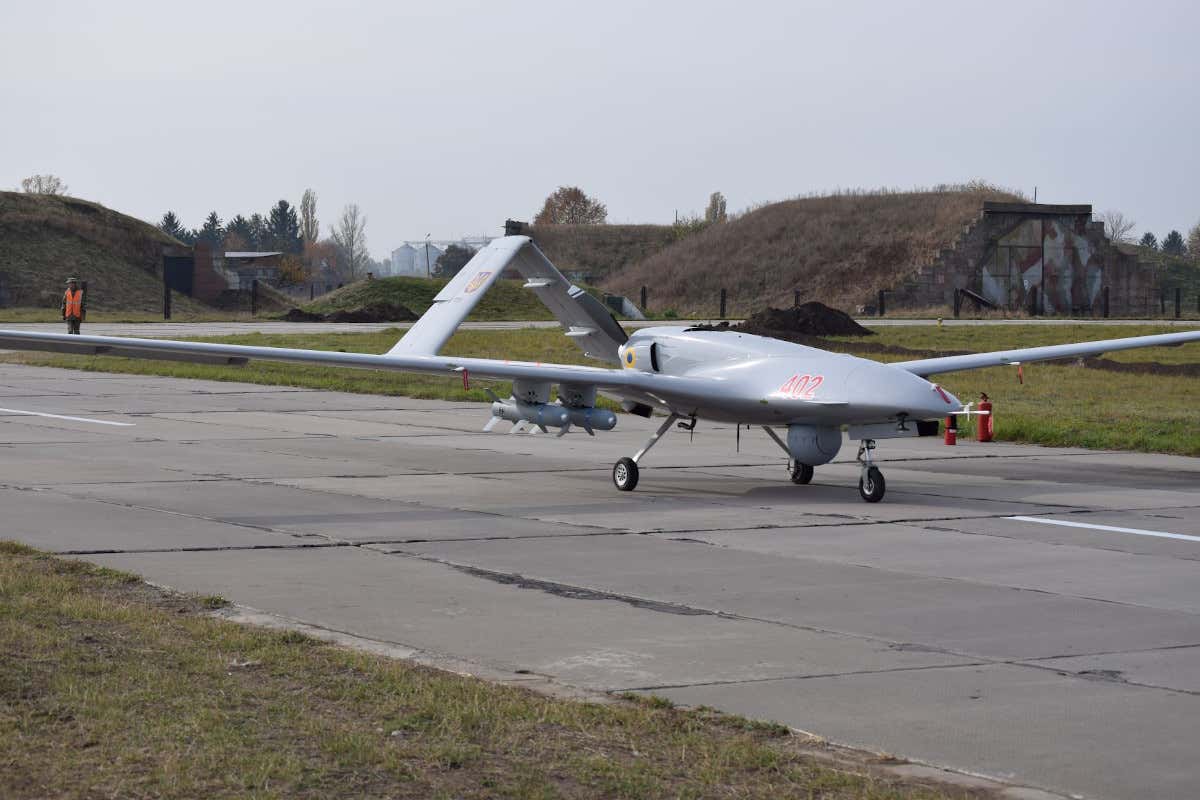 Customers Lined-Up For Bayraktar TB2 Drones  
The battlefield successes of Bayraktar TB2 drones in Ukraine and Armenia have attracted the interest of numerous countries, such as Niger, which just received the delivery of six Bayraktar TB2 drones last month as part of an arms deal signed with Ankara signed in November last year.
The West African nation bought the drones to improve its surveillance capabilities in its fight against Islamic State and al-Qaeda-affiliated groups operating around the tri-border with Mali and Burkina Faso.
Among other purchasers of the TB2 drones include Morocco, Nigeria, Saudi Arabia, Kazakhstan, Turkmenistan, Qatar, etc.
A total of 19 countries, including NATO member Poland are said to have obtained the TB2 Bayraktar so far.
Tajikistan is one of the noteworthy addition to that list recently, amid its border dispute with neighboring Kyrgyzstan, which, as stated earlier, also owns the very same combat drone.
In late 2021, the central Asian nation of Kyrgyzstan obtained three Bayraktar TB2 drones armed with precision missiles to neutralize any encroaching armor, which the officials assured the public would help fend off any incursions by its neighbor.
Shortly after this, Turkey agreed to sell the very same drones to Tajikistan, thereby outraging Kyrgyz officials who called up their Turkish counterparts in Ankara for an explanation.
In response, they said – "It was just business and a question of developing military cooperation," Kyrgyz deputy foreign minister Jeenbek Kulubaev explained to lawmakers in April.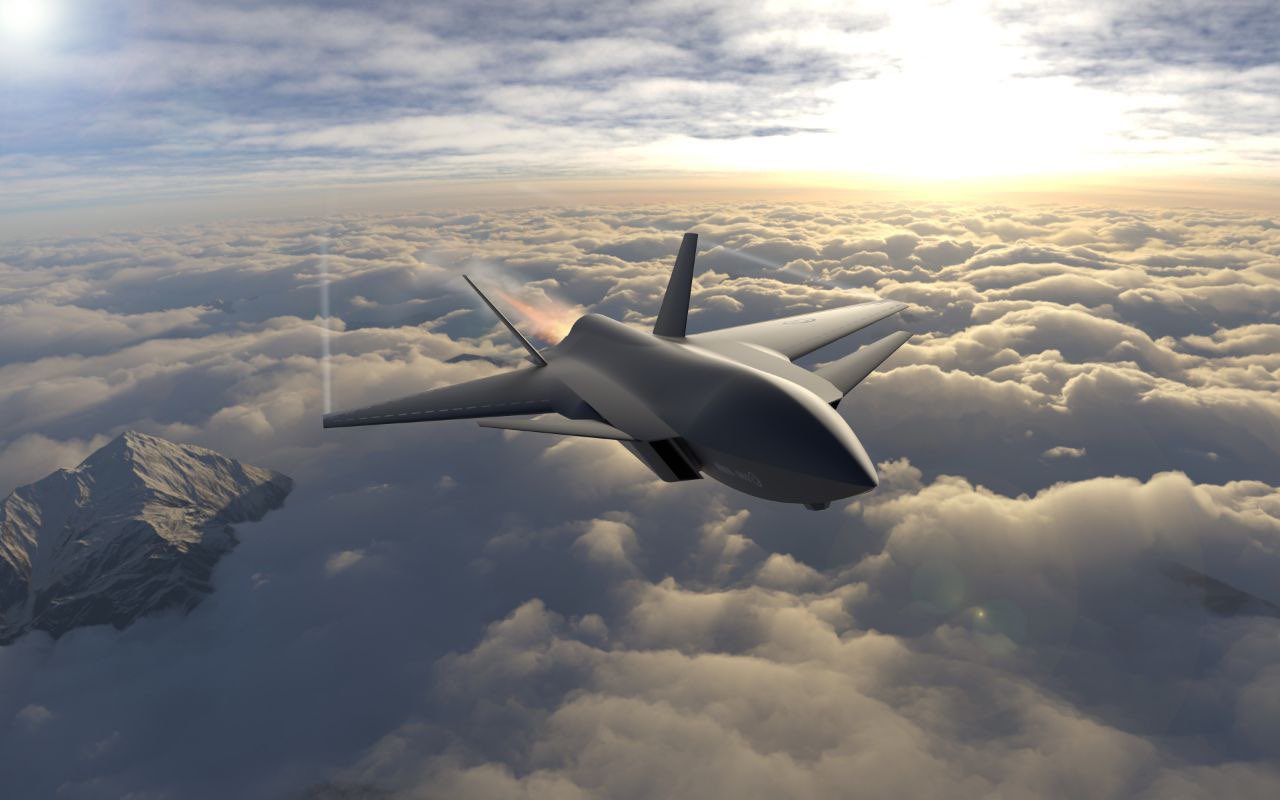 Proliferation Concerns About Turkish Drones
There have been concerns about Turkey selling the drones to the two central Asian nations that are in a middle of a border dispute.
Clashes between Tajikistan and Kyrgyzstan along a disputed river valley last year left at least 55 people dead, more than 250 injured, and at least 40,000 displaced. The conflict flared up again in January and March.
Military experts and human-rights advocates have expressed proliferation concerns because of Turkey's willingness to approve sales of drones to countries widely seen as having disregard for human rights and the law of war.
For example, Bayraktar drones have been used by the Ethiopian government, described as authoritarian by many, to fight off ethnic Tigray rebels advancing on the capital, Addis Ababa.
Western officials reportedly say that any alarm about the spread of the weapons has been tempered by glee at the humiliating black eye they have delivered to Russia, as over the years TB2 drones have been appearing on the opposite side of Russia on the battlefields of Syria, Libya, Azerbaijan, and now Ukraine.
In fact, with the Ukraine war, the drone has attained an iconic status with Ukrainians. They have even composed a folk song about it with the chorus 'Bayraktar, Bayraktar', probably one of the first songs ever written about a combat drone or any weapon platform for that matter and it is officially sanctioned by the Ukrainian armed forces.
"I can't remember much fanfare around specific weaponry," Joe Dyke, of Airwars, an organization devoted to tracking civilian casualties in armed conflicts, told The Independent "No one sang songs about the Predator or Reaper drones. It's a moment where everyone is talking about Bayraktar."
Also, it appears that even western countries are interested in acquiring Turkish armed drones, such as the UK, which has expressed interest in buying Turkish-made combat drones, which British Defense Secretary Ben Wallace had called a "game-changer."
Last year, Turkey presented various options to the UK, including the Bayraktars and Ankas Unmanned Aerial Vehicles (UAV).
India Also Has Reasons To Worry  
In addition, even India may have a reason to worry, as it relies heavily on Russian arms for its security, and its arch-rival Pakistan appears to be in line (officially) to acquire the same Bayraktar drones.
The latest satellite imagery of Pakistan Air Force Base located at Murid in the Punjab province appears to show Bayraktar TB2 UAV onsite, according to an OSINT analyst Damien Symon.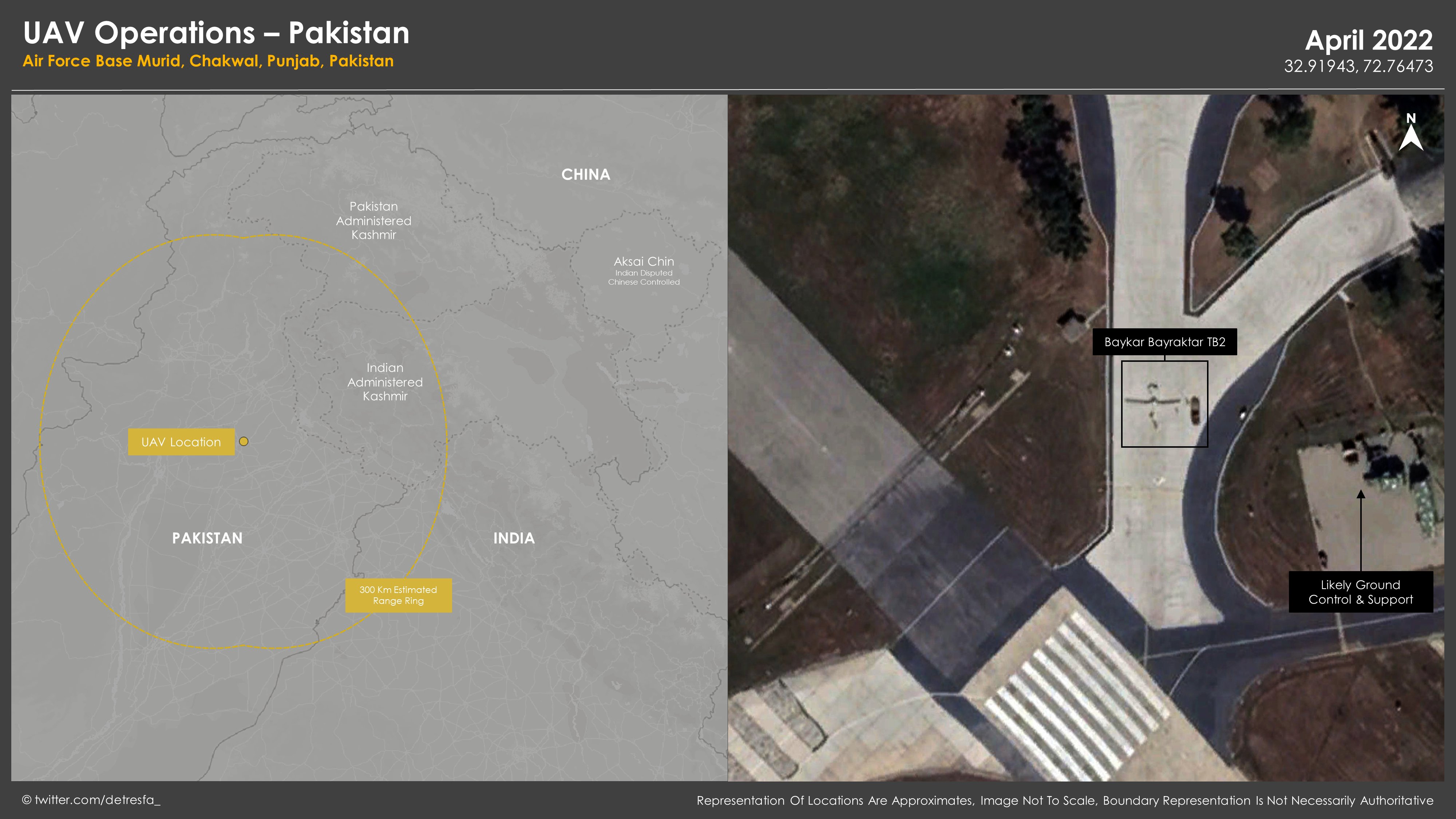 There were some unconfirmed reports earlier this year that Pakistan had purchased six Bayraktar TB2s from Baykar in March 2021 and signed an agreement with the Turkish Aerospace Industry (TAI) to jointly develop a larger ANKA-S type UAV.
Chairman of the Joint Chiefs of Staff of the Pakistan Armed Forces Nadeem Raza visited the Baykar UAV Research and Development Center in March 2021.
Interestingly, shortly before this visit, Pakistan Air Force's Public Relations Department posted a video depicting its progress from the past to the present.
— DGPR (AIR FORCE) (@DGPR_PAF) March 11, 2022
In the video, various aircraft and weapon systems within the PAF's fleet can be seen in action, including the Bayraktar TB2 combat drones, strongly suggesting that Pakistan may have indeed acquired a batch of TB2 drones.