The Indian Air Force (IAF) has shelved a $4.5 billion plan to modernize its Sukhoi Su-30 MKI fighter fleet due to the ongoing military crisis between Russia and Ukraine, Indian news agency ANI reported, citing sources.
The IAF planned to upgrade 85 Su-30 MKI fighter jets with more powerful radars and cutting-edge electronic warfare capabilities in collaboration with Hindustan Aeronautics Ltd, a state defense manufacturer, and Sukhoi, a Moscow-based arms manufacturer that manufactures and supplies the Su-30 fighter jets, the report said. 
According to reports, plans to acquire 12 sophisticated Su-30MKI aircraft will also be put on hold. The possible delay is apparently due to a policy change that would compel stakeholders to boost the amount of made-in-India content in planes.
A few days back, Hindustan Aeronautics Limited (HAL) also announced that it had signed a contract with Bharat Electronics Limited (BEL) for the co-development and co-production of a long-range dual-band Infrared Search and Track System (IRST) for Su-30 MKI fighter jets of the Indian Air Force. 
The prolonged confrontation between Russia and Ukraine has caused delays in the supply of fighter aircraft replacement parts. According to the report, the spare parts situation is currently manageable and is expected to remain so in the foreseeable future because India had stocked them up after the Uri strikes and the continuing China conflict. 
The report comes two days after Indian Defense Minister Rajnath Singh remarked during the 37th PC Lal memorial lecture that the situation in Ukraine shows how military conflicts can damage not only defense supply but also commercial contracts. 
"Our past experiences have taught us that India cannot depend on imports for its security. Recent conflicts, especially the situation in Ukraine, have told us that not just defense supplies (could be affected), but commercial contracts are also prone to be affected when it comes to national interests," Singh said. 
India's Reliance on Russian Fighter Jet
The Su-30 MKIs are the backbone of the Indian Air Force, with 272 of them ordered in various batches due to the IAF's repeated orders for 30 to 40 of these planes whenever a shortfall of fighter jets in service was noted. 
In 2020, following border tensions with nuclear-armed neighbor China, India's Ministry of Defence approved the purchase of 21 MiG-29 and 12 Su-30 MKI fighter jets and upgrades to 59 existing MiG-29s for $2.4 billion. 
In 2021, Valeria Reshetnikova, a spokeswoman for Russia's Federal Service for Military-Technical Cooperation, revealed that the company had offered India to deliver 21 MiG-29 fighter jets. In the past, several defense experts and military commanders have highlighted the Indian Air Force's engagement with Russian jets.
In an interview in 2019, Birender Singh Dhanoa, the then-chief of the Air Staff of the Indian Air Force, revealed that India had asked Russia to upgrade Su-30MKI fighter jets deployed by the Indian military. 
Dhanoa said in an interview with the Russian Armed Forces' official newspaper, Krasnaya Zvezda, that New Delhi was happy with the plans to modernize the Russian MiG-21, MiG-27, and MiG-29 fighters operated by the Indian Air Forces.
According to Dhanoa, these aircraft gained modern weapons and avionics systems due to the initiative, which had been successfully tested. 
Rafale Jets For India
However, experts previously questioned India's reasoning for choosing MiG-29 fighter fighters over the latest Rafale jets. Tom Cooper, an aviation expert, questioned why the Indian Air Force preferred Su-30s and MiG-29s over advanced Rafales fighters.
The Su-30, while formidable on paper, lacks performance and combat capability when compared to Rafale jets or even MiG-29 fighters, according to Cooper.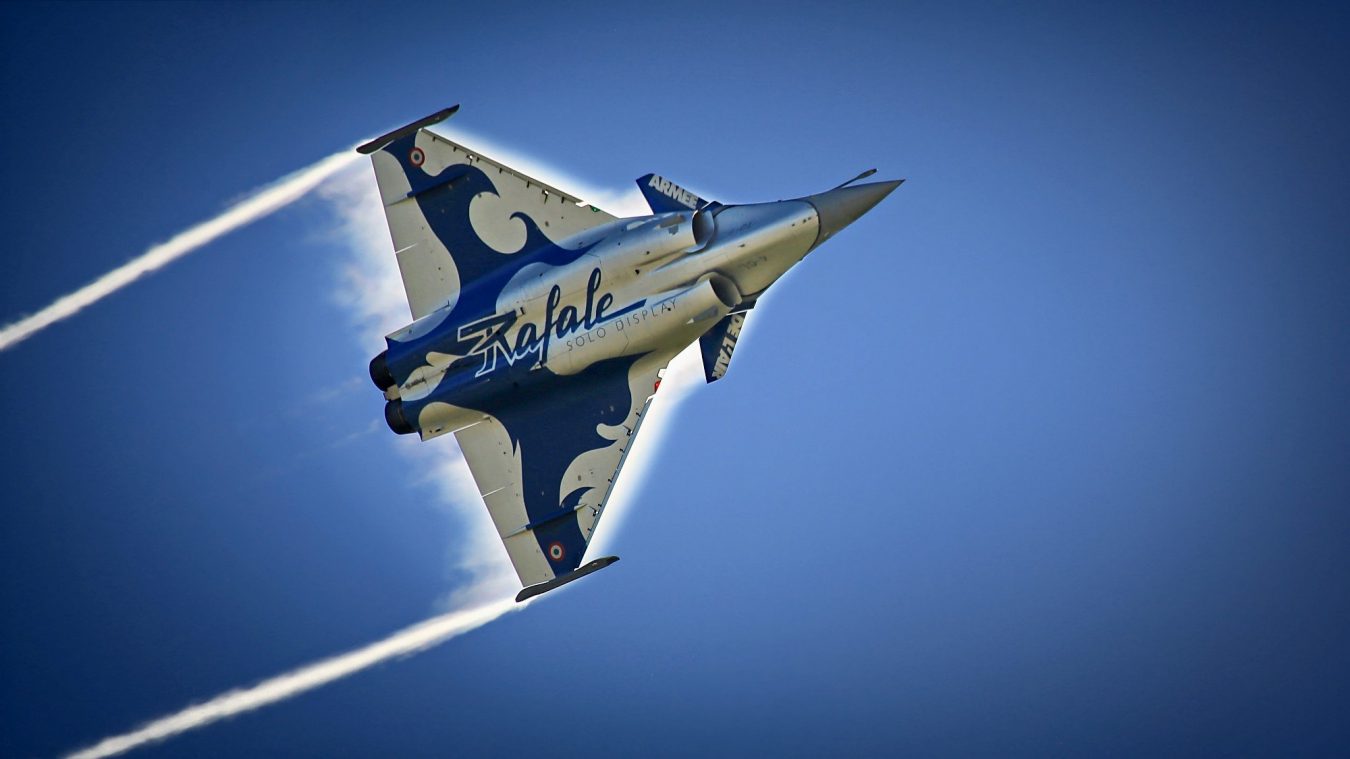 Despite concerns with engine dependability, the MiG-29 appears to perform better at high altitudes than heavier fighter jets such as the Su-30MKI. The MiG-29's superior performance in difficult situations over the bigger Sukhoi fighters is no longer a secret.
He also reminded that during the Kargil War in 1999 and the Balakot Airstrikes in 2019, the Sukhoi Su-30 fighters failed to make an impression, and India instead leaned on the aging Dassault Mirage-2000s. 
Cooper stated that while the Mig 29 performs better than the Su-30 MKIs, it is still not the best option for the Indian Air Force.
The MiG-29s that India hopes to buy from Russia are old models that will be refurbished before being handed over, and they are simply not adequate for the job.
Nevertheless, the latest development is a concerning matter for Indian Air Force, which is already dealing with a dwindling combat fleet; it has 32 squadrons instead of the sanctioned 42.
Over if we look at all the two deals combined – i.e., $4.5 billion for S0-30 MKI upgrades and $2.4 billion for newer MKIs & MiG-29s – Russia could possibly lose a whopping $8 billion.
And New Delhi still needs to ponder the question raised by Cooper – does the Indian Air Force really need more Sukhois and MiGs to battle China, or should they invest in modern western fighters like Rafale.