Days after Russia unveiled a new 'stealth' fighter jet, the Su-75 'CheckMate', a leading defense analyst sees a high possibility of India acquiring the aircraft, arguing this will not impact the development of the country's indigenous fifth-generation AMCA jet.
US' Most Spectacular F-35B Jets That Can Land & Take-Off Vertically Finally Gets A New Challenger
Russia showcased the fifth-generation 'stealth' jet at MAKS 21 International Aviation and Space Expo. A single-engine, supersonic fighter jet, the Su-75 boasts advanced stealth technology, something which the other Russian stealth jet, Su-57, lacks.
Several military experts have hinted at the possibility of the Indian Air Force opting for the Su-75 Checkmate.
Russia earlier claimed that countries such as India, China, and Vietnam are among potential buyers of the new light fighter jet. The manufacturer plans to produce 300 single-engine light tactical fighter jets within the next 15 years based on the demand.
"Firstly, the aircraft will be oriented toward African countries, India, and Vietnam," Deputy Prime Minister Yuri Borisov told reporters after the aircraft's presentation in MAKS21 International Aviation Expo.
The EurAsian Times reported how at $25-30 million per model CheckMate would cost less than half of Saab Gripen ($85 million), while also being substantially cheaper than the US' F-35 ($115 million) French Dassault Rafale ($115 million) and Russia's Su-57 ($100 million).
This development has raised questions on the future of India's homegrown fifth-generation fighter aircraft, under the Advanced Medium Combat Aircraft (AMCA) program.
IAF's Fighter Strength 
According to the World Air Force Directory 2021, the Indian Force is the fourth largest in the world with 672 combat aircraft in active service.
Russian jets ㅡ MiG-21, MiG-29, and Su-30 — dominate the IAF fleet. Other fighters are Dassault Mirage 2000 and Dassault Rafales, which have been acquired from France, the Anglo-French SEPECAT Jaguar strike fighter aircraft, and the indigenous lightweight Tejas jets.
The Indian Air Force (IAF) has been operating Russian jets since the 1960s when MiG-21 was first imported in 1963. Since then, more than 800 MiG-21s were acquired by India, forming the backbone of the Indian Air Force.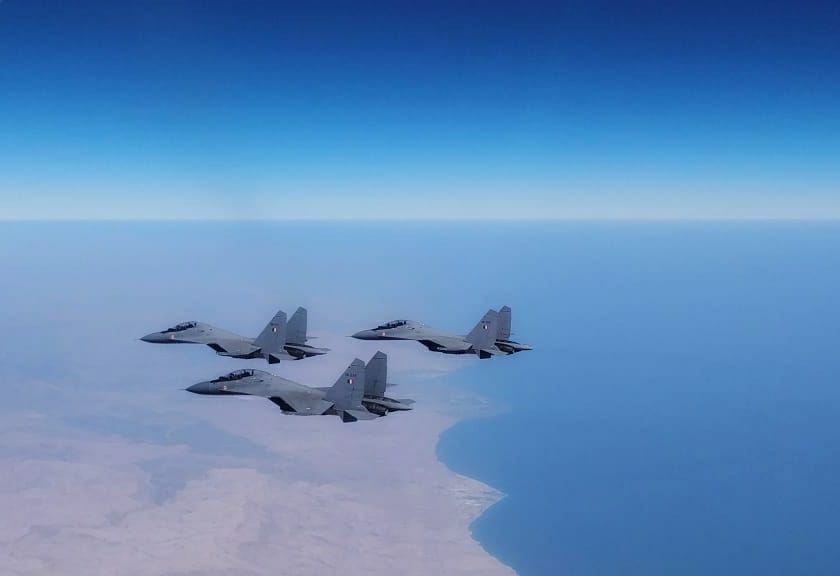 While a hundred MiG-21s still remain in service, the entire fleet is slated to be retired by 2025, given the number of accidents they have been involved in. According to government estimates, more than 200 pilots have lost their lives while flying the ill-fated jets.
India also operates three squadrons of MiG-29, the first delivery of which was received in 2012. The country recently approved the acquisition of another 21 Russia's MiG-29 fighters for $900 million.
MiG Vs Sukhoi: Indian Air Force 'Bets Big' On MiG-29 Fighter Jets Over SUperior Su-30 MKIs Against China?
India is the only country that still operates more than a hundred Jaguar aircraft combined in six-squadron strength. In 2019, the IAF shelved the plan to upgrade the fleet by investing in new engines due to high costs amid reports that "for the price of two such upgrades, we can get one basic Rafale".
The phase-out process is due to begin in 2023-24.
Out of the three squadrons (total 50 jets) of the Kargil success story, Mirage 2000s, two have been upgraded to the latest Mirage 2000-5 Mk version, increasing the life of the jets till 2030.
In the last decade, military experts have cautioned against the aging fleet of IAF jets and the need to procure more numbers to adequately replace the retiring ones.
India placed an order of 36 4.5-generation Rafales, down from earlier 126 that the Indian government had decided to buy.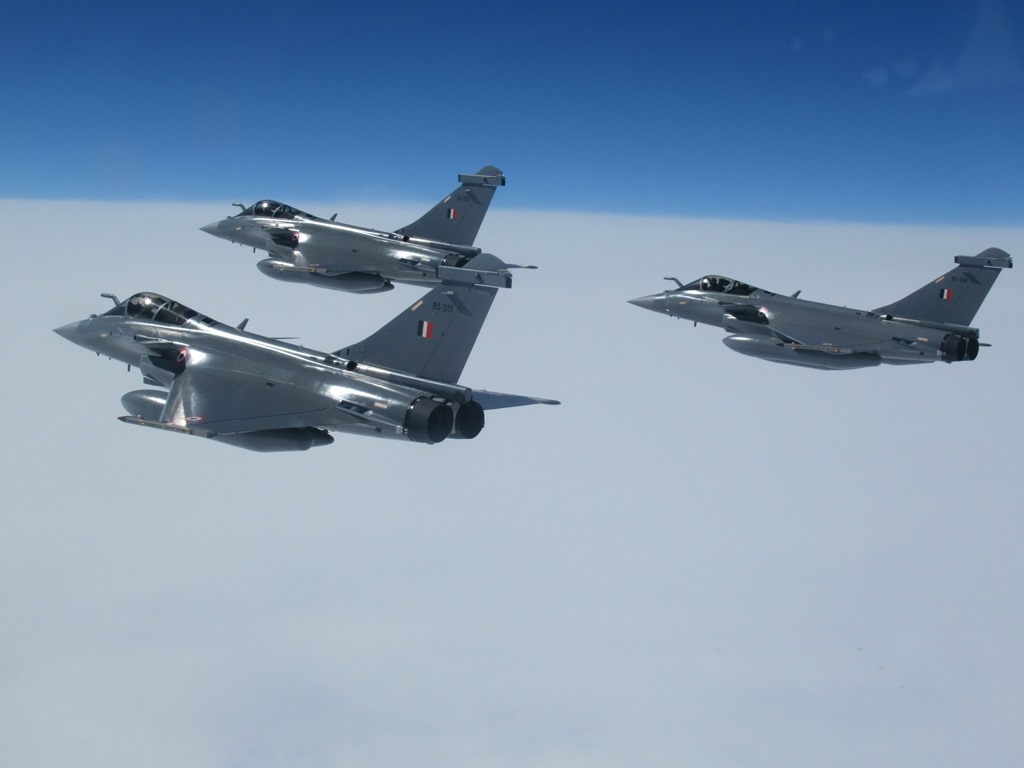 India also finalized a $6.58 billion deal for 83 indigenous Tejas jets, 73 of them being the improved Mark 1A Light version, with the state-owned defense manufacturer, Hindustan Aeronautics Limited, supplementing the initial order of 40 jets.
Going by pure numbers, the combined strength of Tejas and Rafales is not even half the number required to replace the old and obsolete Jaguar, Mirage, and MiG-21 fighters.
A part of India's efforts to induct more fighters is to increase the present 28 front-line squadron strength to 42, an IAF authorized number that New Delhi considers adequate to fight both Pakistan and China at the same time.
In 2017, Air Force officials had said that India will achieve the desired squadron strength by 2042. But this assessment came before the India-China standoff, which has injected a renewed urgency in the military and dictates many future procurements.
Is India A Potential Buyer Of Su-57 Checkmate?
Abhijit Iyer-Mitra, a senior fellow at the New Delhi-based Institute of Peace and Conflict Studies (IPCS), said that there are very high chances for India to go for the new Russian jet.
Avoiding Battles! Why Indian Navy Has Been 'Shying Away' From Using Its Aircraft Carriers In Major Conflicts?
"IAF plans to acquire a single-engine jet has been on the anvil for the last 20 years. The MMRCA competition under which India had to acquire 126 fighter jets, initially was for a single-engine jet but was later diverted as Sukhoi Su-30s were failing so badly that India wanted another twin-engine jet," he told The EurAsian Times.
"The second time they did it again with MMRCA 2.0 because Russians did not have a single-engine jet to offer. 
"Now that the Russians have a single-engine jet, they could enter it into the new competition and I personally feel it stands a really good chance to win the Indian contract," Iyer-Mitra added.
When asked if the procurement of the new Russian jet would have any consequences on India's AMCA program, Iyer-Mitra said that the AMCA program will remain afloat for years to come irrespective of whether India acquires the CheckMate or not.
In his view, comparing indigenous fighter development with external procurement is pointless since the Indian jets currently under development will not be used for serious combat but only as a supplementary role.
"There's a dichotomy between what the IAF says in public and in private. In private, the IAF knows that the AMCA program will take another 50 years before it takes off but in public, they will continue to pool in more resources to the program for its 'Make-in-India' appeal," he noted.
India's Options
Delineating India's options, Iyer-Mitra listed three single-engine aircraft in the international market that could compete for India's requirement of a lightweight fighter, essentially a replacement of MiG-21s. They are — US F-16, Swedish Saab Gripen, and Russian Su-75.
Blocked For Exports: Why China's Mighty J-20 Stealth Jet That Competes With US' F-22 Raptor Is Banned For Sales?
"While the F-16 is also operated by Pakistan and is towards the end of its life, the problem with Gripen is that it has an American engine, so India will not get any engine technology," he said, adding that despite bad engines and electronics, India may still go with the Russian jet because of its stealth utility and a known commodity.
Iyer-Mitra agreed with the view that the Russian CheckMate is a beneficial bargain against the looming threat of China, as several military experts have suggested.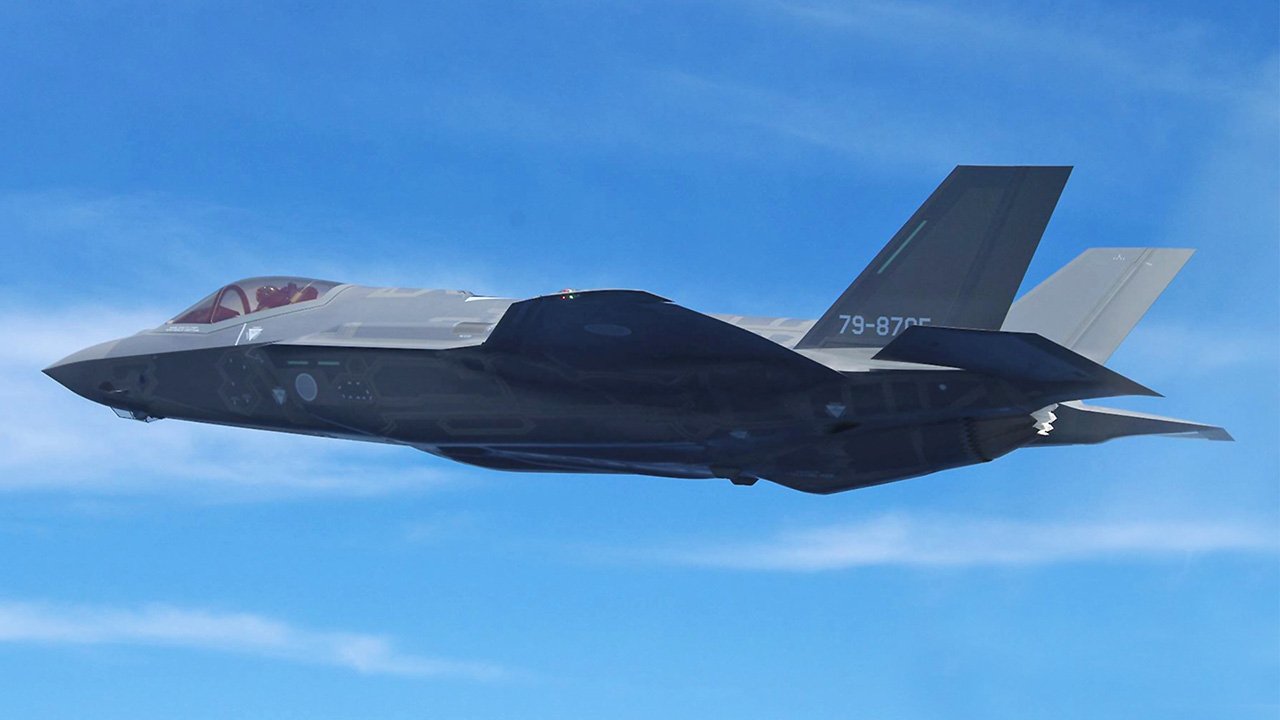 "The only other option India has is the F-35 but it has not been offered yet. Moreover, there's no way that a country with S-400 missiles will be offered one. This leaves India with the Su-75 given it is the only visually stealth aircraft which we'll have access to for a very long time," he said.
Taking a dig at IAF's purported lack of foresight, he said, "The IAF lacks planning and future forecasting. Even something as basic as looking at the emerging aircraft and then doing a backward calculation of what the force needs, the IAF didn't do it," he said while referring to the option that India could have acted upon, that is to combine the advanced electronics of Gripen with stealth technology, but India didn't do that as well.
Calling it a "winner" of a plane, Iyer-Mitra looked back at how Russia did not produce single-engine jets for a very long time as they were unsure of the engine performance.
"Now that they've overcome the fear of single-engines, it will all depend on the quality. If the engine is proven reliable, then the Russians are in a very good place," he said.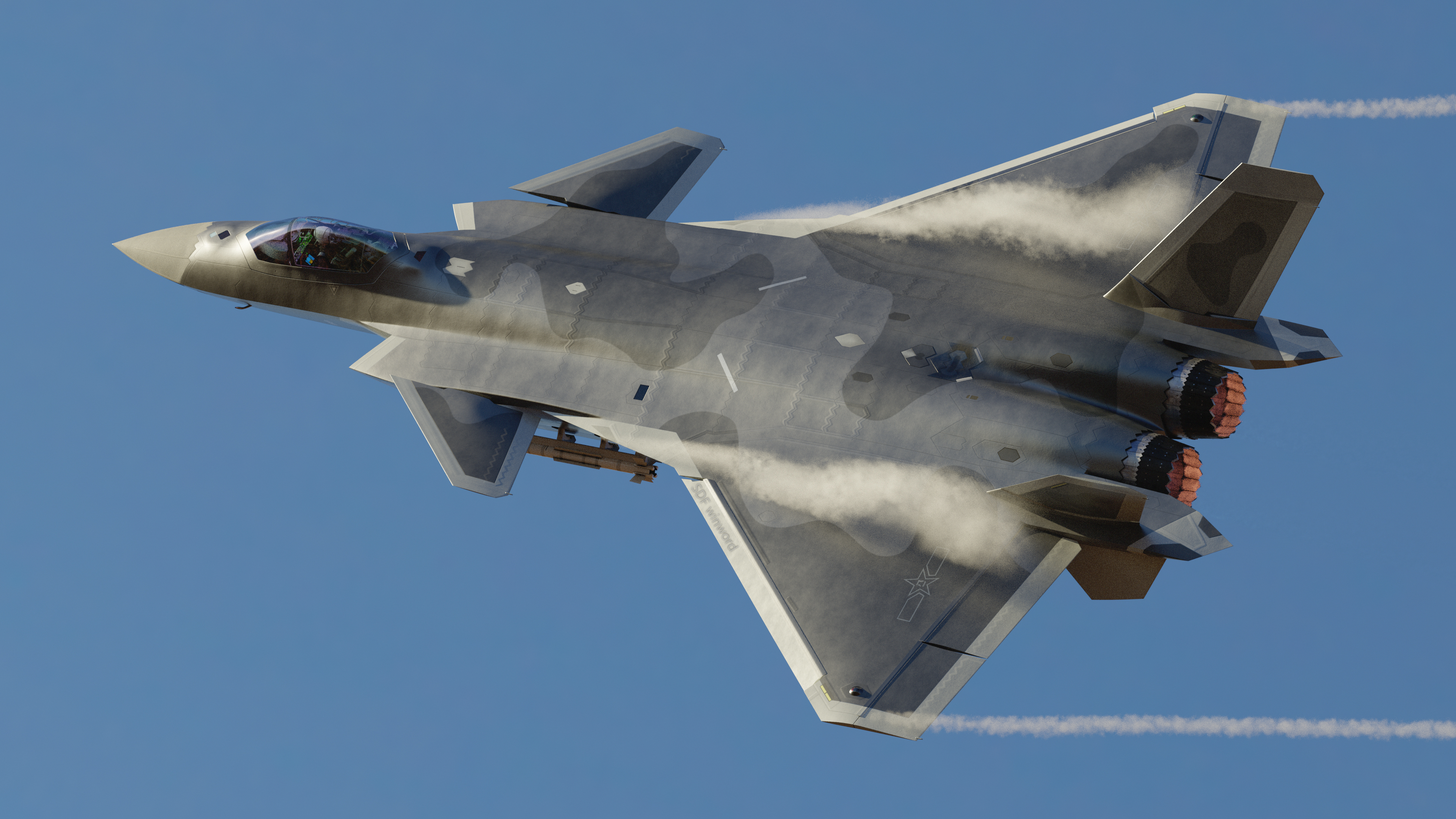 On being asked how the Russian jet compares with the Chinese J-20 and FC-31, he said that the aircraft is actually a good bet against China.
"Firstly, aerodynamically, it is a much better design and much stealthier, in terms of radar stealth. In terms of infrared stealth too [which is to see heat emission], I suspect it is a better plane."
"Secondly, despite all flaws with Russian engines, they are still better than the Chinese ones… However, the Chinese jet's electronics are somewhat better than Russian electronics, given the better grasp they have over the electronics market. But even then, it is a grey territory. For instance, Pakistan prefers Russian electronics over the Chinese ones".
US' F-22 Raptors At 'Greatest Risk Ever' As Russian Experts Claim Its S-500 Missiles Can Down The Invincible
"The Russian military electronics are better than the Chinese counterparts but they trump them the Russians in the human interface capabilities such as touchscreen," Iyer-Mitra noted.
He reminded that the US has already tested a prototype of its sixth-generation fighter. On the other hand, India is now operationalizing its first fourth-generation jet and doesn't even have the first prototype of a fifth-generation.
"Mark my words, India's AMCA jet will be ready when the US F-35 begins to retire," he added.