The Spanish Ministry of Defence (MoD) is looking to replace its aging F-18s and AV-8B Harrier II jets with 5th-gen F-35 and 4th-gen Eurofighter Typhoon fighters. The news came ahead of the Berlin Security Conference, along with many other announcements. 
The news was confirmed by Janes that the Spanish MoD has issued Request For Information (RFIs) for both the enhanced Long Term Evolution (LTE) version of the Eurofighter Typhoon, as well as both the F-35A and short take-off and vertical landing (STOVL) F-35B to meet the requirements.
Berlin Security Conference
On 24th and 25th November 2021, Europe is witnessing one of the largest forums on common security and defence policy in Berlin. The forum, called Berlin Security Conference, focuses on issues of common interest including the European Parliament, the Commission and the Council as well as national parliaments and ministries.
Apart from the Spanish announcement, Boeing has also confirmed to Janes about a new RFI received from Bundeswehr for its AH-64E Apache gunships. The media site also reported that Germany might release a letter of request (LoR) for the purchase of F/A-18E/F Super Hornets and EA-18G Growler aircraft in January 2022.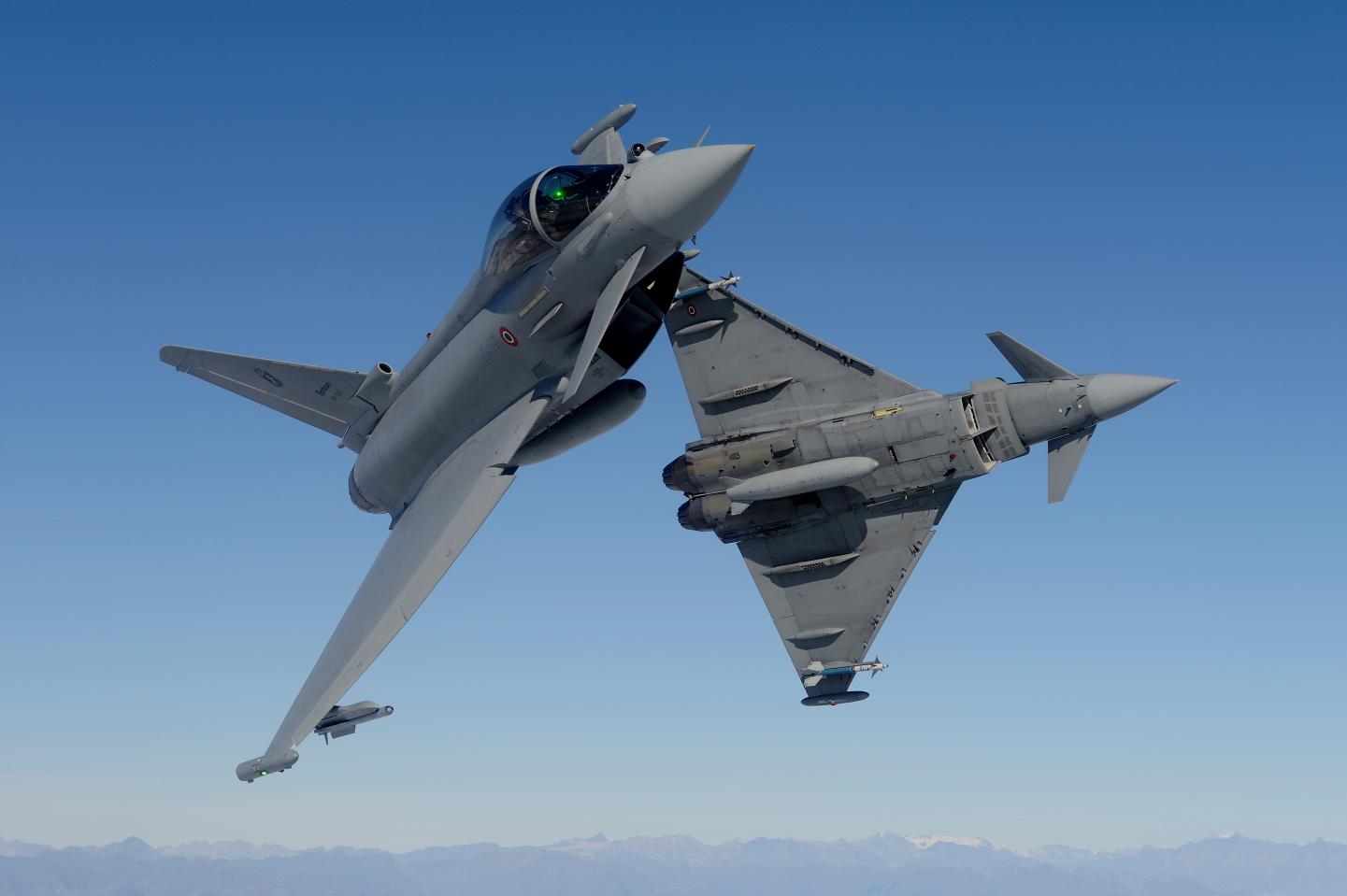 "I would say that everything is continuing to move forward," Vice president, Boeing Defense, Space & Security Germany, Michael Hostetter, told Janes.
"The selection decision was made by AKK [German Defence Minister Annegret Kramp-Karrenbauer] in 2019, and obviously there is a new government that is being formed right now. Between the United States government, the Bundeswehr, and Boeing, we are all now working together to drive the development of a letter of agreement, and I expect that to happen in the near term after the government is seated." 
The event is expected to create a new wave of procurements in Europe especially after a volatile situation in the Eastern part of the continent. The F-35 has been one of the major large-scale and milestone procurements lately, ordered by Poland, Denmark, Belgium, Italy, Netherlands, Norway, and the United Kingdom.
Earlier, as EurAsian Times repored, Spain had dismissed F-35 stealth aircraft after the spokesperson of its Defense Ministry clarified to the media that all Spain was focused on the FCAS, which it has been keenly pursuing alongside France and Germany.
The defense spokeswoman elaborated on the F-35 question: "The Spanish government has no budget to enter into any other jet project in addition to the one that is already in place. We rule out entering the F-35 project. Our investment commitment is in the FCAS."